Thrive Pro Review

- 11 Things You Need to Know
Snacking on the go just got healthier with Thrive Pro bars. Thrive Pro is the newest addition to the Thrive Experience, a line of luxury health and wellness products that promises to "get you thrivin" in all areas of your life.
You can't go wrong with flavors like Birthday Cake and Cinnamon Roll, right? Our research team wasn't convinced. So, we took a look at the science behind Thrive Pro and investigated the track record of the company that makes it.
Thrive Pro can be purchased through their Official Site.
Overview
What is Thrive Pro?
Le-Vel Thrive Pro is a protein-based snack bar intended to be used as part of the Level Thrive experience, an eight-week premium lifestyle plan. Le-Vel claims they use something called proprietary sequential bar technology to make the supplement.
What is proprietary sequential bar technology? According to the people at Le-Vel, it's a proprietary blend of protein that provides for better bio-availability and uptake of nutrients. In short, Le-Vel believes their product delivers protein in stages, making it easier to absorb. It sounds fantastic, but our research team was disappointed to find Le-Vel offers no proof to support their claims. It's always a red flag when a company claims with no supporting evidence.
Another phrase thrown around by Le-Vel is "fusion 2.0 technology." Fusion 2.0 technology is a manufacturing process that makes nutrients easier to absorb. At least, that's what Le-Vel said in a recent press release. Unfortunately, Le-Vel offers no proof of what they're calling a "groundbreaking technology."
Products Similar to Thrive Pro
How Did Thrive Pro Start?
Thrive Pro is a product from Le-Vel; the makers of the Level Thrive Experience. Founded in 2012, Le-Vel is a multi-level marketing company that promises to provide high-quality health and wellness products. Le-Vel prides itself on selling more than $1 billion in products in five years.
Jason Camper and Paul Gravette founded Le-Vel. Camper previously launched POWDRemix, a powdered water additive intended to make you lose weight, increase your energy and help you sleep. POWDRemix is no longer available.
Paul Gravette has released a line of vitamins and probiotics. He also has experience in marketing, branding, and software. He's best known for his exotic car collection.
Other products made by Le-Vel include:
Black Label
Balance
White Label
Activate
Thrive Pure
Cafe
Thrive K
Expand
Form
Move
Rest
Thrive Micronized Shakes
Scroll below for one of the best products we've seen over the last year.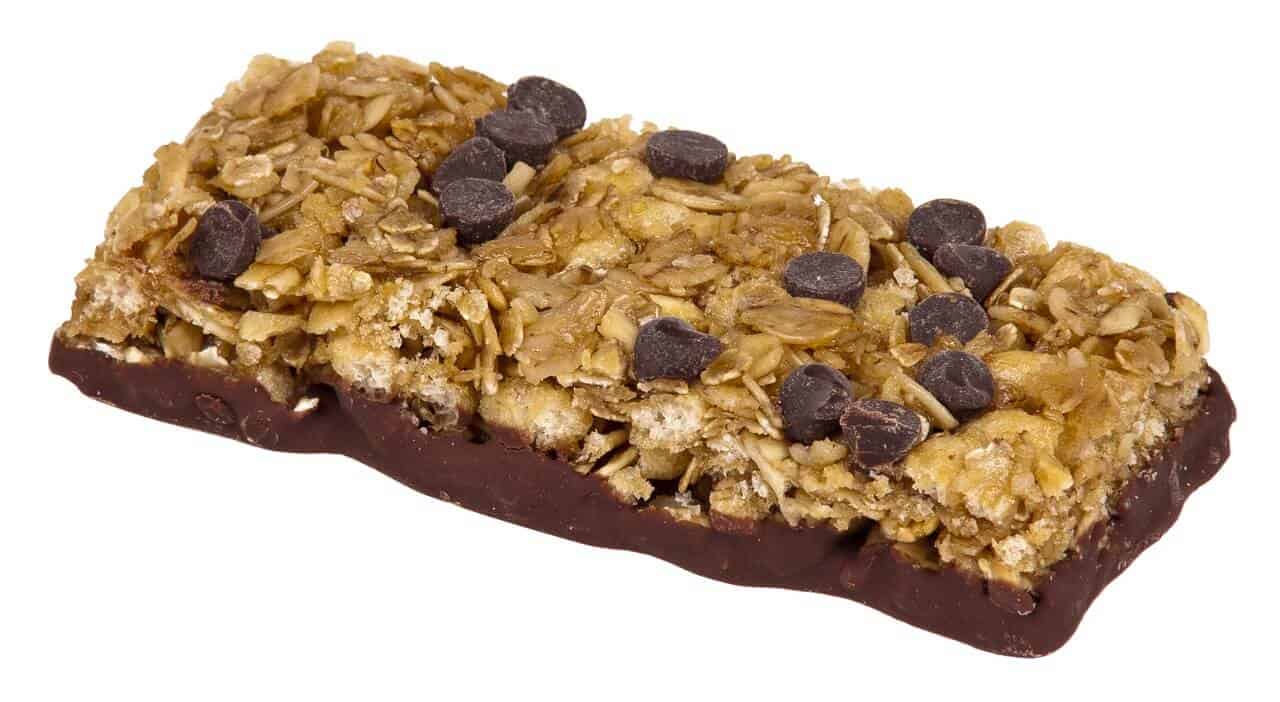 Claims
Thrive Pro Claims
Le-Vel claims that when taken as part of the eight-week premium lifestyle plan, Thrive Pro will:
Improve cognitive performance
Provide digestive and immune support
Support joint function
Calm feelings of anxiety and general comfort
Provide antioxidants and antioxidant support
Defy the aging process
Manage weight
Prevent muscle loss during weight loss
Le-Vel also claims to provide a premium lifestyle for brand promoters that includes recognition, financial independence, and exotic getaways.
Ingredients
Thrive Pro Ingredients
Our research team took a closer look at the nutritional information to see if Le-Vel delivers on any of its promises.
The Thrive Pro nutritional information is relatively straight forward.
20 grams of protein
26 grams of carbs
6 grams of fiber
3 grams of sugar
12 grams of sugar alcohol
Protein
According to Examine.com, a 150-pound adult needs between 82 and 122 grams of protein every day. Nutritional protein bar supplementation will help you hit that mark.
Carbohydrates
With 26 grams of carbs, Thrive Pro does not fit into a low-carb lifestyle. Anything under 150 carbs a day is often considered low-carb. A ketogenic diet requires less than 50 grams of carbs a day. Two Le-Vel Thrive pro bars take up a large portion of your allotted daily carbs.
Sugar Alcohol
With only three grams of sugar, Thrive Pro gets its sweet flavor from sugar alcohol. Sugar alcohols are an alternative to sugar. They can be ingested without causing blood sugar to spike.
Does Thrive Pro Work?
Thrive Pro relies on protein to be effective.
Le-Vel also touts the bars as a great source of fiber. A systematic review of studies conducted concerning fiber and satiety, published in the Journal of the American College of Nutrition, concluded that most forms of fiber do not increase satiety or reduce food intake.
That doesn't mean fiber isn't good for you. Soluble fiber lowers cholesterol and reduces your risk of stroke and heart disease. Insoluble fiber accelerates the speed at which food moves through your body, resulting in more regular bowel movements. The average American isn't getting nearly enough fiber, so Thrive Pro bars can help you get the 25 to 30 grams of fiber a day your body needs.
Thrive Pro Benefits and Results
This is the part of the investigation where our research team scours the internet for product reviews from verified users. We found plenty of Thrive Pro reviews. The problem is they were all from Le-Vel Thrive Brand Promoters who earn money selling Le-Vel products.
To determine if there are Le-Vel Thrive Pro benefits, we looked at existing studies on nutritional protein bar supplementation. One study published in the Journal of Nutrition suggests a meal replacement diet plan is more effective than a food-based diet plan, but Thrive Pro fails to provide the necessary nutrients to be considered a meal replacement.
At best, Thrive Pro is a healthier snack alternative. Eating the birthday cake bar or cinnamon roll bar is better than eating actual birthday cake and cinnamon rolls. An even better (and cheaper) alternative is eating fresh fruit and vegetables, nuts and legumes as a snack.
Details on Thrive Pro and Weight Loss
Thrive Pro is a health and wellness product. When used in conjunction with a balanced diet and regular exercise, weight loss might occur. However, there's no evidence this product is an effective dietary aid.
Thrive Pro Pros:
Delicious flavors
Contains fiber and protein
Thrive Pro Cons:
Thrive Pro Bar price
Only available through a multi-level marketing scheme
No scientific evidence to support claims
Potential side effects
Better Business Bureau investigation
Poor customer service
Reports of fraudulent credit card charges
How to Use Thrive Pro
Thrive Pro is great for snacking on the go. Enjoy a birthday cake bar or cinnamon roll bar any time of day to satisfy your sweet tooth.
Side Effects
Potential Thrive Pro Side Effects
The side effects most commonly associated with protein supplementation include:
Fatigue
Headaches
Reduced appetite
Bloating
Excessive Thirst
Dry mouth
Nausea
Diarrhea
Cramps
A Better Business Bureau investigation of Le-Vel uncovered multiple customer complaints involving side effects.
The side effects most commonly associated with Le-Vel products include:
General discomfort
Migraines
Weight gain
Bloating
Cramping
Nausea
What Users Are Saying
"I love them all. It's hard for me to find a great tasting bar because I am Gluten Fee!! This one tastes great and it's packed with protein!! Win win!!"
"I love these pro bars!!!"
"Cookies and Cream is my fave."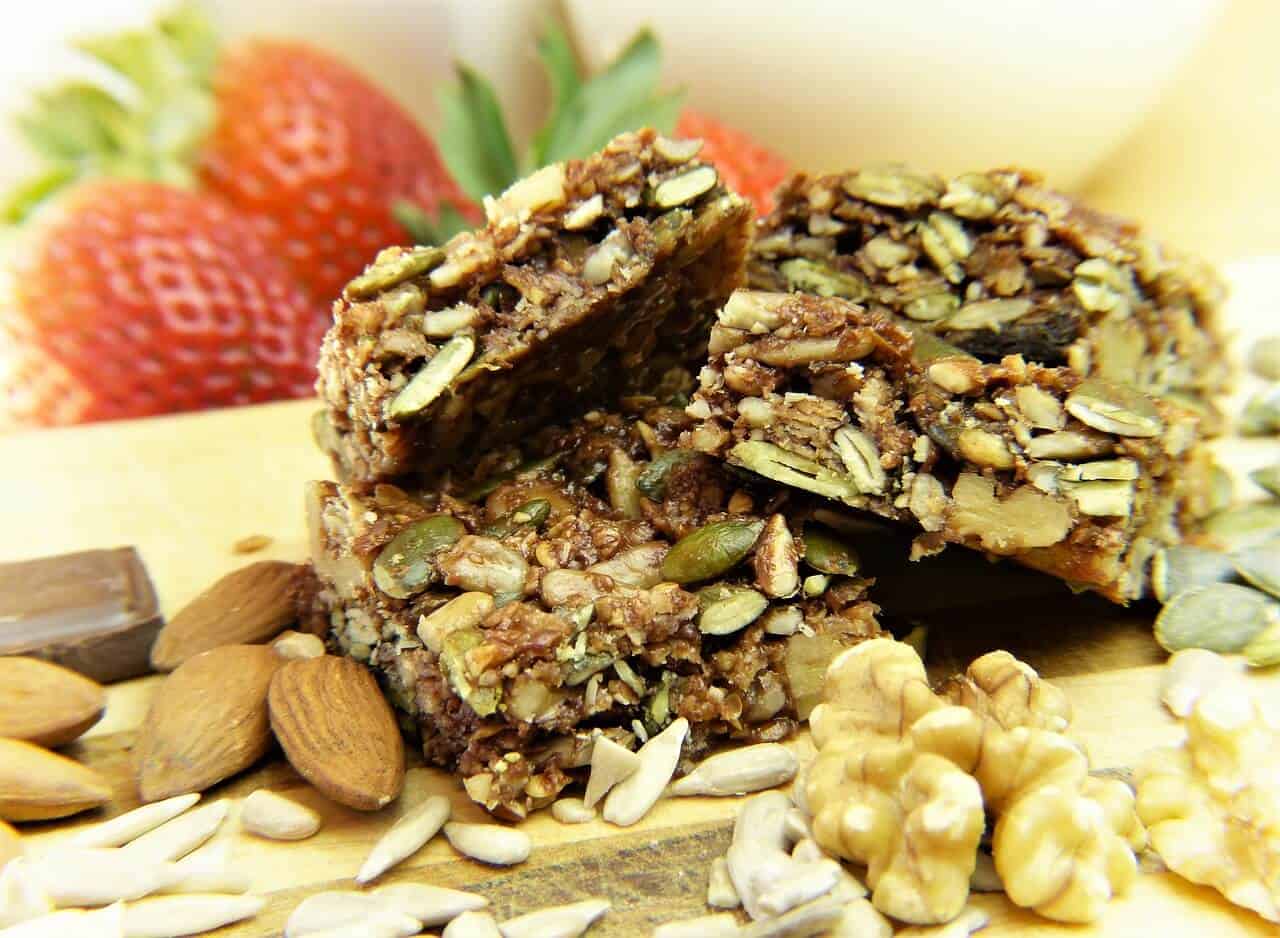 Bottom Line
Bottom Line on Thrive Pro
Our bottom line? Steer clear of any product making claims that sound too good to be true. Le-Vel looks great on paper, but the reality is they are just another multi-level marketing scheme. We'll change our tune if they ever provide scientific evidence to back any of their claims.
There are a lot of scams on the market when it comes to diet supplements. How do you know if a company is legitimate? We recommend only dealing with companies who provide substantial evidence their product works as advertised. Look for a program backed by clinical studies.
One product we're pleased with is Noom. With clinical testing on more than 30,000 participants, the research supporting Noom is solid. Human coaching and a personalized weight-loss plan are both part of the easy-to-use app.
The makers are currently offering a free trial of their revolutionary program just because you're a Dietspotlight reader.
Learn More About Noom »