ThriveFit Review

- 12 Things You Need to Know
ThriveFit is a protein-based product line from Le-Vel, the company that promises to get you "thrivin." The ThriveFit shakes contain two forms of protein and unique blends of vitamins and nutrients to increase muscle gains and speed up the recovery process.
Our research team wanted to know what makes ThriveFit different from every other protein shake on the market. Is there scientific evidence to support Le-Vel's claims? What do former and current customers have to say? We took a look at the science behind Le'Vel's ThriveFit protein shakes to find out.
ThriveFit can be purchased through their Official Site.
Overview
What is Thrive Fit?
ThriveFit is a line of protein-based workout products from Le-Vel, the makers of the Thrive Patch. Drink the shakes before, during and after your workouts to get the nutrients your body needs to burn fat and build muscle. The shakes can be taken alone or as part of the Thrive Experience.
Does It Work?
Products Similar to ThriveFit
How Did Thrive Fit Start?
How Did Thrive Fit Start?
Le-Vel manufactures ThriveFit. In 2012, Paul Gravette and Jason Camper launched Le-Vel. Le-Vel is a global multi-level marketing lifestyle brand. Gravette and Camper hope to create a health and wellness company that only uses the best raw ingredients. The company is intended to be a premium lifestyle brand that uses technology to change the fitness industry.
Other products from Le-Vel include:
Black Label
White Label
Balance
DFT Duo
Activate
Boost
Thrive K
Form
Rest
Thrive Pure
Scroll below for one of the best products we've seen over the last year.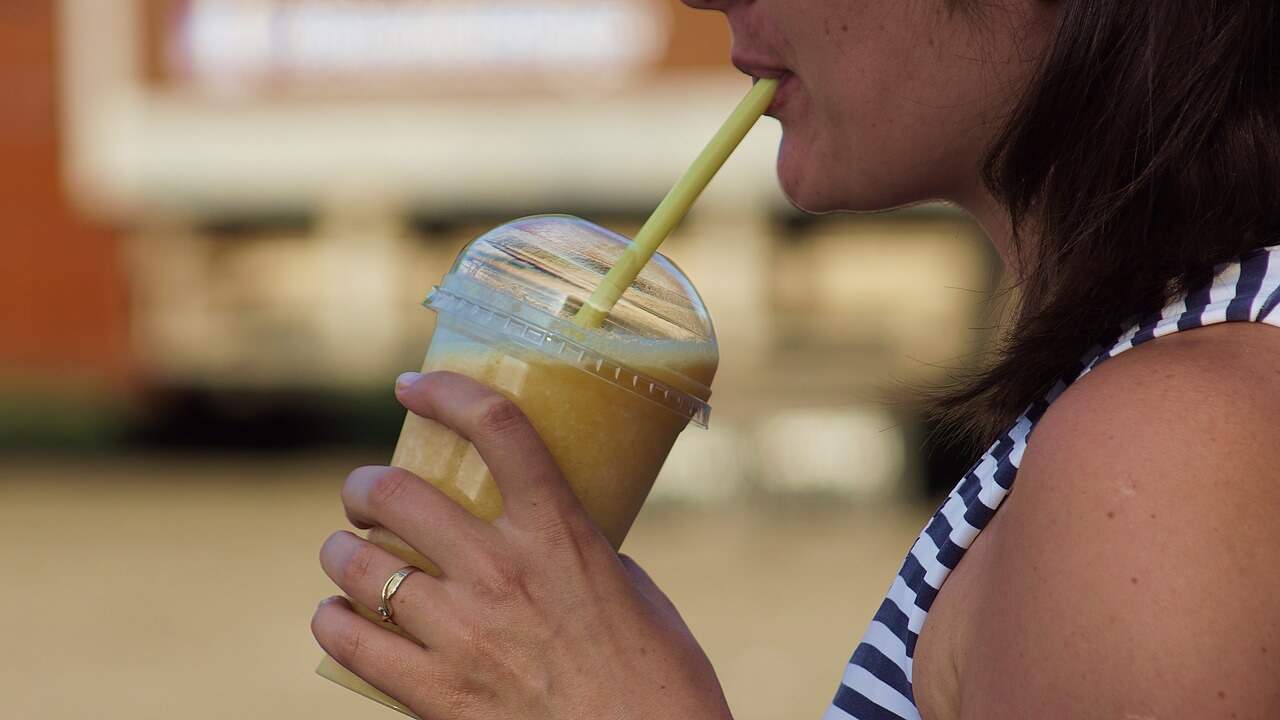 Claims
ThriveFit Claims
The product promises:
Bigger gains
Faster recovery
Premium ingredients
Is this the workout supplement you've been waiting for? Our research team took a look at the ingredients to find out.
Ingredients
ThriveFit Ingredients
Recover
Casein Protein
Folate
Biotin
Chromium
Molybdenum
Circulate
Branched Chain Amino Acids
L-Glutamine
L-Taurine
Beta Alanine
Glycerin
L-Lysine
Branch Chained Amino Acids
Branch chained amino acids, or BCAAs are amino acids with an aliphatic side-chain. A study published in the Journal of Nutrition suggests BCAAs stimulate the process of building muscles.
L-Arginine
L-arginine may increase blood flow and reduce the occurrence of muscle cramps. More research is needed. L-arinine is a nutrient found in red meat, dairy, poultry and grains.
Casein Protein
Casein is a phosphoprotein found in milk. Casein protein may be beneficial to weight loss when used as part of a low-calorie diet.
L-Taurine
L-taurine is an amino acid present in the human body. A study published in the Journal of Biomolecules & Therapeutics suggests taurine has numerous medical uses.
Folate
Folate is a form of vitamin B9. Several studies, including one from the Journal of Nutrients, found that folate can cause weight gain.
Does It Work?
Does ThriveFit Work?
There is scientific evidence that supports the ingredients in ThriveFit. However, researchers for Medical News Today found a high-protein diet can help build muscle and reduce appetite, but protein alone will not help you reach your fitness goals.
A balanced diet and regular exercise are necessary for weight loss. If you make healthy lifestyle changes while taking the supplement, it might help you gain muscle and lose fat.
Benefits and Results
ThriveFit Benefits and Results
Our research team had a difficult time finding reviews from verified customers. Le-Vel is a multi-level marketing company. They use promoters to sell their products. Le-Vel does not pay these promoters; they earn money from commissions when they sell Le-Vel products.
Of course, they're going to have positive things to say about products they are trying to sell. Our researchers did find hundreds of negative Le-Vel reviews on the Better Business Bureau website.
Is Le-Vel ThriveFit a scam? The biggest complaints against Le-Vel involved fraudulent credit card charges. Thrive customers were automatically signed up for Thrive's auto-ship program and were unable to cancel the program. Other Thrive customers found double charges from Le-Vel when they reviewed their bank statements. Several customers said it was impossible to contact Thrive customer service, and the company did not honor their money-back guarantee.
Weight Loss
Details on ThriveFit and Weight Loss
As with any health and fitness product, there are pros and cons to ThriveFit. It is not marketed solely as a weight loss product. For it to be effective, dieters should incorporate strength training into their fitness plan.
Directions
How to Use (Take) ThriveFit
ThriveFit Circulate
Drink Circulate before working out. You should also drink ThriveFit Circulate on your days off to get the most of the proprietary vitamin blend.
ThriveFit Recover
Drink Recover immediately after completing your workout.
Side Effects
Potential ThriveFit Side Effects
Taking more protein than you're accustomed to can cause:
Headaches
Bloating
Nausea
Dry mouth
Excessive Thirst
Diarrhea
Reduced appetite
Fatigue
Cramping
The other main ingredients in ThriveFit products are vitamins and amino acids. There are no known side effects associated with these ingredients.
Pros and Cons
ThriveFit Pros and Cons
ThriveFit Pros:
Effective ingredients
Vanilla ice cream flavor
ThriveFit Cons:
Not easily available
Multi-level marketing scheme
Poor customer service
Possible side effects
The price
Better Business Bureau investigation
What Users Are Saying
What Users Are Saying
"Love this! I get so much more out of a work out!"
"I was looking to lose weight and to feel more energetic. One day my mom's friend gave me a 3 days trial of Level Thrive, this 3 step magical pills, shake and patch that would make me lose weight, feel energetic and feel better with my self. I took it for 3 days, oh boy I felt like superman, its like some kind of drug they are giving you, not gonna lie, I loved it, lost 3kg during those 3 days. So I decided to buy a package for month, it took 2 days to arrive. During those 2 days, I felt like superman meet kryptonite, my heart almost exploded, I was aggressive, couldn't sleep, anxiety went to the roof. On the third day I received the box. I was like a drug addict right away opened and started again, but my body couldn't take it anymore. My head felt numb, my whole body shaking, I was hallucinating and couldn't control my breathing. My family had to take me to the hospital, fortunately I'm alive and I'm here to warn people about this dangerous stuff. If you want to loose weight, eat well, exercise. There's no easy way to do it."
"I am not a fan of chocolate, but they've made this so good you will really love it!"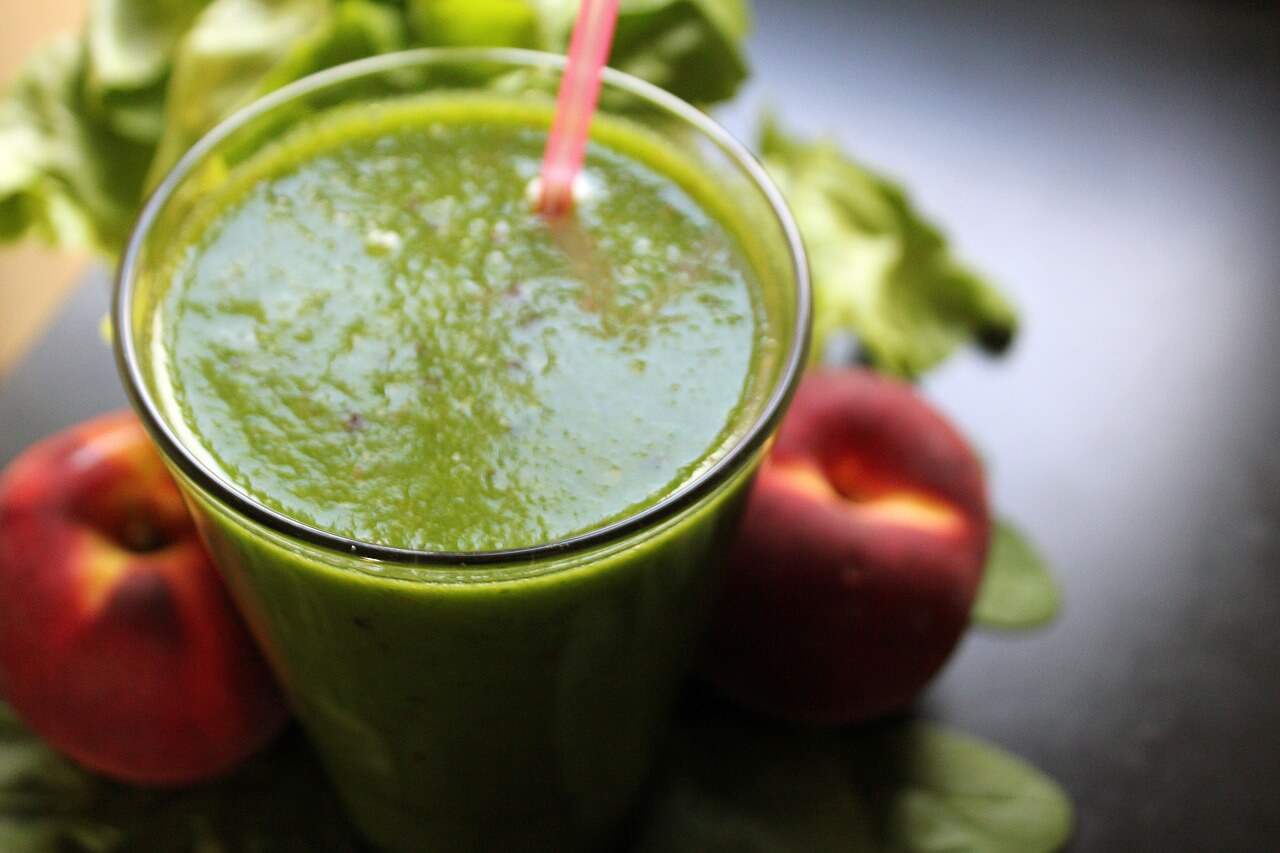 Bottom Line
The Bottom Line on ThriveFit
ThriveFit seems geared more towards bodybuilders than regular people trying to lose a few pounds. We're also concerned about the excessive amount of customer complaints and the Better Business Bureau investigation. Do you want to waste your money on a multi-level marketing scam?
There are no "quick tricks" when it comes to weight loss.
The best way to lose weight is to eat right, exercise and find a weight-loss program that works. With dozens of new programs hitting the market every single day, how are you supposed to know which ones work?
One weight-loss app we're excited about is Noom. The program works with your likes and dislikes to create a personalized weight-loss plan with custom meal plans, human coaching, expert health articles and more.
The best part about Noom is it works, so the makers decided to offer a free trial offer. What do you have to lose (besides that extra weight you've been carrying around)?
Learn More About Noom »