Tone It Up Review

- 11 Things You Need to Know
Tone It Up – join Katrina Scott and Karina Dawn as they exercise on the sandy beaches of California. The workouts are filmed in a beautiful location, but are they effective? How does the TIU nutrition guide stack up against the competition? Our team had questions, and we knew how to find the answers.
We investigated everything from Tone It Up reviews to the science behind the protein shakes. Now, we're fully prepared to give you the bottom line on this popular fitness brand.
Tone It Up can be purchased through their Official Site.
Overview
What is Tone It Up?
Tone It Up is a fitness and lifestyle brand that streams daily workouts, provides detailed meal plans, and sells supplements and apparel. The program started in 2009 and has grown exponentially over the last 11 years.
The program was designed by and for women, and a membership gives you exclusive access to a community of TIU users from around the globe.
You can check out the program on YouTube or follow them on Instagram to see if TIU fitness is right for you.
Who Created Tone It Up?
Karina Dawn and Katrina Scott are best friends who share a passion for fitness. Every day, they would hit the beach near their California homes to workout. They uploaded a few fitness videos to YouTube and were shocked when they amassed an enormous following. They decided to turn their love of exercise into a career, and Tone It Up was born.
How to Contact Tone It Up Customer Service
You can contact Tone It Up customer service via email at contact@toneitup.com.
Tone It Up Competitors
Is There a Tone It Up App?
Tone It Up offers an app that is available from Google Play and the Apple Store.
Is It Available Live?
All TIU fitness videos are prerecorded.
Scroll below for one of the best products we've seen over the last year.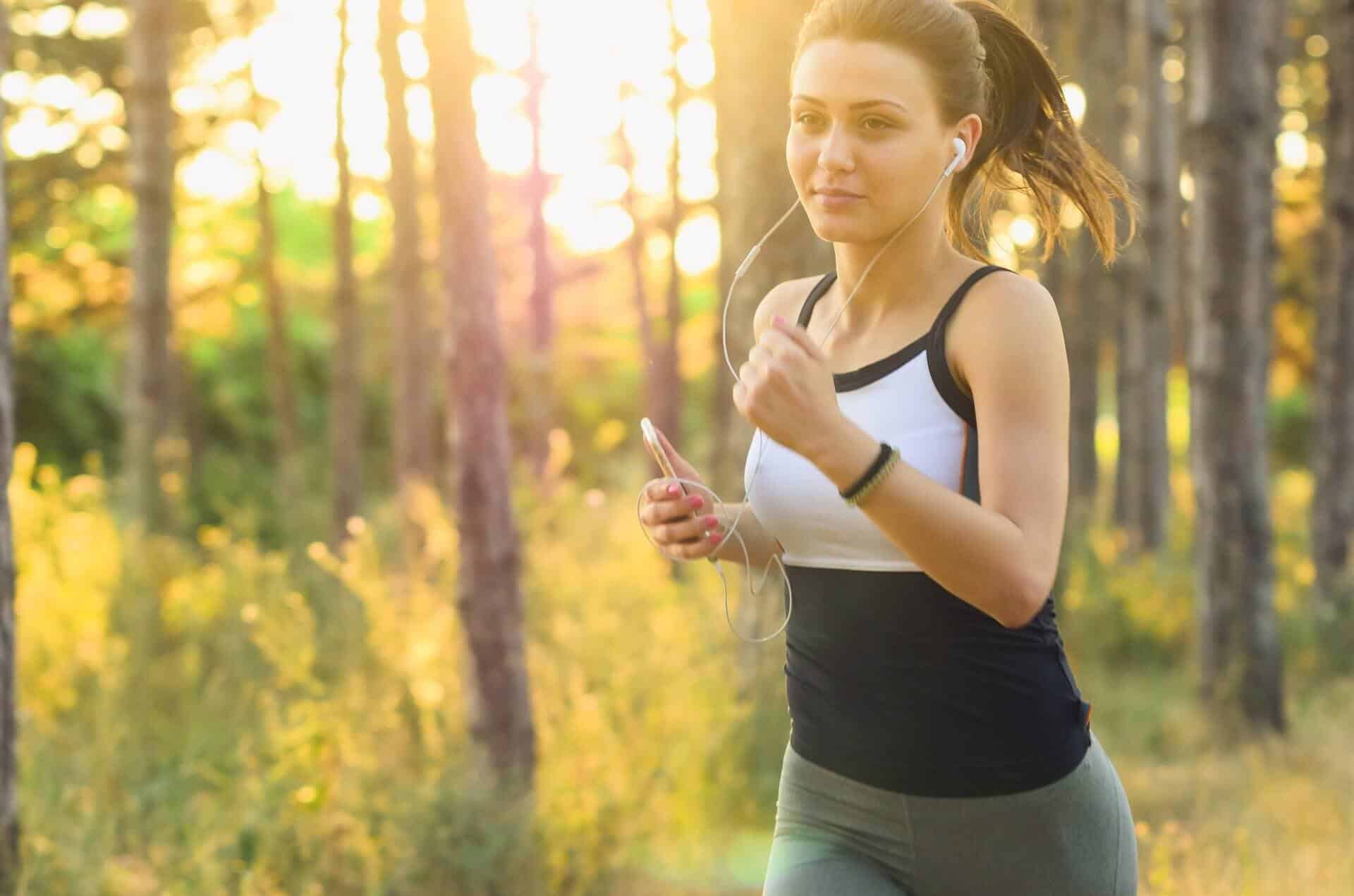 Products
Products From Tone It Up
Aside from its award-winning app, this company sells an array of fitness-related products.
Tone It Up Protein Powder
Collagen
Booty Bands
Nutrition Plans
Kettlebells
Foam Rollers
Exercise Balls
Slide N Sculpt Discs
Beach Babe DVDs
Jump Ropes
Resistance Bands
Cost
How Much Does Tone It Up Cost?
A monthly subscription to the program costs $12.99. In-app purchases range from $11.49 to $89.99. The monthly subscription includes exercise videos, plant-based Tone It Up recipes to nourish your body, and access to the TIU community.
Is There a Refund Policy?
This program does not offer refunds, but you can cancel your membership at any time.
How Does Tone It Up Claim to Work?
Tone It Up claims to work by changing your dietary habits and increasing your daily level of physical activity. The app also connects you with other TIU users so that you can form a support system to help you achieve your goals.
Program Details
Details on the Tone It Up Program
Every day, the platform uploads a featured workout and five daily moves. Users complete the featured workout or choose from hundreds of on-demand videos. The Tone It Up app recommends that you do three rounds of the five daily moves, but you can do more (or less) based on your fitness level.
The program encourages you to nourish your body with plant-based meal plans and daily guided meditation exercises.
Popular videos on the platform include:
Booty
Core
HIIT
Cardio
Pregnancy
Yoga
Meditation
Postnatal
Kettlebell
Kickboxing
Legs
Does it Integrate With Wearables or Health Programs?
This platform does not integrate with other programs or wearables.
Weight Loss
Tone It Up and Weight Loss
Will Tone It Up give you the beach body you've always dreamed of? There is some evidence to support their claims.
Some of the platform's most popular videos involve high-intensity interval training (HIIT). A study published in the Journal of Obesity suggests that high-intensity interval training has a more significant effect on body composition compared to regular cardio. Another study published in Medicine and Science in Sports and Exercise found that obese individuals who practiced HIIT for 12 months lost a significant amount of visceral fat.
Their protein powder may also contribute to weight loss. Studies, including one published in Current Opinions in Endocrinology, Diabetes and Obesity, show that protein can curb hunger and increase metabolism in obese patients.
One thing that experts agree on is that creating a calorie deficit can help you lose weight. A 2012 study published in the Journal of the American Dietetic Association confirmed that the most effective way to lose weight is to decrease your caloric intake while increasing physical activity. If the program gets you moving, it might help you lose weight.
Tone It Up Warnings and Side Effects
Talk to your physician to determine whether this program is right for you. There are workouts designed for beginners, but any increase in physical activity can be dangerous if you have underlying conditions.
The most common adverse effects reported were:
Muscle aches
Dehydration
Fatigue
Drink plenty of fluids and start slow to get the most out of this personal training app.
Pros and Cons
Tone It Up Pros and Cons
We found both pros and cons when we investigated this program.
Pros
Videos filmed in beautiful locations
Fun workouts
Inexpensive membership plans
Positive Tone It up reviews
Cons
Most exercises require extra equipment
Protein shakes and supplements are expensive
Bottom Line
What Users Are Saying
"The Tone it Up! App is great! It's got tons of workouts for all levels of fitness and you can filter by body part, length of workout, type of workout, etc. it's super affordable (a yearly subscription is about $90 a year!) and the community that comes with it is so empowering and supportive."
"Have to sign up for their app, and pay more. – This books expects you to join their service via an app (Tone it up) on the phone at an additional charge. I think it is $50 a year, which isn't too much, but I had got the book planning to use it alone. Was disappointed."
"I usually LOVE the app, but all of a sudden the app has been crashing since the new update today. Once I finally get to the Summer Tone Up program, it tells me to sign up with payment (even though I've already paid!). I'm super frustrated because I'm a paid member who is trying to get my workout in. Please fix it ASAP!"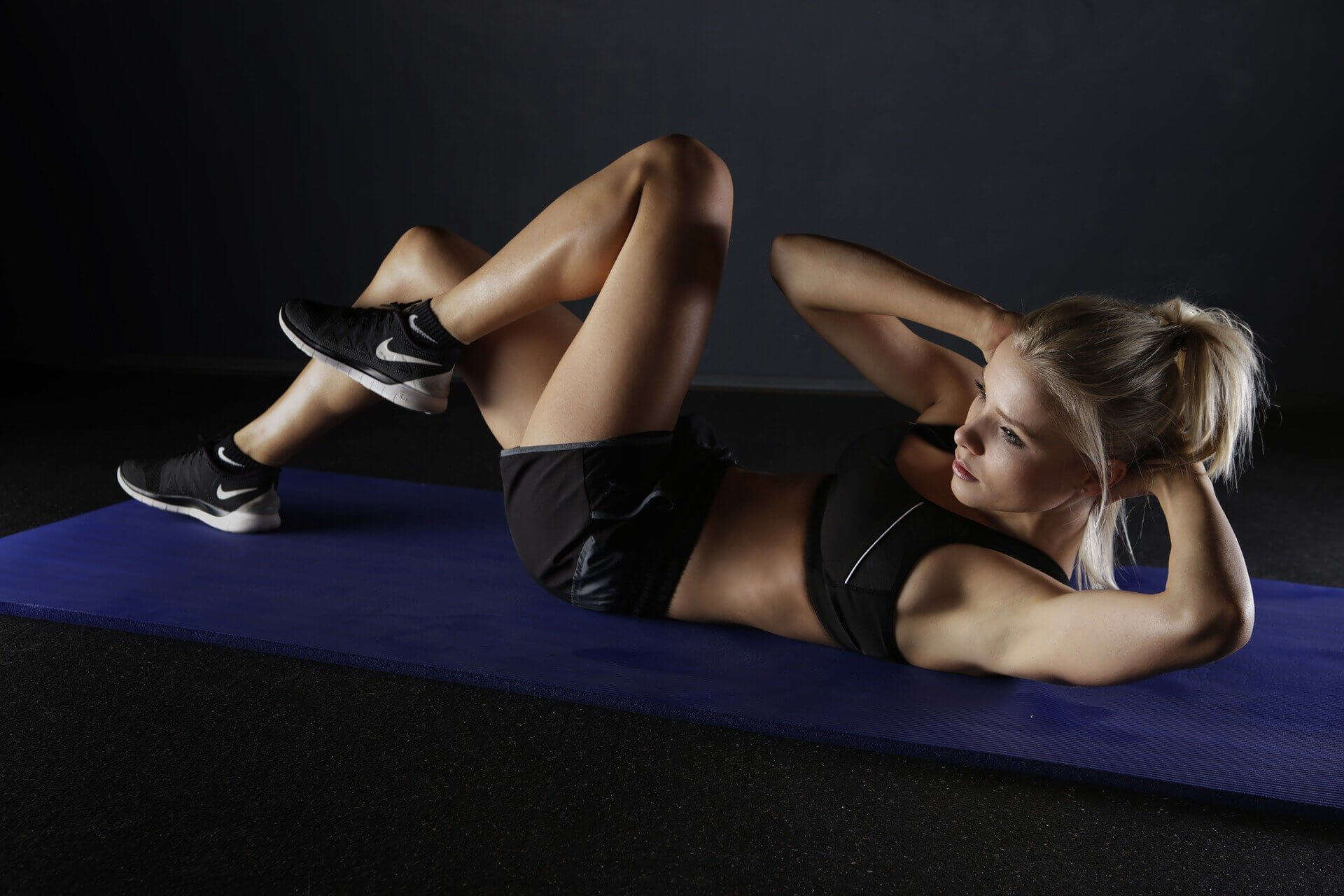 Bottom Line on Tone It Up
Tone It Up videos are a fun way to whip yourself into shape. Our only concern is that most of the workouts require extra equipment. Some users might find the costs associated with this program prohibitive. You shouldn't have to spend a fortune to live a healthy lifestyle.
Losing weight is different for everyone. That's why we like programs that are customized to fit your individual needs.
Among the best in customized weight-loss programs is Noom. Not only does this program work to individualize your weight-loss guidance, but clinical research on more than 35,000 men and women showed more than 77% of people using the app lost weight.
For a limited time, we're thrilled to offer Dietspotlight readers a free trial of Noom. Give it a try today!
Learn More About Noom »