Transform 20 Review

- 15 Things You Need to Know
Transform 20 is an intense workout program being released in 2019. Beachbody says it will help you "transform everything" in just 20 minutes a day. Transforming "everything" is a pretty big claim, so we had to learn more.
Our research team focused closely on this program's workouts, side effects and scientific support. We then wrapped up all the information into this review to give you the bottom line.
Transform 20 can be purchased through their Official Site.
Overview
What is Transform 20?
Transform 20 is a high-intensity workout program that only takes 20 minutes a day, six days a week. The only fitness equipment you need is a step – and you don't even have to lift a single weight. Even though a step is used as a "transformational tool," this is not step aerobics.
This Beachbody on Demand workout targets your legs, core, glutes and upper body, and you only use your body weight. You follow each workout in real time with Shaun T as your trainer – and there's no repeats and no do-overs.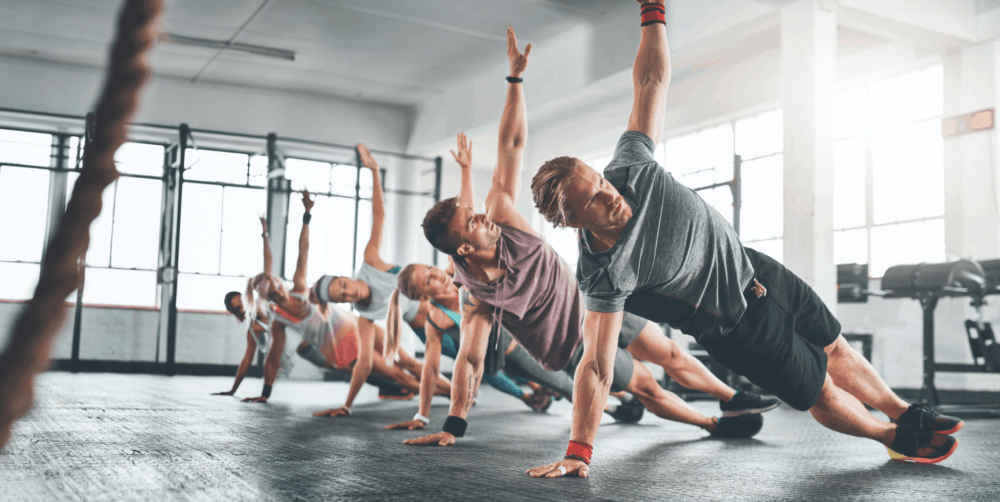 Products Similar to Transform 20
Claims
Transform 20 Claims
Transform 20 is all about transforming your body and mind in only 20 minutes per day. It helps you scorch fat, strengthen muscles, flatten your tummy and gets leaner, as long as you commit to 6 days a week for six weeks. Shaun T provides weekly videos supposedly helping you visualize your goals, sharpen your mind/focus, and finish strong.
Scroll below for one of the best products we've seen over the last year.
How Did Transform 20 Start?
Shaun T created transform 20 and developed as a fitness program performed in the comfort of your own home with minimal equipment. The planning and development stage has been more than two years, and Shaun T came up with this program after reviewing all the common complaints people have when it comes to exercising. He factored in those complaints and developed this exercise routine so there are no more excuses about why you can't commit to working out daily.
Who is Shaun T?
Shaun T is an American fitness trainer and motivational speaker for Beachbody. He attended Rowan University and was a track-and-field star. He also received a BS in Sports Science, and later became a backup dancer for Mariah Carey. In 2007, he teamed up with Beachbody to launch Hip Hop Abs; a non-conventional workout routine that involves fat-burning cardio, signature ab moves and hip-hop dance music to help you burn off calories and shed fat. Since then, he has collaborated with Beachbody on several other fitness programs.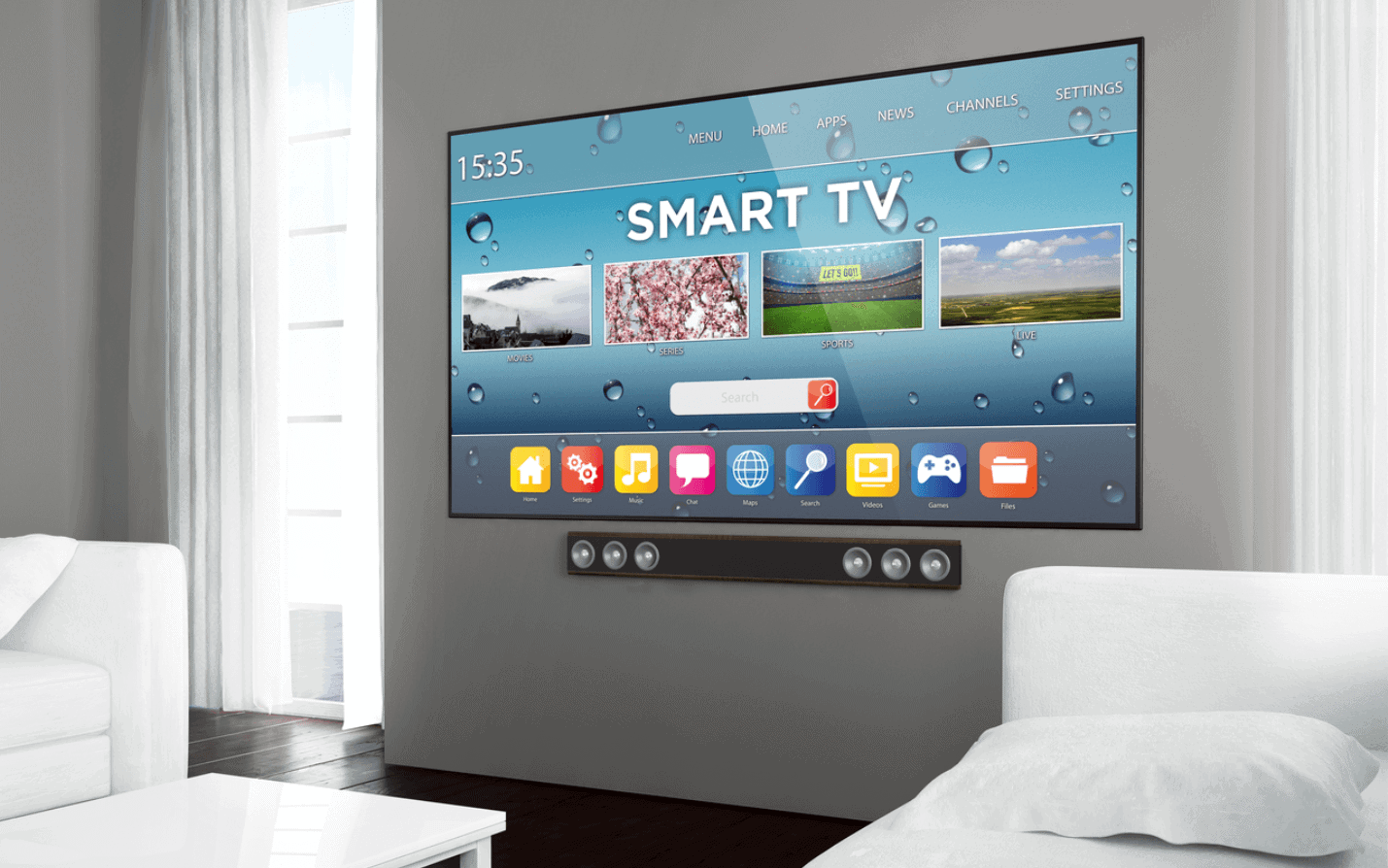 Beachbody on Demand
Beachbody on Demand
Beachbody on Demand is a monthly membership allowing users to stream workout videos and fitness programs whenever you choose. You get access to full-length Beachbody programs, recipe videos, personalized meal plans, and calendars to help you track your progress.
You also get access to the Beachbody On Demand Community, which allows you to get answers and advice on supplements, workouts, nutrition and weight loss.
You can get started by downloading the Beachbody on Demand app for your iPhone, iPad, or Apple TV. It's also accessible through other devices such as Roku, Amazon FireTV, and Amazon Fire Stick. Shaun T Programs on Beachbody on Demand include:
Rockin' Body
Rockin' Body is a fun dance workouts that help burn up to 1,500 calories per day, while toning and tightening the body, and losing weight. This was his second fitness program and was released in 2008.
Insanity, released in 2009, is an "insanely hard," total-body conditioning workout and delivering results in only 60 days.
Insanity: The Asylum
Insanity: The Asylum is a workout program launched in 2011 that helps you achieve "insane weight loss in 30 days." It involves six fat-scorching workouts, and you use extreme weight-loss tools to burn up to "1,000 calories per workout."
Focus T25 is an intense workout released in 2013. It helps you get the results of 1 hour of exercise in just 25 minutes. It involves focus interval training, which targets the core, quads, glutes, back, biceps, lower abs, obliques, and triceps.
Insanity Max:30
Insanity Max:30 is a challenging and intense workout program, which is compressed into just 30 minutes. It was released in 2014 and incorporates both killer cardio and Tabata-style strength workouts.
Cize is the "the end of exercise." It's a professionally-choreographed dance workout helping deliver results in just 30 days.
Transform 20 Workouts
The Transform 20 workouts are described as intense, and you will "burn." Shaun T even specifies he felt the intensity and burn within the first 5 minutes. So, this is not the best choice for beginners.
There are new workouts each day, and since this program is in real time, it's like having Shaun T as a personal trainer, guiding you. The demo video shows exercises such as push-ups, dips, squats, lunges, jumps, knee raises and crunch kicks, all performed with the step tool.
Benefits
Transform 20 Benefits
Beachbody Transform 20 workout program incorporates intense, daily exercise sessions, so benefits include calorie burning and working out all major muscle groups. This helps strengthen the body, increase heart rate, and aid with weight loss.
This program helps you "Transform EVERYTHING in just 20 minutes," including your body and mind. There are videos you'll watch on your "off-days" to help sharpen focus, while helping you reach your goals and stay motivated.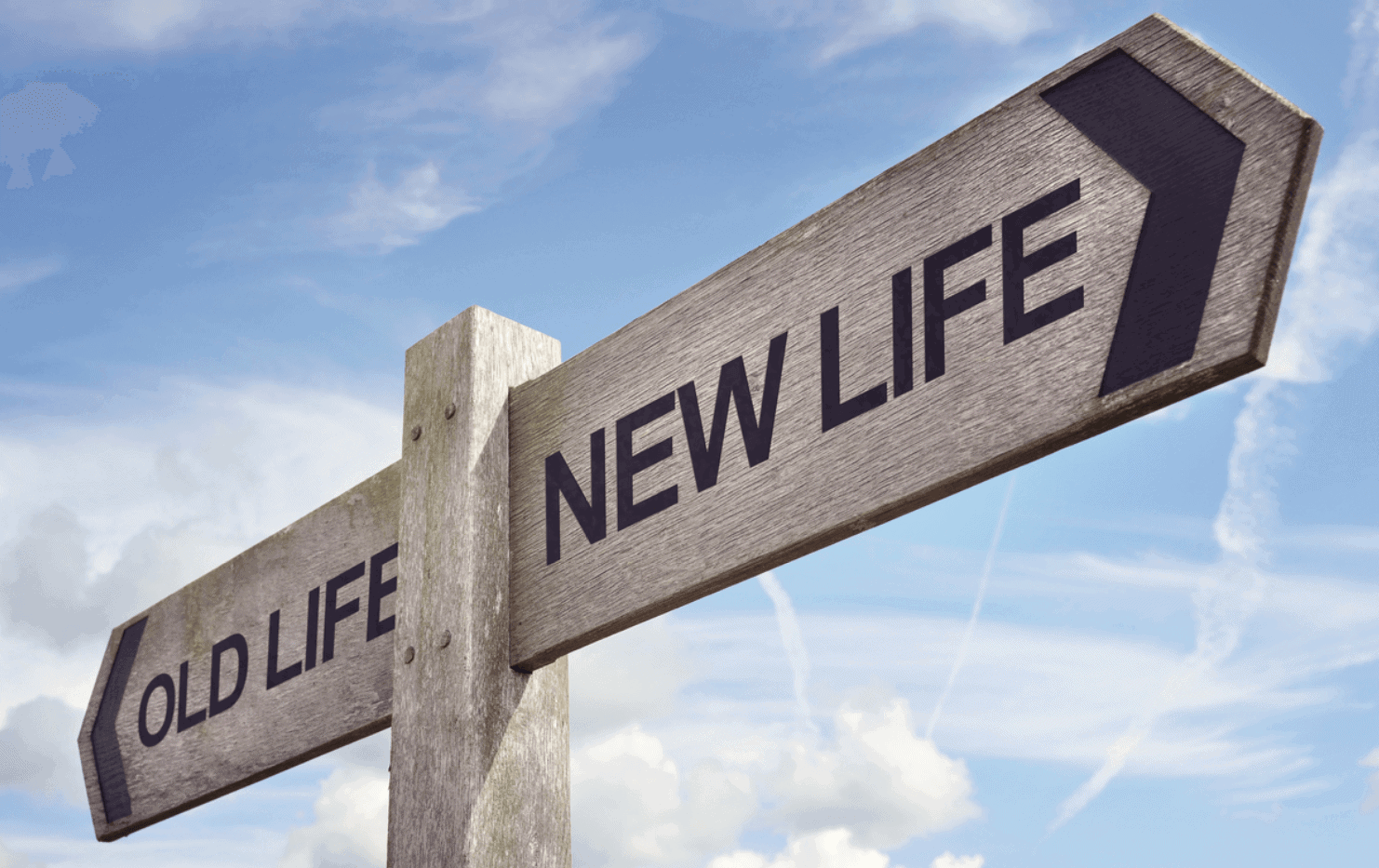 Does Transform 20 Work?
Transform 20 is a workout system involving exercising for six days per week. It is high-intensity, so you are expected to continuously workout for 20 minutes per session. You'll notice increased heart rate, calories burned and various muscle groups worked; which can help you lose weight and improve overall health.
According to the Open Access Journal of Sports Medicine, "when compared to moderate-intensity continuous training, high-intensity interval training is superior at improving cardiorespiratory fitness.
Weight Loss
Details on Transform 20 and Weight Loss
Will Transform 20 workouts scorch your fat, flatten your stomach and help you get leaner in only six weeks? The 20-minute high-intensity exercise sessions will help you with weight reduction if followed as directed, but you will see better results if a healthy diet plan is included as well. Portion sizes, the nutrition of the food you eat and the number of calories you consume, matter. While you can lose weight with exercise alone, or by reducing your caloric intake, you will see more substantial results when doing both.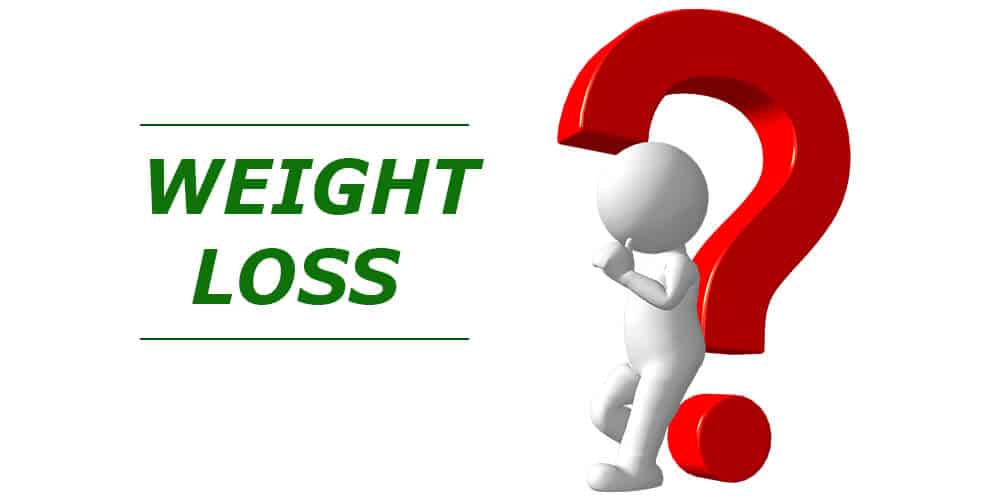 Also, if your main goal is weight loss, the Centers for Disease Control and Prevention states it's more about "an ongoing lifestyle that includes long-term changes in daily eating and exercise habits."
How to Use Transform 20
To use the Transform 20 fitness program, you watch the live videos, instructed by Shaun T, six days a week – for six consecutive weeks. Simply follow along with the exercises and keep up as best you can. On your off day, you will watch the Shaun T motivation and focus videos; helping you stay on track, stay motivated and reach your goal.
Potential Transform 20 Side Effects
There's no mention of side effects from Transform 20. However, there's some that may notice side effects from a HIIT-style workout program. According to the journal Frontiers in Physiology "6 weeks of high intensity exercise induces a period of transitory stress."
Transform 20 Warnings
Transform 20 requires you to engage in fast-paced, high-intensity exercises for 20 minutes a day, this can lead to injuries if you're not properly prepared for the movements.
According to the journal Sports Medicine, warming up and stretching may help prevent muscular injury. You need to get started by loosening up and warming up the muscles with some light exercises, which can include stretching and jumping jacks.
Improper form is also a no-no. This is one of the reasons people get hurt while exercising. So, make certain you understand the correct form before attempting the Transform 20 movements. This will help you avoid pulled muscles and damaged joints.
Although improper form may cause concern, the journal Australian Family Physician points to the benefits of high intensity interval training.
The official BBB page of Beachbody, the company that sells and markets Transform 20, has a warning on their profile for government action ending in a settlement.
Cost
Price of Transform 20
You can buy Transform 20 from Beachbody on Demand on launch date. Since this is an online streaming program, there are no DVDs to mess with. For those who don't want to wait that long, there is a VIP early access available in December 2018.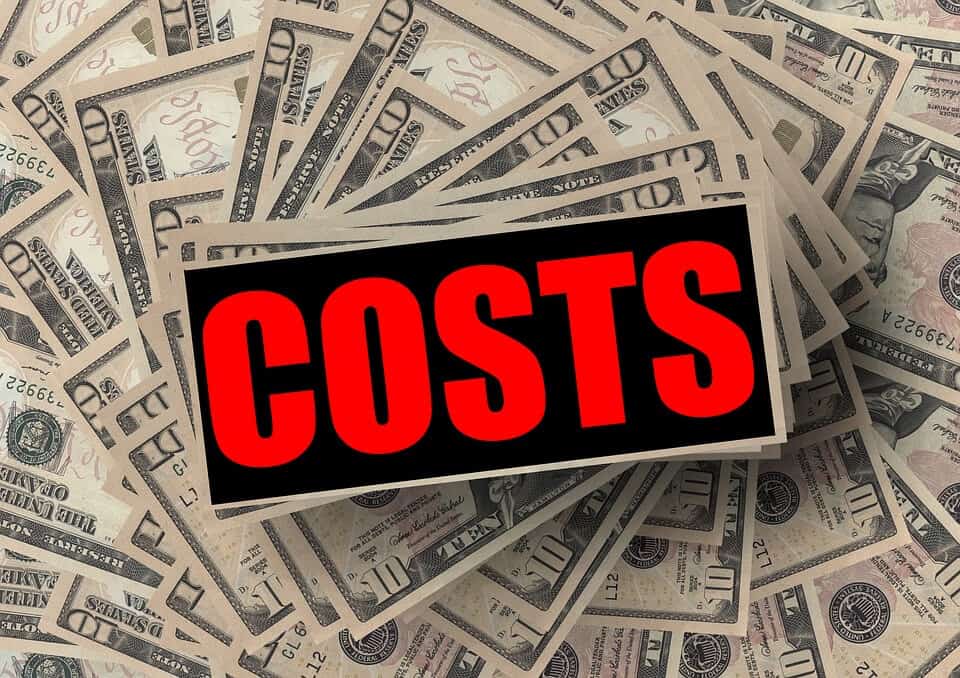 The price of Transform 20 is in essence the cost of your Beachbody on Demand membership. Once you have this online streaming program, you have access to Transform 20. The pricing options for Beachbody on Demand:
3-Month Membership – $39 (billed on day 15) includes a 14-day free trial
6-Month Membership – $59 (billed on day 1) includes a 30-day money-back guarantee
12-Month Membership – $99 (billed on day 1) includes a 30-day money-back guarantee
Beachbody On Demand Challenge Packs (Annual is $160 U.S./$186 Canada) (Quarterly is $140 U.S./$164 Canada)
Price Update 2019
There are four available packs for Transform 20: Mega Challenge, Deluxe Challenge, Challenge and Performance Pack.
Mega Challenge: $464.95
Deluxe Challenge: $309.95
Challenge: $180 to $234.95
Performance: $180 to $234.95
Transform 20 Alternatives
Beachbody on Demand offers a complete line of workout programs. Some alternatives to Transform 20 include:
Bottom Line
What Users Are Saying
"Shaun really connects with my emotional side and turns self doubt into self trust! I cried after 3 workouts. 1, both of my daughters were cheering me to finish strong and I could see how proud they were. 2, that Shaun cut a thon is no joke and I didn't give up. Cue the tears. 3, the last workout of the 6 weeks when Shaun personalizes his and the teams journey at the end. I loved each day! Laughed many times. Thought he was crazy more than I laughed. But, the energy and sweat kept me coming back."
"It's intense, but worth it, I LOVE IT! A lot of the times I think "this is crazy" but Shaun T motivates and inspires! Transform20 will transform you!"
"On day 2 so far and loving it and for only 20 mins a day feeling more energized already."
The Bottom Line on Transform 20
Will Transform 20 help you scorch unwanted body fat, build muscle and get results in just 20 minutes a day, or is this all a scam? This workout program from Beachbody on Demand and Shaun T is intriguing, and there's no argument high-intensity fitness training can help burn off calories and aid with weight loss. Just be aware this fast-paced, and intense exercise may not be suitable for beginners or those looking for more low-impact workouts.
To get even better weight loss results, you should consider combining a fitness program such as Transform 20 with a program that's clinically proven to help you lose weight and keep it off.
One product that stands out is Noom. It provides everything you'd want in a weight-loss app and more. Human coaching, personalized meal plans, exercise and food tracking and more. The extensive food database is managed by nutritionists, so you know the information is accurate and updated by experts.
The makers are so sure you'll like the results, they're now offering a free trial of Noom to help you get started losing those pounds.
Learn More About Noom »