TrimFit Review

- 13 Things You Need to Know
TrimFit is a fat loss pill that uses Forskolin as its primary ingredient. While we like Forskolin as a fat-loss agent, the active amount in TrimFit is low by clinical standards. Moreover, the company website claims that TrimFit targets problem areas such as belly fat and love handles. Regardless of TrimFit's effectiveness, the human body does not allow you to pick and choose where you lose stored fat from.
These claims inspired us to take a deeper look into the science and customer reviews behind the product. Read on to learn what we found out about it.
Overview
What is TrimFit?
TrimFit is a heavily marketed weight loss supplement and appetite suppressant. The diet pill uses a forskolin-based formula designed to tackle belly fat.
The TrimFit weight loss supplement is the flagship product of Leading Health Supplements, LLC. This company designed TrimFit as a fat burner intended to boost metabolic rate, though it is no longer available for sale.
According to the company, this increase in cellular metabolism can stimulate the burning of stored fat while reducing your appetite for food.
The manufacturer claims that because TrimFit boosts metabolism, it is an ideal supplement for helping you reap the benefits of muscle toning during exercise. In this way, the product purports to help you maintain a slim figure and an active lifestyle.
TrimFit is a weight loss supplement and appetite suppressant intended to boost metabolism through its main ingredient, forskolin.
Does Trim Fit Work?
Nutrients — "C. forskohlii extract in conjunction with a hypocaloric diet may be useful in the management of metabolic risk factors."
Pharmacognosy Research — "Administration of CFE [coleus forskohlii extract] significantly halted increase in food intake and weight gain associated with cafeteria diet. Development of dyslipidemia was also significantly inhibited."
Journal of Applied Toxicology  — "Forskolin was not involved in the CFE-induced hepatotoxicity and was caused by other unidentified constituents in CFE which warrants further studies."

Products Similar to TrimFit
Ingredients
TrimFit Ingredients
The TrimFit brand claims to have an all-natural formula designed to help you lose weight. While ingredients may be natural, they may or may not be good for weight loss or your overall health. An overview of the active ingredients in this proprietary formula can help you decide if this is the right product for you.
The only ingredient currently listed on the TrimFit label, as published on Amazon, is Coleus Forskohlii.
Forskolin (coleus forskohlii)
According to JISSN, a compound derived from the Indian coleus plant and used in herbal teas and health supplements.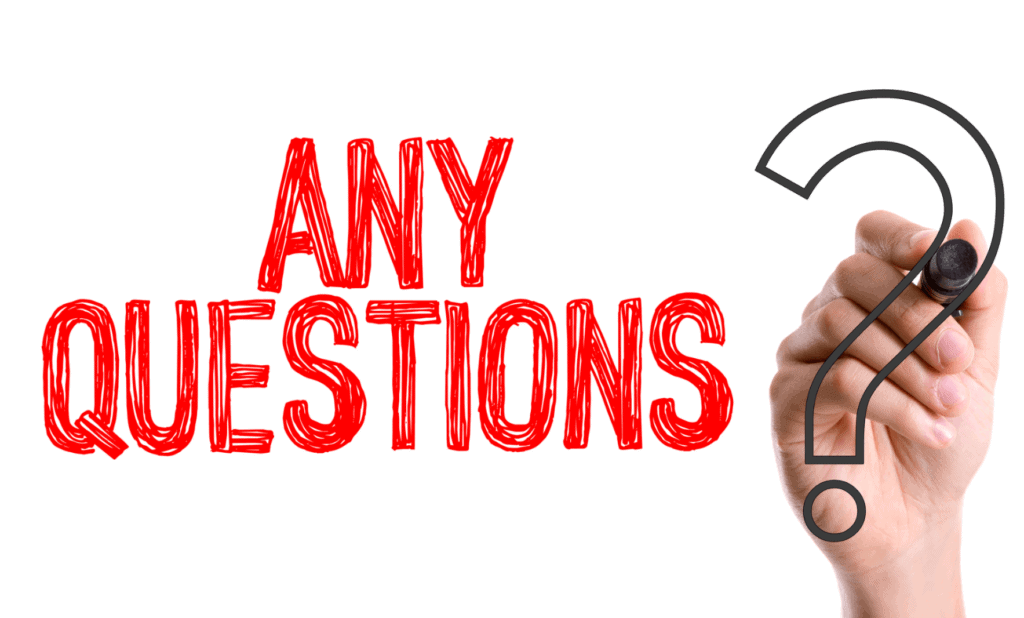 Scroll below for one of the best products we've seen over the last year.
Effectiveness
Does TrimFit Work?
There have been no clinical studies to prove that TrimFit supplements boost the metabolism or help you lose weight.
The TrimFit brand bases its marketing on two placebo-controlled studies that suggested its main ingredient, forskolin, may help reduce body fat percentage. However, scientists have not performed any independent or randomized clinical trials on TrimFit or forskolin to date.
In addition, TrimFit may have less of an impact than simply increasing active exercise while lowering calorie intake.
According to Dr. Katherine Zeratsky of the Mayo Clinic, "There's no magic bullet for losing weight. The most effective way to lose weight and keep it off is by eating a healthy low-calorie diet and being more physically active."
Currently, there is no independent proof that TrimFit performs its claims of boosting metabolism and burning belly fat.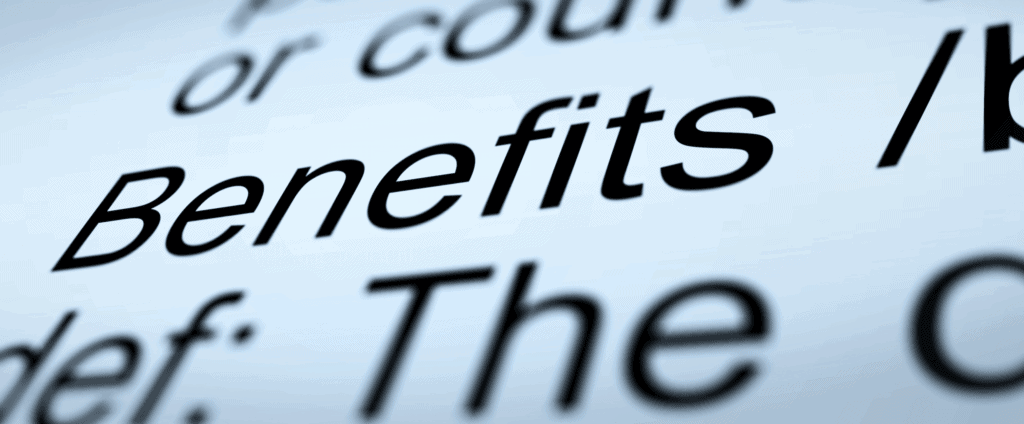 Benefits and Results
TrimFit Benefits and Results
Burns body fat
Boosts metabolism
Supports muscles
TrimFit benefits come primarily from its main ingredients, forskolin and green tea. While forskolin may not necessarily help you lose weight or belly fat, it has been known to decrease body mass percentage and help trial subjects maintain their current weight.
According to International Journal of Cosmetic Sciences, these two placebo-controlled studies showed that forskolin performed this function in humans and rats.
The green tea ingredient has also been used as an appetite suppressant and free-radical fighting antioxidant, National Center for Complementary and Integrative Health reports.
However, it is important to note that there is currently no way of knowing if TrimFit's other ingredients may alter the effectiveness of green tea.
TrimFit's most beneficial ingredients are forskolin and green tea, but studies on the effects of both of these ingredients have produced mixed results.
Details on Weight Loss
Details on TrimFit and Weight Loss
The manufacturer claims that TrimFit encourages weight loss by raising the metabolic rate of cells.
According to the manufacturer, this increase in metabolism helps the body burn off stored belly fat.
In two lab studies, subjects who took the main ingredient (forskolin) demonstrated a decreased percentage of body fat by the end of the study.
Although studies on forskolin and obesity are promising, no independent studies have been performed on TrimFit.
Since TrimFit contains other active ingredients, there is no proof that these components actually work together to perform all of the functions that the company claims.
Some critics claim that the two existing studies on forskolin may be subject to more than one interpretation.
Since the first study only targeted mildly overweight women, the herbal ingredient may need more research involving more obese individuals.
Because the second study used rats as subjects, consumers may wish to wait for more studies using human subjects before making a purchasing decision, according to JISSN.
TrimFit's active ingredient (forskolin) may help decrease or maintain body fat, but there is no proof that it performs all of the weight-loss functions that the company claims.
Directions
How to Take TrimFit
TrimFit typically comes in a 60-day supply or through a regular subscription service.
The manufacturer advises taking one capsule each morning to begin the metabolic process. According to the manufacturer, a person must take the product for at least 60 days to see the best results.
Directions require taking one TrimFit capsule each morning for 60 days.
Product Warnings
TrimFit Product Warnings
As a product warning, the manufacturer advises that pregnant or nursing women avoid taking TrimFit or products with stimulants.
Since TrimFit contains more than one active stimulant, the manufacturer also strongly cautions against combining TrimFit with any other weight loss supplement.
To avoid exceeding the recommended TrimFit dosage, you should not take more than one capsule per day.
The manufacturer advises against the use of this product among individuals who are under the age of 18.
TrimFit has standard product warnings that advise specific groups not to risk taking the product.
Safety
Is TrimFit Safe?
Although the TrimFit brand markets itself as an all-natural product perfectly safe for use, several of its ingredients prompt serious safety concerns.
The most controversial ingredient in TrimFit is Advantra Z. This ingredient is a brand name for synephrine or bitter orange (citrus aurantium).
While citrus aurantium has been associated with mild weight loss in adults, it has also been associated with several side effects.
This stimulant can squeeze blood vessels and trigger the central nervous system and fainting.
Structurally, synephrine, or bitter orange is very similar to the ingredient "ephedra." The U.S. Food and Drug Administration (FDA) has banned ephedra.
Likewise, the National Collegiate Athletic Association (NCAA) has banned its athletes from taking synephrine or bitter orange.
In addition to the health concerns with bitter orange, there has been little research on how it interacts with the green tea stimulants, National Center for Complementary and Integrative Health reports.
Furthermore, TrimFit contains a generous amount of kelp. As a result, it may not be the best choice for people sensitive to iodine or sodium.
TrimFit's controversial ingredients (such as Advantra Z) may make it unsafe for some individuals.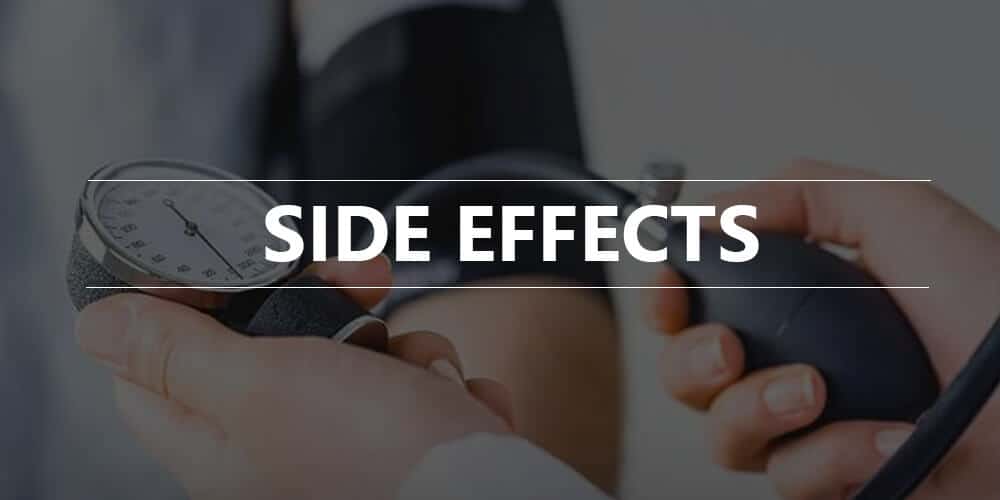 Side Effects
TrimFit Side Effects
Although TrimFit has enthusiastic supporters, other people have reported a fair number of TrimFit side effects.
The most common TrimFit side effects include the following:
Jitters
Mild to a severe headache
Upset stomach
Shakiness
Most people compared these side effects to the equivalent of drinking too much coffee on an empty stomach.
TrimFit may have unexpected side effects as well. Several people reported increased or easier bowel movements due to the stimulants in the product.
Individuals with constipation may experience the unintended consequences of using the bathroom more frequently with this product.
Lawsuits
TrimFit Lawsuits
Leading Health Supplements, LLC (the parent company of TrimFit) has focused on lawsuits involving individual customers. According to some customers, TrimFit products did not work for them.
As a result, these customers sought litigation to cancel their subscriptions and get their money back.
Generally speaking, supplements containing ingredients like forskolin extract have recently been the subject of class-action lawsuits.
According to these claims, PeopleClaim reports, deceptive marketing tactics from some companies have set weight-loss expectations too high.
The Federal Trade Commission (FTC) encourages customers to make sure that any company can support its real science claims.
TrimFit has been the subject of at least one lawsuit involving whether its supplements perform as claimed.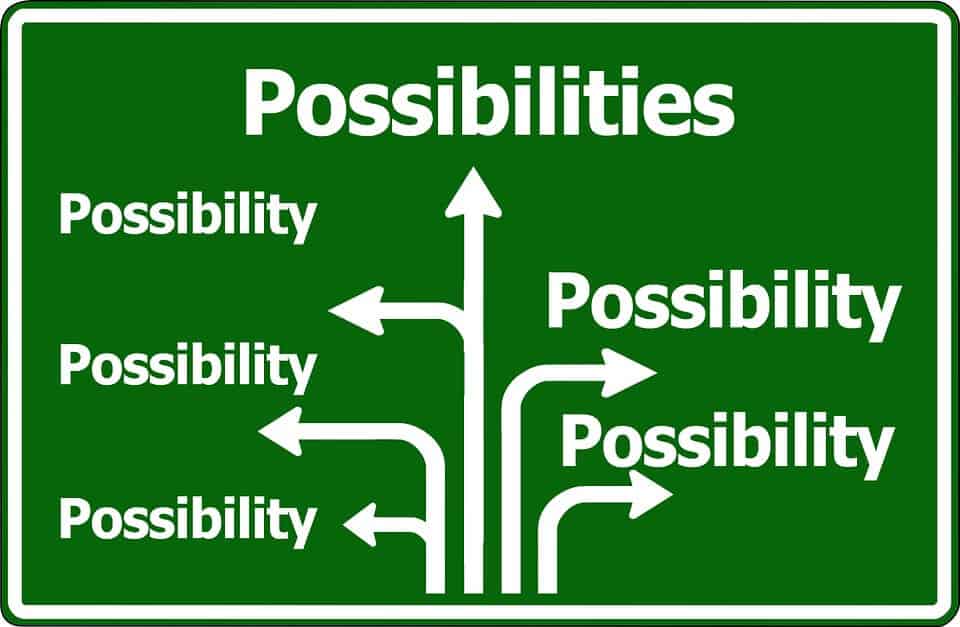 Alternatives
TrimFit Alternatives
Even though TrimFit claims that its formula is unique, there are several viable alternatives available. Each of these alternatives features the main ingredient forskolin for weight loss.
Popular TrimFit alternatives include:
EBYSU Forskolin Extract
Impulse Body Labs Forskolin
Taiy Nutrition Extra Strength Appetite Suppressant
Ultimate Body Applicator
Vitamin Bounty Forskolin
TrimFit has several rivals that include forskolin supplements and appetite suppressants.
What Users Are Saying
What Users Are Saying
"Doesn't work."
"Did not get hungry. Worked great."
"I couldn't tell any difference. Did not suppress appetite or give energy or any weight loss."
Bottom Line
The Bottom Line on TrimFit
So, does TrimFit work for weight-loss and as a metabolism booster? Well, we like that we located some positive comments and that the supplement contains some natural ingredients. We're a bit hesitant about this one because there's no connection between you losing weight and scientific research. Plus, we're concerned that the product contains questionable ingredients not listed on the label and reports of negative side effects.
If you'd like to drop those extra pounds, we recommend going with a product backed by published clinical research and strong customer support.
Among the best products we've seen this year is one called Noom. The program is backed by some amazing user experiences thanks to the unique combo of tools like human coaching and personalized meal plans. There's also the virtual community, health articles from doctors and experts and the fact that the food database is managed by nutritionists.
Also, the company that makes Noom is so confident in their program that they're offering a free trial offer.
Learn More About Noom »