TrimSpa Review

- 8 Things You Need to Know
You may be surprised by what I say in this TrimSpa review. We at DietSpotlight dug deep and examined the side effects, ingredients, clinical studies and overall customer service. Also, we closely scrutinized all sorts of user reviews and customer responses from all over the internet. Lastly, we compacted all of the data and comments we found to give you the bottom line.
TrimSpa can be purchased through their Official Site.
Overview
What Is TrimSpa?
TrimSpa is a range of dietary supplements specifically for weight loss manufactured by Abbott Laboratories and initially marketed by the company Goen Technologies.
TrimSpa x32 – a diet pill that is used by both men and women – contains Hoodia Gordonii, also known as Bushman's hat, as the main ingredient together combined with green tea, chromium, glucosamine, glucomannan, and Cocoa Extract, among other TrimSpa ingredients.
TrimSpa Competitors
The History Of TrimSpa
TrimSpa pills hit the market in 2001, marketed by Goen Technologies. The company hired spokesmodel Anna Nicole Smith and she aggressively marketed the product through live events, TV shows with celebrities and through her own website Together with fellow spokesmodel Melissa D. Gordon, they pushed sales up to US$43 million a year by 2004. The product did not maintain the sales volume, dropping to $19.5 million by 2006.
Goen Technologies filed for bankruptcy in 2008, with a judge putting the party company sales into an auction. The company owed unsecured creditors debts totaling much more than what it was worth.
There were beliefs that Anna Nicole Smith pushing TrimSpa diet pills was just marketing and that the product was not responsible for her weight management.
Some have expressed their belief that Anna maintained herself through Botox, tummy tuck, and liposuction.
According to their reports, the product did not produce any results to what it is claimed to have done for Anna. Some customers did express their beliefs that Anna was simply pushing the product for the money and not because it worked.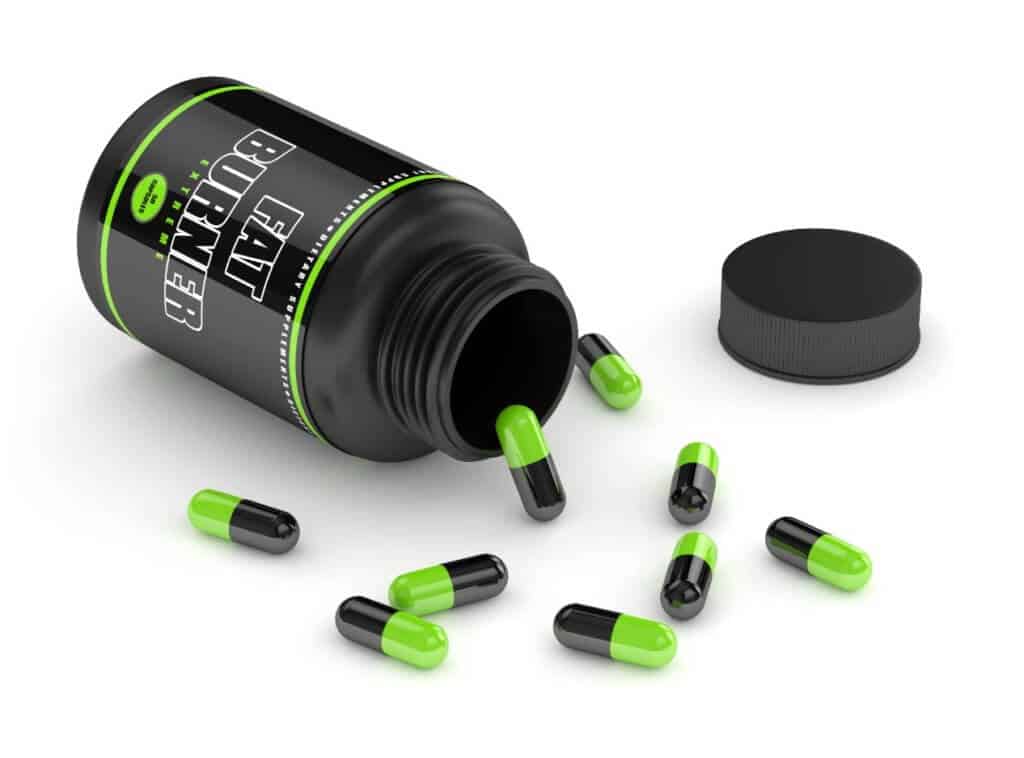 Scroll below for one of the best products we've seen over the last year.
Ingredients
TrimSpa Ingredients
Initially, the main ingredients in TrimSpa diet pills were ephedra and caffeine, until ephedra was banned in the USA because it produced adverse effects on the consumers, including resulting in some deaths.
This forced the company to come up with a new formula and that was how Hoodia Gordonii came about accompanied by rebranding to TrimSpaX32.
TrimSpa weight loss ingredient Hoodia Gordonii is used in Namibia, Botswana, and South Africa as traditional medicine mainly for the treatment of indigestion and other minor ailments. It is believed to be an appetite suppressant.
The plant is protected, and only licensed individuals and companies can harvest it, to save it from extinction.
According to the National Center for Complementary and Integrative Health, hoodia did not help aid in weight loss.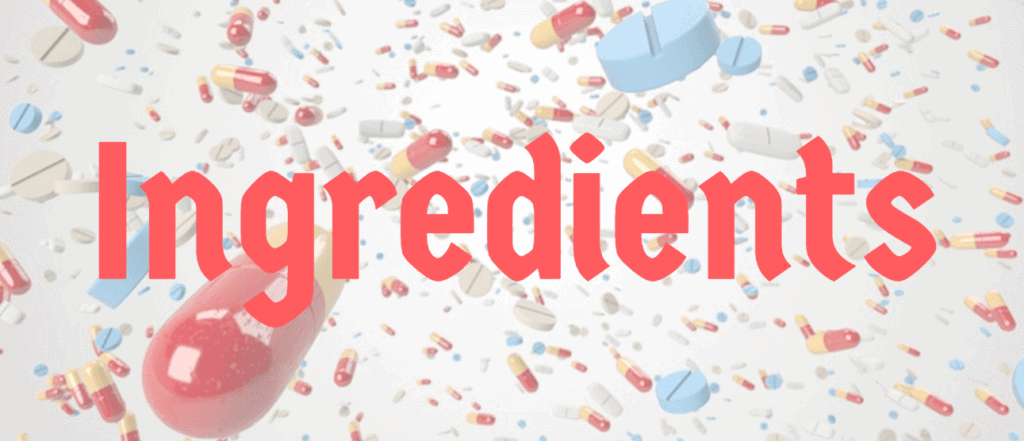 Scientific studies on the plant did not find any appetite suppressing benefits.
Because of the protection of the plant, research has proven that many of the dietary supplement companies that claim to contain this plant don't contain the active ingredient that is alleged to suppress appetite.
TrimSpa has been warned by the FDA for misleading adverts claiming that the TrimSpaX32 contains Hoodia Gordonii while it has not been proven to contain it.
The TrimSpa pills brand has faced a lawsuit in California for misleading consumers that it contains Hoodia Gordonii's active ingredient while it does not.
Claims
TrimSpa Claims
TrimSpa pills have been promoted as a dietary supplement that helps to burn fat and to suppress appetite. The testimonies on different sites about weight loss are nothing dramatic, with some reporting that they did not lose any weight.
Customer Reviews depict mixed reactions, with some claiming that they lost some pounds even without making any changes to either their diet or exercise regimes. But there are a lot of negative TrimSpa reviews from customer.
Some customers reported that once they stopped taking the pill, the hunger came back bigger than before so they piled the weight back.
The difficulty in using the product is mentioned in some customer reviews, with some customers indicating that they found the pills big and difficult to swallow and others claiming that the smell was horrible.
That could explain the warning on the company website that one is to take the product with 8 oz of water.
Lawsuits
TrimSpa Lawsuits
The TrimSpa original formula attracted the attention of the Federal Trade Commission (FTC) because of what was termed as making misleading claims in their advertisements, which could not be supported by science.
Goen Technologies paid to pay a settlement of $1.5 million in 2007 and was required not to make any further claims about the efficacy and health benefits of the product unless they could be proven using scientific research.
Availability
Is TrimSpa Still On The Market?
TrimSpa made its way back into the market under new owners, rebranded as the new and improved X32 that does not contain the banned ingredient ephedra.
According to the company website, the "time-honored original for over 10 years" is clinically proven and scientifically-formulated.
The website promises a 30-day money-back guarantee. The physical address, telephone number, and website are provided on the website in case one needs to get in touch with them.
Something that catches the attention of a potential buyer is the warning that should one experience adverse effects such as difficulty swallowing or breathing, vomiting or chest pain while taking the medication, it is advisable to seek medical attention immediately. That raises eyebrows about the safety of the new and improved formula.
Customers can get TrimSpa for sale directly from the company's website where they will be able to check out testimonies that are posted there complete with before and after photographs. According to the company website, the product suppresses appetite making one feel fuller longer.
There are reports of double-blind placebo-controlled clinical studies on the company website, but no details are provided concerning who participated in the study and the size of the group that was studied.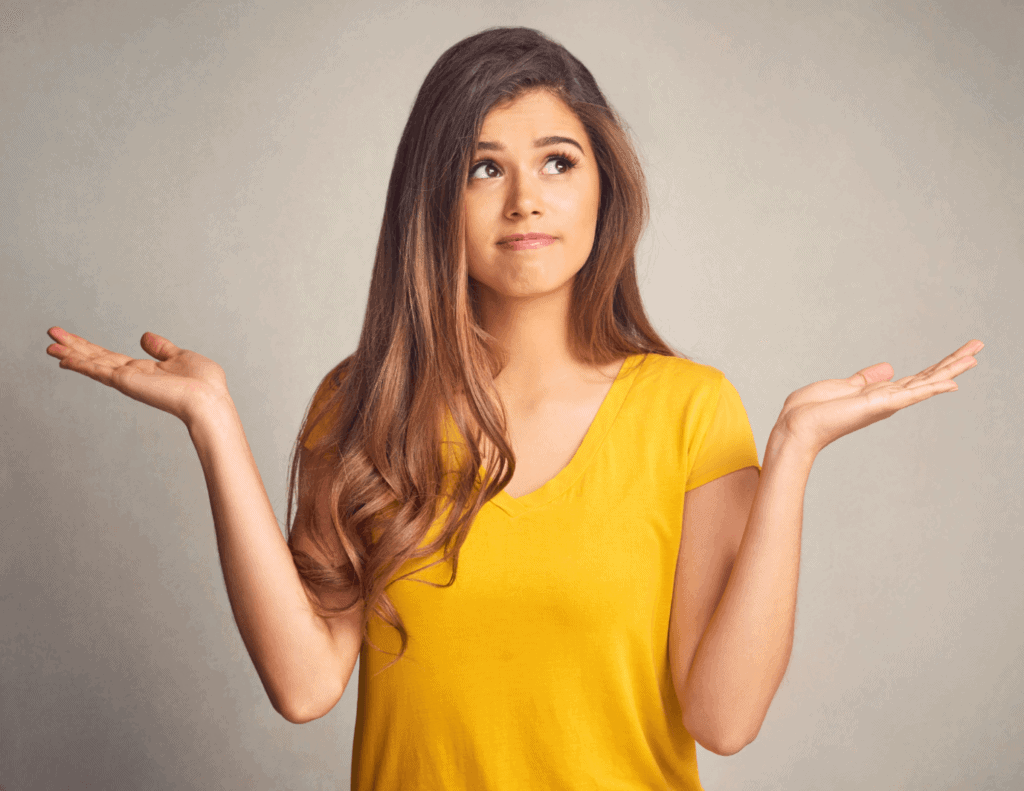 The study might not be convincing to someone who is looking for hard facts, more like blowing one's own trumpet.
Some research into the company's website shows that Anna Nicole Smith's story is still used as the selling story, portraying it as having helped her to achieve the impossible with the product.
With the 'Try it for free' clause on the website, it is tempting to place an order. A single bottle goes for around $30 USD with offers of 'buy 2 get the third one for free' or 'buy 4 and get two free'.
TrimSpa x32 is no longer available at Walmart.
Placing an order on the company website gets one automatically placed on the auto-ship program which can happen unknowingly, even though there is an indication that one can cancel it at any time.
There are some reports from TrimSpa x32 reviews about experiencing results with the product but at the end of the day, the product is not backed by real science.
What Users Are Saying
"Works well."
"The product did reduce my appetite, but I had to make sure that I drank a lot of water for it to be the most effective. Results were not always consistent. It is however, better than other products I have used."
"Other than a rush of energy, nothing else happened. But everyone is different, might work for you."
Bottom Line
The Bottom Line on TrimSpa
So, should you run out and buy TrimSpa? Well, we like TrimSpa's longevity as a product and some positive comments we saw about it online. On the other hand, we are concerned about the fad supplement ingredients used in this product because they are not backed by any clinical research. Also, we have some reservations about the discouraging customer feedback we found posted online.
If you'd like to get rid of excess body fat, then we advise you to go with a diet program with tons of positive customer reviews and is backed by the top behavioral psychologists.
Among the best diet apps we've seen this year is one called Noom. We love this program because it offers customized food plans, 1:1 health coaching, interactive support groups, and so many more health tracking tools.
The makers of Noom are so excited about their program they're offering a free trial, which is very reassuring.
Learn More About Noom »