Trimtone Review

- 9 Things You Need to Know
Trimtone – the fat burner that claims to help women achieve their bodily goals by enacting 24-7 fat burning in the body. This supplement says its natural formula helps reduce appetite, burn fat, and boost metabolic levels, but is that any true? Are the ingredients found in this product effective, or are they just a bunch of fillers?
To find out the answers to these questions and more, our team dug into Trimtone's formula, claimed benefits, ingredient research, potential side effects, and pros and cons. Make sure to reach the bottom line to read the final verdict on this fat burner!
Trimtone can be purchased through their Official Site.
Overview
What is Trimtone?
Trimtone is a natural fat burner for women. According to the official website, the supplement will help you "achieve your body goals faster with 24/7 fat-burning fuelled by nature." This statement is an example of dazzling the reader with basic information.
Your body is burning fat 24/7 with or without Trimtone, so it's not a product claim or promise that's anything new. So, let's start off right with the research to see what the product actually has to offer.
The ingredients, which we'll cover shortly, include caffeine, green coffee bean, and glucomannan. These are three of the most popular used today – but do they work?
Journal of Caffeine and Adenosine Research – Caffeine is the most "widely consumed beverage in the globe." It's a stimulant that reduces the effects of adenosine, so you feel more alert and awake. It's also been shown to spark metabolism and increase energy expenditure.
Biocatalysis and Agricultural Biotechnology – As for green coffee beans, the strong antioxidant properties tend to be the focus of current research, but past research has shown promise in promoting weight loss.
Food & Function – Then we have glucomannan, a fiber that shows gastric emptying. What does that mean for weight loss? The food in your stomach stays there longer, so you stay full and eat less.
The company is open with contact information and encourages people to call or chat live if there's an immediate need. Contact information includes:
Phone: 646-513-4513
Email: Contact Form
Mail: Swiss Research Labs, Digital House, Clarendon Business Park, Nottingham, NG5 1AH, UK
Trimtone Competitors
Who is Behind Trimtone?
Swiss Research Labs Limited is the company responsible for Trimtone. The business is registered in Wales and England. The main address is in the United Kingdom. Other products sold by Swiss Research Labs include:
Zotrim – weight loss
Immune Defence – immune support
PhenGold – fat burning
ZetaWhite – skin lightener
We found it interesting that Swiss Research Labs is proud of the fact that they use researched ingredients. The first thing you see on the website is the words "Science-Based Health & Wellness." Scroll down a little and the company shares that they've offered "Scientifically-Proven Wellness Since 1999." Then, they share links to relevant research into their brands or ingredients they use.
The interesting part is that the Trimtone website offers research, but it's hidden at the far bottom of the page in tiny print. Taking the time to find studies that support your ingredients is rare in the weight-loss industry, so we believe companies should make the information more accessible.
Scroll below for one of the best products we've seen over the last year.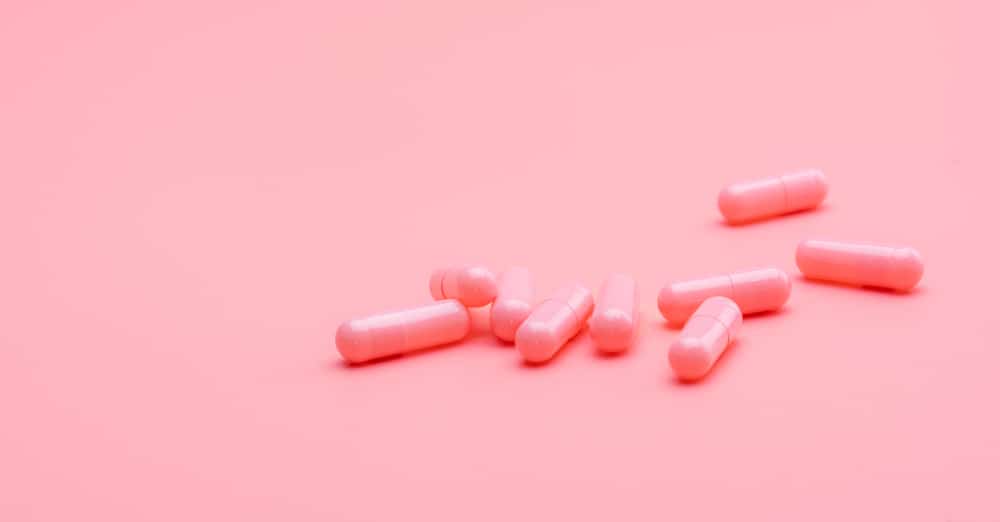 Claims
Trimtone Claims
The claims made by Trimtone are all over the website. They tend to be reworded throughout, but say generally the same thing. According to Swiss Research Labs, "Trimtone tells your body to burn more calories, fires up fat loss and helps you slay your health and fitness goals."
Overall, it's a green tea fat-burning supplement that's supposed to boost thermogensis.
Ingredients
Trimtone Ingredients
At the heart of a weight-loss supplement like Trimtone are ingredients. What did the company choose to add to this formula that's supposed to be so effective?
Caffeine (about 100mg) – This stimulant is probably the most popular ingredient in weight-loss products. It's used so often because caffeine is proven to increase energy levels and reduce appetite. Plus, it's been shown to help people maintain weight after weight loss, according to the European Journal of Clinical Nutrition.
Green Coffee – The British Journal of Nutrition shared research from 2018 showing that green coffee extract helped study participants reduce waist circumference, body weight and body mass index with 400mg, twice-daily use over eight weeks. In addition to taking the supplements, participants "were advised to follow an energy balanced diet."
Green Tea – Physiology & Behavior shares research from 2016 that claims, "Green tea catechins mixed with caffeine have been proposed as adjuvants for maintaining or enhancing energy expenditure and for increasing fat oxidation, in the context of prevention and treatment of obesity."
Grains of Paradise – This spice has been traditionally used in medicine for centuries. Recent research shows possible benefits in weight loss. In at least one study in AMID, it "has the ability to lower body fat percentage, and decrease waist-hip ratio."
Glucomannan – Also known as konjac root, glucomannan is a water-soluble fiber that's been shown to slow digestion and help the stomach feel fuller, longer. You eat fewer calories and lose weight, or so the theory goes. The research published in International Journal of Biological Macromolecules supports this idea.
Benefits
Trimtone Benefits and Results
The idea of a supplement helping you lose weight isn't new. As a matter of fact, it's an idea that's catapulted hundreds of companies to million-dollar sales, but is there any proof behind it all?
The majority of supplement claims are made based on how the body naturally uses the ingredients. For instance, B vitamins are used in the production of energy. When you take a B vitamin, the body uses what it needs very quickly and the rest is eliminated in urine.
What this means is the body will use that supplement you're taking to produce energy, if food hasn't provided enough B vitamins already, and simply push out the rest. Now, we can say that B vitamins support energy production, but they won't boost energy or boost calorie burn above normal levels.
With that said, some of the ingredients in Trimtone are clinically researched and the results show taking things like caffeine, green coffee and glucomannan can help you lose more weight than if you didn't take them. So, in this case, there's a chance you'll lose more weight.
Now, like any weight-loss program, be prepared to follow a healthy calorie-controlled diet and get moving more days of the week to see real results that last.
How to Use Trimtone
Trimtone suggests taking one capsule before breakfast each morning. Make sure to drink plenty of water with the dose and throughout the day.
You'll also need to pick up a healthy diet and exercise plan to see results. The company is quite clear –  "Trimtone is not a miracle pill that'll magically melt away fat while you sit back and chill."
Pros and Cons
Pros and Cons
After we spent a few hours researching Trimtone and Swiss Research Labs, what's the takeaway? What can people expect from the supplement and the brand?
Pros
Supported by a money-back guarantee
Delivery is free
The product is made in a GMP-certified facility
Some ingredients have decent clinical support
Cons
None of the ingredients are "female" ingredients
We wish Trimtone shared research as openly as Swiss Research Labs
What Users Are Saying
What Users Are Saying
"This product works great!! – I have been taking this for about 3weeks and have already lost 7lbs."
"Didn't work for me – I ordered these straight from company. I like that they don't make me jittery, but they made me want to eat more instead of curving my appetite."
"Good product. Started taking this before my wedding to slim down a bit. I feel like it did the job along with exercise and mindful eating. But after about 3 weeks, it began to cause nausea and upset stomach so I discontinued my used. But everyone is different."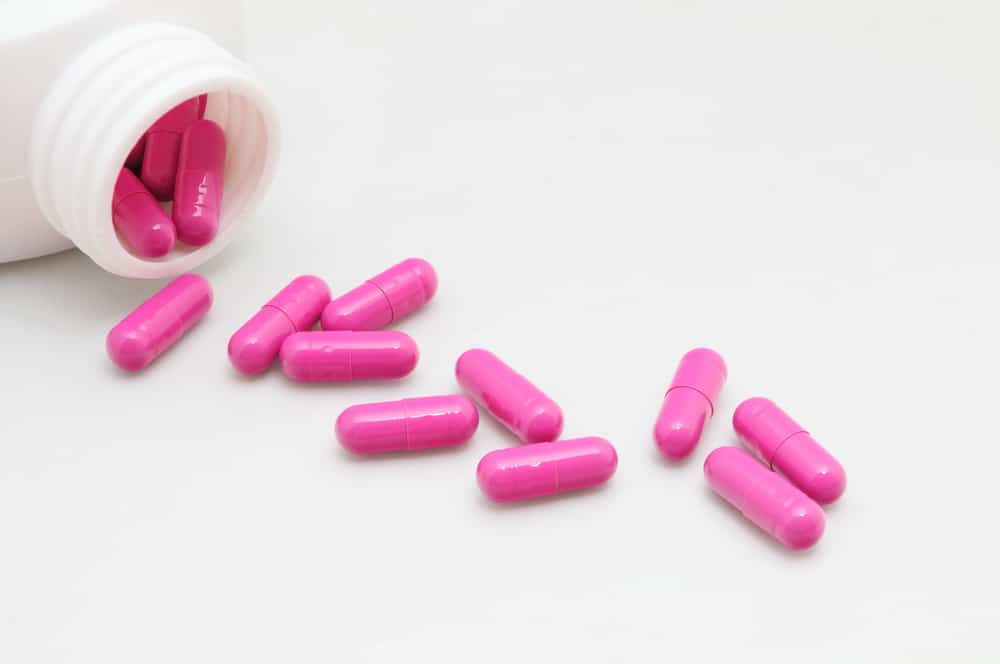 Bottom Line
The Bottom Line on Trimtone
Although Trimtone ingredients do have some scientific backing, their "women's only" formula for losing weight doesn't guarantee success. Overall, choosing a specific supplement like this may not be the best answer for shedding extra pounds.
Weight loss isn't exclusive to women either. Everyone deserves help on their weight-loss journey, which is why we love the customizable options available from Noom.
The program available from Noom offers tons of features to help individuals lose weight for good, including custom meal plans, 1:1 coaching sessions, exercise racking, daily goal setting, extensive food logging, and so much more. Plus, their system is backed by multiple clinical studies – something you don't see every day. If you are ready to give this a try, check out their free trial offer.
Learn More About Noom »