Updated: 01/11/2018
- Site operated by Burn HD
Tropicana Essentials Probiotics is PepsiCo's answer to gut health and it's affordable.
Taking care of yourself and making sure your body is getting what it needs to maximize your overall health should be your number one concern. For many across the globe, it is.
The problem, however, is that it's hard for most people to know exactly what they have to do to accomplish this.
It's easy to pick a diet or eating routine and say, "I'm healthy!" – But that's not always the case.
There are many elements to maintaining a healthy body, for example, if you are on a diet you can't be sure you're getting the nutrients you need unless your digestive system is strong and healthy.
To ensure this, you need to have a healthy gut. [1]
Can probiotics help achieve this goal? Tropicana Essentials Probiotics claims to be the perfect tool for this job.
Tropicana Essentials Probiotics Readers:
Click here
to find out why we're giving away samples of our product, Burn HD.
What is Tropicana Essentials Probiotics?
After 70 years of making products, Tropicana decided to create their own probiotic juice called Tropicana Essentials Probiotics.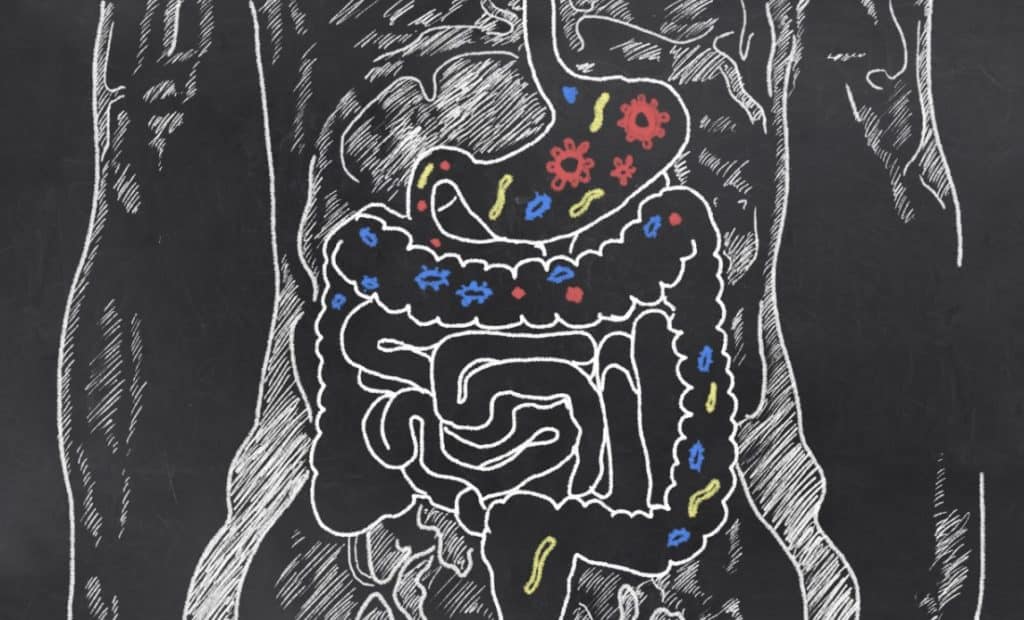 These all-natural juices come in a variety of flavors like Strawberry Banana, Pineapple Mango and Peach Passion Fruit.
It contains more than your daily dose of vitamin C, with no extra sugars (we've heard). They rely solely on the natural sweetness of the fruit.
The only problem with this is that fruit, naturally, contains a lot of sugar.
As far as probiotics are concerned, this juice doesn't pull any punches. Each 8-ounce serving is crammed with a billion active cultures (B. lactis) to help with your digestive system and a variety of other benefits that we'll touch on in a minute.
Some customers are saying that this juice delivers results that are even better than other leading probiotics on the market.
Tropicana claims that studies show 1 billion active cultures to be the ideal amount of probiotics for maximum efficacy.
Final Thought: As a thank you to their customers, Tropicana Essentials Probiotics offers an all-natural juice with a billion active cultures (B. lactis) to ensure maximum benefits to your health.
Products Similar to Tropicana Essentials Probiotics
What are Probiotics?
Probiotics are live bacteria or a collection of yeasts that yield amazing benefits for your digestive system.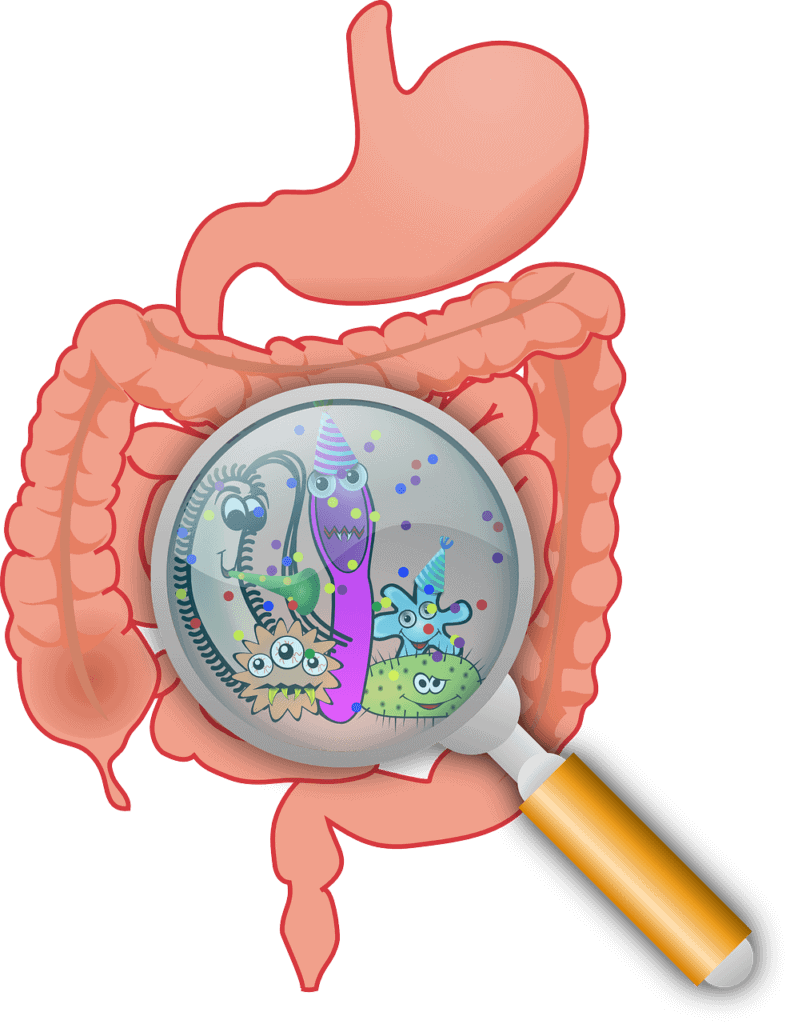 The human body is filled with both good and bad bacteria. Probiotics are considered the "good kind" of bacteria since it helps with gut flora among other things.
Probiotics are cultures that are also shown to provide a bevy of other health benefits that span beyond digestion. [2]
Over a long enough period, your body starts to gather "bad" bacteria and toxins, storing them in the colon. If left untreated, it can have negative effects on your digestive and immune system.
Typical detox or "cleansers" may seem like a good idea, except most of these products rid your body of both the good and bad bacteria.
Probiotics infuse your body with the good kind of bacteria, making it easier to absorb nutrients and keeping your digestive tract…on track.
The human body has a natural way of producing probiotics on its own, but over time the body flushes them out, and it's never a bad idea to find a supplement that reintroduces them into the body.
Tropicana Essentials Probiotics juice contains a powerful probiotic called Bifidobacterium lactis (B. lactis).
Final Thought: Probiotics are a good kind of live bacteria which helps digestion and other health functions. Over time and with some unhealthy dietary choices, the numbers of good bacteria fall, so it's a good idea to reintroduce "good" bacteria to help your body rid itself of toxins and absorb nutrients more easily.
Scroll below for one of the best products we've seen over the last year.
What is B. Lactis?
There are over a dozen probiotic strands, but Bifidobacterium lactis is the most versatile, with a multitude of useful functions.
B. lactis helps break down waste in the gut and also assists in absorbing nutrients, minerals and vitamins. [3]
It not only aids in lactose digestion but helps support the absorption of all sugars, macronutrients and fibers.
Final Thought: Bifidobacterium lactis, one of the active ingredients in ProBio 5, is a versatile probiotic that lives in the gut. It helps with digestions of lactose, sugars, macronutrients and fibers.
Benefits of B. Lactis
As mentioned previously; there is a wide range of benefits that come along with these "good" bacteria.
Let's take a brief look at some of these benefits:
Preventing Diarrhea
Irritation in the gastrointestinal tract can cause diarrhea. Studies show that Bifidobacterium lactis can reduce the risk of diarrhea. [4]
Relieving Constipation
Constipation is uncomfortable and could lead to more serious health concerns, if not treated. When taken over the course of 3 to 6 weeks, B. Lactis has been shown to relieve constipation in adults.
Relieving Allergies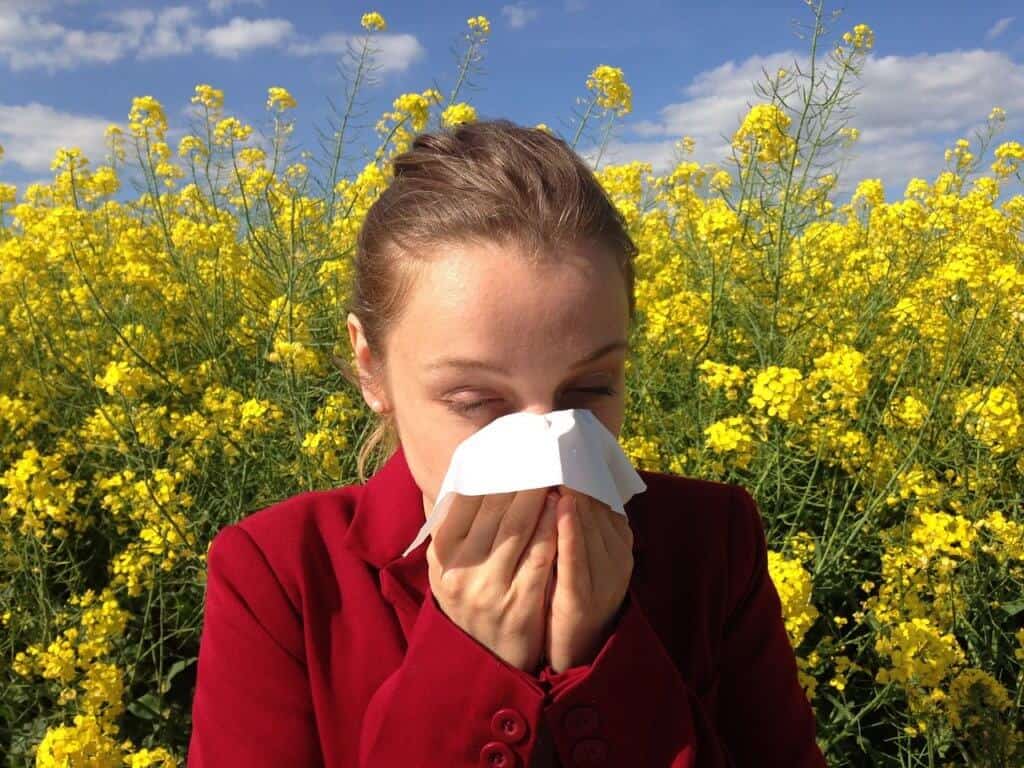 B. Lactis has been shown to relieve the symptoms of seasonal allergies. [5] [6]
Helps the Immune System
One of the main benefits from any probiotic is stimulation of immune response. Taking in a certain amount of B. Lactis helps maintain healthy gut flora, leading to a healthier immune system.
One study touched on these benefits, going on to say, "Supplementation of probiotic organisms in infancy could help prevent immune-mediated diseases in childhood." [7]
Helps Fight Tumors
You heard correctly. B. Lactis has been shown in studies to not only enhance immunity but fight the growth of tumors as well by increasing tumoricidal activities. [8]
Final Thought: B. Lactis, the main probiotic in Tropicana Essentials Probiotics, has an array of beneficial properties, from immune system support to tumor-fighting capabilities.
Tropicana Essentials Probiotics Side Effects
Although probiotics offer a ton of health benefits, their safety hasn't been studied as much as we would like to see.
There needs to be a clear indication of whether probiotics are safe for young children and the elderly. [9]
For the most part, it seems the more common side effects of probiotics are digestive related. This means bloating, rash, cramps, acne, and gas, but has been seen to cause more serious side effects like infections.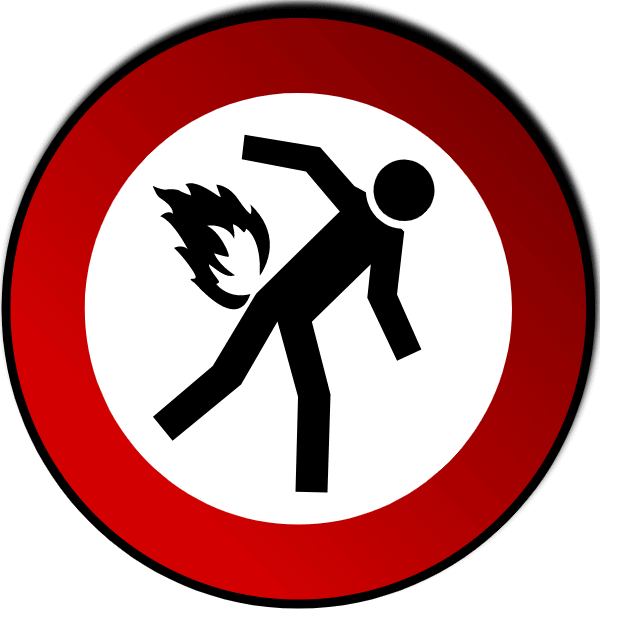 For some, the less serious side effects just mean that the probiotics are doing their job. To others, it's simply not worth the risk.
Final Thought: Probiotics are widely known to be mostly safe in adults. The research regarding child and elderly safety is still lacking. Side effects are mostly mild.
Benefits of Vitamin C
Vitamin C (also known as ascorbic acid) is thought to be one of the safest and most powerful nutrients in the world. [10]
Vitamin C is an antioxidant and has been known to help prevent immune system deficiencies.
There are mixed results when it comes to Vitamin C's benefits for preventing stroke and heart attack, but there is strong evidence suggesting that it may aid in artery protection. [11]
On the other hand, individuals with low levels of Vitamin C have been seen to experience more heart attacks and strokes.
Vitamin C Myth
One myth about this ingredient is that it "cures" cancer. This just isn't proven.
The University of Maryland Medical Center wrote, "But these foods also contain many beneficial nutrients and antioxidants, not only vitamin C, so it's impossible to say for certain that vitamin C protects against cancer. Taking vitamin C supplements, on the other hand, has not been shown to have any helpful effect."
Final Thought: Vitamin C (ascorbic acid) is a powerful antioxidant and extremely beneficial to your health. Although it can't prevent heart attacks or stroke, it can protect your arteries from hardening.
What Does Tropicana Essential Probiotics Cost?
Tropicana Essential Probiotics is featured on the Tropicana website, but not sold there. Don't panic! You can buy it online from most retailers as well as grocery stores. The popularity is growing, but this hasn't caused the price to get out of control.
A bottle of Tropicana Essential Probiotics will run you about $3.22 at Walmart, which is a bargain considering the benefits.
We've also noticed that on some online retailers this product seems to be "unavailable" – which may be a good thing if people are buying it up because it works.
Final Thought: Although not available on Tropicana's website, a bottle of Tropicana Essential Probiotics costs around $3.22 at retail stores. This is a great price for a product with some potentially great benefits.
Does Tropicana Essential Probiotics Work?
Tropicana Essential Probiotics side effects are virtually non-existent. This drink is delicious and nutritious, packed full of valuable probiotics (B. Lactis).
Even though there is no age limit listed on the website, some researchers say that it may not be suitable for children or the elderly. The research on this topic is mixed.
The drink itself seems very beneficial, but don't be fooled.
One negative that we found with Tropicana Essential Probiotics was the sugar content. As we've said before, sugar and weight loss don't necessarily work well together. There seems to be more than we'd like to see, but a lot of that comes from the fruit it's made with.
Sugar aside, this seems like a probiotic drink with enough benefits to outweigh the sugar content. All-in-all it seems like a great drink to try out, at a fair price.
Also: read our Burn HD Weight-Loss Kit review »
Bottom Line on Tropicana Essential Probiotics and Weight Loss
Tropicana Essentials Probiotics is an affordable, tasty option to get in those healthy bacteria your gut will love. There's evidence that probiotics can have a positive impact on weight, so we're all for this natural addition to your daily diet.
If you're ready to take your weight loss to a whole new level – our suggestion is a tested, tried and trusted supplement. One with ingredients that science supports.
Among the best products we've seen this year is Dietspotlight Burn. We formulated it after years of research, talking to dieters and listening to experiences – both good and bad. All ingredients have been tested and the product has been tested for purity and potency.
Plus, we want you to be successful from the start, so we're offering a Special Trial Offer on Dietspotlight Burn.
Learn More About Burn HD »