True Trim Review

- 12 Things You Need to Know
What's up with True Trim? Does the company think that a single-ingredient formula is NEW to the market? Our research team dug deep to find out what this product had to offer.
With details on the ingredients, possible side effects and potential results, what did our researchers conclude? We've got the facts that tell you the real story behind True Trim.
Overview
What is True Trim?
True Trim is a weight-loss supplement that's 20% forskolin extract. There doesn't appear to be an official website for the product. The capsules are filled with powder supplying 50mg of forskolin extract.
Coleus forskohlii is the source of most forskolin supplements. In ancient alternative medicine, forskolin was used for everything from heart health to lung health. However, the research into this ingredient isn't plentiful.
Products Similar to True Trim
Who Makes True Trim?
Nutra4Health LLC is the distributor of True Trim. The company offers an address out of Lewes, Delaware. There's also a contact email on the True Trim label.
Physical Address: 16192 Coastal Hwy, Lewes, DE 19958

Contact Phone Number: 302-313-6820

Contact Emails: info@nutra4.com and cs@nutra4.com
Scroll below for one of the best products we've seen over the last year.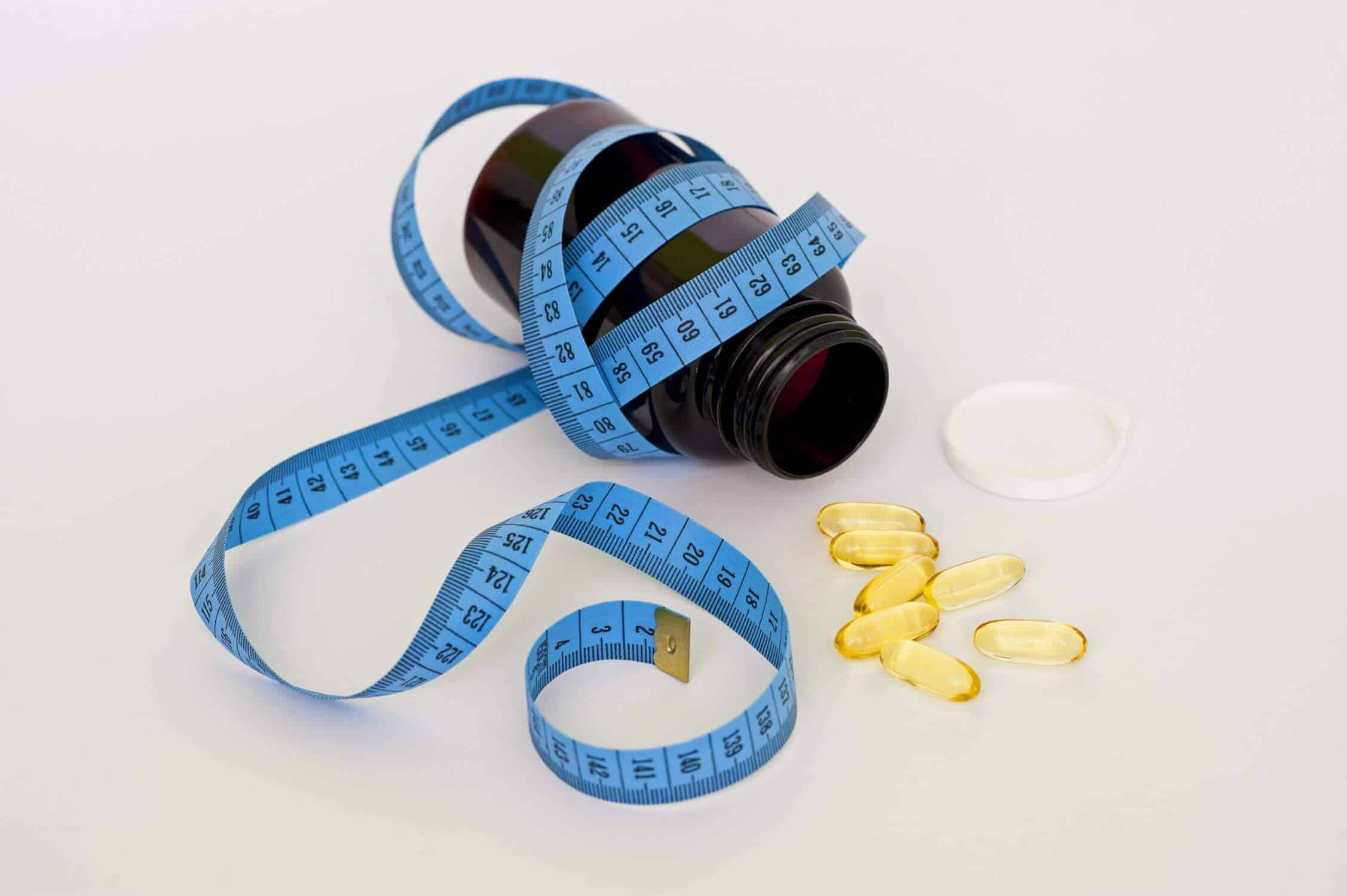 The Company Behind True Trim
Nutra4Health doesn't appear to be an active company. The official website looks more like a blog and the last post was uploaded in 2017. The About Us page is blank.
The BBB hasn't given Nutra4Health a rating and the company is not accredited by the organization. According to the Bureau, mail sent to the physical address was returned as "Attempted – Not Known."
Claims
True Trim Claims
There's always at least a few product claims that are either exaggerated or not proven by science. According to the label, True Trim will:
Support weight loss
Regulate appetite
Boost metabolism
Block unwanted fat
All of these benefits are supposed to be fulfilled by the single True Trim ingredient. Let's see what science has to say about it.
Ingredients
True Trim Ingredients
There is a single ingredient in True Trim and nothing more. We understand the idea of simple solutions, but unless the science behind this ingredient is strong, there's no reason to believe the supplement will work as claimed.
Forskolin 50mg (250mg standardized 20%)
Details on True Trim Ingredients
What exactly does science say about forskolin? Will it help you lose weight, or did you buy a dud?
Forskolin
A study in the journal Obesity Research followed 30 male, obese subjects for 12 weeks. The men took 250 mg of forskolin (standardized to 10% forskolin extract) twice daily and by the end of the study, the forskolin group lost more weight than the control group. The forskolin group also showed increased bone mass and elevations in serum-free testosterone.
In an animal study published in the Journal Biotechnic & Histochemistry, forskolin also showed promise in decreasing weight gain from diet-induced obesity.
Now, a female study published in the Journal of the International Society of Sports Nutrition found that coleus forskohlii (the source of forskolin) did "not appear to promote weight loss but may mitigate weight gain in overweight females."
How to Use
According to the product label, "as a dietary supplement take one (1) veggie capsule twice a day. For best results, take 20-30 min before a meal with an 8oz glass of water or as directed by your healthcare professional."
Cost and Where to Buy
We didn't find True Trim mentioned on the official website for Nutra4Health, but we did find it for sale on Amazon. The product is not housed in or sent from an Amazon warehouse, so Prime shipping is not available.
A single bottle, or 30-day supply of True Trim, costs about $40.
Side Effects
True Trim Side Effects
We reviewed three scientific studies to determine if any side effects were reported in real-life situations. In each study, no significant side effects were reported.
Pros and Cons
True Trim Pros and Cons
Here's the part where we show you the good and the not so good. We rarely find a supplement that doesn't offer at least some support for product claims, but often the cons outweigh those pros.
Pros:
There are some proven health benefits of forskolin.
A product label with ingredients and other important information is available.
The company sells the product through Amazon.
Cons:
There is no official website.
The company may no longer be in business or be located at the Lewes, DE address.
A little more expensive than comparable products with more forskolin.
There's not enough forskolin to have a significant effect.
Forskolin is not typically associated with weight loss as a standalone supplement.
What Users Are Saying
"I've lost 5 pounds in two weeks, love the product."
"Don't waste your money. I didn't even lose one pound. I eat healthy and work out 3 times a week. This is a lousy, low quality product."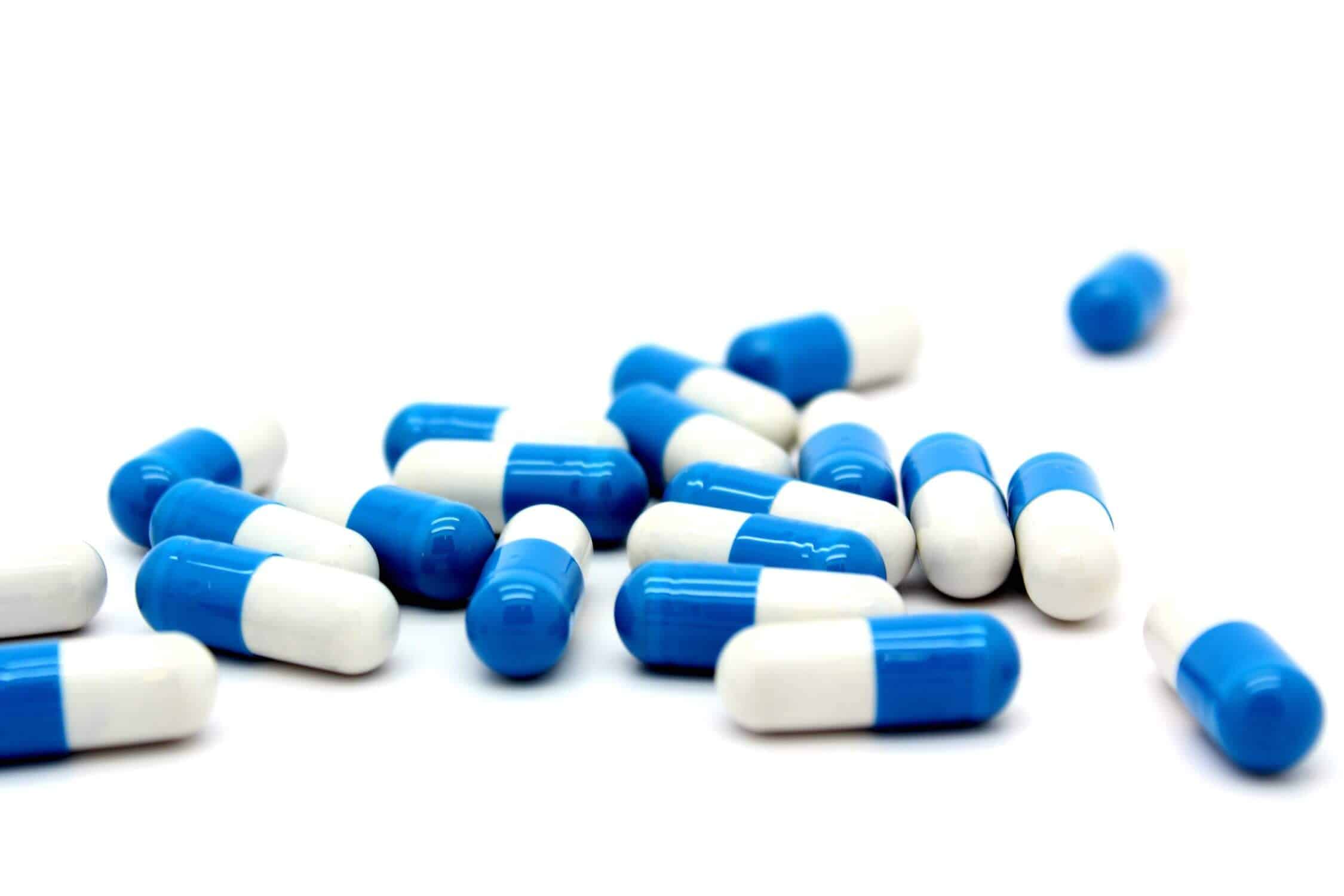 Bottom Line
Bottom Line on True Trim
True Trim is nothing special. The formula is one you can purchase for less than $10 from Amazon or another online vitamin shop. We can't find a reason to suggest this supplement, if only because it's more of an ingredient that a True Trim formula.
If you're ready to lose weight, with or without a supplement, we suggest a support system that fits in your pocket.
Among the best in weight-loss apps this year is the well-known Noom. With Noom, you get a clinically-proven program that works with one-on-one human coaching and an active virtual community. It's the human interaction that makes this a win.
Plus, you can give Noom a try as part of an exclusive free trial.
Learn More About Noom »