Turbo Shakes Review

- 17 Things You Need to Know
Can Nutrisystem deliver with a delicious, nutritious drink? We'll get the fact about Turbo Shakes by focusing on the ingredients, side effects, and scientific research. We couldn't proceed unless we read the thoughts of hundreds of actual customers. Finally, we put our information together, giving you the facts.
Turbo Shakes can be purchased through their Official Site.
Overview
What Are Turbo Shakes?
Turbo Shakes are a diet shake supplement full of fiber, protein, and 22 vitamins and minerals.
The delicious formula comes well-stocked with a proprietary probiotic blend helping digestive health, fat burning, and appetite suppressing – claims we'll look into in just a second.
The product comes from a trusted and known brand in the nutrition industry. It gives us confidence about what the product offers in terms of quality and what is promised. For its vast experience in the health and fitness arena, the product is deemed safe and prepared from scientifically proven ingredients, or so they claim. Let's look at probiotics and weight loss from a research perspective.
Nutrition Research – "The intestinal microbiota has been reported to be one of the potential determinants of obesity in recent human and animal studies. Probiotics may affect the gut microbiota to modulate obesity."
Evidence-Based Complementary and Alternative Medicine – "probiotics supplementation could potentially reduce the weight gain and improve some of the associated metabolic parameters, which may become an effective strategy for the prevention and treatment of obesity in adult individuals."
Scientific Reports – "Six months supplementation with Lab4P probiotic resulted in significant weight reduction and improved small dense low-density lipoprotein-cholesterol (sdLDL-C) profiles, QoL and URTI incidence outcomes in overweight/obese individuals."
Products Similar to Turbo Shakes
How Did Turbo Shakes Get Their Start?
Turbo Shakes are a product of the company Nutrisystem.
Nutrisystem is arguably one of the leading brands in the weight loss industry, having been around since 1972.
The company claims to offer practical, safe, and scientifically backed weight loss plans with adequate clinical studies.
Looking closely at the company's line of business, diet and meal plans appear to be the primary and more prominent of the company's business before introducing Turbo Shakes.
Scroll below for one of the best products we've seen over the last year.
Claims
Turbo Shake Claims
Nutrisystem claims their shake will aid in shrinking belly fat. Though not many details are available about how this will happen, a significant ingredient connected to Turbo Shakes is the proprietary probiotic blend.
Research conducted shows this to be a possibility. Jones and his researchers carried out this test on 28 overweight women who positively impacted this claim.
Another claim made by Nutrisystem Turbo Shakes is its ability to improve your digestive health and make you fuller.
This claim is not refutable because whey protein and fiber, which are significant components of this shake, are clinically tested ingredients to help people stay full for longer. Fiber is well-known in aiding digestion.
Sufficient scientific papers are available through various publications about the ingredients used in the formulation of Turbo Shakes.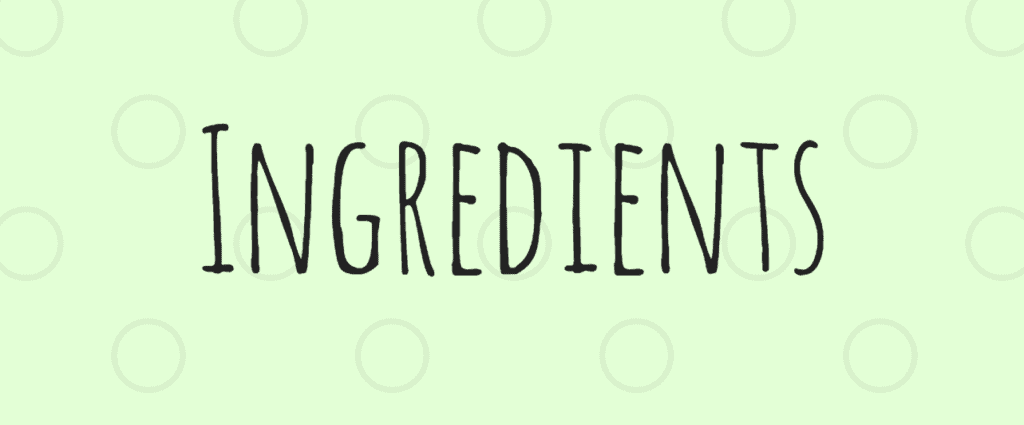 Ingredients
Turbo Shakes Ingredients
Turbo Shakes are formulated with vital ingredients to replenish the body and build muscles, among others. The nutritious formula comes in two flavors of vanilla and chocolate.
The primary ingredients include:
Whey protein
Dietary fiber blend
Cocoa
Calcium Caseinate
Bacillus Coagulans gbi-30 6086 (probiotics)
Nonfat milk
The above Nutrisystem Turbo Shake ingredients are not strange names when it comes to ingredients for making shakes. Each has the property that makes it unique.
Since the shakes are majorly protein-focused, more attention is placed on protein and its benefits in the formulation, though other ingredients are not neglected.
Do Turbo Shakes Work?
Turbo Shakes ingredient composition shows that it contains the nutrients the body needs to be healthy.
According to Nutrition and Metabolism, besides the various evidence available on the claims above, probiotics have a strong link to the treatment and prevention of obesity.
Benefits and Results
Benefits And Results Turbo Shakes
Shakes are protein-rich nutrients. Turbo Shakes are packed with whey protein and fiber, which nourish your muscles, promote weight loss, build muscle mass, and suppress hunger.
The manufacturer enriches the product with a creamy and tasty feel for customers' optimal satisfaction. The official website of the company presents hundreds of results about the efficiency of the product.
Many positive ones love the mixture's creamy texture and the benefits they've seen in taking the shake.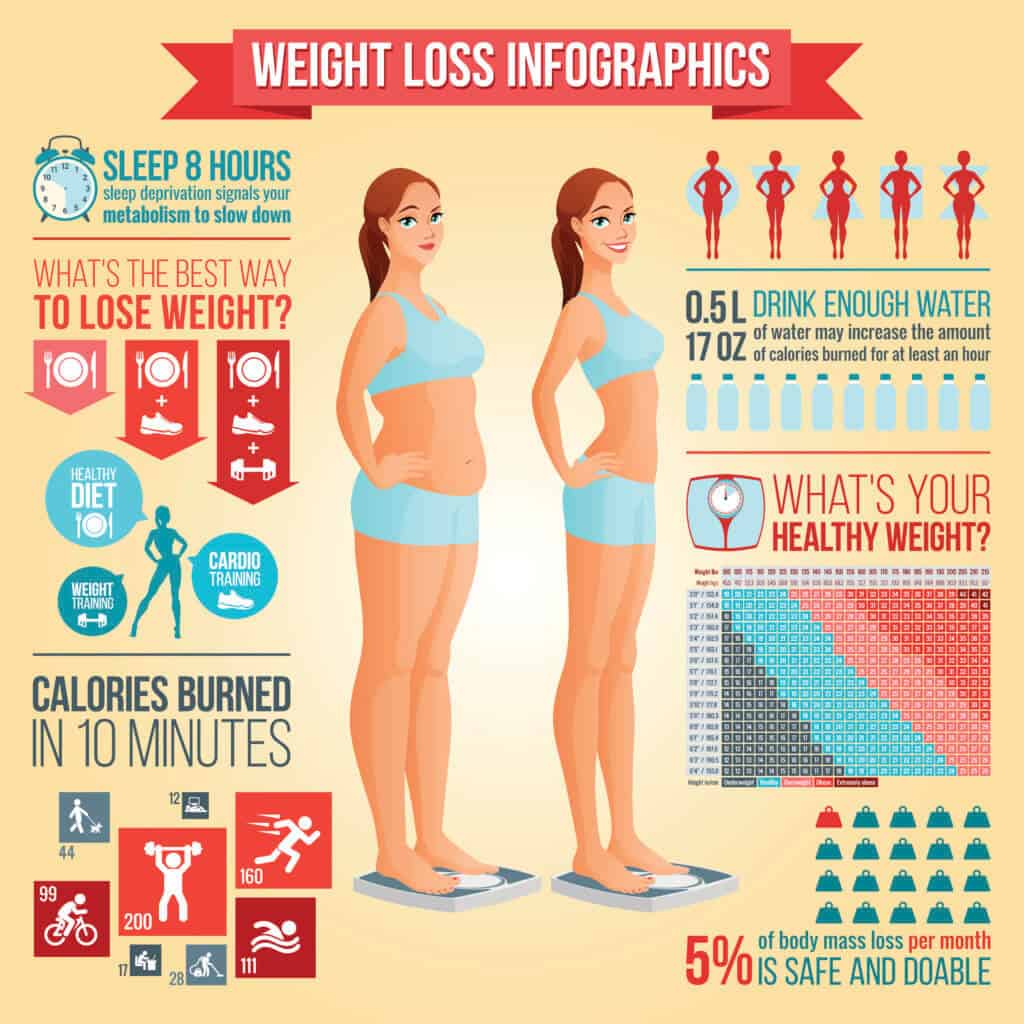 Details On Turbo Shakes And Weight Loss
Nutrisystem is not new to the weight loss niche. Turbo Shakes constitute a significant product of the Nutrisystem for weight loss.
Though Turbo Shakes are not solely for this purpose, they are in Nutrisystem's diet plan. The lean13 program is a weight loss program that claims to help participants lose up to 15 pounds and 7 inches in the first month of the program.
Lean13 weight loss program comprises foods such as snacks, Nutrisystem shakes, protein bars, and prepackaged meals. The approach is a balanced diet, portion control, and frequent meals.
With Nutrisystem Turbo, users must:
Eat five times daily.
Enjoy fresh vegetables and fruits.
Learn to eat healthily with four flex meals per week
You lose between 1 to 2 pounds weekly.
Directions
How To Use (Take) Turbo Shakes
From the instructions provided on the package, you are to mix a cup of water and a half cup of ice in a shaker bottle.
You then add the shake mix and shake or mix until well blended to form a thick, rich and creamy solution.
One benefit of using Turbo Shakes is that you can dress it up with mint extract, fruit, cocoa, coffee, and cinnamon to differentiate your drink.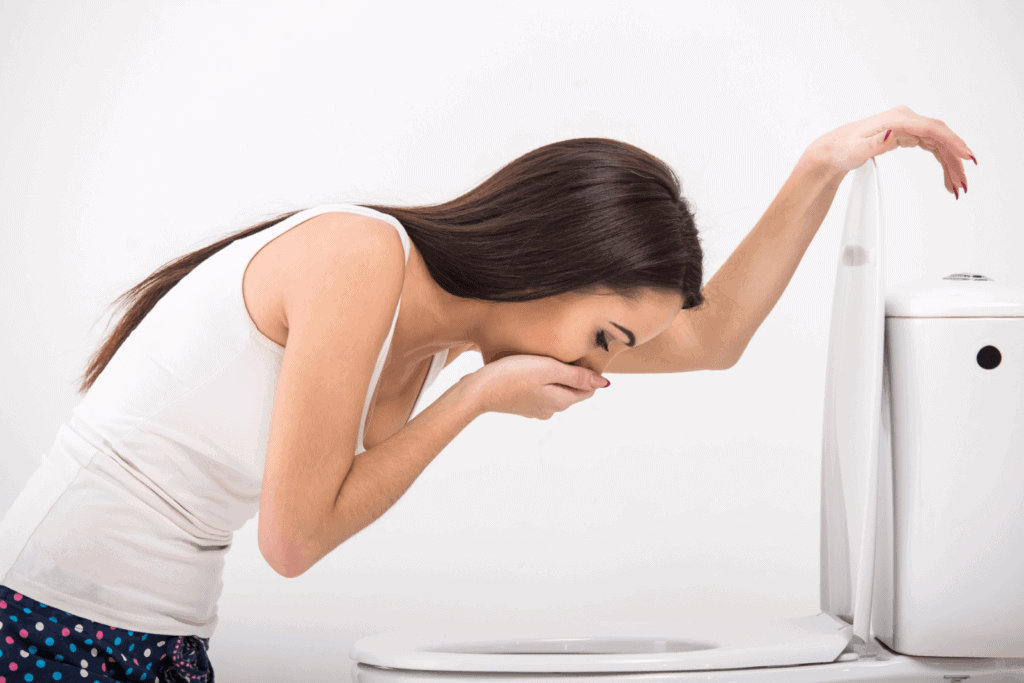 Side Effects
Potential Turbo Shake Side Effects
Turbo Shakes are rich in protein and other vital nutrients. Though the manufacturer has declared no adverse side effects, it is often the case to experience hunger and reactions, especially if you are allergic to the ingredients used.
Some users have reported:
Constipation
Headache
Nausea
Reduced appetite
Abdominal cramp
Diarrhea
Side effects may be unique by an individual's body chemistry. You should consult your doctor if you experience any side effects and discontinue use.
Product Warnings
Turbo Shakes Product Warnings
Turbo Shakes and other Nutrisystem products claim to be safe and formulated by scientific research. As a diet shake, you may want to be aware of potential allergies.
Turbo Shakes are not to be used as a meal replacement shake because it is a low-calorie shake.
Lawsuits
Any Turbo Shake Lawsuits?
There are no current lawsuits involving Turbo Shakes.
Turbo Shakes Alternatives
There are many alternatives to Turbo Shakes if you decide this product is not right for you. Some of our favorites include:
Eas Myoplex Lite
Shakeology
18shake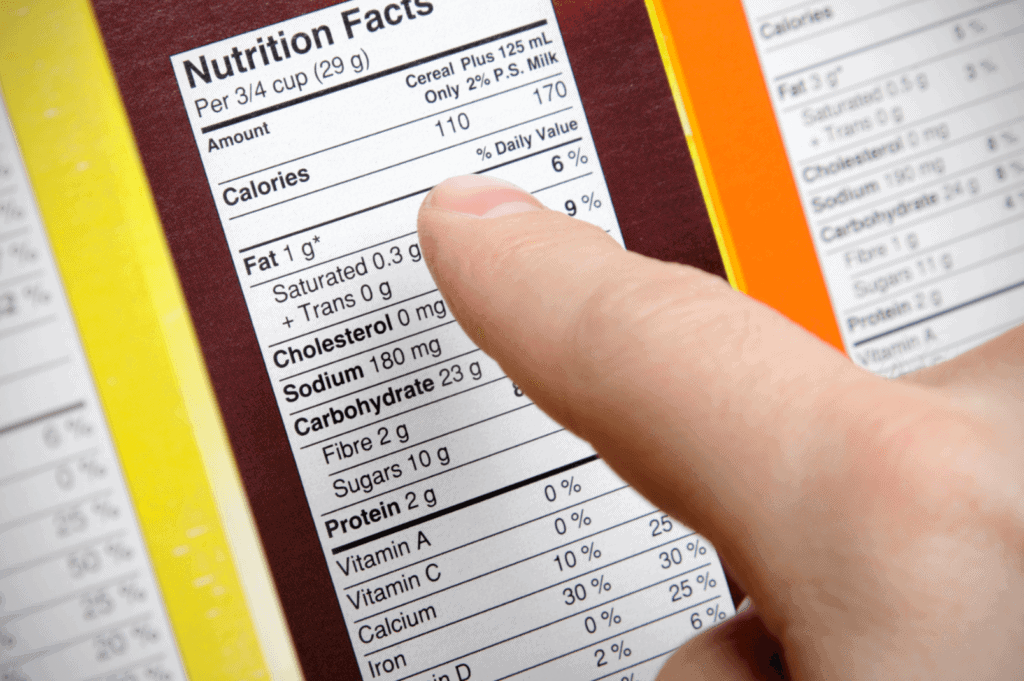 Nutrisystem Turbo Shakes Nutrition Facts
Looking closely at Nutrisystem Turbo Shakes nutrition facts, we are quite pleased to find valuable nutrients packed into this drink.
Nutrisystem Turbo Shakes nutrition facts per serving include:
Calories – 130
Total fat – 2.5g
Trans fat – 0g
Saturated – fat 1.0g
Cholesterol – 30mg
Sodium – 160mg
Total Carbohydrate – 15g
Dietary fiber – 5g
Sugar – 8g
Protein – 15g
Turbo Shakes To Bust Belly Fat
NutriSystem promises to offer a shake to 'bust' your belly bloat.
Probiotics are microorganisms that provide health benefits when consumed. Turbo Shakes have a proprietary blend in this formula to facilitate the body's metabolic processes, thereby burning belly fat.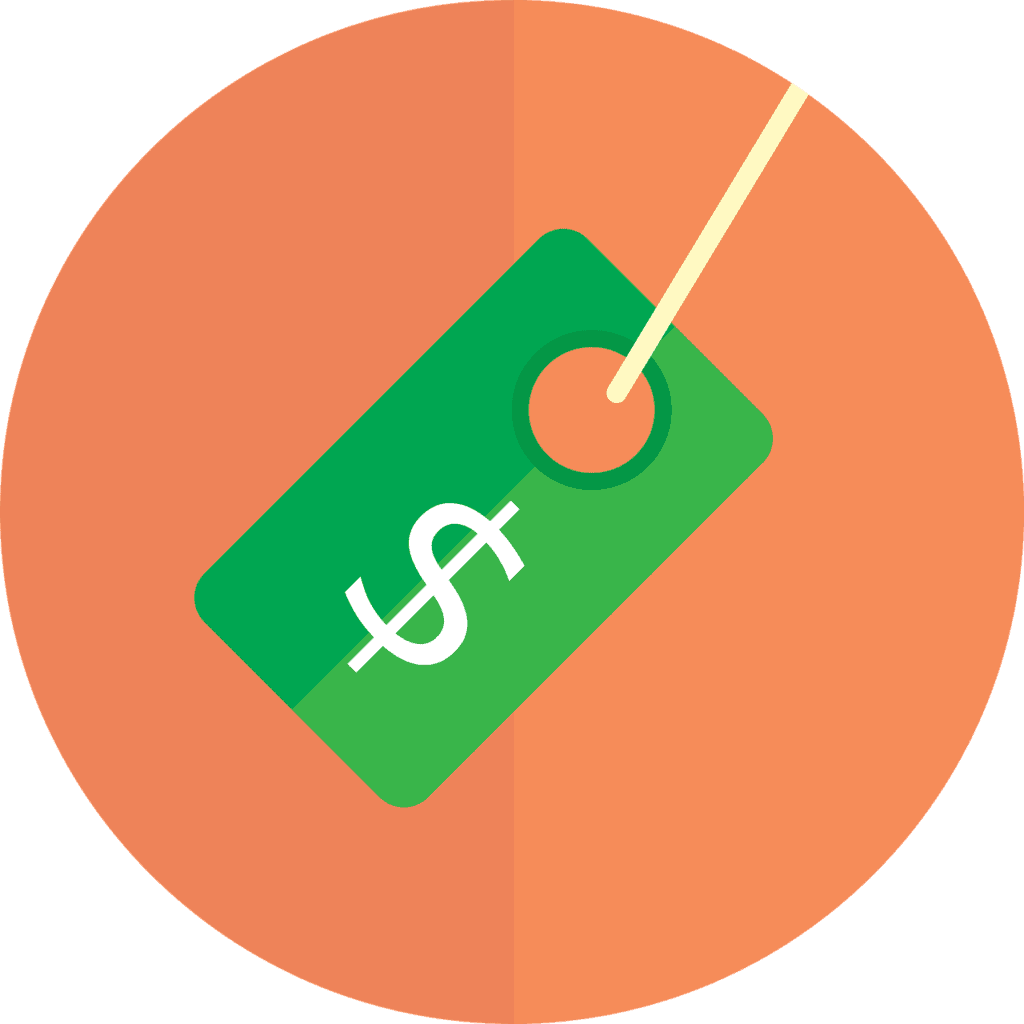 Price
Turbo Shakes Price
The price of Turbo Shakes varies according to size and number of days of servings.
It appears Nutrisystem has added a new shake product, NutriCrush, available in Chocolate and Vanilla, in 14 and 28 serving options, priced at $79.98 for 28 servings.
Where To Buy Turbo Shakes
Turbo Shakes is sold through online retailers like Amazon.
What Users Are Saying
What Users Are Saying
"As a chocoholic, this delicious low calorie, drink is perfect for keeping me satisfied between meals, warding off the impulse gorge on fat producing alternatives. Easy to make ready in a blender or shaker in seconds. I use this in connection with an intermittent fasting plan and am on right on track with the weight reduction goals I have set for myself."
"Stay damn close to the bathroom for the first couple of days! Totally worth it though. Excellent kickstart and immediate gratification on the scale. I add in almond extract and love it."
"I like this product it is filling. I usually add fruit."
Bottom Line
The Bottom Line on Turbo Shakes
Is it enhancing results with Turbo Shakes? Yes, please. The benefits include an ingredient profile backed by research, offered by a trusted name in the industry. The only concern relates to a few users mentioning the taste and limited selection.
Are you looking to boost results? Why not consider adding a weight-loss program that's supported by clinical research and some amazing user reviews?
Among the best we've seen this year is one called Noom. It's a combination of human coaching, personalized menus, food and exercise tracking and much more.
As if that's not enough to get you excited, the makers behind Noom are so confident that you'll love their program; that they offer a free trial offer.
Learn More About Noom »