Uforia Science Review

- 10 Things You Need to Know
Many supplements are available in the market that claims to offer various benefits to your body and overall health, and Uforia Science claims it is among one of the top supplement brands. Through DNA collection kits, nutritional products, health drinks, and herbal capsules, the brand says it can help users improve their nutrition profile and aid in weight management.
Our research team focused on uncovering what's unique about Uforia Science. In order to see if this brand's supplements worked, they researched its benefits, claims, side effects, and ingredients. Be sure to keep reading through the bottom line to learn the final verdict.
Uforia Science can be purchased through their Official Site.
Overview
What is Uforia Science?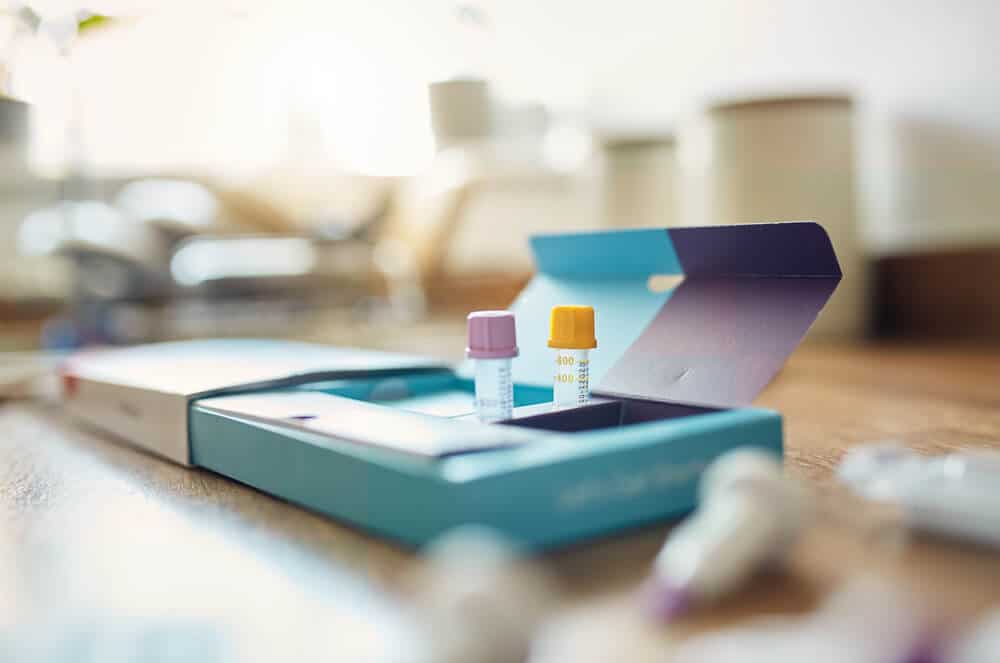 Uforia Science is a supplement product that says it uses a client's DNA to personalize the benefits. The manufacturer of Uforia Science supplements uses the customer's DNA to create a one-of-a-kind custom nutrition and weight loss plan that addresses their genetic makeup.
Additionally, the company has a machine known as the Utritionater, which they claim reads DNA and selects the right product ingredients.
Let's look at some of the research on the working method of Uforia Science before we go into further detail concerning their supplements:
The International Journal of Molecular Sciences: The study reveals that nutritional genomics is helpful as a novel therapeutic approach to certain health conditions.
Critical Reviews in Food Science and Nutrition: The study shows that general recommendations on macronutrients and micronutrients don't have the same effects on everyone. This suggests that there is a necessity to use personalized nutrition to target obesity and related issues.
Nutrients: According to this research, innovative precision nutrition is effective in managing metabolic syndrome.
Uforia Science Competitors
Who Makes Uforia Science?
Uforia Science is an MLM Company that makes nutrition and weight-management products. However, there is no information on the company on the Uforia Science website.
Ron Williams is supposedly the founder and the CEO of the company. According to the Uforia Science website, it has an advisory board where every member plays different roles.
Uforia Science Customer Service
Individuals can reach out to support@uforiascience.com if they have any questions or concerns about the company or its products. The company also has a detailed FAQ section on its website.
Popular Products From Uforia Science
Uforia Science makes products for nutrition and weight management. Some of these products, kits, and tests include:
NutriCellix Core
Discovery Premier Kit
Shield: UB Immune Boost Drink
PreTRITION
UTRITION Serum
Sports DNA Report
Surge
Scroll below for one of the best products we've seen over the last year.
Claims
Uforia Science Claims
According to the manufacturer, their products are designed to cater to the client's genetic challenges. They also claim that their Uforia Science supplements are meant to give users a physical and mental edge.
The company also claims that its products are designed specifically for the individual by targeting their key actionable genes. They say that the genetic differences are called single nucleotide polymorphisms (SNPs).
Uforia Science claims to be able to make Over 400 million different nutrition compounds. They also claim that their products and services are based on scientific research. The supplements are genetically modified through DNA kits given to the client. Once the DNA is sampled, the company also writes a report on their health, sporting activity, wellness, and skincare.
Ingredients
Uforia Science Ingredients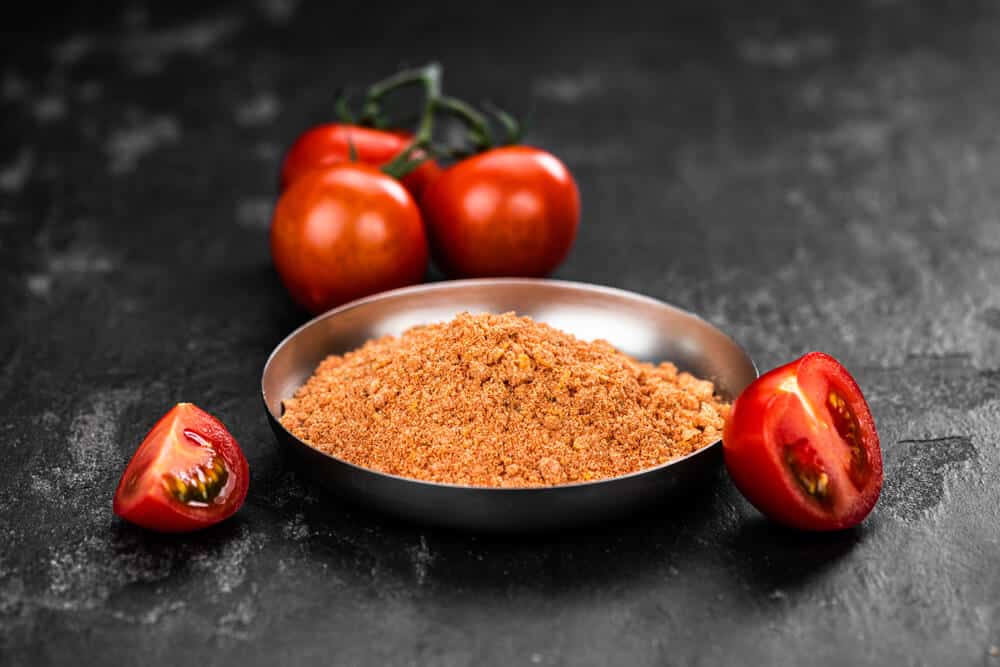 Once the company receives its DNA report, they provide supplements with a unique blend of ingredients. According to this website, they manufacture the supplements from natural ingredients, and most of them are vitamins and are plant extracts.
The manufacturer claims that the Uforia weight loss products contain some of the following ingredients:
Vitamin A, B, E
Kiwi
Tomato powder
Acai Juice Powder Acerola
Astragalus root powder beetroot
Juice powder
Broccoli sprout extract
Choline Bitartrate
Garlic powder
Does Uforia Science Products Work?
Uforia Science reviews on their website suggest that the product works. Let us look at some of the research on the effectiveness of the common ingredients on Uforia Science.
Tomato Powder
According to the Korean Journal for Food Science of Animal Resources, tomato powder has antioxidant properties. Antioxidants prevent oxidation and therefore may help prevent damage to the body's cells.
Vitamin A, B, E
According to Critical Reviews in Food Science and Nutrition, vitamin A offers numerous benefits, including growth, reproduction, vision, proliferation, and cellular differentiation. It also offers epigenetic benefits.
The International Journal of Molecular Sciences suggests that vitamin B offers antioxidant, anti-inflammatory, anti-aging, and antinociceptive properties. Additionally, according to Advances in Nutrition, Vitamin E offers many health benefits in the body, though more research is needed.
Kiwi
According to Food Research International, kiwi plants are rich in vitamin K, E, potassium, fiber, and other phytochemicals. They also offer antioxidant and anti-inflammatory characteristics.
Beetroot
According to Nutrients, beetroot plants and extracts have anti-inflammatory and antioxidant properties. The study also suggests that they help boost endothelial and cognition function.
Side Effects
Uforia Science and Weight Loss
Ufora Science weight loss supplement, NutriCellix, claims to help with weight loss management.
According to the International Journal on Molecular Sciences, gene-diet interactions can help with weight management. However, supplements may not be needed for this benefit.
Weight Loss
Uforia Science Side Effects
There are no current reports of major side effects of using Uoria Science. The company claims its products have minimal side effects because the supplement is usually geared to the user's genes.
It is still important to consult with a medical professional before trying these products and kits.
Cost and Where to Buy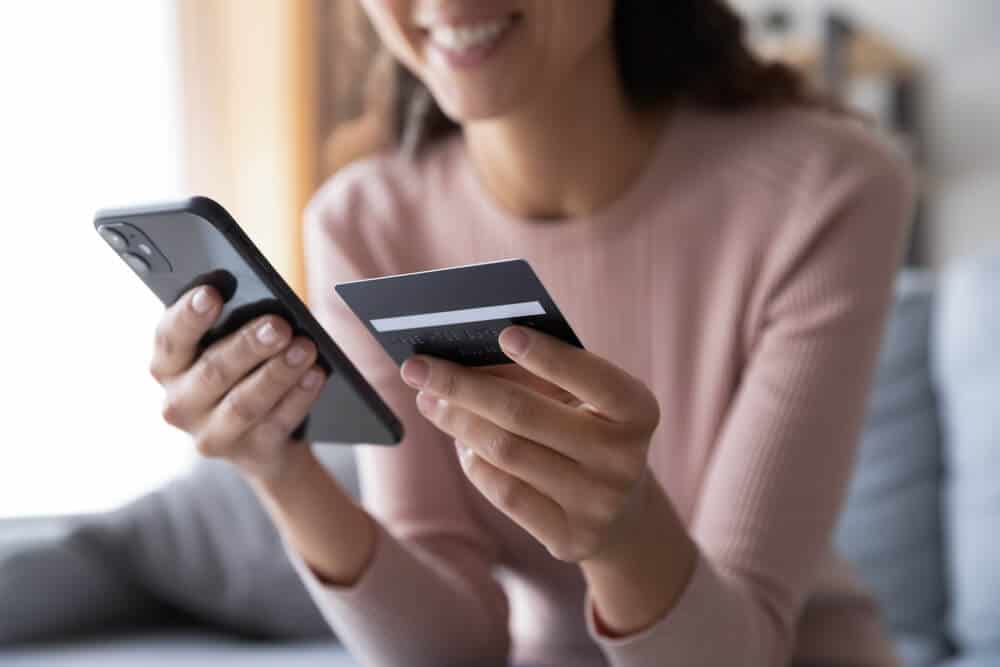 The Uforia Science products can be found on their official website. They have a wide variety of products, DNA kits, and other supplements, which cost:
Discover Kit: $299.95
Discovery Premier Kit: $549.95
Discovery Pro Kit: $899.95
Shield: UB Immune Boost Drink: $49.95
PreTRITION: $199.95
Utrition: $199.95
NutriCellix Pro: $199.95
NutriCellix Surge: $49.95
NutriCellix Core: $199.95
UTRITION Serum: $99.95
Skincare DNA Report: $199.95
Sports DNA Report: $199.95
Weight Loss DNA Report: $299.95
Wellness DNA Report: $299.95
For those looking to participate in the Uforia Science MLM program, individuals also need to pay a $39 subscription fee.
Pros and Cons
Pros and Cons
Pros
The company offers personalized supplement solutions.
The products are made with natural ingredients.
Cons
The products and test kits are relatively expensive.
Personalized supplements have to be purchased separately from the tests, which may make the price even higher.
Uforia Science is an MLM company.
Bottom Line
Bottom Line on Uforia Science Results
There is some science suggesting personalized nutrition can aid in health. However, as a multi-level marketing company, some individuals found issues with the brand and its supplements. Additionally, these products and tests can be incredibly expensive for many individuals.
There are other, clinically researched plans that focus on personalized solutions for individuals who want to improve their nutrition status and aid in weight loss, like Noom. This program is backed by published research, showing it can help individuals effectively keep weight off. The plan is able to do this through custom meal plans, 1:1 sessions with a health coach, color-coded food logging, health tracking, and so much more.
Are you ready to check out these customized tools for yourself? If you are ready to learn more about Noom and check out the program, make sure to check out their free trial offer!
Learn More About Noom »