Ultimate Flora Probiotic Review

- 18 Things You Need to Know
Ultimate Flora Probiotic is a dietary supplement claiming to offer "powerful immune and digestive support." It says it will "keep your gut running smoothly." But, we noticed some customers say they've seen no positive results.
This past week our research team took an in-depth look at the ingredients, side effects, and clinical studies behind this Ultimate Flora Probiotic by Renew Life. Then they compiled all the info into this helpful review to give you the bottom line.
Ultimate Flora Probiotic can be purchased through their Official Site.
Overview
What is Ultimate Flora Probiotic?
Ultimate Flora Probiotic is a high-potency formula supporting digestive balance, reduce occasional gas and bloating, and alleviate constipation. Diet, medications, and certain health conditions can upset the digestive system's natural bacteria balance, and this supplement provides good probiotic bacteria to help reduce these problems.
Does Ultimate Flora Probiotic Work?
Microorganisms — "Furthermore, BB-12® (Bifidobacterium Lactis) has been shown to improve bowel function, to have a protective effect against diarrhea, and to reduce side effects of antibiotic treatment, such as antibiotic-associated diarrhea."
Frontiers in Microbiology — "Nonetheless, currently available experimental data already supports the notion that B. bifidum represents a highly interesting bacterial species that is able to benefit human health in the prevention and treatment of gastrointestinal dysfunctions."
Nutrients — this study found tha certain Bifidobacterium probiotic strains have the potential to improve the health of younger populations.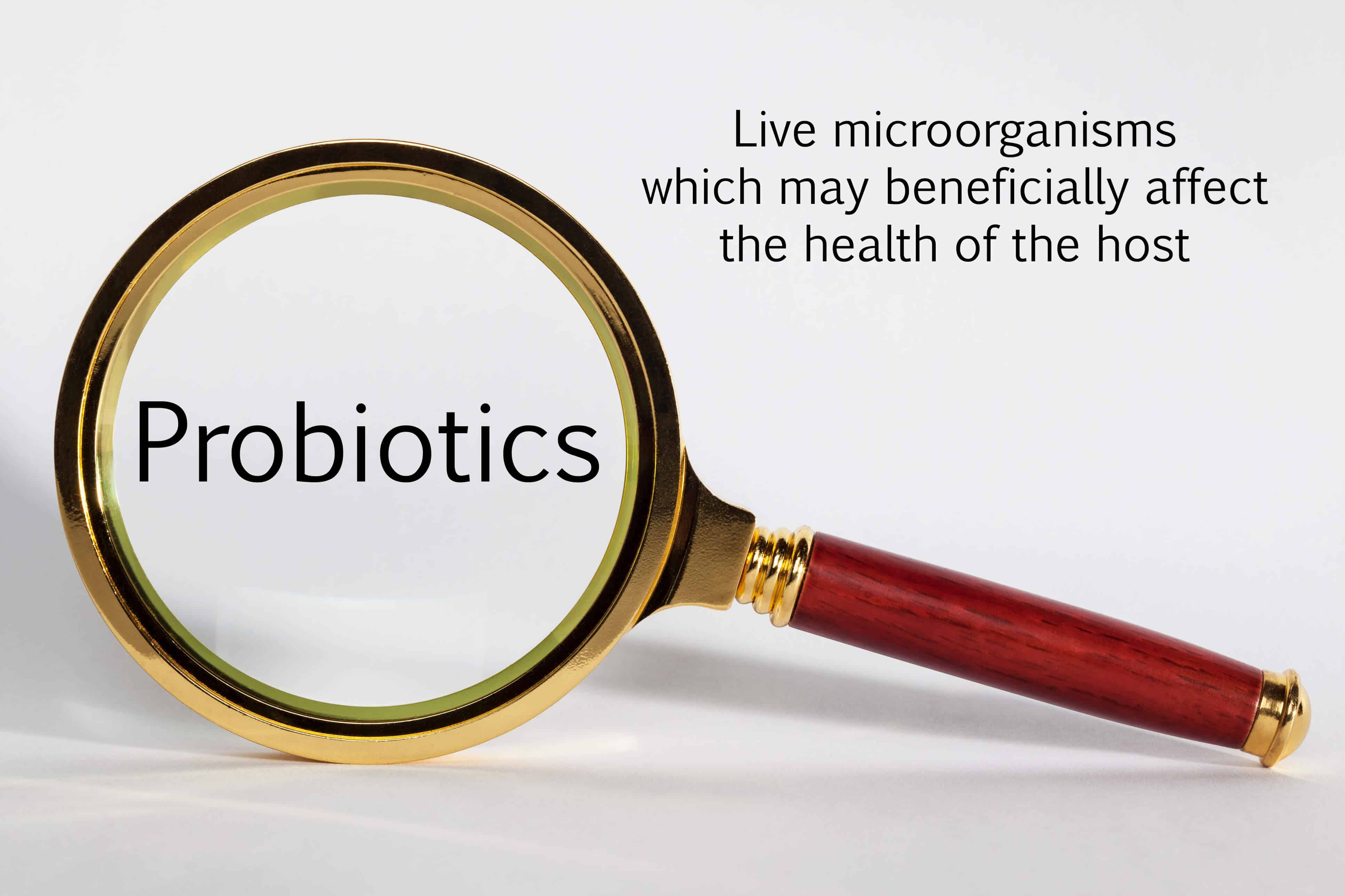 Renew Life Ultimate Flora Probiotic options include the following:
Ultimate Flora Women's Complete Probiotic 90 billion
Renew Life Extra Care Ultimate Flora Probiotic 50 billion
Ultimate Flora Kids Probiotic 3 Billion
Ultimate Flora Adult 50+ Probiotic 30 Billion
Ultimate Flora Men's Complete Probiotic 90 Billion
Ultimate Flora Women's Vaginal Probiotic 50 Billion
Ultimate Flora Extra Care Probiotic 30 Billion
Ultimate Flora Daily Immune Probiotic 25 Billion
Ultimate Flora Extra Care Probiotic Go Pack 50 Billion
Ultimate Flora Extra Care Probiotic 100 Billion
Ultimate Flora Colon Care Probiotic 80 Billion
Ultimate Flora Extra Care Probiotic 200 Billion
Ultimate Flora Women's Care Probiotic Go Pack 15 Billion
Ultimate Flora Extra Care Probiotic Go Pack 30 Billion
Ultimate Flora Baby Probiotic
Ultimate Flora Everyday Probiotic 15 Billion
Ultimate Flora Adult 50+ Probiotic 25 Billion
Ultimate Flora Extra Care Probiotic 150 Billion
Ultimate Flora Saccharomyces Boulardii 6 Billion
Ultimate Flora Kids Probiotic Gummies
Ultimate Flora Women's Care Probiotic 25 Billion
Ultimate Flora Kids Probiotic 1 Billion
Products Similar to Ultimate Flora Probiotic
Company Information
How Did Ultimate Flora Probiotic Start?
Well, the company behind Ultimate Flora Probiotic is Renew Life, a supplement brand with the motto of a "healthy gut is a happy gut." It all began with this company's mission to improve your quality of life and digestive health. Now their flagship product line is Ultimate Flora.
About Renew Life
Renew Life was founded in 1997 by Brenda and Stan Watson, and their main focus was probiotics and helping people achieve a properly functioning digestive system. They offer a broad array of products helping with digestive care, internal cleansing, liver support, yeast balance, and heart health. Moreover, they stand behind the purity, potency, and efficacy of their products while avoiding the use of artificial ingredients.
Renew Life Contact Info:
198 Palm Harbor Blvd. (Alt. 19) South

Palm Harbor, FL 34683

Phone: 1-800-830-1800
Scroll below for one of the best products we've seen over the last year.
Probiotics
Why Probiotics?
As PLoS One says, when shopping around for the right probiotic product, consider factors such as the number of colony-forming units it contains (also called CFUs), as well as the types of probiotics or bacterial strains the supplement includes. You may also want to read the storage instruction to see if the product needs to be refrigerated (some do not).
Also, consider additional ingredients and additives. Do you have any specific allergies? Find out if any substances added may cause you problems.
Common probiotic strains include:
Lactobacillus salivarius
Lactobacillus rhamnosus
Lactobacillus paracasei
Lactobacillus Plantarum
Lactococcus lactis
Lactobacillus gasseri
Lactobacillus casei
Lactobacillus bulgaricus
Lactobacillus brevis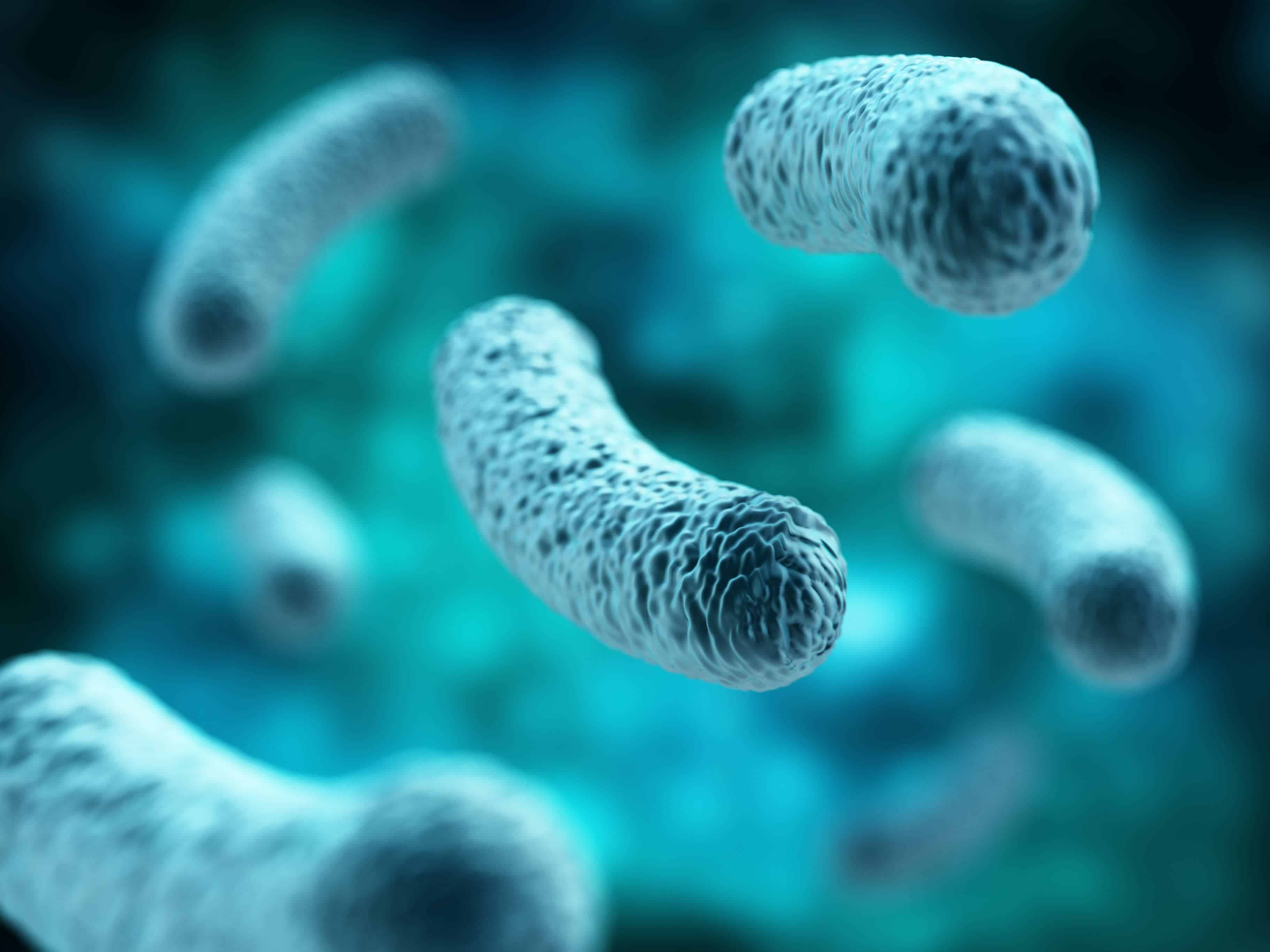 Lactobacillus acidophilus probiotic
Bifidobacterium longum
Bifidobacterium lactis
Bifidobacterium bifidum
Bifidobacterium infantis
Bifidobacterium Breve
Pediococcus acidilactici
Bacillus laterosporus
Streptococcus thermophilus
Claims
Ultimate Flora Probiotic Claims
The Ultimate Flora Probiotic marketing claims include 12 probiotic live culture strains and "powerful immune and digestive support." You can keep your gut running smoothly with these delayed-release capsules allow "more probiotics to reach your intestinal tract."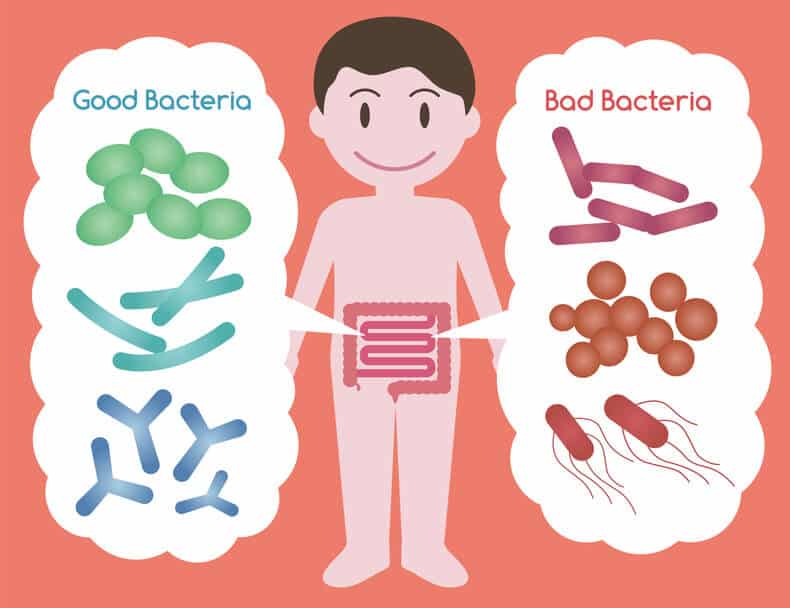 Ultimate Flora Probiotics are high-potency formulas containing billions of live cultures and multiple scientifically-studied probiotic strains, helping encourage digestive harmony, which means less gas, bloating, diarrhea, and constipation, as well as a stronger immune system and more energy.
Ingredients
Ultimate Flora Probiotic Ingredients
Here is a closer look at the Ultimate Flora Probiotic ingredients, which are all beneficial bacteria strains.
Bifidobacterium Lactis
Good bacteria helping the digestive process and helps fight bad bacteria. It's one of the more common probiotics and is often found in dairy products such as yogurt. According to Frontiers in Microbiology, some research shows it helps relieve constipation, prevent diarrhea, and reduce inflammation in the colon.
Bifidobacterium Bifidum
A probiotic living in the stomach and intestines. It can be obtained from foods such as sauerkraut, buttermilk, kefir, and kimchi. Studies reveal it may help boost the immune system.
Bifidobacterium Longum
An abundant type of beneficial bacteria in the digestive tract of animals and humans. It is a popular probiotic added to certain foods and probiotic supplements. According to Pediatric Research, some research has shown this microorganism helps treat constipation and reduce inflammation in the digestive tract.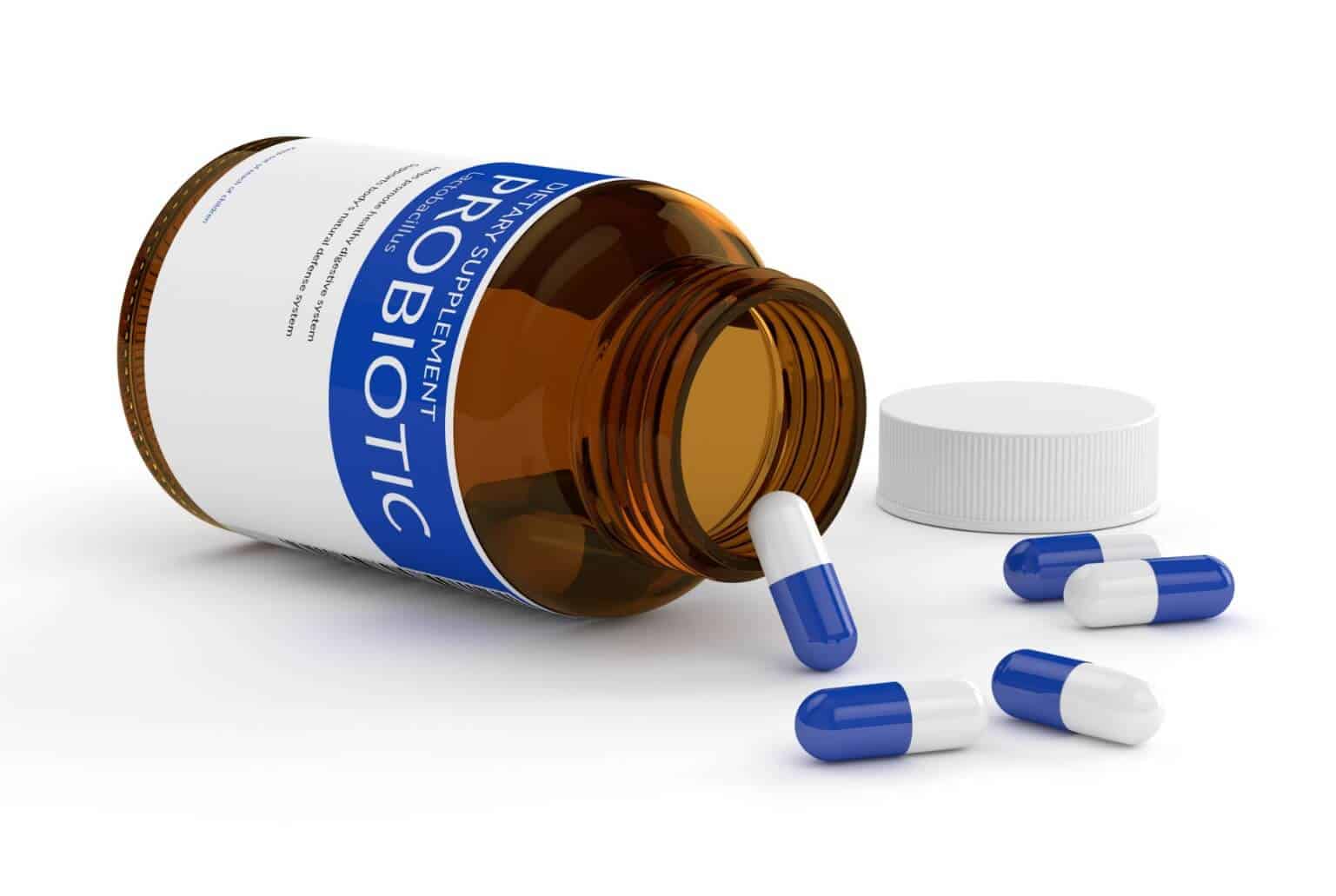 Lactobacillus Acidophilus
According to MayoClinic, bacteria found in the intestines and stomach. It is often taken as a supplement to restore a healthy balance to bacteria levels in the digestive tract. It may help treat certain conditions such as diarrhea, urinary tract infections, and constipation.
Lactobacillus Casei
Bacteria are found in foods such as yogurt but is also naturally found in the human gut. According to Frontiers in Microbiology, it has demonstrated some positive effects on human health, such as reducing chronic constipation, minimizing diarrhea, improving insulin resistance, reducing inflammation, and boosting overall digestive function.
Lactobacillus Plantarum
According to the World Journal of Gastroenterology, good bacteria are found in kimchi, sauerkraut, olive brines, and sourdough bread. Studies show it may help increase the immune system, aid with digestion, and boost overall health.
Lactobacillus Paracasei
A lactic acid bacterium found in dairy products. Applied Microbiology and Biotechnology may help reduce allergy symptoms, combat inflammation, boost the immune system, and reduce lactose intolerance symptoms.
Lactobacillus Salivarius
Bacteria living in the digestive tract and provide some therapeutic properties, such as suppressing pathogenic bacteria. Research shows it helps reduce flatulence.
Lactobacillus Rhamnosus
According to Microbial Cell Factories, the probiotic strain is used to treat diarrhea, bacterial vaginal infections, and even respiratory tract infections. It helps prevent the growth of harmful bacteria in the stomach and digestive tract.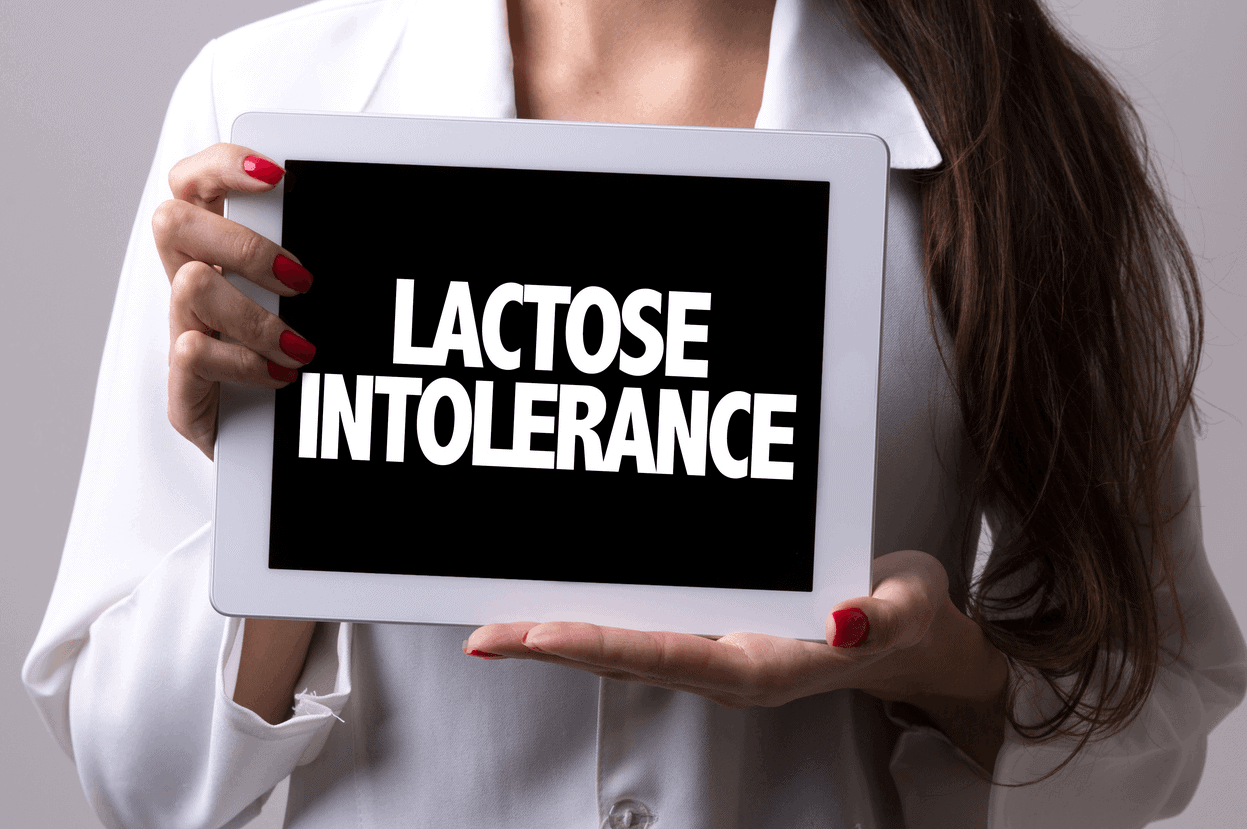 Benefits
Ultimate Flora Probiotic Benefits and Results
Ultimate Flora Probiotic claimed benefits include:
Fewer occasions of digestive discomfort
More energy
Less constipation and diarrhea
Less bloating
Better immune system health
Feel lighter
More regular bowel movements
So, you may be asking how long does it take for Ultimate Flora to work? Well, this part is a bit unclear. Judging from the customer feedback we read online, some people saw results in days, others in weeks, and some not at all. So, it just depends on how your body responds to the probiotics.
Does It Work?
Does Ultimate Flora Probiotic Work?
According to RenewLife, some research supports the key ingredients used in Ultimate Flora Probiotics, which are various probiotic strains. In fact, the official website does present links to documented clinical studies showing how probiotics affect the body.
According to Medical News Today, "certain strains of probiotics have demonstrated positive results in treating diarrhea.
According to a report published in the Journal of Pediatric Gastroenterology and Nutrition, probiotics are effective at combating different forms of diarrhea."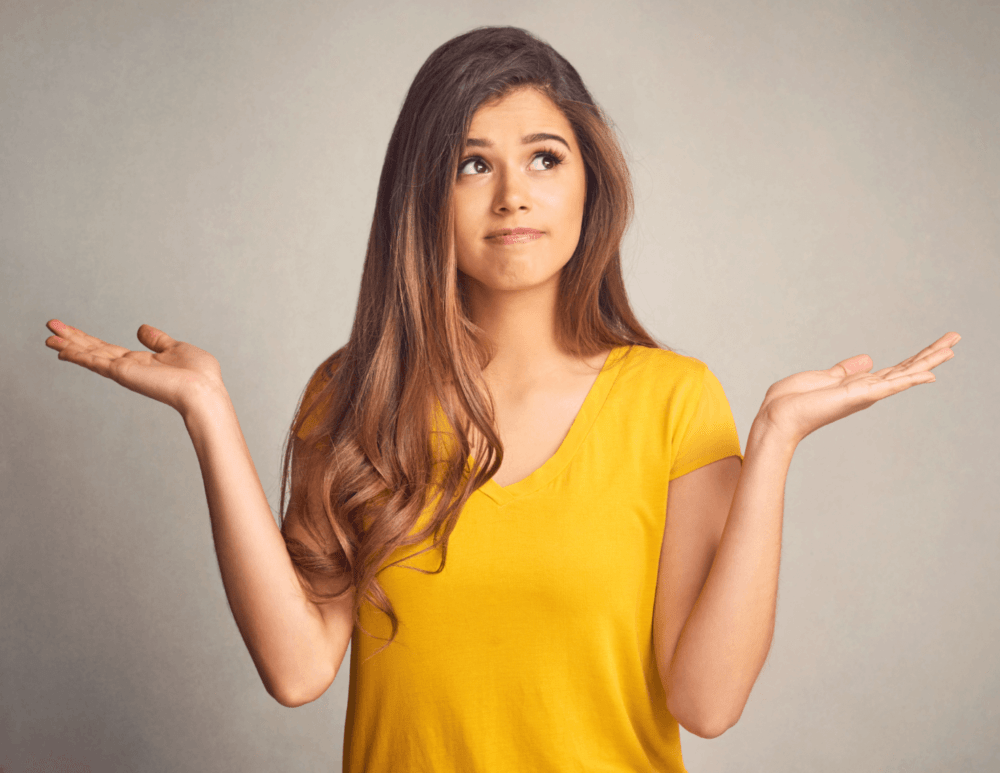 Weight Loss
Details on Ultimate Flora Probiotic and Weight Loss
Okay, will Ultimate Flora Probiotic help you on your weight-loss journey? Can probiotic microorganisms aid with weight reduction. Let's take a closer look.
According to Nutrition & Metabolism, probiotics may play a role in the treatment and prevention of obesity.
"The most frequent cause which leads to obesity development is a dysbalance between energy intake and energy expenditure—the gut microbiota as an environmental factor that influences whole-body metabolism by affecting energy balance and inflammation. The gut barrier function integrates peripheral and central food intake regulatory signals and increases body weight.
"Probiotics have physiologic functions contributing to the health of gut microbiota, can affect food intake and appetite, body weight and composition and metabolic functions through gastrointestinal pathways and modulation of the gut bacterial community."
Directions
How to Use Ultimate Flora Probiotic
The correct Ultimate Flora Probiotic dosage is one capsule per day, with or without food.
If you're wondering what the best time of day to take Ultimate Flora Probiotics is, there is no specific time mentioned – morning or evening is fine.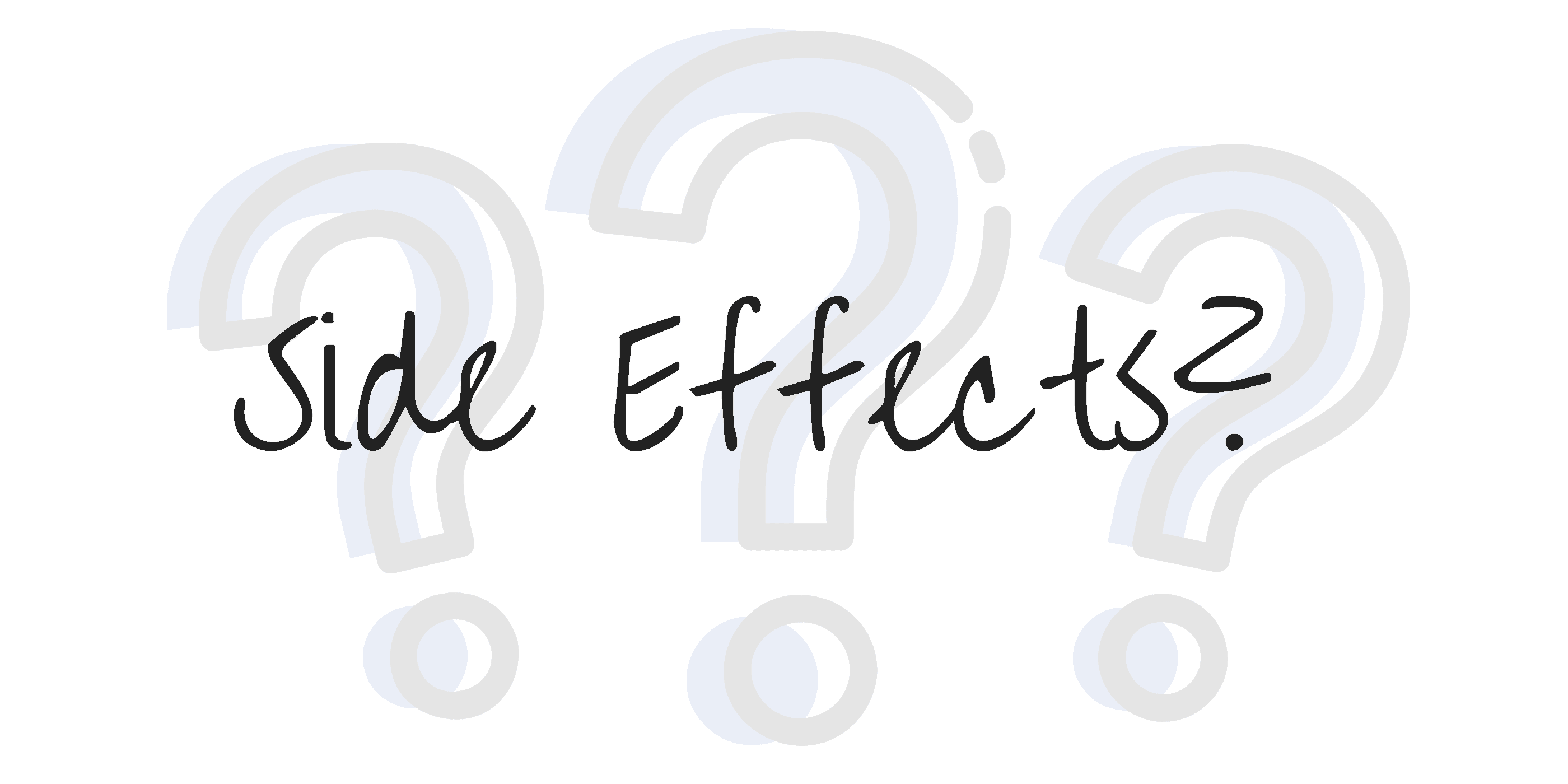 Side Effects
Potential Ultimate Flora Probiotic Side Effects
Now for the side effects of Ultimate Flora Probiotic pills. According to the customer feedback posted around the web, these Renew Life probiotics may cause some:
Bloating
Nausea
Gas
Diarrhea
Stomach pains
Vomiting
Warnings
Ultimate Flora Probiotic Product Warnings
According to the label, Ultimate Flora Probiotic warnings include:
Keep out of reach of children.
If you are pregnant or nursing, consult your doctor before using Ultimate Flora Probiotic.
Those already taking a prescription drug must speak with a doctor before taking Ultimate Flora Probiotic pills.
If you have been diagnosed with a medical condition, you must speak with your physician before taking Ultimate Flora Probiotic capsules.
This product is not intended to diagnose, treat, or prevent any condition.
The FDA has not approved Ultimate Flora Probiotic.
Lawsuits?
Any Ultimate Flora Probiotic Lawsuits?
We did not come across any Ultimate Flora Probiotic lawsuits, which is always a good thing.
However, we did find one lawsuit filed against Renew Life, the company behind Ultimate Flore Probitoic. According to Casetext, the lawsuit was filed by Youngevity, who claimed that Renew Life stole their trademarked "Ultimate Flora" name
Where to Buy
Where Can You Buy Ultimate Flora Probiotic?
You can purchase Ultimate Flora Probiotics products directly from the Renew Life website. There is even a 60-day money-back guarantee provided. You can also buy Ultimate Flora Probiotics from the Amazon website.
Additional retailers selling Ultimate Flora Probiotic include:
The Vitamin Shoppe
Walmart
Vitacost.com
Target
CVS Pharmacy
iHerb.com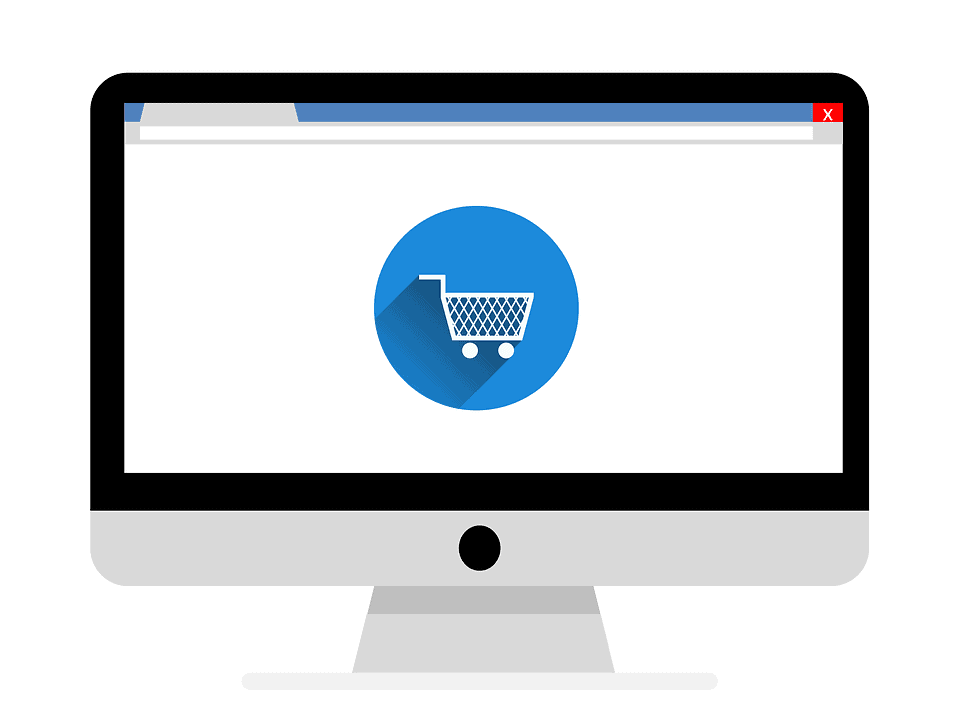 Cost
Ultimate Flora Probiotic Cost
The Ultimate Flora Probiotic price varies, depending on the size bottle you choose. Supplements come in bottles containing 14, 30, 60, and 90 capsules, which cost between $25-76.
Pros & Cons
Ultimate Flora Probiotic Pros and Cons
Pros
Daily and Gluten-free
60-day money-back guarantee
Readily available
Cons
Potential side effects
Expensive for some
Alternatives
Ultimate Flora Probiotic Alternatives
There are plenty of Ultimate Flora Probiotic alternatives to consider as well. Some similar supplements available include:
Digestive Advantage Daily Probiotic
Nutrition Essentials Probiotic
Garden of Life RAW Probiotics
Vitamin Bounty Pro 25
BioTrust Pro-X10 Probiotic Supplement
Nucific Probiotic Complex
Now Foods Probiotic-10
Nature Made Digestive Probiotics
Ultimate Flora Probiotic Recall
In 2017, Ultimate Flora Probiotic was briefly recalled because the packaging noted it was dairy-free, but the formula may include milk. The product labeling has since been changed to reflect the potential allergen.
What Users Are Saying
What Users Are Saying
"I had 2 to 3 months of daily diarrhea with no medical explanation going on. I was taking the regular probiotic they sell daily for years. Then a friend in a health food store suggested the enzyme in this product. It helped stop the diarrhea. Worth giving a try. Amazon makes it affordable."
"Messed up my stomach – They gave me gas and acid reflux. Not sure why. Perhaps yeast-based probiotics aren't for everyone? May test it again."
"In about a week it got rid of the diarrhea I had for months."
Bottom Line
The Bottom Line on Ultimate Flora Probiotic
Finally, does Ultimate Flora Probiotics boost your immune system and keep your gut running smoothly, or is it just a scam? Judging from the multiple strains of live bacteria in this supplement and the documented science supporting these probiotics, Ultimate Flora Probiotic may benefit gut health. After looking at the dozens of user reviews posted online, this probiotic pill doesn't work for everyone. Some people experience unwanted side effects such as gas, diarrhea, and bloating, but this seems fairly uncommon.
Aside from a probiotic for boosting your digestive health, you may want to consider a product promoting fat loss and curbing food cravings – especially if you're trying to slim down and boost overall wellness.
One supplement to consider is Noom. Not only does this product contain clinically tested ingredients, but it's also been shown to speed up metabolism, boost energy levels, and help with weight loss.
The great news is the company behind Noom is now providing a free trial offer to anyone ready to get started losing weight.
Learn More About Noom »