Ultra Fast Keto Boost Review

- 12 Things You Need to Know
Ultra Fast Keto Boost – a new player in the world of keto supplements. We expected, from the start, to find the same ingredients in this supplement as other keto diet pills. But, is that what we found?
Our researchers dug deep to see just how "different" Keto Boost is compared to the competition. Are the ingredients unique? What does science say about the keto diet, ketosis, and weight loss?
Ultra Fast Keto Boost can be purchased through their Official Site.
Overview
What is Ultra Fast Keto Boost?
Keto Boost is a "ketosis weight loss" supplement from Justified Laboratories. The supplement is one of the hundreds available today that claims to support ketosis. Ketosis is the process of burning fat for fuel in place of carbohydrates. When you eat low carb, which you'll have to do for any keto supplement to work, your body will naturally enter ketosis without supplementation.
Who Makes Keto Boost?
Justified Laboratories is the maker of Keto Boost.
Ultra Fast Keto Boost Customer Service
You can contact Keto Boost customer service, but only if you're looking for the sales department. The official website lists all the currently available supplements for sale. The prices are low compared to other companies, but you may be a little confused by the sheer number of supplements available.
Products Similar to Ultra Fast Keto Boost
Other Keto Boost Products
Other products available from the makers of Keto Boost include:
Keto Burn
Keto Burn Diet Drops
Keto Boost Max
Green Coffee Max
Mega Lean 5000
Dream & Burn
Resveratrol 1200
Raspberry Ketone Max
Ashwagandha Max
Caralluma 1200 Max
African Mango Max
Big Jim & Twins 5000
Xtreme Testrone Max 5000
Scroll below for one of the best products we've seen over the last year.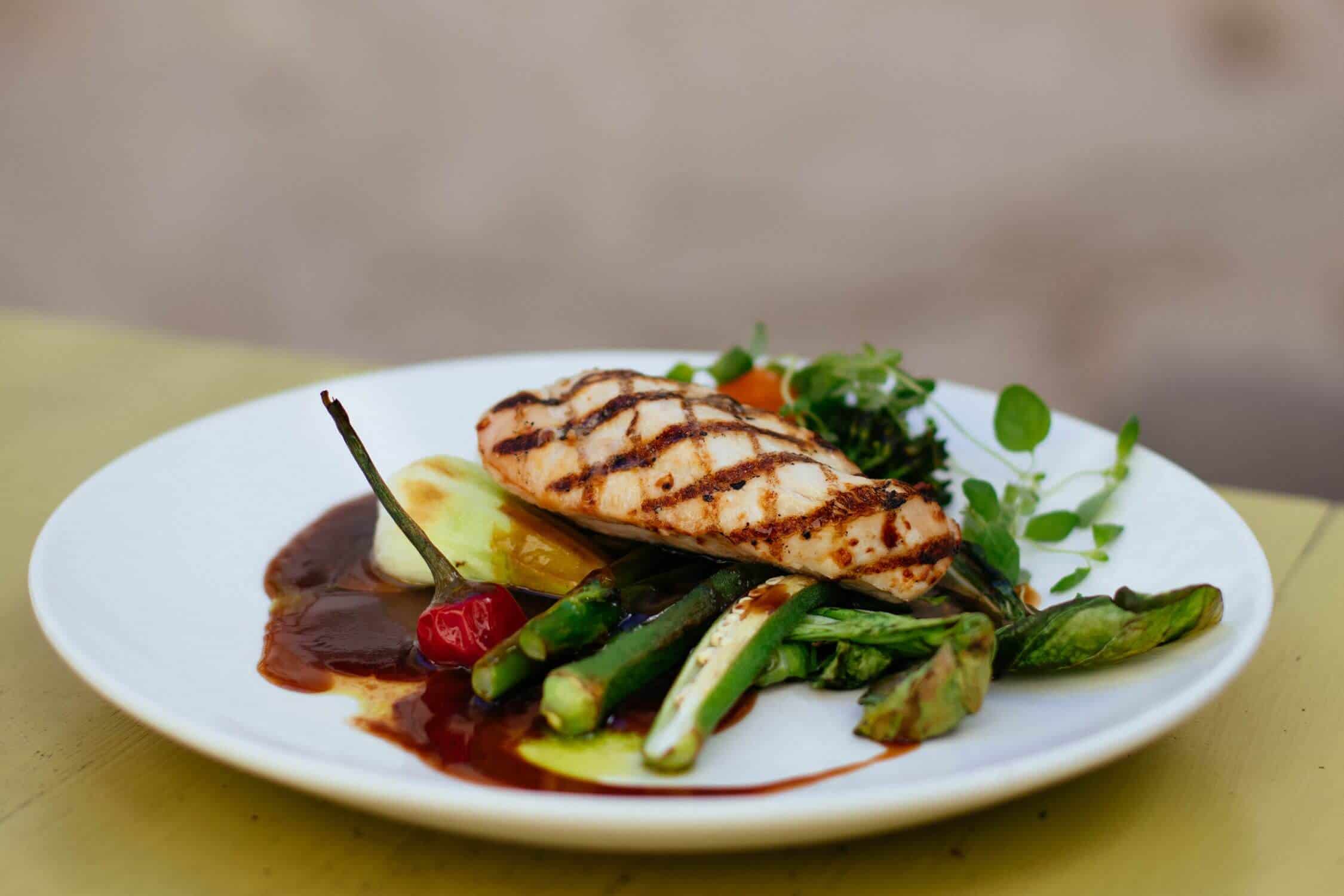 Claims
Ultra Fast Keto Boost Claims
With so many keto supplements available today, you really have to set yourself apart. You can either make claims you can back up with science or just throughout some generic claims and hope some stick. What about Keto Boost?
The supplement claims to help with:
Appetite suppression
Energy levels
Mental focus
Fat burn
Get into ketosis faster
Stay in ketosis
However, the company does not use any studies to back these claims.
Ingredients
Keto Boost Ingredients
Most keto supplements contain beta-hydroxybutyrate or BHB. This is an exogenous ketone. What ingredients does UltraFast Keto Boost offer?
KetopuRx Proprietary Blend: magnesium BHB, calcium BHB, sodium BHB, medium-chain triglycerides, apple cider vinegar powder, and green tea leaf (50% caffeine).
Based on this ingredient list, Keto Boost offers something more than just the standard BHB. But are the extra ingredients going to help you lose weight?
Details on Ingredients
First, we tackle the old favorites in keto supplements, the BHB family. Then, we'll take a look at the other ingredients Keto Boost threw into the mix.
Magnesium BHB, Calcium BHB, Sodium BHB: Research shows us that intake of exogenous ketones, particularly sodium and calcium beta-hydroxybutyrate (BHB), increases blood ketone levels, according to research in the Journal of Nutrition and Metabolism. The increase was first measured just two hours after taking a commercially-available ketone supplement (name not provided).
Research has also shown if keto supplements can decrease the time it takes to enter nutritional ketosis (ketosis due to oral supplementation), compliance with a very low-carb diet improves. Typically, studies have a high dropout rate due to side effects, and this study was no different. Upwards of 8% of participants left the study because of difficulty sticking with the diet and a further 5% left due to side effects. (PeerJ)
Medium-Chain Triglycerides (MCT): Though BHB has some promising studies, in terms of reducing the time it takes to get into nutritional ketosis, MCTs aren't as lucky. Research in the Journal of Nutrition and Metabolism shows, "it is unclear whether MCTs significantly improve … time to [nutritional ketosis]."
Green Tea Leaf: There's no research connection between green tea leaf and ketosis, but there is a connection with caffeine and green tea supplies caffeine.
Caffeine: The Canadian Journal of Physiology and Pharmacology shared research that showed caffeine stimulates ketone production, though there's little research into how this would affect nutritional ketosis.
Ultra Fast Keto Boost and Weight Loss
We love the idea of adding a few good ingredients to the basic BHB profile for a keto supplement. In the case of Ultra Fast Keto Boost pills, there's a chance you could see increased ketone levels. When ketone levels are higher, your body is in ketosis, and ketosis is linked to weight loss.
Sample List of Keto Foods
Some of the more common foods to consume on a keto diet include:
Beef
Pork
Chicken
Turkey
Eggs
Bacon
Cheese
Avocado
Side Effects
Keto Boost Side Effects
The side effects one may experience if taking Keto Boost are attributed to the ingredients and not the company that makes the supplement, in most cases. The ingredients used in this supplement may cause:
Headache
Increased heart rate
Increased blood pressure
Increased thirst
Diarrhea
Shaky feeling
How to Use Ultra Fast Keto Boost
According to the product label, you take two capsules of UltraFast Keto Boost daily between meals. There are no specifics as to whether or not you take it once or twice daily. One bottle contains 60 capsules, which is a one-month supply at two capsules per day.
Cost and Where to Buy
You can buy Keto Boost on the Justified Laboratories website or Amazon. You can expect to pay between $40 and $50 for the supplement, based on current prices.
Pros and Cons
Keto Boost Pros and Cons
What are the yeses and nos about UltraFast Keto Boost pills?
Pros: 
There are ingredients in the formula other than BHB.
Green tea and caffeine are associated with weight loss.
The price is comparable to similar products.
The company offers a long line of products.
Ketosis does promote weight loss.
Cons:
Keto supplements won't work unless you follow a keto diet.
You don't need a supplement to get into or stay in ketosis.
May not be safe for people with uncontrolled sugar levels.
What Users Are Saying
"I love this product and the price! – This product really works! And it's affordable too! Thanks!!"
"Awful and scary – This is NOT a keto supplement. Felt more like I just took a fat line of blow. Jittery, anxious, even was grinding my teeth! I went to the ER and they said my heart rate was elevated higher than it ever should be. NOT exactly the effect I was looking for."
"Looks good so far. – I can see the results and will keep taking these every day along with my apple cider vinegar."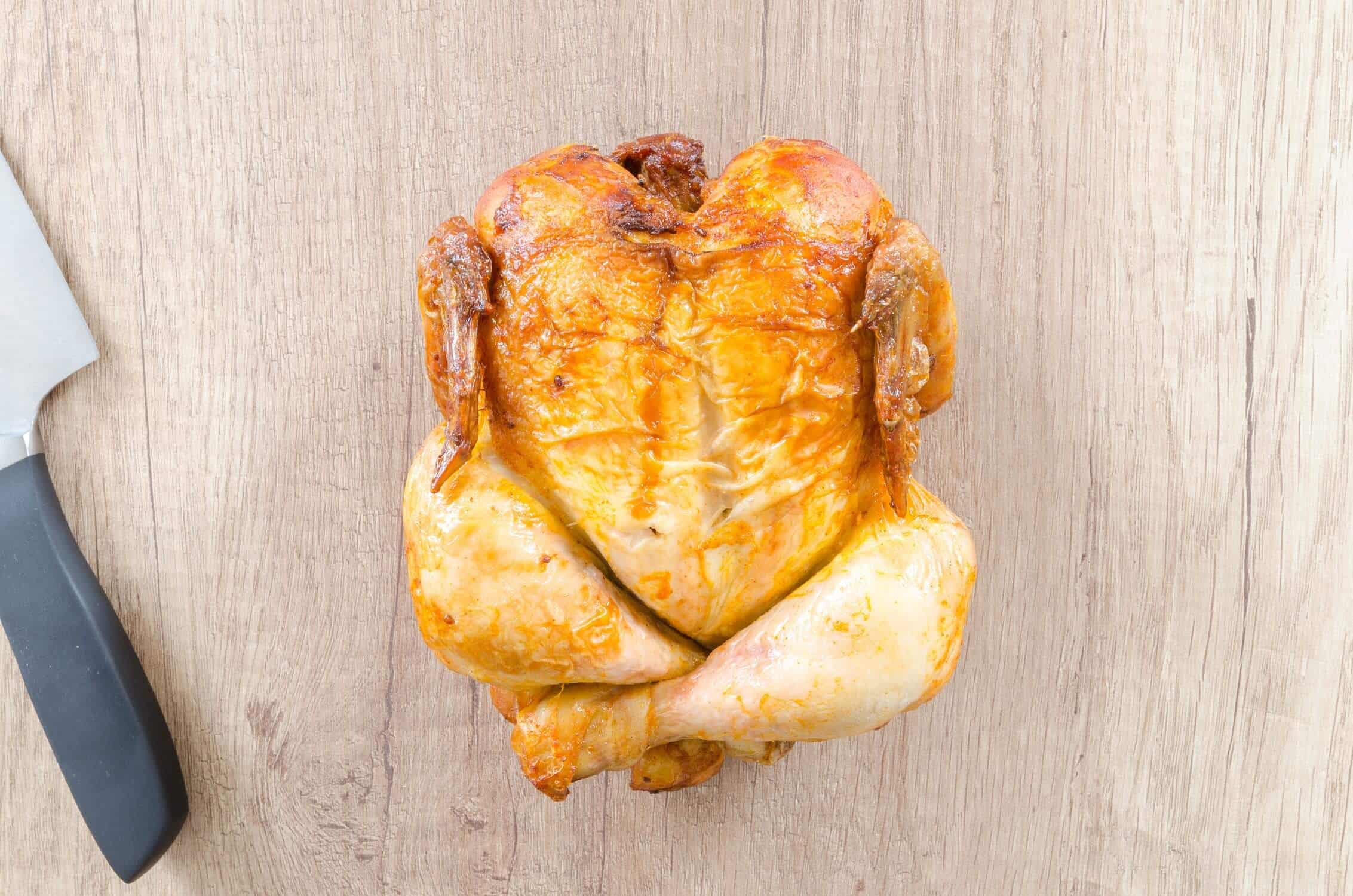 Bottom Line
Bottom Line on Keto Boost
What's the final take on Ultra Fast Keto Boost? We like the whole keto diet experience. Ketosis has been clinically proven to help men and women, of all shapes and sizes, to lose weight. However, a BHB supplement is not needed to get into ketosis or stay in ketosis once there. Plus, there's no long-term evidence that taking exogenous ketones for an extended timeframe is safe.
If you're ready to lose weight and you're tired of the same old song and dance, we have an app for you.
Among the best in weight-loss apps is Noom. Human coaching, one-on-one support, expert articles, food and exercise tracking, and more are part of then Noom experience.
Plus, we love that Noom is available as part of a free trial offer, for a limited time.
Learn More About Noom »