Ultra Omega Burn Review

- 16 Things You Need to Know
What if I told you that there are more than just Omega 3, 6, or 9 fatty acids. The main component in Ultra Omega Burn is Palmitoleic Acid or Omega 7.
The website claims that Ultra Omega Burn is the most powerful palmitoleic fatty acid supplement available on the market today. It is recognized for being able to rid areas of your body of stubborn fat cells.
Or that's what the company claims. Our research team put their investigative caps on and focused on the ingredients' benefits, potential side effects of the ingredients, and the research backing any claims. Additionally, we put the facts together to give you the bottom line.
Ultra Omega Burn can be purchased through their Official Site.
Overview
What is Ultra Omega Burn?
Ultra Omega Burn is a dietary supplement used for weight loss.
As a weight loss program, Ultra Omega Burn provides pills, step-by-step tips, instructions, and various helpful content on their website to consumers looking to lose weight through a supplement.
As a dietary supplement, the active ingredient in Ultra Omega Burn works to eliminate fat cells and help your body burn stored fat by metabolizing palmitoleic acid.
Palmitoleic acid is an omega-7 monounsaturated fatty acid that can usually be found in human adipose tissue or body fat.
According to National Institutes of Health, adipose tissue can be detrimental to your weight loss. It is the body's main way of controlling hormones related to weight gains, such as leptin, resistin, estrogen, and cytokine.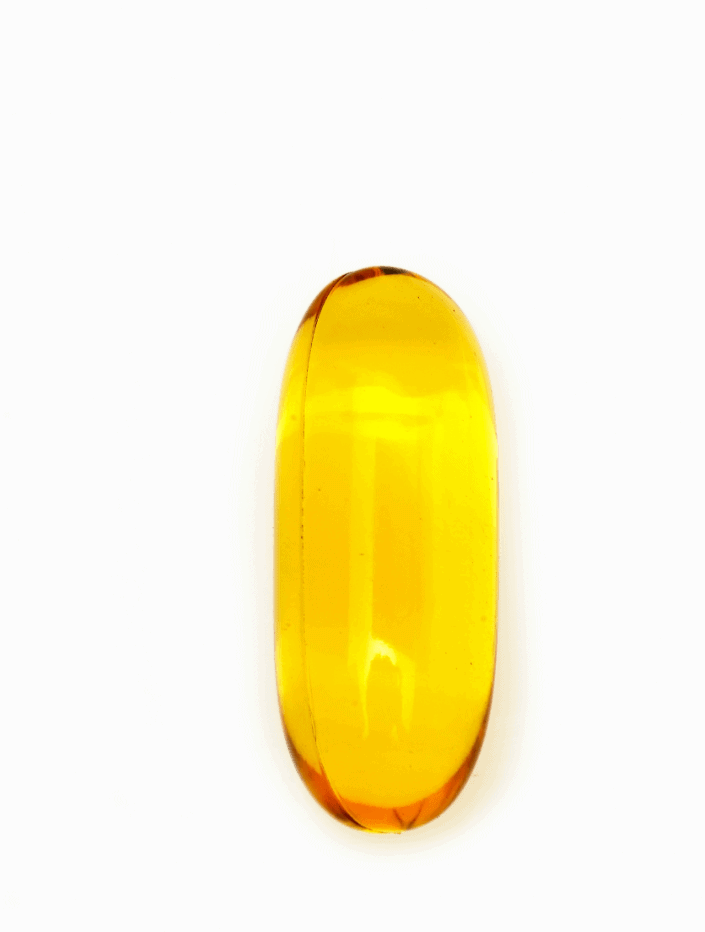 Using palmitoleic fatty acid with Ultra Omega Burn can help you lose weight when taken daily.
You may even be consuming Omega-7 fatty acids through a certain type of nuts and oils like macadamia nut oil or buckthorn seed oil.
However, this supplement uses a concentrated form of palmitoleic acid, claiming it has a greater effect on the body.
As a dietary supplement, Ultra Omega Burn can help you lose weight.
Does Ultra Omega Burn work?
Molecular Nutrition & Research — "Despite the beneficial effects observed in cell culture and in animal studies, there are insufficient human intervention studies to fully understand the physiological effects of palmitoleic acid."
Clinical and Experimental Pharmacology and Physiology —"PM promotes anti-inflammatory effects in macrophages exposed to LPS through inhibition of inflammasome pathway, which was independent of PPARα, PPARϒ and AMPK, thus the molecular mechanisms of anti-inflammatory response caused by PM is still unclear."
Journal of Clinical Lipidology — "Purified palmitoleic acid may be useful in the treatment of hypertriglyceridemia with the beneficial added effects of decreasing LDL and hs-CRP and raising HDL. Further study is needed to elucidate mechanisms and establish appropriate human doses."
Ultra Omega Burn Competitors
Company Info
How Did Ultra Omega Burn Start
Ultra Omega Burn provides these capsules as a way for people to eliminate cravings and stop over-eating while also working within the body to improve energy levels and help burn fat.
While there are warnings by U.S. Food and Drug Administration against miracle weight loss programs, Ultra Omega Burn is different in that it does not promise weight loss overnight. Still, a program to help users achieve greater weight loss over time by using the supplement.
It looks like the company that makes Ultra Omega Burn is Nutra-Active Ltd. They have an average of 1-star customer rating and a A- from the Better Business Bureau.
Scroll below for one of the best products we've seen over the last year.
Claims
Ultra Omega Burn Claims
The number of diet pills out there with unnatural ingredients is astounding, but Ultra Omega Burn uses natural ingredients and may help regulate blood sugar.
There are a variety of diet pills out there that are no different than a laxative.
Ultra Omega Burn is different in that it targets fat cells and works with your body's chemistry to eliminate stubborn fat.
You can use this supplement along with a healthy diet and exercise to experience even greater success.
The website provides testimonials and a video of the product working for its users.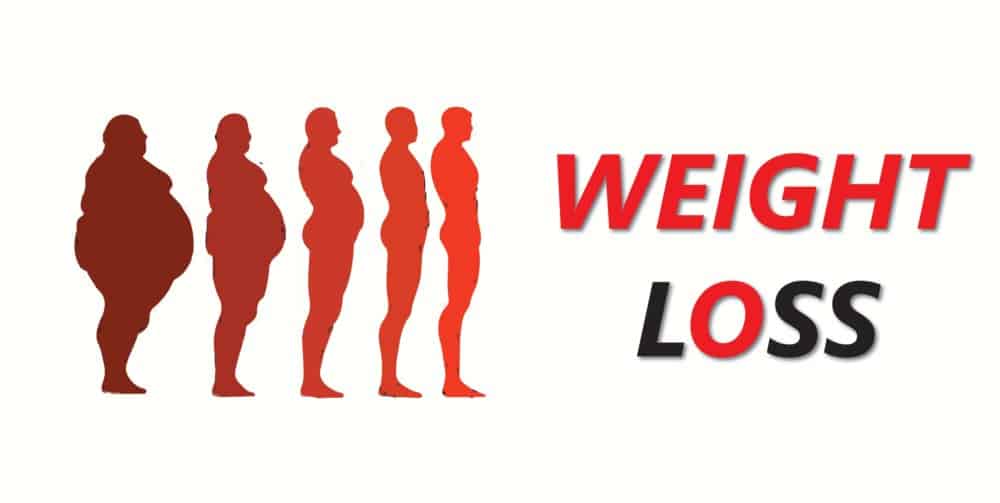 It's recommended that you check ingredients for all weight loss supplements as some products could be tainted.
You can see all of Ultra Omega Burn's ingredients on the website and the Ultra Omega Burn label.
Even a disclaimer includes everything you need to know about Ultra Omega Burn to see if it is the right weight loss supplement for your body.
Ingredients
Ultra Omega Burn Ingredients
The main ingredient in Ultra Omega Burn is palmitoleic acid, also known as Omega 7. This is a minor monounsaturated fatty acid naturally found in the human diet and lives inside your blood plasm.
As many dieticians and athletes will tell you, one of the main ways to naturally ingest this ingredient is through macadamia oil.
In addition to its weight loss properties, according to the  Journal of Lipid Research, recent research found that palmitoleic acid lowered high-density lipoprotein (HDL) hypercholesterolemic in men.
Effectiveness
Does Ultra Omega Burn Work?
Since Ultra Omega Burn 7 uses a pure form of palmitoleic fatty acid, natural ingredients work better with people who do not want unnatural chemical compounds in their body.
The dietary supplement has worked for some people who are trying to lose weight.
You can find various testimonials on their website and on YouTube about how the pill has changed their lives.
The palmitoleic acid in Ultra Omega Burn results has also been featured regularly on health shows and weight loss programs.
Unlike some of the chemical compounds out there today, Ultra Omega Burn 7 uses the most potent fatty acid that already helps your body lose fat.
Using this supplement, you can increase the amount of this fatty acid within your body.
This special fatty acid can reduce cellular inflammation that blacks fat cells, making it less difficult for cells to hold fat.
One way that it does this is by making you feel "full" to eat fewer calories.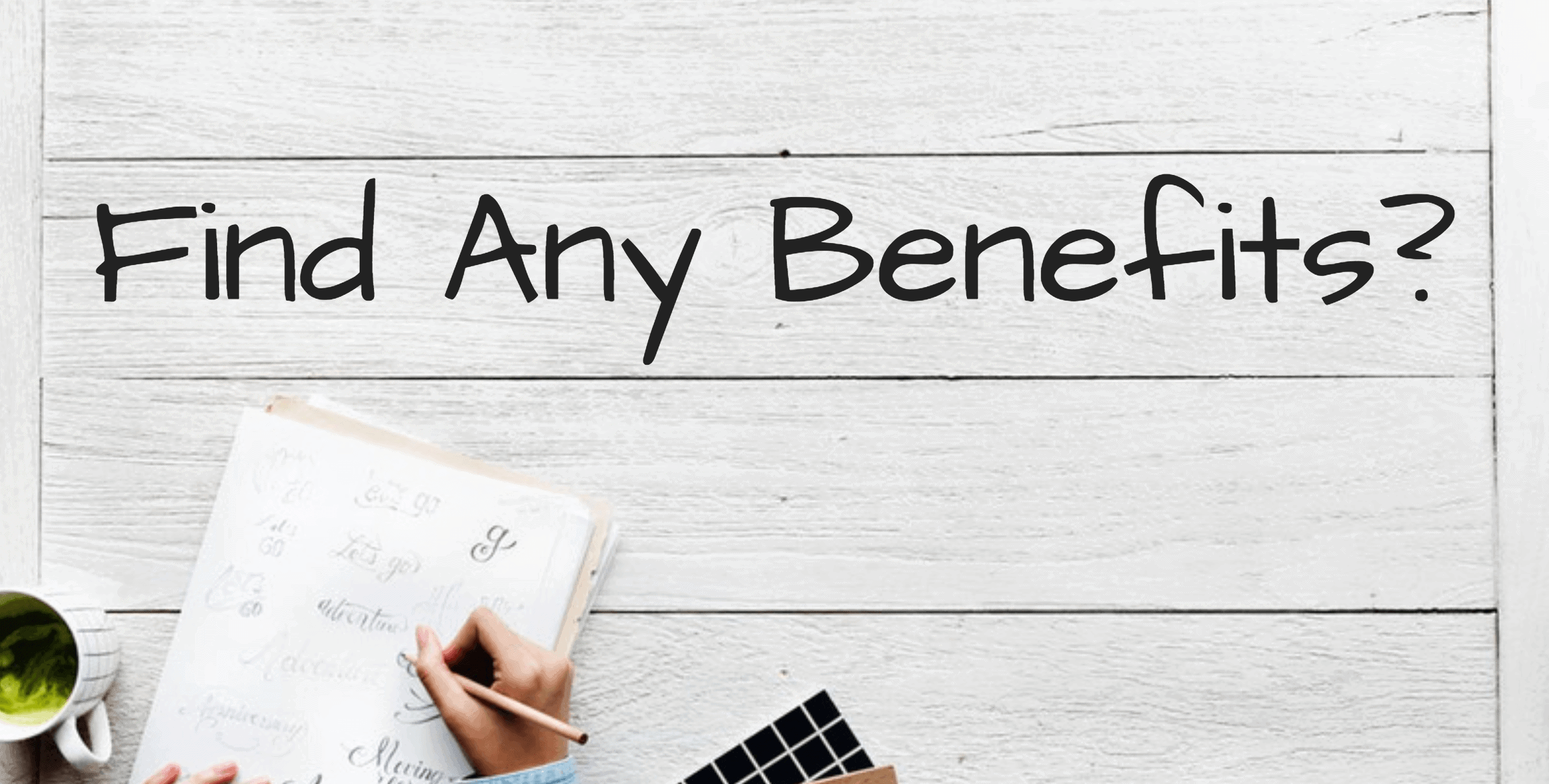 Benefits
Ultra Omega Burn Benefits and Results
Weight loss supplements boast some health benefits based on the chemical compounds but Ultra Omega Burn results have shown that it uses a natural fatty acid with real benefits to the human body.
Many people do not realize that they may lack palmitoleic acid, so as the supplement hits the bloodstream, there can be some immediate benefits for your body.
These claimed benefits include the following:
Dramatically reduces appetite
Improved digestive flow
Strengthens hair and nails
Reduces inflammation
May help with skin conditions like eczema and rosacea
These benefits are mainly derived from the supplement's use of palmitoleic acid.
This is a different fatty acid than palmitic or linoleic acid, as it is specifically designed to help reduce inflammation and get rid of fat cells.
While these are mild antioxidants, palmitoleic acid is directly responsible for helping the body lose weight.
Customers have reported that using this fatty acid supplement made them feel rejuvenated and even showed an improved skin tone with reduced blemishes from acne.
This is due to the effects of purified palmitoleic acid on your body's adipose tissue.
Advances in Nutrition claim that multiple studies have been conducted to see how purified palmitoleic acid like what is in Ultra Omega Burn can lower fatty lipids and provide anti-inflammatory benefits.
At 30 days, one study found a 95% decrease in triglycerides, low-density lipoprotein, and an increase in high-density lipoprotein.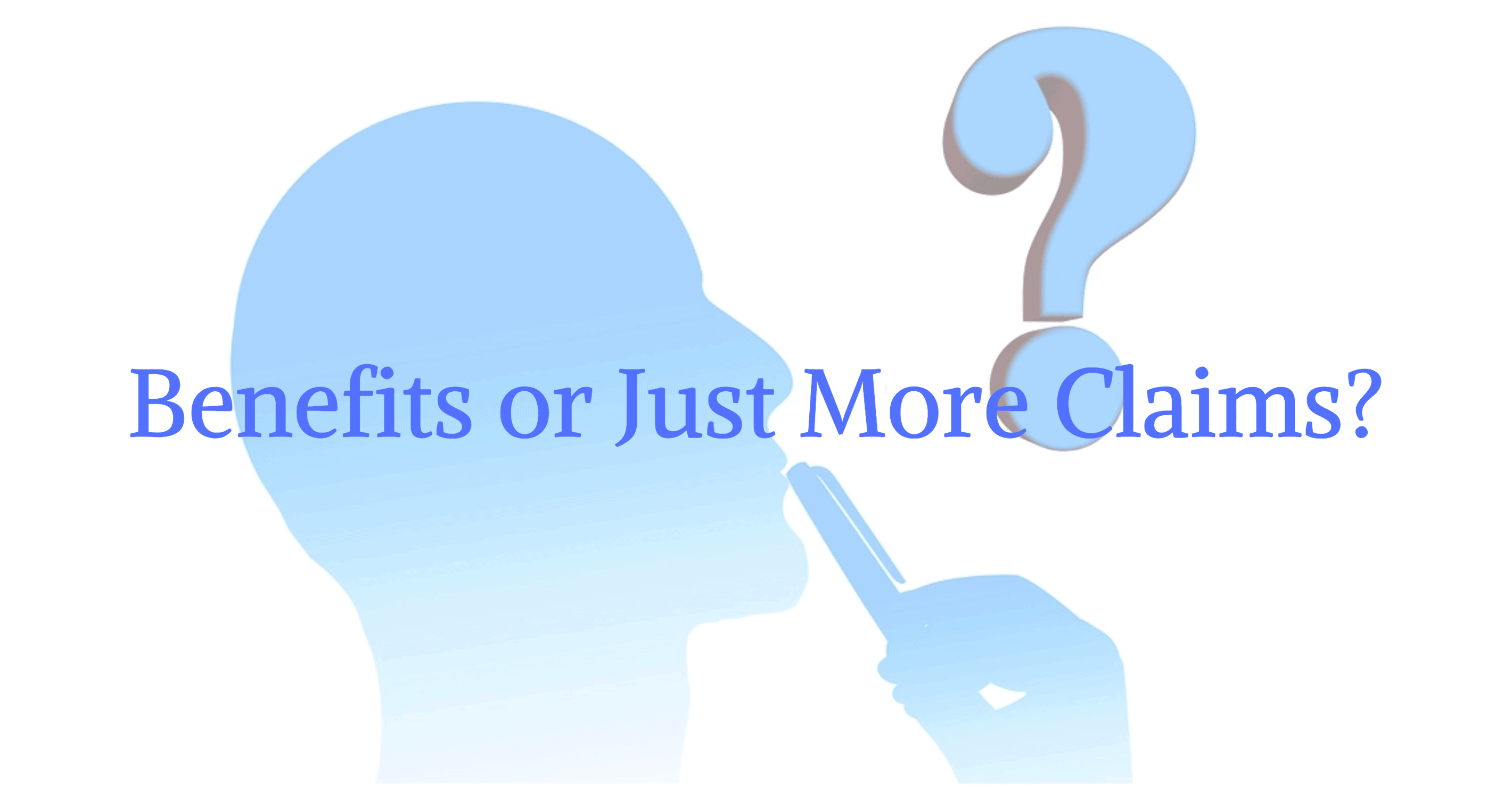 Most importantly, Ultra Omega Burn omega seven can help those suffering from obesity. The CDC reports that obesity has become an epidemic in the United States, rising steadily over the past 17 years.
While you should talk to your doctor about treatment for any of these illnesses first, weight loss programs included with Ultra Omega Burn omega 7 have helped customers start down a weight loss path and maintenance for other issues related to their weight.
Weight Loss
Details on Ultra Omega Burn and Weight Loss
Most customers who purchase Ultra Omega Burn are looking to lose weight quickly.
The CDC reports that 20% of adults in the United States are obese.
As a weight loss supplement, Ultra Omega Burn offers to decrease obesity in adults and maintain their diet through appetite control.
Using palmitoleic acid to decrease fat in the body is a natural way to lose weight that works even better when combined with exercise and a balanced diet.
You can increase the potency by using the fatty acid supplement every day and eating healthy meals prepared to assist the effects of the supplement.

Use
How to Use Ultra Omega Burn
There are several diet and exercise plans available to help you decrease the amount of fat in your body while taking palmitoleic acid supplements.
Strength Training
Customers using Ultra Omega Burn have used strength training as a way to burn fat within the body.
This also helps to maintain muscle and gain new strength.
This also helps your body be healthier as you want to maintain a healthy weight while taking any dietary supplement.
Healthy Food
You do not have to stick to just vegetables, but you should eat whole, unprocessed foods like protein, veggies, fruits, and healthy fats that will help your body maintain its lower weight and decrease fat percentages.
Drink Water
When you drink water with Ultra Omega Burn, you provide a way for the body to flush out toxins that will otherwise help fat cells stick around in your body.
You should also avoid alcohol, soda, and fruit juice, which may contain too much sugar and be counterproductive to using palmitoleic acid.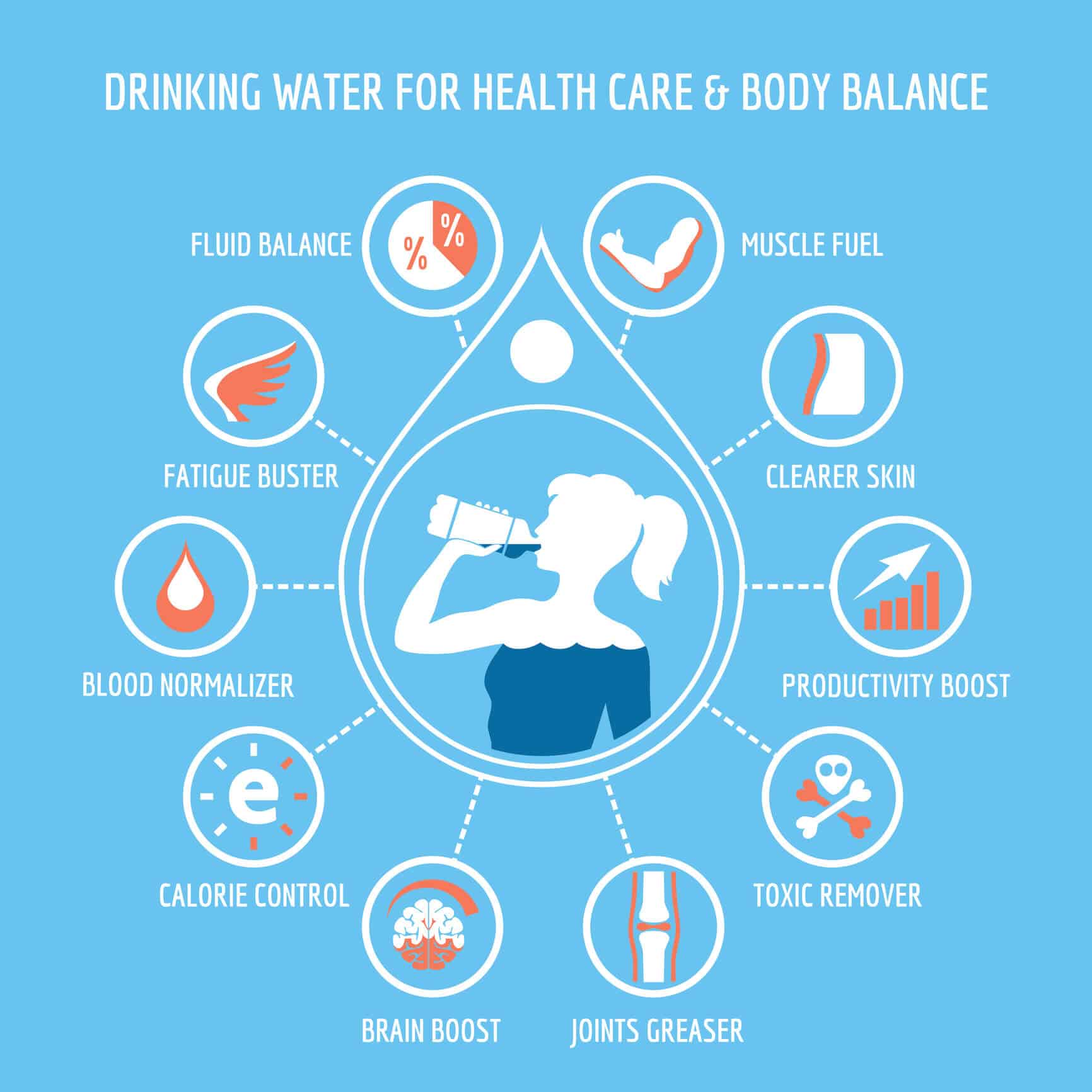 Eat Grains after Workouts
It is also counterproductive to eat high caloric foods like pasta and rice.
It would be best if you stuck to vegetables and healthy grains after workouts to ensure that you get the most fiber and minerals in your diet.
Directions
How to Take Ultra Omega Burn
Adults over the age of 18 can take Ultra Omega Burn each day to help with their weight loss regimen. These pills are taken orally. Each bottle contains a 30-day supply with 30 soft gel pills. You can take one soft gel a day and start your body into a fat-burning routine.
Do not exceed recommended serving size. If you are pregnant, nursing, have a medical condition, or are taking any medications, consult your physician before use. If an adverse reaction occurs, discontinue use and consult your physician.
Side Effects
Potential Ultra Omega Burn Side Effects
Individual results may vary using this product, but some side effects have been reported while using this dietary supplement, especially if the product is not used as instructed.
When taking dietary supplements, it is recommended that you follow all Ultra Omega Burn directions and heed any warnings related to medical conditions that you may have.
It would help if you talked to a doctor before taking any medication that is not prescribed to you.
Here are some of the side effects to watch out for as you start a dietary supplement routine.
Headaches
Mood swings
Dizziness
Constipation
Menstrual irregularities
Hair loss
Muscle loss
Fatigue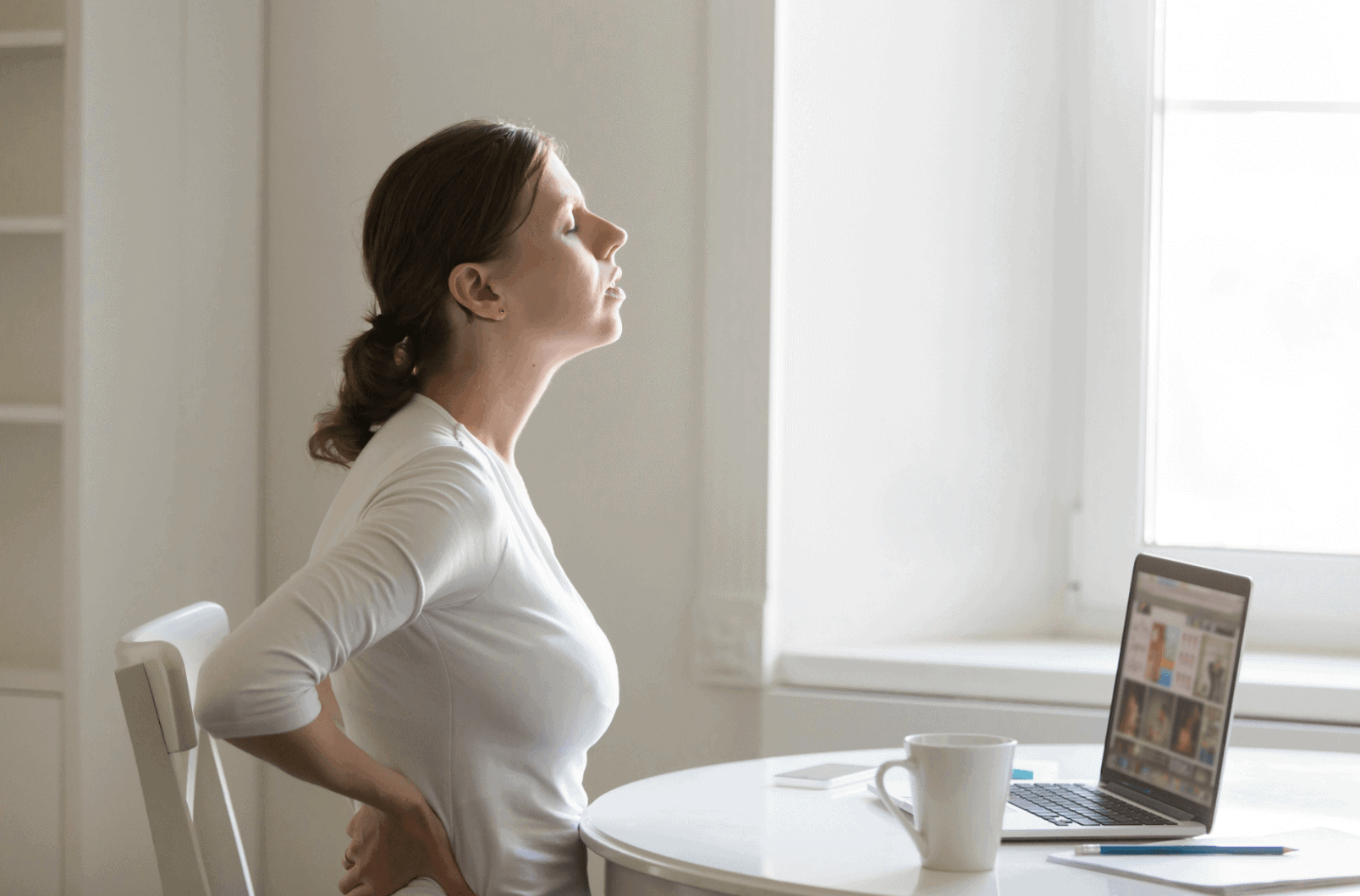 Product Warnings
Ultra Omega Burn Product Warnings
Do not exceed recommended serving size. If you are pregnant, nursing, have a medical condition, or are taking any medications, consult your physician before use. If adverse reaction occurs, discontinue use and consult your physician.
Lawsuits
Any Ultra Omega Burn Lawsuits?
There are currently no lawsuits against Ultra Omega Burn.
Price
Ultra Omega Burn Price
Ultra Omega Burn is available for purchase on the official website and on Amazon. One bottle costs $49.95 on the official website, while a bottle of Ultra Omega Burn on Amazon costs $39.
On the official website, you can buy 3 bottles for $119.95 and 6 bottles for $199.95.
Alternatives
Ultra Omega Burn Alternatives
Ultra Omega Burn alternatives include:
Hydroxycut
Orlistat or Alli
Caffeine
Raspberry Ketones
Green Coffee Bean Extract
What Users Are Saying
What Users Are Saying
"I loved this product because after 2 major surgeries in 6 months I was very inactive. This product help me to lose the FAT belly I could not stand to look at."
"This stuff is a joke. I got nothing from it after several months. Don't waste your money."
"Works On Muscle Pain. Excellent Product."
Bottom Line
The Bottom Line on Ultra Omega Burn
Our research team left no stone unturned and found that Ultra Omega Burn does contain an ingredient supporting by research. What was concerning was the lack of information about the product, company or the effectiveness of the ingredients. Plus, comparable supplements are less expensive and this may not be the ideal solution for weight management.
Leading a healthier life also means maintaining a healthy weight. However, making the changes to do so can sometimes be difficult, especially when there are so many options to choose from. That's where a clinically-proven system comes into play.
Among the best weight loss apps we have ever seen is one called Noom. Noom uses personalized meal plans, custom coaching, exercise tracking, and so much more to help users make better choices while losing weight.
Right now, Dietspotlight readers can get a free trial offer of Noom. It's only available for a limited time, so be sure to sign up before time runs out!
Learn More About Noom »