Up4 Probiotics Review

- 13 Things You Need to Know
Up4 Probiotics has plenty of options, from adult and chewable kids supplements to specific formulas made for the mind, immune support, and digestive health. Their products have plenty of reviews, and their products are readily available, but does that mean these probiotic supplements are effective?
To find out if this brand was worth your money, our team researched everything you need to know about this probiotic like, including the Up4 Probiotic strains, ingredient research, places to purchase the products, and more. Make sure to keep reading to the bottom line and see our final verdict on this brand!
Up4 Probiotics can be purchased through their Official Site.
Overview
What are Up4 Probiotics?
Up4 Probiotics are high potency digestive probiotics. Probiotics are living microorganisms that are beneficial to your gut flora. Our digestive systems contain trillions of bacteria, both good and bad.
When there is an imbalance in your gut bacteria, it causes digestive problems, which is something probiotics can help with. These are beneficial bacteria that can correct imbalances caused by antibiotics, poor diet, infections, and certain medical conditions.
Up4 Probiotics are gluten-free, non-dairy, non-GMO, and preservative-free. Up4's probiotic complex blend is designed specifically for digestive and immune support, but this is what the research says:
Up4 Probiotics Product Line
Up4's probiotic product line includes:
Up4 Adult Probiotics
Up4 Probiotics Women's for Urinary Tract, Vaginal, Digestive, and Immune Support
Up4 Probiotics Gummies
Ultra Probiotic Vitamin Supplement
Up4 Prebiotic + Probiotic for Kids
Up4 Mind and Body
Up4 Kids Cubes
Up4 Probiotics 50+
Up4 Probiotics Competitors
Who Makes Up4 Probiotics?
Founded in 1979, Up4 Probiotics is a Cromwell, Connecticut-based health care technology company. Up4 is a subsidiary of i-Health, a packaged goods company that focuses on the health and wellness sector.
Up4 Customer Support
You can contact i-Health via:
Phone: 1-800-722-3476 Monday through Friday, 9 a.m. to 6 p.m. EST
Mail: i-Health, Inc. / up4® 55 Sebethe Drive Cromwell, CT 06416
Online: Customer Support Chat Line
Other Up4 Products
i-Health is responsible for:
Culterelle
AZO
Estroven
Ovega-3
BrainStrong Memory Support
Life's DHA
Scroll below for one of the best products we've seen over the last year.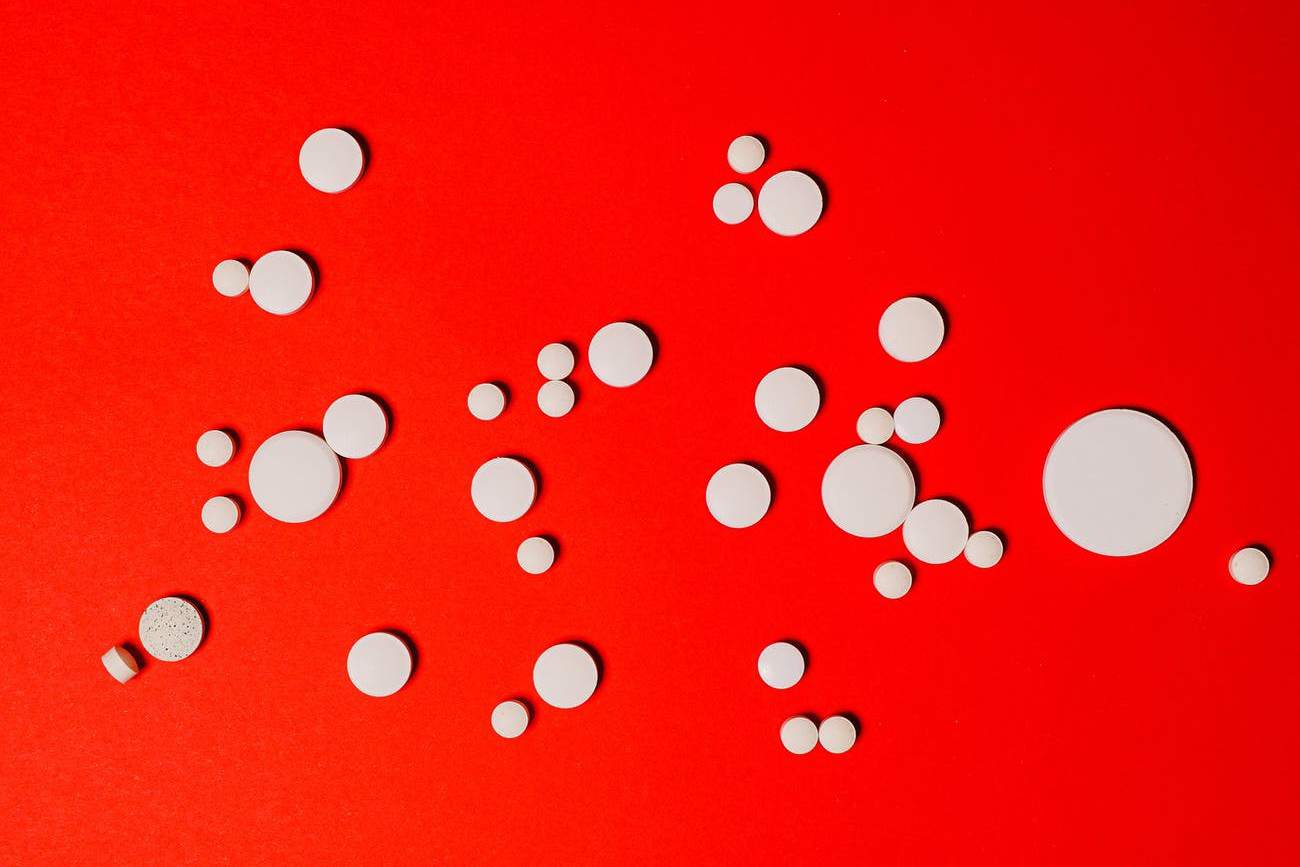 Claims
Up4 Probiotics Claims
The makers of Up4 Probiotics claim that their products contain a unique formula made up of selectively identified probiotic strains to support immune and digestive health.
These health pills are made up of probiotic strains that are resistant to bile and can withstand your digestive system's harsh environments.
Ingredients
Up4 Probiotics Ingredients
Some of the common ingredients found in Up4 Probiotics include:
Lactobacillus acidophilus DDS-1
Lactobacillus plantarum UALp-05
Bifidobacterium lactis UABla-12
Bifidobacterium bifidum UABb-10
Bifidobacterium longum UABl-14
Plant Cellulose
Fructooligosaccharide
Details on Ingredients
Up4 Probiotics contains five strains of probiotics.
Lactobacillus Strains
Lactobacillus probiotics are rod-shaped bacteria that produce lactic acid from fermented carbohydrates. Lactobacillus strains are used therapeutically for immune support, cholesterol, lactose intolerance, diarrhea, and constipation as per Applied and Environmental Microbiology.
Lactobacillus acidophilus is the most common strain of probiotics found in nutritional supplements.
Bifidobacterium Strains
Research from Frontiers in Microbiology revealed that Bifidobacterium strains were the first microbes to colonize our digestive tract. Bifidobacterium is especially important in preventing diarrhea and gastrointestinal infections.
Fructooligosaccharide
Fructooligosaccharide is a prebiotic found in blue agave, onions, garlic, leeks, yarcon root, chicory root, asparagus, Jerusalem artichokes, and bananas.
Prebiotics are a form of fiber that can't be digested by humans. Instead of being digested, prebiotics are used as food for probiotics, making sense that Up4 Probiotics contains fructooligosaccharide to promote healthy gut flora.
Do Up4 Probiotics Work?
Probiotics occur naturally in sauerkraut, tempeh, kimchi, miso, kombucha, pickles, and yogurt. If your diet doesn't include many fermented or cultured foods, taking a probiotic supplement like Up4 Probiotics may help you balance your digestive flora.
Clinical Psychopharmacology and Neuroscience reports that a balanced gut biome is necessary for both your mental and physical wellbeing. Your gut health may affect every aspect of your overall wellbeing. Taking a quality supplement can help individuals who aren't getting enough probiotics from their diet.
Weight Loss
Up4 Probiotics and Weight Loss
There is some recent evidence that certain probiotics can help with weight loss. In fact, microbiology suggests that your gut microbiome plays an integral role in determining your body weight.
A review from The Lancet found that some probiotic strains may promote weight loss. Another study from Clinical Microbiology and Infections demonstrates that obese people have different gut flora compared to lean individuals.
Up4 Probiotic blends all contain Bifidobacterium lactis. According to research reviewed in Beneficial Microbes, Bifidobacterium lactis can aid in weight loss.
However, probiotic supplements are not a magical cure for obesity. Changing your diet and exercising more are necessary if you hope to lose weight.
Up4 Women's Probiotics for Vaginal Health
Up4 makes a probiotic blend designed specifically for women. It contains both Lactobacillus rhamnosus and Lactobacillus acidophilus.
According to the Turkish Journal of Urology, Lactobacillus rhamnosus is an effective preventative measure for women who suffer from recurrent urinary tract infections. A 2020 study reviewed in Microorganisms suggests that Lactobacillus acidophilus can prevent yeast infections and bacterial infections of the vagina.
The health of your urinary tract and vagina relies on a delicate balance of bacteria. If the bad bacteria outnumber the beneficial bacteria, frequent infections can occur. Taking a probiotic supplement designed for women can help balance your microbiome.
Side Effects
Up4 Probiotics Side Effects
Probiotics have been extensively studied for their potential health benefits. According to the Journal of Allergy and Clinical Immunology, most side effects associated with probiotics are mild. You may experience some gas, minor abdominal discomfort, and bloating for the first few weeks of taking a new probiotic supplement.
Individuals who have never taken a probiotic before may want to take half a dose until they determine how well their body tolerates the supplement.
How to Use Up4 Probiotics
Take two vegetarian capsules per day. If you're concerned with side effects, you can start with one capsule per day.
Cost and Where to Buy Up4 Probiotics
You can buy Up4 Probiotics in stores and online.
Up4 Adults Probiotics
CVS: $20.49 (60 capsules)
Walmart: $21.99 (60 capsules)
Amazon: $20.60 (60 capsules)
Up4 Women's Probiotics
CVS: $39.99 (60 capsules)
Walmart: $32.15(60 capsules)
Amazon: $32.15 (60 capsules)
Up4 Ultra Probiotic
Walgreens: $39.99 (60 capsules)
Walmart: $35.91(60 capsules)
Amazon: $30.84 (60 capsules)
Pros and Cons
Pros and Cons
Pros
Affordable.
Hundreds of positive reviews.
Cons
Mild side effects are possible.
What Users Are Saying
What Users Are Saying
"Makes my guts and lady parts happy! Bought it for my daughter who was having frequent UTIs, tried it myself just for kicks, noticed a difference immediately, I've gone through menopause and it not only made my digestive system happy and regular but made my lady parts feel years younger as well! My daughter is hooked, no more UTIs among other benefits of a more delicate nature! Amazing! I never would have guessed it would work so well! Now I can't live without it and neither can she! We each get a new bottle every month!"
"Nice taste. Not my favorite but didn't have any bad experiences. Just didn't work as effectively as others."
"Definitely can tell it helps with the immune system well. Just wish there were more tablets for as much as I pay for it and how often I get it. I have a monthly subscription and that can add up quickly."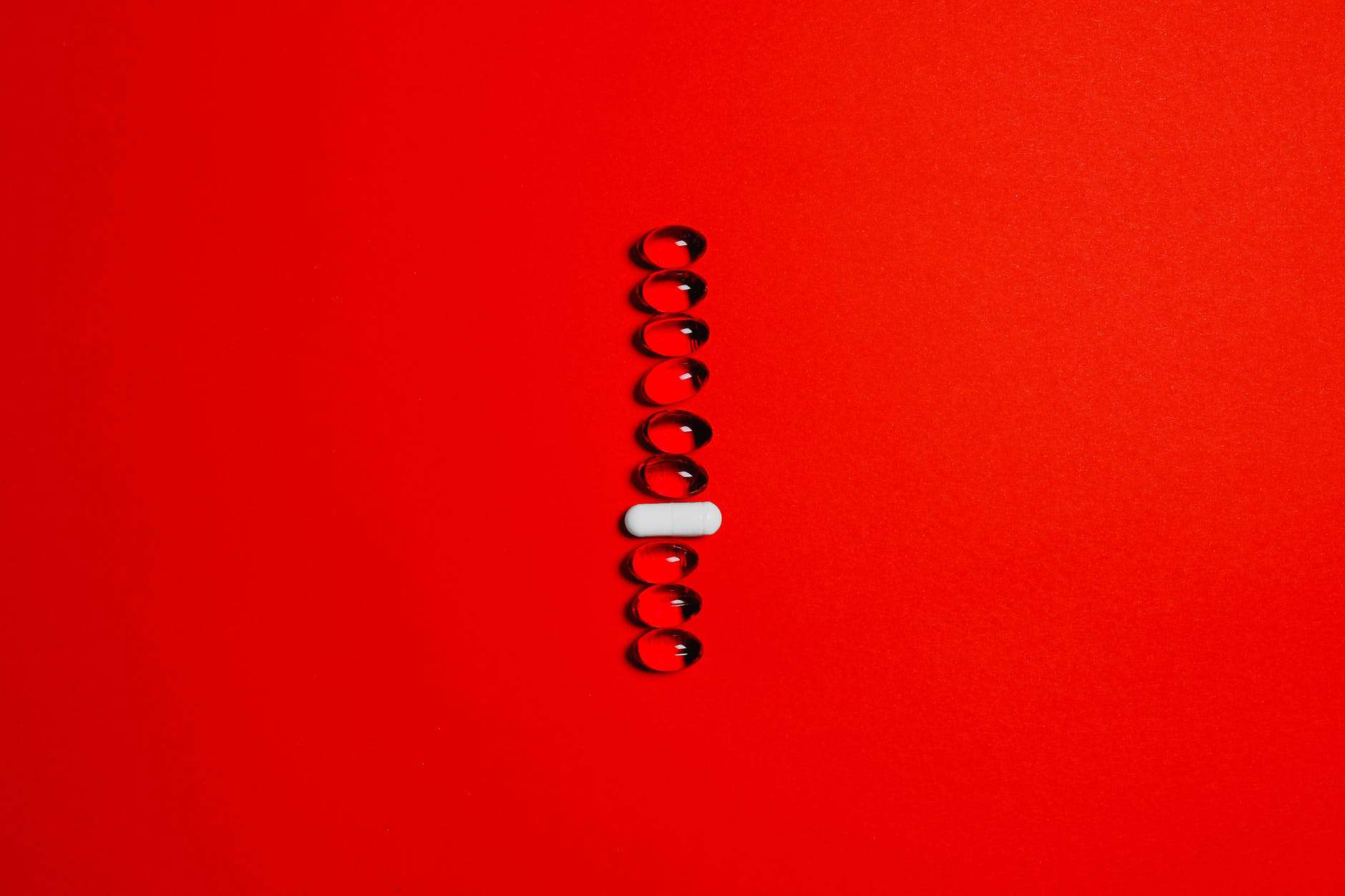 Bottom Line
Bottom Line on Up4 Probiotics Results
Probiotics, in general, can be a great addition to a healthy lifestyle. In the case of Up4 Probiotics, their supplement line is supported by multiple customer reviews and is more affordable than other similar options. We also like that the brand offers different probiotic products to meet the needs of different people.
In fact, balancing your gut microbiota can be important during weight loss – but it isn't guaranteed to help you lose weight. That's why it can be best to use probiotics alongside a supportive weight-loss program.
One of the best weight-loss platforms is one called Noom. This clinically-backed program uses psychology-based tactics, lessons, and extensive tracking to teach users lasting lessons on how to choose the best foods for weight loss.
Right now, Noom is offering a free trial offer of their program. It's only available for a limited time, though, so make sure to give it a try while time lasts!
Learn More About Noom »