Venus Factor Review

- 6 Things You Need to Know
Venus Factor is a weight loss program created to help women shed pounds. The company has stated that its program will "promote natural and healthy weight loss without any need for pills, powders or potions." But if the company customizes the program for individuals, how can they guarantee weight loss for each customer?
At first glance, there is little information that explains exactly how this program will promote weight loss or a healthy lifestyle. Our research team decided to dig deeper into the claims made by the company to see if the Venus Factor is worth a try. Here is what our team found out after further research.
Venus Factor can be purchased through their Official Site.
Overview
What is the Venus Factor?
First off, the Venus Factor is a diet plan designed for women. The core strategy is to control Leptin levels, the hormone that affects metabolism. So, what's in the box? You'll receive an eBook/manual, the 12-week fat-loss system, access to a virtual nutritionist, and an app to help you keep track of food intake. There is also a community, which includes forums and blogs.
Fitness and nutrition expert John Barban created the program. According to the official website, it is much more difficult for women to lose weight and keep it off. We're intrigued by this one, so we'll keep going with a little research into leptin to start.
The Journal of Clinical Investigation – An article published in 2016 claims leptin-resistant obese individuals may benefit from leptin treatment. Leptin works to "control… adipose [fat] mass." However, note that the study says leptin-resistant people and experts don't believe the majority of obesity is caused by an alteration in leptin levels or function.
Endocrine Reviews – "Leptin treatment has proven ineffective in the typical obese patient who is not leptin-deficient." And this research is talking about direct supplementation to reverse massive obesity associated with deficiency – not just nutritional changes.
Nutrients: Leptin could be a potential obesity treatment, though much more updated research is needed to confirm findings.
How to Contact Venus Factor
There is no contact information or an official website for the Venus Factor system. The eBook-based program is sold through Clickbank, an affiliate website. Essentially, anyone can apply to be an affiliate and then pick products to promote and sell for a cut of the sales price. There's mention of a phone number in the FAQs section, but we found no phone number or email address to share.
New for 2021: you can email the company at support@venusindex.com.
Venus Factor Competitors
Benefits
Benefits of the Venus Factor Diet
We decided to look at the benefits of the Venus Factor system. "When we looked into the Venus Factor Diet, we not only found a fat-loss system," said our Research Editor. "We found a system showing users lost weight."
Maria commented, "This option is something designed just for me as a woman. Also, love that the price includes an exercise program since I always struggle with regular exercise."
"The Venus Factor has done well in creating a new way for women to lose weight," commented another.
Cathryn stated, "It's actually a very 'easy' program…not that strict."
Scroll below for one of the best products we've seen over the last year.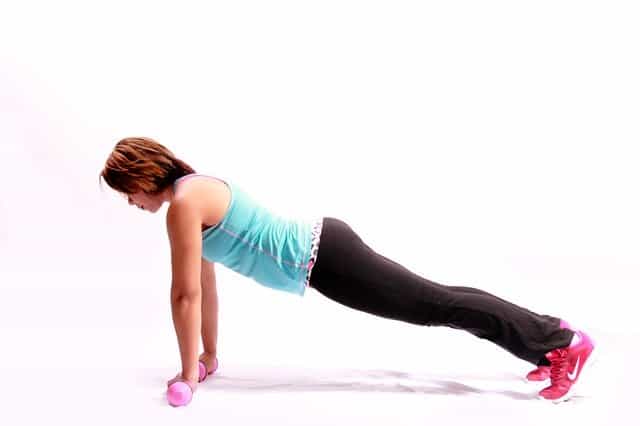 What Users Think
What Users REALLY Think About The Venus Factor System
We can look at the research and science supporting the Venus Factor Diet daily. However, users tend to tell us if Venus Factor works.
"As with any exercise program, it gets easier over time," commented a customer.
"Use this fitness program in conjunction with the eating plan and you'll get results," mentioned another.
Does It Work?
Does Venus Factor Work?
When you want to know is a fat-loss program works, you look at the science supporting the claims. The Venus Factor website doesn't skimp on the science supporting the claims. Research in the Journal of Clinical Endocrinology and Metabolism studied leptin use and found that it contributed to ongoing weight loss. Another study published in the Journal of Clinical Investigation stated, "reducing leptin levels may proceed obesity and predict poor outcome to weight loss."
What Users Are Saying
What Users Are Saying
"This is a fabulous book, probably the best weight loss book I've ever read. The author provides loads of data and studies."
"Interesting diet and helpful."
"System focuses on Venus Factor Diet that takes a variety of factors into consideration. The height, age, weight, body type and fitness level are the factors that determine nutritional needs of women. The Venus Factor program creates a custom diet plan for each women based on her specific needs. The guidelines provided in the Venus Factor will help you choose the right type of foods for each meal. It provides you information about type of foods, intake timing and calories that will bring the right change. The Venus Factor System works in different phases. The creator of the Venus Factor highlighted a major flaw that causes the women to gain extra weight. The Leptin hormone is the major factor that causes the body to become over-weight. It is Leptin, which controls the amount of fat stored in the female body."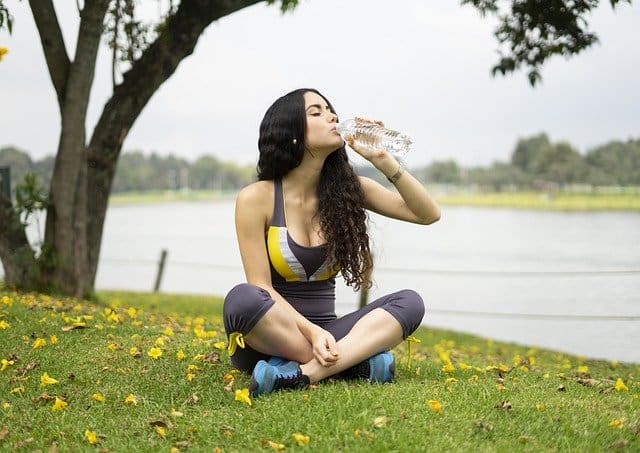 Bottom Line
The Bottom Line on Venus Factor Results
What is the benefit of the Venus Factor? Well, there's research supporting the effectiveness of Leptin. Plus, we like that dieters see positive results and testimonials are showing the program works.
If you're looking for help reaching your weight-loss goals, it may be best to seek out a program that supports all aspects of the journey with you. Weight-loss apps can work perfectly, but not all are created the same.
Among the best weight-loss apps we've found is one called Noom. We love that each person gets a personalized meal plan, human coaching and a clinically-proven program that helps you lose weight and keep it off.
For a limited time, Dietspotlight readers can sign up for a free trial offer of Noom. You get full access to the program, including a library of health and wellness articles.
Learn More About Noom »