VFX Body Review

- 8 Things You Need to Know
VFX Body is a program that claims to help women lose weight the right way. The program even promises that users don't need to spend endless hours in the gym or give up red wine and favorite foods. But while the program claims to be designed just for women, it is still based on the tried-and-true concepts of a regular exercise plan and a calorie-controlled diet.
Moreover, the VFX "website" is just a sales page with a Q&A, and setups like that always make us skeptical. But we wanted to know if this system can be effective, so we dug deeper into the VFX Body program. We analyzed both the exercise plan and the diet plan that comes with this system to give you the Bottom Line on the system.
VFX Body can be purchased through their Official Site.
Overview
What is the VFX Body Program?
VFX Body is not a single capsule, powder, or patch. It is a holistic program designed for women wishing to lose weight safely. It is not just VFX Body powder or VFX Body pills but also a complete collection of things to help women lose weight.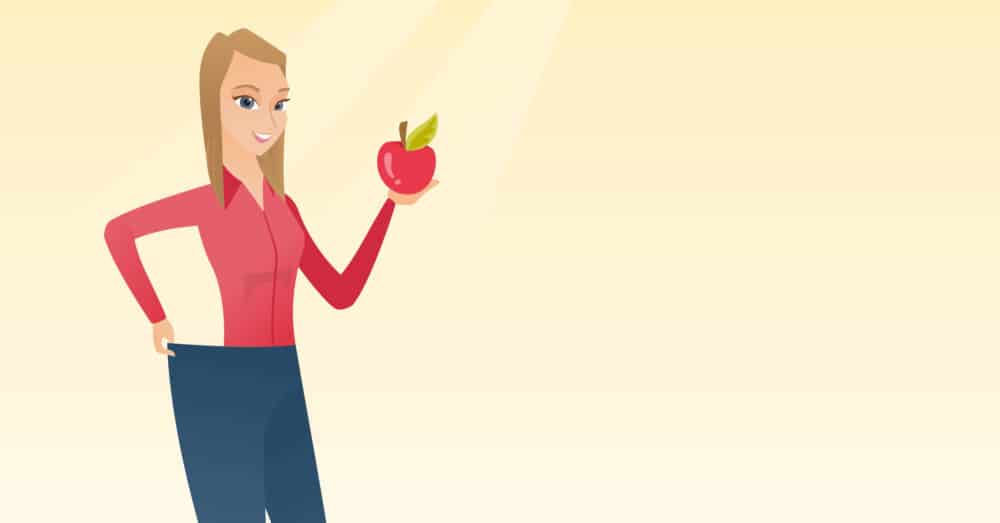 It includes one dietary supplement, but the program also provides custom nutritional software, specific meal plans, and great workout videos.
This is unlike other standalone dietary or fat-burning products, which give you something to eat but expect you to make the rest of your weight-loss efforts by yourself, with exercise and proper diet, but does science support this?
Who is John Barban?
The man behind this revolutionary program is John Barban. He claims to have a decade of research and development work behind him, helping develop weight-loss programs that combine proper nutrition and exercise. He has also penned several books on fitness and diet.
His education was at the University of Guelph and then at the University of Florida, where he later taught in the Department of Health and Human Performance.
He even has his website, with several blogs of interest. This resume sure sounds impressive, so we hope there is some bite behind the bark. However, Barban seems to have been previously associated with another program like VFX Body, called Venus Factor, and we found some very negative reviews.
Venus Factor to VFX Body
The question in our mind is: If there was a problem, why jump from Venus Factor to VFX Body instead of improving the product quality and efficacy of Venus Factor?
Would we also see similar VFX Body complaints? Let us put that behind us for now and focus on VFX Body instead. Since this product is so different in approaching all the other me-too products and programs in the market, we thought of doing some background research first.
Products Similar to VFX Body
For Women
VFX Body for Women
Weight-loss is a generic term, but, indeed, weight-loss and retention of weight-loss progress work differently for men and women. Study after study has shown this to be true. Let us try to understand why. We need to understand and accept that men and women have different body structures.

Men vs. Women – Lean Muscle
For example, men have more lean muscle tissues, which have the property of burning more calories than burning fat, which is true even when the body is at rest, according to Physiology. Also, a woman's body naturally has about 10% (between 6% and 11%) more body fat than a man, and that fat is not 'bad' fat. It is just the way a woman's body is made.
When men and women of the same age and weight start exercising and dieting, men lose weight and burn fat faster, according to the journal Obesity Reviews.
Interestingly, this difference in the rate of lost weight is more pronounced (sometimes as many as two or three times more) during a shorter period; however, over a longer-term, this difference evens itself out.
Fat Distribution
You may have noticed that most of the extra fat accumulates around the midriff for men, but for women, it is distributed to the buttocks, thighs, and upper arms. So, the 'visible' effects of weight-loss on men seem to show up faster because their tummy appears smaller.
The upshot of all this is that women's extra body-weight (or fat, if you want to sound blunt) and the pace of loss of extra weight is vastly different from men's. So, now we know it does make sense to have a fat-burning and weight-loss program, especially for women.
So, let us dive into the details of the VFX Body program.
We need to remember that the bonus of weight-loss results in this program is more on the user, and the program only acts as a facilitator. So, we might not have a list of ingredients to assess for efficacy.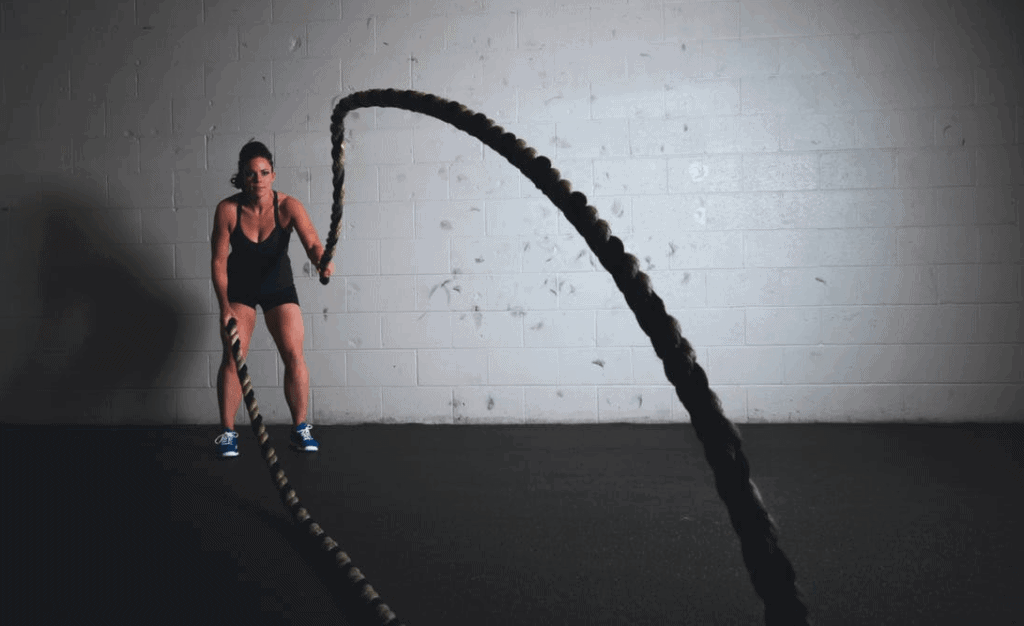 Scroll below for one of the best products we've seen over the last year.
Effectiveness
How VFX Works?
As a Pinterest video by the manufacturers says, VFX in movies refers to visual effects. Still, in the case of the VFX Body diet program, the letters VFX represent the visual effect of a fit, toned, and shapely feminine body. It is touted as a diet and weight-loss program designed specifically to help women reshape their bodies into their most desired form.
There is no VFX Body book for you to read and follow. Still, instead, this program is completely digital. It is fully downloadable to your laptop, mobile, or any other easily accessible device, which means a VFX Body download brings the complete program to your fingertips.
It promises to be a one-stop solution for its user, regardless of their present lifestyle, which means it claims to work equally well for a stay-at-home Mom and a jet-setting business executive. The VFX Body exercise program is uniquely designed and has four-phases.
The four phases consist of:
Phase One: Custom Nutritional Software
The first phase provides customers with a digital forum that recommends daily and weekly suggestions on calorie intake based on their needs.
These suggestions are based on users' weight loss goals and food preferences.
Phase Two: A Nutrition Manual
Phase two comes with a manual that provides custom meal plans based on the users' food preferences and spending limit and 'advanced education' on nutritional recommendations.
Phase Three: 143 Premium Video Coaching/Workout Lessons
These follow-along videos are designed to instruct proper form and educate users on how to execute each exercise.
The workouts condition the entire body and provide muscle toning. They are said to be easy to follow and can be performed nearly anywhere.
Phase Four: Immersion
Immersion is a community of customers aiming to bring like-minded individuals together who are working towards similar goals. This is meant to provide encouragement and motivation to users.
What's In The Box
VFX Body "Ingredients" (What's in the Box)

VFX Body Customer Software
It includes custom software where you can input your existing details, food preferences, and target. It generates a daily and weekly nutrition-chart, which guides you regarding your ideal calorie intake while following this program.
Of course, it includes lots of VFX Body 5-veggies and VFX Body weight-loss fruits, but your diet plan will go much beyond that to provide you all the nutrients you need without overdoing it with calories.
VFX Body Handbook
After this comes a handbook for nutrition, which includes several custom meal-plans from which you can select the meal-plan, which contains your favorite VFX Body 5-veggies and VFX Body weight-loss fruits, which best suit you.
These two (the custom software and the handbook for the nutrition-plans) come together to create a perfect nutrition-toolbox for you, from which you can pick and choose to get what best fits you.
The third is a set of videos containing over a hundred VFX Body exercises you can do from home comfort.
VFX Body Videos
The VFX Body diet-plan does not say that these exercises are mandatory. Still, they recommend that if they are done together with the nutrition plan selected, they will get you that much closer to that chiseled body you read about and saw in the VFX Body reviews.
The videos have step-by-step instructions for the VFX Body exercises, so why spend money on a gym membership? You can follow this regimen and see great results.
We have the only question that some of the videos we watched did contain certain equipment and accessories usually found in a gym. If there is no need for a gym membership, is it also true that not all the approximately 140-exercises may be done freehand, without any equipment?
Therefore, depending on the equipment you have at home, you will need to check how many of those exercises you can do without going to a gym.
VFX Body Community
Finally, the fourth and most interesting element of the program is not the bottle of VFX Body pills but the access to the VFX community, which consists of real users of VFX, past and present, who will help you answers and advice.
Just use your VFX Body login and password to talk to (virtually) many users who have been on the same road as you. We feel this sets VFX apart from all the other pills and potions you read about.
Weight Loss
VFX Body for Weight-Loss?
As you have seen above, VFX Body is unlike other similar products because it stresses the importance of proper diet and exercise. But for us who are so used to all types of weight-loss supplements, patches, and rollers, it might seem like VFX may not be enough for us. But that's a misconception propagated by the marketers of other types of weight-loss supplements.
Also, while comparing the efficacy of weight-loss from calorie reduction to weight-loss from increased physical activity, it seems experts recommend combining both methods to achieve sustainable results.
While portion-control is an effective way to lose weight immediately, it is regular exercise, ensuring that lost weight will not be regained. Also, overdoing either of these weight-loss methods is not good for someone beginning a weight-loss plan.
Starving yourself might move the scale down a notch or two; however, you may be depriving your body of essential nutrients.
Cost
VFX Body Cost
There are two great things about pricing. First, it is priced quite reasonably, considering what it provides. An all-inclusive $37 is what will cost you to get all the program's four elements. Second, it comes with a 60-day money-back guarantee if the product doesn't satisfy.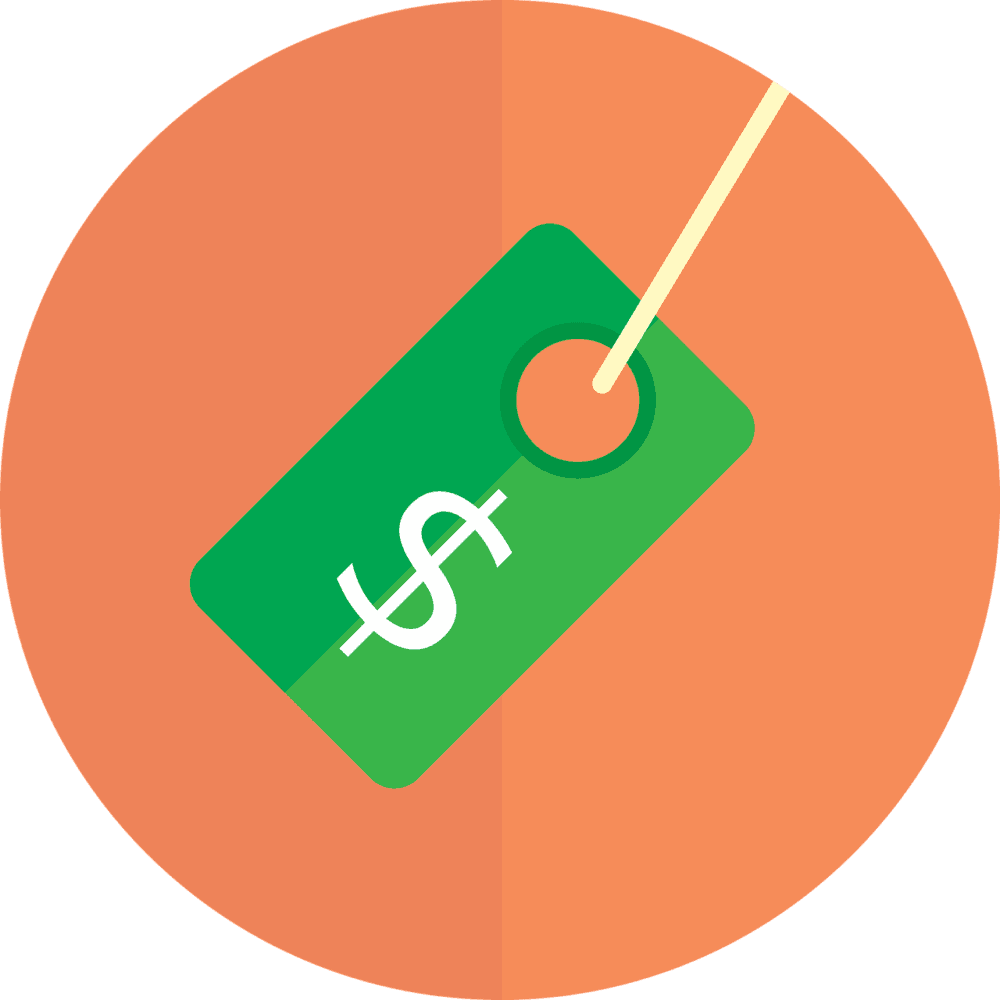 But this is what the website of the company advertises. On Amazon, however, VFX Body amazon costs $12 more, but with free shipping. So, when you are ready to buy this product, you must compare the prices and offers on different websites and choose the most economical one.
What Users Are Saying
What Users Are Saying
"VFX Body really works. Thanks!"
Bottom Line
The Bottom Line on VFX Body
What are the benefits of VFX Body? Well, we like that it encourages healthy eating, regular exercise and offers a guarantee. However, there's an issue with the lack of solid science backing the claims. Moreover, we're concerned about the discouraging user comments and mentions of harmful side effects.
There are little doubt tech apps are appearing, and growing in popularity, all over the weight-loss world. Weight-loss programs are popping up all over the place. However, not all are created equal.
Of all the apps, one we've fallen in love with is the clinically-proven program Noom. The founders are nutrition experts and physicians who wish to see you succeed. They didn't cut corners with this one, so you get human training, specialist articles, work out monitoring, a comprehensive food database, and a whole lot more.
Plus, it's with confidence that the makers have chosen to offer Dietspotlight readers a limited time, free trial offer of Noom to get started losing today.
Learn More About Noom »