Vigor Labs Review

- 10 Things You Need to Know
Vigor Labs – a supplement company with men on the mind. Whether the product is the Vigor Labs semen volumizer or the fat burner Gut Cut, there's something for every man at this company.
Our research team wanted to learn more about the supplement and the company and what's going on behind the scenes. With hours of research under their belts, here we have the bottom line on this male supplement company, male vitality, and more.
Vigor Labs can be purchased through their Official Site.
Overview
What is Vigor Labs?
Vigor Labs is a male supplement company. Though women are pictured on the website, the company clearly states they are the "male health experts." Most of the supplements available from Vigor Labs are enhancing muscle growth, muscle recovery, vitality, libido, and sexual performance.
Does It Work?
Company and Better Business Bureau (BBB)
The BBB website lists Vigor Labs, complete with a phone number and mailing address, but there are no reviews and no complaints despite the file being opened in 2014.
Based on the BBB profile, the mailing address is:
401 E Las Olas Blvd #130
Fort Lauderdale, FL 33301
Vigor Labs Customer Service
You can contact the Vigor Labs customer service department by phone at 888-698-6603. You can also send an email to info@vigorlabs.com.
Products Similar to Vigor Labs
Products
Vigor Labs Products
There are quite a few products available from Vigor Labs. All are geared toward men, and most are tailored to male vitality. Some of the male performance supplements include:
Wrecking Balls
Ball Refill Gold
Chainsaw Gold
Vigor Male
Black Snake
Chainsaw Mint
Black Antler
Hangover Gold
Gut Cut Extreme
Raw HGH
Scroll below for one of the best products we've seen over the last year.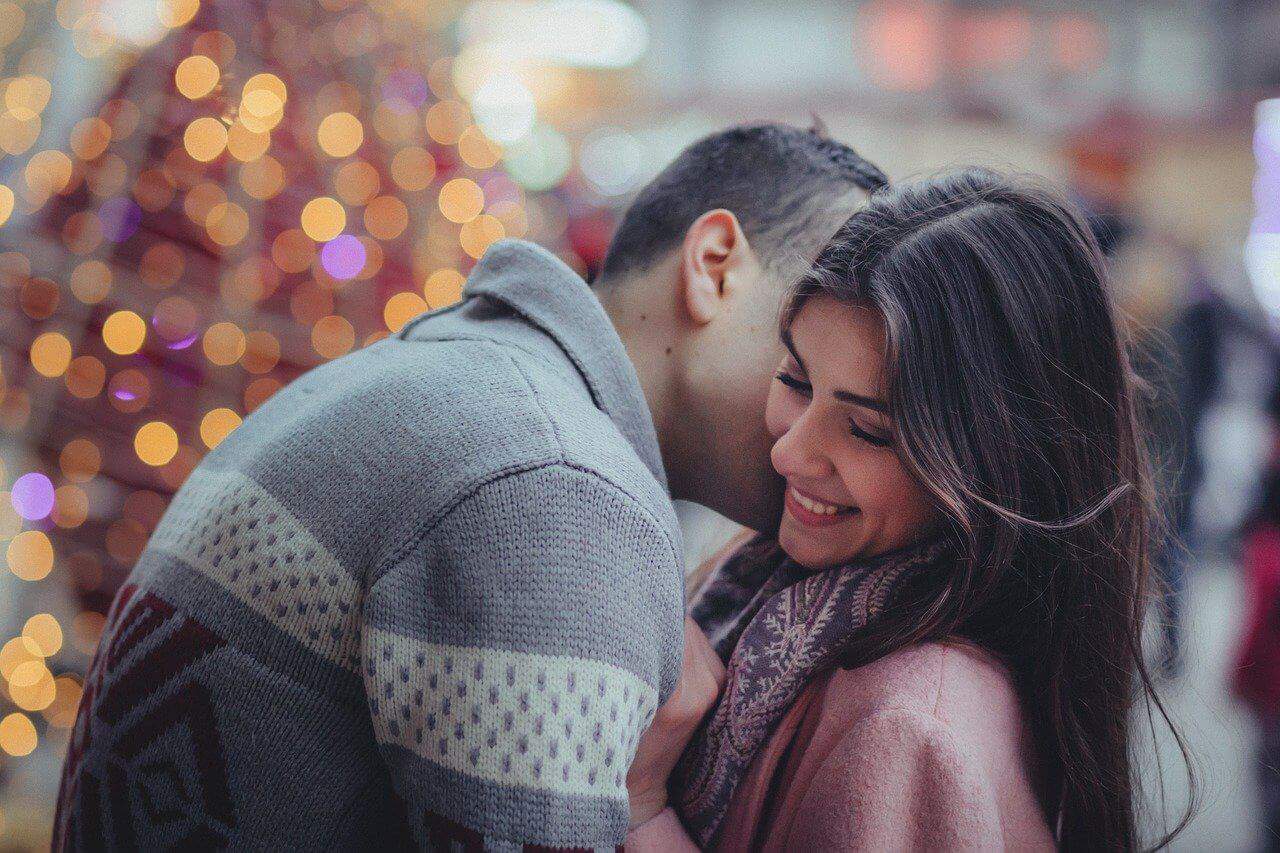 Claims
Vigor Labs Claims
What does Vigor Labs claim are the benefits of taking their supplements? There's never a time when a company doesn't make claims, and this instance is no different. According to product descriptions, some customer reviews, and the official website, Vigor Labs products will:
"Naturally boost testosterone
Counteract estrogen
Supports muscle gains
Boost bedroom performance and desire
More energy and vitality"
Ingredients
Vigor Labs Ingredients
Because several of the Vigor Labs supplements overlap, some ingredients also overlap. Here is a list of the most common ingredients and a complete list of the fat burner Gut Cut ingredients.
Muira Puama
Longjack Extract
Oat Straw Extract
Ginkgo Biloba Extract
Saw Palmetto
Wild Yam
Royal Jelly
Yohimbe Extract
Green Tea Extract
Caffeine
Hoodia Gordonii
Ashwagandha Root
Magnolia Extract
Chitosan
Olive Extract
Yerba Mate Extract
White Kidney Bean Extract
Sesamin
Vanadium
Ingredient Details
Details on Ingredients
For details on the Vigor Labs ingredients, we will focus on Gut Cut, the weight-loss formula available from the company. The ingredients in Gut Cut include:
Green Tea Extract: Green tea was the star of all weight-loss supplements for a while, and because research shows it works, it has stayed at the top of the most used and most useful ingredients. Research in journals like the International Journal of Obesity, the American Journal of Clinical Nutrition, and Obesity Reviews have all shown green tea works to reduce weight.
Caffeine: Due to the overwhelming evidence that caffeine increases energy, this ingredient is the most consumed drug in the world. Found in weight-loss and pre-workout supplements, you can expect between 50 and 400mg of caffeine per serving. As for caffeine's effect on weight, the Journal of Basic Clinical Physiology and Pharmacology shared that a review of current research results showed caffeine does promote the regulation of weight and body fat.
Hoodia Gordonii: Hoodia is a cactus extract that took the world by storm in the early 2010s. The ingredient was shown on a television broadcast with a prominent doctor talking about how well it works for weight loss. Unfortunately, the popularity soon waned as research showed hoodia didn't suppress appetite or promote weight loss in animals or humans.
Ashwagandha Root: Ashwagandha is an ingredient we find in weight-loss supplements from time to time. We're not sure why it isn't used more often, especially with the research that shows people under stress, like most people, ashwagandha helps with weight loss.
Chitosan: There has been research into chitosan that's stretched more than a decade. As published in the International Journal of Obesity and Related Metabolic Disorders, one of the more extensive studies showed that chitosan had no impact on body weight compared to the placebo group that didn't take the supplement.
Yerba Mate Extract: Yerba mate is a stimulant similar to caffeine – with the same potential benefits.
White Kidney Bean Extract: Supplementing with white kidney bean is supposed to work on carbohydrate digestion. The extract inhibits digestion, so you don't absorb all the calories from foods. While that effect does not have solid clinical support, we did find support for weight loss via other effects, as per the Nutrition Journal.
Weight Loss
Vigor Labs and Weight Loss
Gut Cut from Vigor Labs is packed with some old favorites. There's nothing particularly new about the formula, and research doesn't show much in terms of the formula being more effective than others on the market with similar ingredient profiles. Several of the ingredients are outdated, with newer research showing no benefit.
What's the Difference – Chainsaw Vs. Ball Refill
Several products appear to overlap in the Vigor Labs line. Two of these are Chainsaw and Ball Refill. Vigor Labs Chainsaw is designed to improve hardness and size while boosting libido. Ball Refill, on the other hand, focuses on semen quality and volume.
Where To Buy
Where to Buy
You can purchase Vigor Labs products on the official website. The prices are relatively affordable. The fat burner is exceptionally affordable at less than $20 a bottle.
Wrecking Balls: $24.99
Hangover Gold: $14.95
Black Antler: $39.99
Vigor Male Vitamin: $14.95
Ball Refill: $30.00
Chainsaw Gold: $30.00
Gut Cut: $19.95
Pros and Cons
Pros and Cons
What did we find out about Vigor Labs? What is the good and the disappointing?
Pros:
The prices are amazing.
Gut Cut may help promote metabolism and energy.
Cons:
No BBB reviews.
It is not rated by the BBB.
Several of the ingredients overlap across supplements.
What Users Are Saying
What Users Are Saying
"I use these and when the time is right, I smash it!"
"Disappointed – Did absolutely NOTHING for me."
"Good if ur working out, just follow instructions."
Bottom Line
Bottom Line on Vigor Labs
Vigor Labs Gut Cut isn't horrible when it comes to weight loss, but the ingredients are generally the same as you can find in hundreds of other products. As for male performance, there is so little research in that market that finding a product that works, based on science, is nearly impossible. And while we did find some ingredients in the products with clinical support, no complete formula has been reviewed.
If you're trying to boost performance in the bedroom, maybe a few changes to your diet and lifestyle habits can help.
One of the best in lifestyle apps is one called Noom. We found that Noom worked with real human coaches who help you find the right path to health and help keep you on that track, so you see the lasting results you want.
Plus, we love that Dietspotlight readers, like you, can access a free trial offer of Noom for a limited time.
Learn More About Noom »