Viritenz Review

- 11 Things You Need to Know
Viritenz – a new formula that surpasses the power of the old? The male vitality supplement caught our eye, so we started to learn more about the performance-enhancing product. What did our research team uncover in their Viritenz review?
They reviewed the ingredients, side effects, actual results, and the new formula. Then, we compile all the information to give you the bottom line on whether or not Viritenz is worth trying.
Viritenz can be purchased through their Official Site.
Overview
What is Viritenz?
Viritenz is a male vitality supplement designed to help with erectile function, sexual desire, and more. There is a bit of confusion about the company behind the supplement, but we narrowed it down to a company we believe stands behind the formula.
The ingredients used in Viritenz are commonly used in male enhancement products, but that's not to say they are all useless. We did find some ingredients in the mix that may be worth a try, and this is what some of the research says:
Pharmacognosy Review: Multiple foods, including oysters, are known to act as aphrodisiacs in some individuals.
BMC Complementary and Alternative Medicine: The research surrounding maca's effectiveness for sexual health is controversial. Per the study, "The results of our systematic review provide limited evidence for the effectiveness of maca in improving sexual function. However, the total number of trials, the total sample size, and the average methodological quality of the primary studies were too limited to draw firm conclusions."
Journal of the International Society of Sports Nutrition: Tongkat ali has been shown to reduce stress, which may be able to help inadvertently with sexual health.
Who Makes Viritenz?
The product label shows the Health Research Institute as the maker of Viritenz. However, the website also shares that the name on your credit card statement when you make a purchase is 18 Nutrition. On the 18 Nutrition website, there are supplements with labels eerily similar to Viritenz, though this time, the label reads Nutrition Research Institute.
With fair certainty, we can say that 18 Nutrition is either behind Viritenz or the company provides fulfillment for another company.
Viritenz Customer Service
We found several ways of getting in touch with the customer service department and its company. To contact the customer service department for Viritenz, you can:
Call Viritenz: 310-256-2605
Call 18 Nutrition: 800-614-1820
Write: 600 W 9th St. Ste 611, Los Angeles, CA 90015
Email: support@health-research-institute.info
Products Similar to Viritenz
Product Line
Other Viritenz Products
If the company behind Viritenz is 18 Nutrition, additional products available include:
Scroll below for one of the best products we've seen over the last year.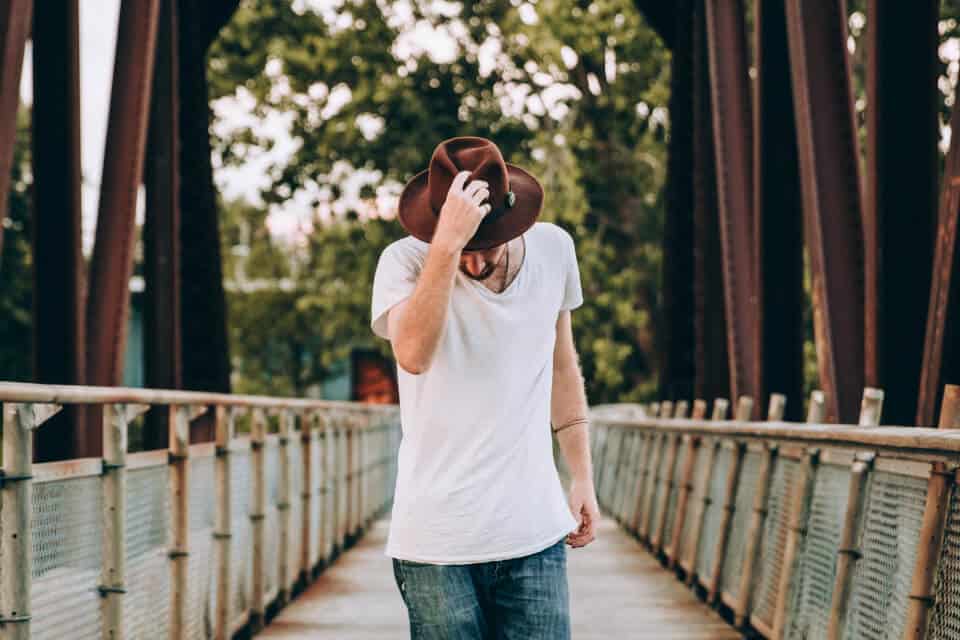 Claims
Viritenz Claims
When we look at claims made by a company, it's interesting to see just how far-fetched, or in some cases, honest, the claims can be.
Based on the label, Viritenz claims to:
"Improve erections

Improve endurance

[Help you] satisfy your partner."
Further on, the company makes even more claims, including:
"Rigid erections

Increased sexual desire

Enhanced erotic pleasure."
One interesting claim is that Viritenz takes about four months for optimal results. This is one of the best claims the company could make because it's 100% true. All supplements take anywhere from a few weeks to three or four months to work best. Often people expect results sooner and leave the supplement behind before they notice any changes.
Ingredients
Viritenz Ingredients
Knowing the ingredients in Viritenz allows us to see just how well the product MAY actually work. We say it may because no supplement's going to work the same way for everyone.
So, what are the ingredients in Viritenz?
Tongkat Ali
Maca Root
L-Arginine
Sarsaparilla
Oat Straw
Pumpkin Seed Powder
Muira Puama
Nettle
Cayenne Pepper
Astragalus
Catuaba Bark Powder
Licorice Root
Orchis
Oyster Extract
Calcium Carbonate
Magnesium Stearate
Ginseng Blend
Gelatin
Ingredient Details
Details on Ingredients
Now that we have an idea of the ingredients in Viritenz, the time has come to see just what research proves are the potential benefits of taking these ingredients – especially as it pertains to male vitality and performance.
Sarsaparilla: Believed to have effects as a sexual stimulant and aphrodisiac, according to the journal Translational Andrology and Urology.
Muira Puama: Research published in the journal Translational Andrology and Urology shows Muira Pauma improved sexual satisfaction.
Astragalus: Often touted for its effect as an anti-inflammatory and antioxidant, astragalus is also thought to reduce the risk of certain diseases, as per research in the American Journal of Chinese Medicine.
Catuaba Bark Powder: Research published in BMC Complementary and Alternative Medicine shows Catuaba bark also works as an antioxidant and an anti-fatigue remedy.
It's also been shown to improve mood, according to data shared by Psychopharmacology.
Tribulus Terrestris: Tribulus Terrestris is one of the most popular ingredients in male vitality supplements. Research has been going on for decades, with recent trial reviews report some potential benefits of taking Tribulus Terrestris.
Though often touted as a natural testosterone booster, Tribulus Terrestris may work better as a facilitator of nitric oxide release, as per research in the Journal of Dietary Supplements.
Side Effects
Viritenz Side Effects
As with every supplement out there, Viritenz comes with the risk of side effects. Based on the ingredients, the possible side effects may include:
Difficulty sleeping
Irritability
Bloating
Diarrhea
Abdominal pain
Directgions
How to Use Viritenz
You take one capsule of Viritenz once daily. As is the case with all supplements, we suggest that you drink at least a full glass of water when taking it. As stated on the website, it can take up to four months to see optimal results.
Where To Buy
Cost and Where to Buy
We found Viritenz or sale on eBay and the official website. Pricing is clearly labeled in the Terms and Conditions.
One-month supply: $59.99/bottle
Three-month supply: $39.99/bottle
Five-month supply: $35.99/bottle
Pros and Cons
Pros and Cons
What did we find out about Viritenz that's worth a place on the pros and cons list?
Pros:
The price is comparable to similar products on the market.
You can purchase it on the official website.
The contact information and ingredients are clearly shared.
Cons:
The makers of Viritenz may be a company that doesn't sell the product.
What Users Are Saying
What Users Are Saying
"Very good, but you have to take few days to build up in your system."
"It's been 5 weeks of waiting for this product to quote unquote to kick in it has done absolutely nothing for me if in a long term relationship don't waste your money I guess its designed to get you excited again nothing even moved I got better results buying from a gas station over the counter."
"This supplement is amazing! I read reviews online and they say that Viritenz has the best combination of the ingredients known to work wonders and it's true. You notice effect only on second week, but it worth to wait. Highly recommended!"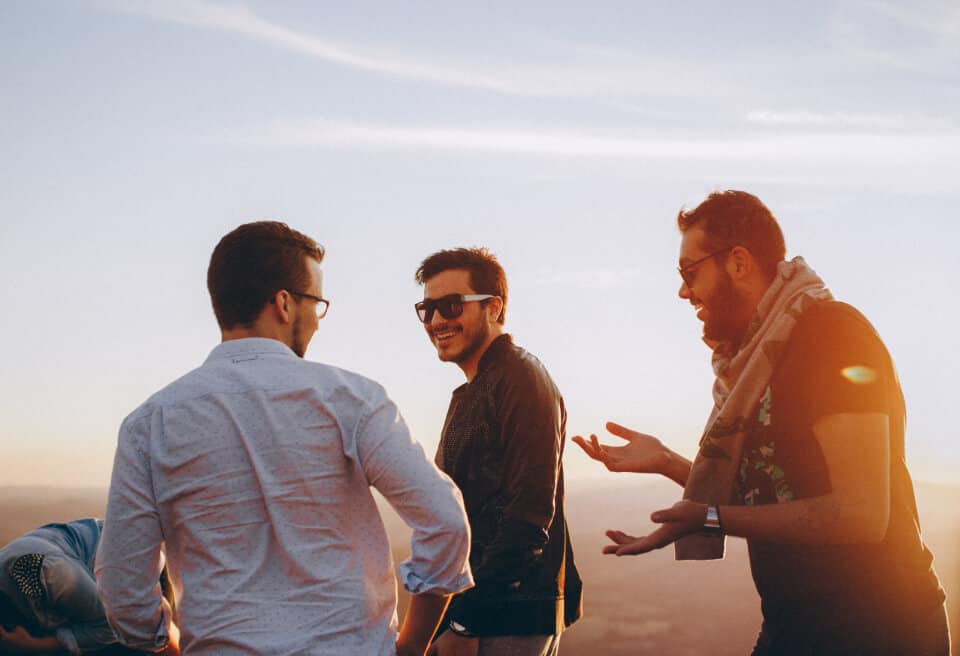 Bottom Line
Bottom Line on Viritenz
Viritenz isn't a horrible supplement, but it is made with relatively common ingredients. The price is on par with other, similar products, and you can purchase on an official website. There's really nothing that sets this product apart from others. We're also a little concerned about the lack of reliable information on the makers of the male vitality product.
If you're looking to trim down and lean up, you need a weight-loss partner designed to help you along the way.
One of the best in weight-loss apps that we've seen is one called Noom. The program helps you lose weight and guides you through healthy lifestyle changes in just 10 minutes a day. It comes with human coaching, one-on-one support, an extensive food database, expert articles and resources, and more.
As Dietspotlight readers, you can access a free trial offer of Noom, for a limited time.
Learn More About Noom »