Visalus Review

- 22 Things You Need to Know
Visalus has been making nutritional supplements for around 20 years. Visalus makes a lot of bold claims on the effectiveness of their products. They even offer a weight loss challenge, complete with prizes. Diet products either work or they don't. Period. Let's find out which one Visalus is.
After reading some unsavory customer reviews on poor service, we chose to dig deep into the product line's ingredients, side effects, and clinical research. We examined hundreds of testimonials and statements from users to see if anyone had anything positive to say. We took a hard look at the 90-Day Challenge to see if users are getting results and winning those prizes. We then condensed and refined the info to give you what you need.
Visalus can be purchased through their Official Site.
Overview
What is Visalus?
Visalus is an American-based multi-level marketing company that offers weight-loss products, dietary supplements, shakes, kits, energy drinks, and even recipes.
Some of their more popular products include:
Vi-Shape Nutritional Shake Mix
Vi-Pak
Omega Vitals
Vi-Trim
Vi-Slim
Neon Energy Drink
Visalus Pro
There's a lot of hype surrounding these products and this company. Still, we want to push past the glitz and glamor of becoming a millionaire by selling these products and focus on whether they deliver results – or just money in someone else's pocket.
Research into ingredients can give us a better understanding on the potential benefits of Visalus products, so let's take a closer look at a few studies: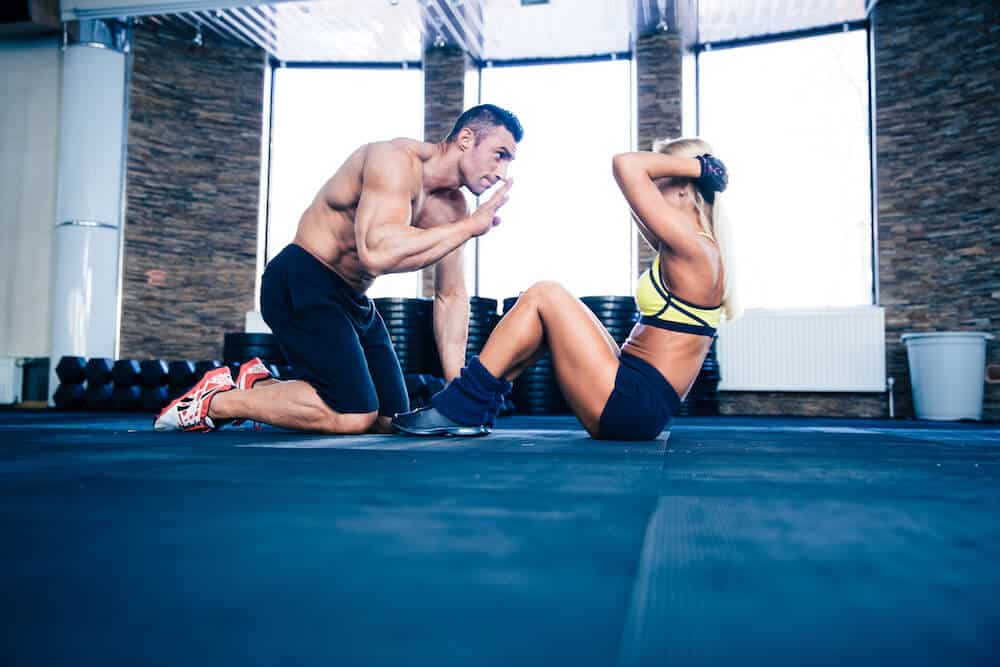 Visalus Competitors
90-Day Challenge
Visalus 90-Day Challenge
These products are available for the Visalus 90-Day Challenge, where users set a weight-loss goal for themselves, choose a kit, and enter for a chance to win cash and a variety of prizes.
Some of the prizes include:
$500
500 Vi Points
Tropical Dream Vacation
$5,000
1,000 product points towards Body by Vi products
Exclusive promotional features in brand marketing materials
We like that the company encourages weight loss by offering prizes, but our concern here is with their products' effectiveness and whether we can find some evidence that they live up to the claims.
Scroll below for one of the best products we've seen over the last year.
Company Bio
How Did Visalus Start?
Visalus Science started in 1997 by Nick Sarnicola and Blake Mallen. In 2005, Ryan Blair, a wireless internet developer, bought the company.
The recession in 2008 almost brought the company to its knees. Because of this, a multi-level marketing company called Blyth, Inc. bought Visalus.
From then, it has been a series of ups and downs, with a 2016 report showing the company laying off 87 workers at its Troy facility "following years of decline and legal problems."
Currently, the company headquarters is in Los Angeles, California.
About Visalus MLM
Visalus is a company that offers nutritional products to help people lose weight. This nutritional company educates the public about nutrition and healthy living through a vast social network. It uses MLM marketing to sell its products.
What is MLM?
MLM, or multi-level marketing, is a type of network marketing designed for salespeople to commissions from the sales of other people they have recruited.
Visalus commission rates start at 10% on personal sales above $200. Commission rates increase at different tiers all the way up to 30% on sales of $2,501 and above. While it's possible to earn a good income on product sales, most people make a lot of money through commissions on recruits. This company offers 5% commission rates on downline recruits all the way to eight levels. Additionally, Visalus offers bonuses, including a fast start bonus up to $185 and a car bonus for high achievers.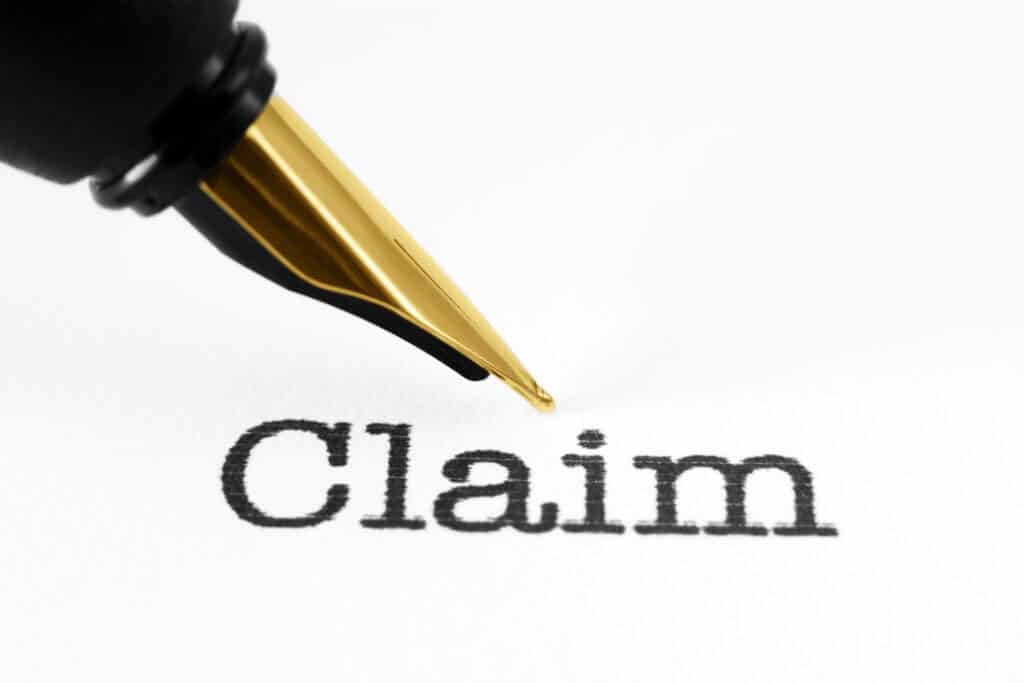 Claims
Visalus Claims
This was a bit harder than our research team initially anticipated. On the one hand, you have some base claims of their products:
Weight-reducing products
Increased energy products
Fitness-increasing supplements
An organic energy drink that "tastes good."
Products satisfy hunger
On the other hand, there seem to be many more claims surrounding Body by Vi rewards and distributor compensation.
When we checked out the official Visalus website, there seemed to be an issue because most of the pages were broken – except for the "Promote" page. On the Body by Vi 90-Day Challenge website, we had more luck.
Ingredients
Visalus Ingredients
Visalus products range from weight-loss shakes to energy drinks. We managed to hunt down a few ingredients from their most popular products to catch a glimpse of what goes into their formulas.
Some of the ingredients in Visalus products are:
Chromium
Carnitine
Flaxseed
Soy Protein
Green Tea
Flaxseed
Flaxseed has been around since 3,000 BC.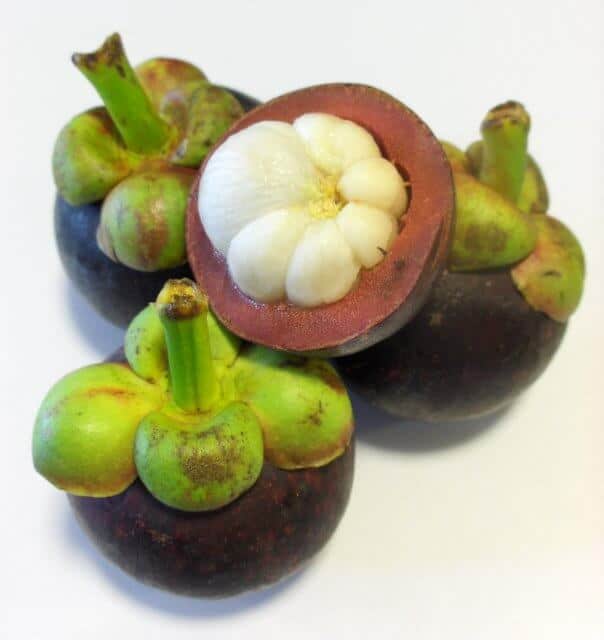 Garcinia Cambogia
This ingredient, also known as Malabar Tamarind, has been used in food for a while. According to Examine.com, due to its hydroxycitric acid content, Garcinia cambogia pops up more and more in weight-loss supplements.
Unfortunately, no solid studies are showing that this ingredient can work for weight loss.
Carnitine
Carnitine is a quaternary ammonium compound allegedly linked to metabolism control in most mammals. According to the Annals of Nutrition & Metabolism, it's used in dietary supplements due to its role in fatty acid metabolism. Still, current studies are calling for more research before stamping this ingredient as effective in weight-loss products.
Soy Protein
This plant-based protein is said to be rich in nutrients.
Green Tea
Green tea is Camellia sinensis leaves that haven't yet been withered or oxidized to produce oolong or black tea. Green tea has a variety of benefits, but the superstar here is its catechin content.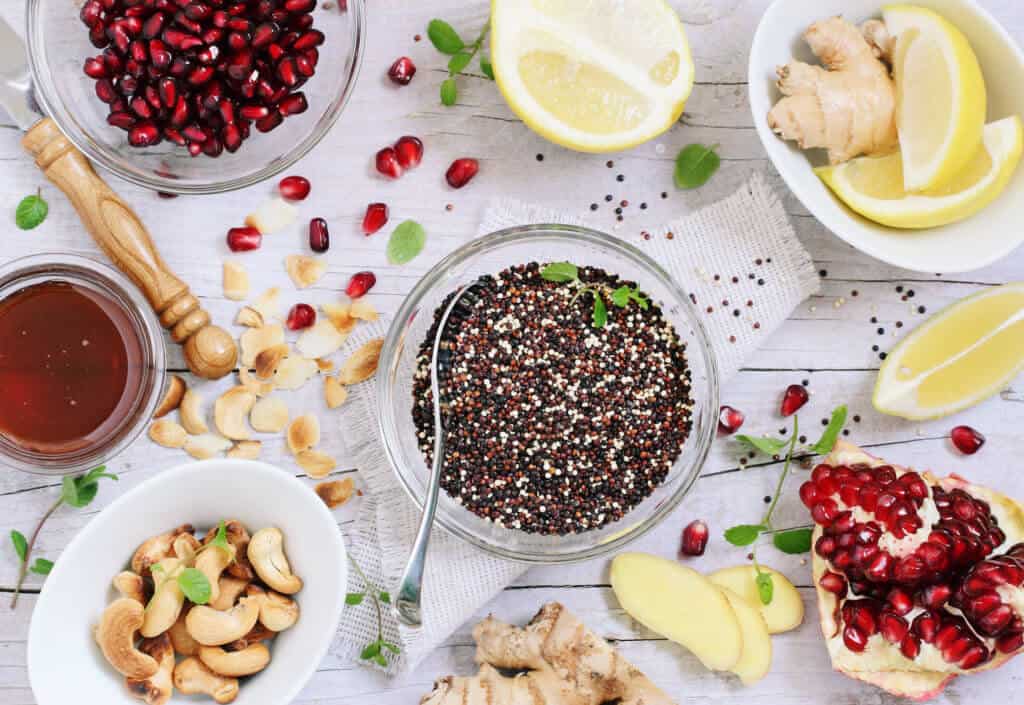 Quinoa
Quinoa is an ancient grain that is thought to deliver some seriously powerful benefits. First cultivated over 5,000 years ago, this ingredient is supposedly packed with protein, antioxidants, and fiber.
Super 6 Plant-Based Protein Blend
Vi-Shape Proprietary Super 6 Plant-Based Protein Blend
The Vi-Shape Superfood Shake contains a proprietary super six plant-based protein blend and amino acids, vitamins, and minerals. The ingredients in Visalus super six plant-based protein blend include:
Chickpea
Pea
Pinto Bean
Quinoa
Chi
Flaxseed
Does It Work?
Does Visalus Work?
This is a great question, and the reviews are mixed here. It's hard to weed out the truthful comments from the distributors trying to pump the tires and snag some more sales with any MLM company.
There is a bit of science behind some of the ingredients we located, but we couldn't find scientific research linking to Visalus formulas.
We certainly couldn't find any on the official website.
A little poking around also found numerous other reviews tearing down the shake drink because of the added "junk" in the product.
Some reviews provided side-by-side comparisons of the V Shape shake drinks micronutrient content vs. similar shakes – and the results were eye-opening.

Benefits & Results
Visalus Benefits and Results
Visalus makes a lot of claims, so we included some of the claimed benefits of their products:
Increase in lean muscle
Fat burning
Weight management
Reduces appetite
Boosts metabolism
Low in sugar
Low in fat
Low in sodium
Gluten-free and GMO-free
As far as results go, it's hard to get our hands on any "real" customer reviews to determine efficacy.
Weight Loss
Details on Visalus and Weight Loss
They have an entire challenge dedicated to their products, helping others lose weight, so naturally, we want to see some proof that any of their weight-loss supplements will work.
Garcinia Cambogia
GC is said to help weight loss because of its hydroxycitric acid content. HCA allegedly triggers weight loss, but according to a meta-analysis by the Journal of Obesity, there was "a small, statistically significant difference in weight loss" in favor of HCA over placebo (MD: −0.88 kg; 95% CI: −1.75, −0.00).
Current Therapeutic Research wrote that Garcinia cambogia "reduced abdominal fat accumulation in subjects, regardless of sex, who had the visceral fat accumulation type of obesity." They went on to say that no rebound effects were noticed and that GC could be useful for reducing the accumulation of visceral fat.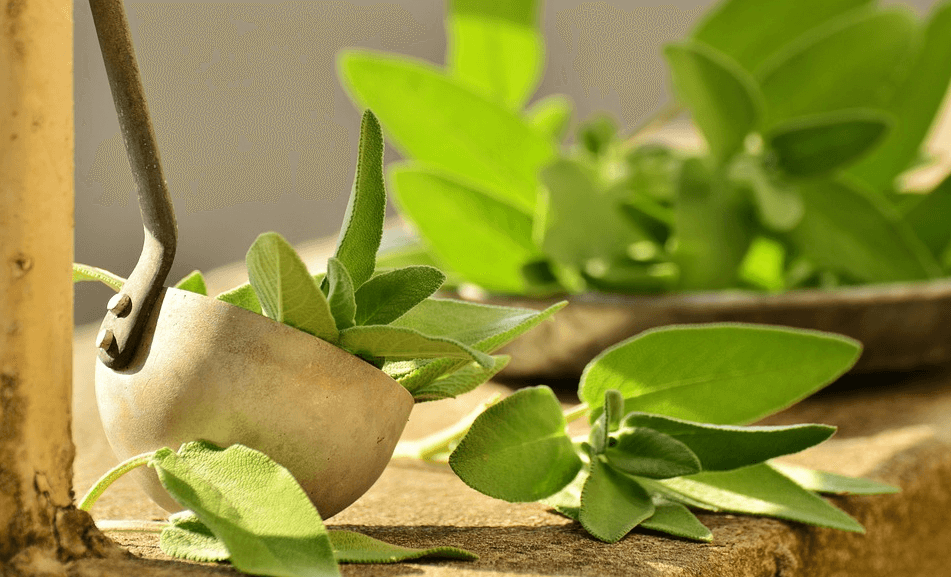 Green Tea
The International Journal of Obesity tested the effects of green tea on weight loss and management. They concluded that the catechins (or epigallocatechin gallate) in the tea were responsible for a small impact on weight loss and weight management.
Is It Worth It?
Are Weight Loss Shakes Worth It?
Is the juice worth the squeeze? You've been chomping at the bit to shed some unwanted pounds, and you discover a new weight management shake. Do you buy it?
Some experts would prefer you stick to good old-fashioned fruits and vegetables to lose weight. This ensures that you get a better nutrition balance and don't need to worry about artificial ingredients or additives.
Shifting gears now to scientific research, a study by Nutrition Journal pitted a meal replacement against a healthy food diet. The results were interesting.
The 40-week randomized, controlled clinical trial wrote that "Weight loss at 16 weeks was significantly better" with the meal replacement group, but those participants regained "significantly more weight" during weight maintenance.
According to Nutrition Journal, meal replacements could be an effective way to lose some initial weight, but subjects in the study gained more of it back.
Directions
How to Take Visalus
For this section, we'll focus only on the Visalus Transformation Kit and what directions the company provides for use.
Take 2 Vi-Shape meal replacement shakes per day.
Use a Shape-Up Health Flavor Mix-In at any time for a "nutritional boost," as well as the ability to add different flavors to your Vi-Shape Shake.
Eat Vi-Snack every day to curb hunger cravings between meals.
Take Vi-Slim Metab-Awake every day to get your metabolism going.
Take Vi-Trim for added "appetite control."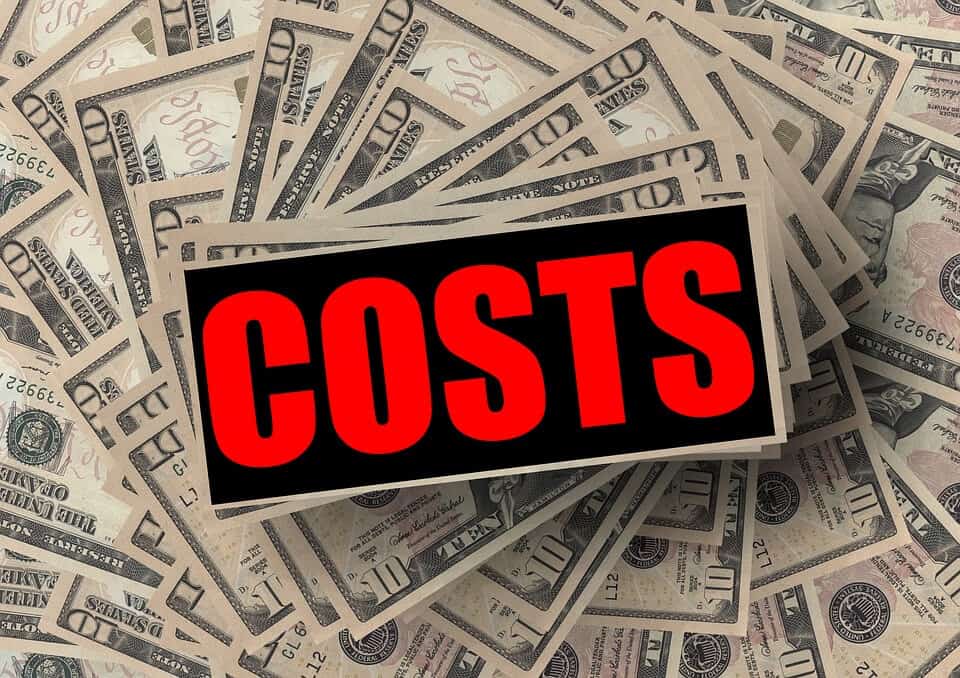 Cost
Visalus Cost
As with a lot of MLM companies, the details on price are typically blocked out by a wall of membership fees or some sign-up form. We did find an Independent Distributor website with price information.
The Transformation Kit – $403.92
Core Kit – $373.92
Shape Kit – $139.97
Vi-Shape Superfood – $114.99
Vi-Shape – $63.99
Nutra-Cookie – $45.99
Vi-Trim – $55.99
Where To Buy
Where to Buy Visalus
Too bad the official website didn't work for us. We didn't have access to any of the products, information, or testimonials.
The Body by Vi website lists the products but requires a "form" to fill out before seeing any of the prices – which bummed us out.
Our research team did find Visalus products on sites like Amazon, eBay, and "Independent Promoter" websites.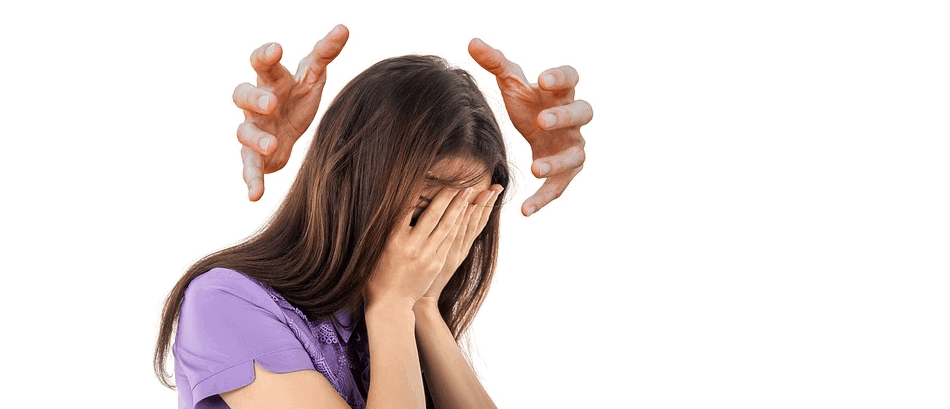 Side Effects
Potential Visalus Side Effects
Even if a product claims that it doesn't cause unwanted side effects, there's always that possibility. Since everyone is different and reacts differently to specific ingredients, we felt the need to look at what makes up some of their products and what kind of adverse reactions they might cause.
Garcinia Cambogia
This super-hyped weight-loss ingredient comes along with plenty of claims, but side effects may be an issue, according to MedicalNewsToday.
Nausea
Headache
Digestive tract issues
They also mention that this ingredient is "possibly unsafe" when taken orally.
Carnitine
According to the National Institutes of Health, although this ingredient is said to be "likely safe" for most people, there's still a chance that it might cause:
Diarrhea
Heartburn
Upset stomach
Vomiting
Flaxseed
Flaxseed could cause:
Gastrointestinal side effects
Stomach ache
Diarrhea
Nausea
Constipation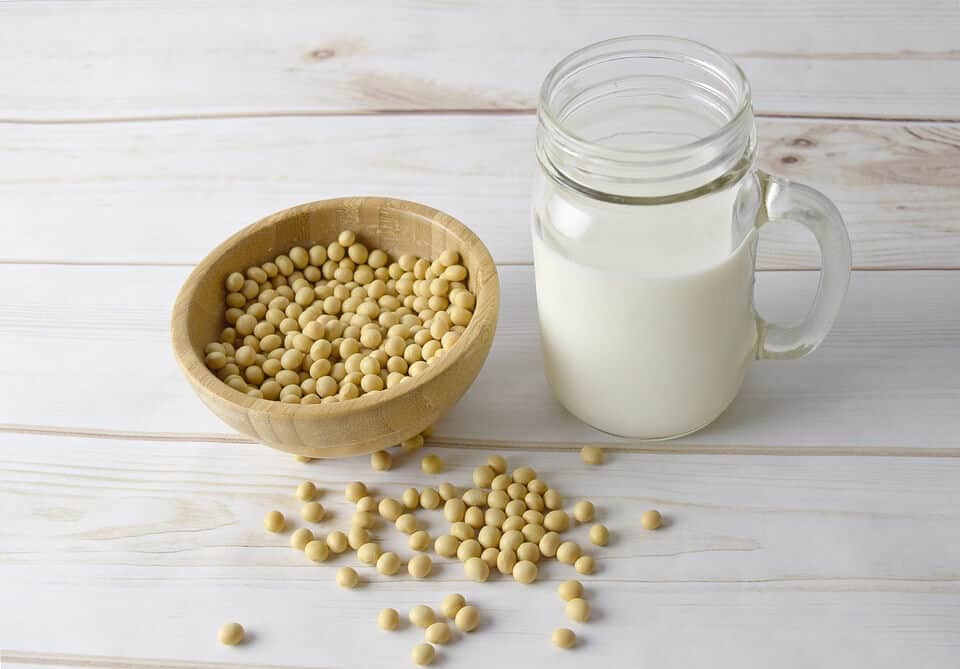 Soy Protein
Possible unwanted side effects include:
Nausea
Constipation
Bloating
Warnings
Visalus Product Warnings
First of all, the FDA warns against MLM companies. "If you decide to buy into the program and promote the products, you must be sure your marketing materials are truthful and that there's solid evidence to back up the claims you make about the products."
Drug Interactions
Possible Ingredient Interactions
We couldn't find any product warnings posted by the company, but looking at a few of the ingredients would be wise to list a few precautions before taking any of these supplements.
Chromium
Nonsteroidal anti-inflammatory drugs (NSAIDs) interact with chromium. NSAIDs have the possibility of raising chromium levels in your body – increasing the risk of unwanted side effects, according, in part, to information from the Office of Dietary Supplements.
Examples of NSAIDs are:
Ibuprofen
Indomethacin
Naproxen
Piroxicam
Aspirin
Soy Protein
Soy products contain tyramine, an amino acid that regulates blood sugar.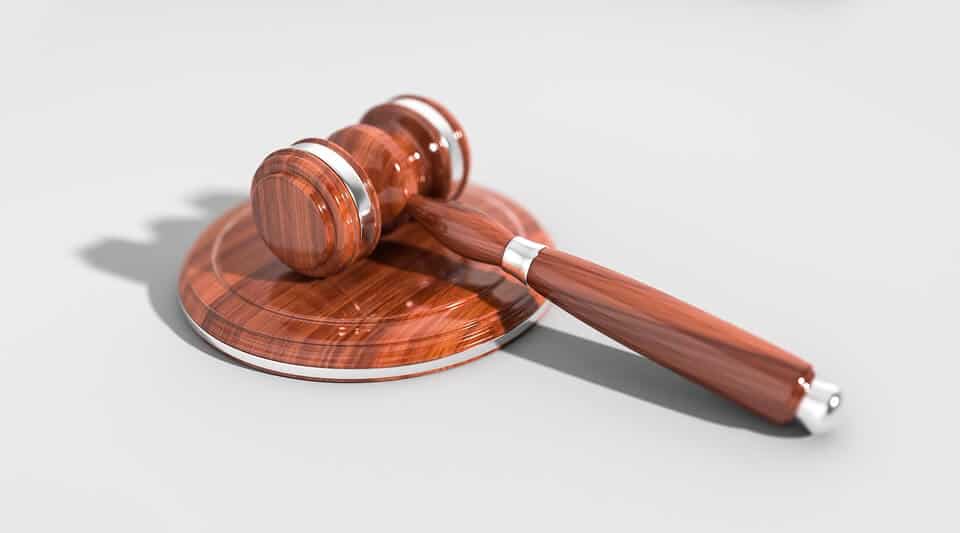 Lawsuits
Any Visalus Lawsuits?
As it turns out, there is a fair amount of talk of Visalus lawsuits floating around. A quick search uncovered a class-action lawsuit against the company by former distributors.
According to Detroit Free Press, they allege that the entire program is a "pyramid scheme," stating that most distributors lost money and that the business model was more focused on recruiting than selling the products.
According to BehindMLM, other claims were that the company recruited its distributors by flaunting $500,000 or even $1-million-dollar checks at "pep rallies" to suck them in.
One distributor sued Visalus for "operating an illegal pyramid scheme." He also claims that the company allowed him to operate his own Amazon store – charging wholesale prices for their products.
According to Ethan Vanderbilt, "In early January 2017, ViSalus decided to take over the Amazon business for themselves, that Michael Gehart had carefully built, and cut out Michael Gehart and the other distributors who had established Amazon stores."
There is an ongoing battle in Oregon over unwanted robo-calls. ViSalus has been ordered to pay a whopping $925 million due to its decision to not settle, which would have resulted in a lower cash payout. However, ViSalus is going to keep this tied up in the courts by exhausting every appeal that they have available.
What is most interesting is that despite all of the legal issues, Pruvit has acquired the company. Pruvit has been having a drop in sales so perhaps they believe they can boost sales by adding Visalus?
Pros
Visalus Pros
When we were conjuring up some positive things to say about the company, we quickly realized that the negatives were increasingly outweighing the good. From what we found, we like the variety of supplements they offer – but that's pretty much where the buck stops.
Cons
Visalus Cons
Seems pricey
Too many legal issues
Seems more focused on recruiting than helping others lose weight
No scientific research on any of their formulas
One of their websites doesn't work for us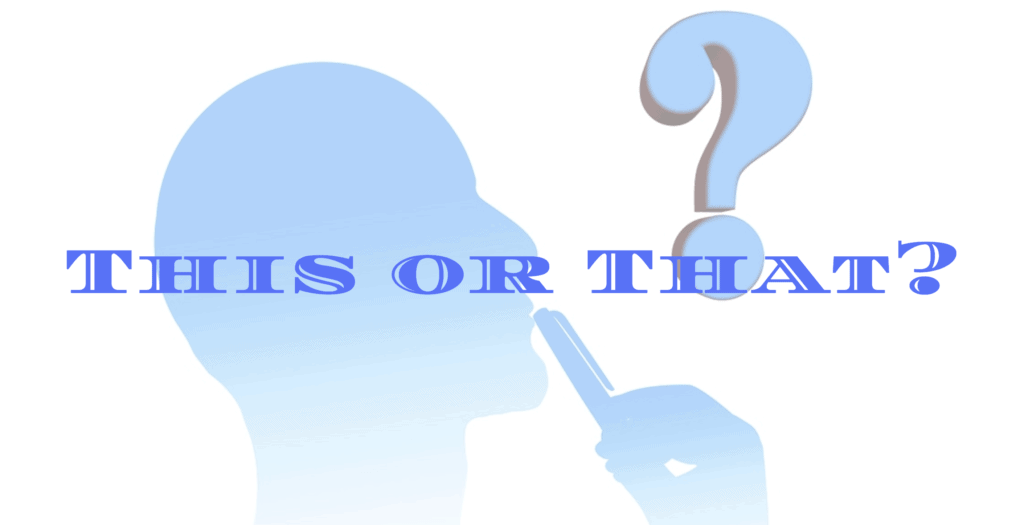 Alternatives
Visalus Alternatives
If you're looking to shed some pounds, kick your appetite to the curb, or increase your general health, there are plenty of other options to consider here.
Some Visalus alternatives include:
Shakeology
Isagenix
Pure Garcinia Cambogia
Nutrisoy
Almased
What Users Are Saying
What Users Are Saying
"Amazing shake I love the taste next time I will order again."
"In the past, the ViSalus Vi Shape Nutritional Shake had a delicious taste. I recently purchased this product again after a hiatus and was very disappointed in the "new" taste. In order to make the shake palatable, I add fruit and honey. Until the company returns to their previous recipe, I will find another shake to purchase. For the price of this product, it should have a much better taste."
"All I got to say for a natural product it did work. I recommend it!"
Bottom Line
The Bottom Line on Visalus
Just one more second of your time is all we need here. Our review of Visalus ended with one conclusion. We found a favorable BBB rating and a few customer comments that supported products. Still, we have second thoughts about recommending it because of customer complaints about difficulty canceling subscriptions, lawsuits, and a few other red flags. We're also concerned with the location of the headquarters next to an Italian restaurant and a deli.
If you're ready to melt away the pounds, our suggestion is to go with a product that gives you both a formula with clinical support and a strong customer service department willing to give buyers the help they need.
Among the best products we've seen this year is one called Noom. Medical professionals created an in-depth program with your long-term success in mind. We love that you get human coaching – which is not common with weight-loss apps. Plus, there are personal touches like custom meal plans.
Also, the creators of Noom are so confident in the product they're offering a free trial offer, which is quite confident.
Learn More About Noom »