Viscera-3 Review

- 10 Things You Need to Know
Modern eating is harsh on the human body, and Viscera-3 claims to make the digestive process a little easier. According to the brand, most of the supplements and foods the average person eats aren't natural or have been loaded up with salt, preservatives, chemicals, and additives, which can cause some issues over time. As a result, people use vitamins, fiber, liquids and exercise to even things out internally, but most of them tend to be ineffective.
However, sometimes something stronger is needed to really help the body's system work again, which is where Viscera-3 claims to come in. In this review, our team went over everything you need to know, including the supplement's formula, ingredient research, potential side effects, claims, and more.
Viscera-3 can be purchased through their Official Site.
Overview
What is Viscera-3?
Viscera-3 supplements claim to give the body the ability to remove extra waste. Apparently, this extra waste tends to add on pounds inside the body, making it difficult for the human digestion system to get rid of it.
Viscera-3 works with postbiotics and TRI butyrate to help bowel movements start happening with significant results, but is there any research showing these ingredients can aid in digestion?
Viscera-3 Competitors
Who Makes Viscera-3?
SANE Viscera-3 is manufactured by Sane Solutions. The company has been providing health-oriented supplement solutions since 2014.
Sane Solutions set out to solve the problems caused by processed food damage, and the result was the Viscera-3 supplement.
The formula isn't a typical gut cleaning remedy to improve your gut health, and it's not meant to just work out the system like a laxative or provide a weekly detox. Instead, the postbiotic mixture is heavily designed and intended for an overall improved way of functioning as well.
Rather than just being a band-aid to a problem, Viscera-3 says it is constructed to help trigger the body's repair system and return the body to its "naturally slender" state, something the company claims get buried with an overload of processed food.
Scroll below for one of the best products we've seen over the last year.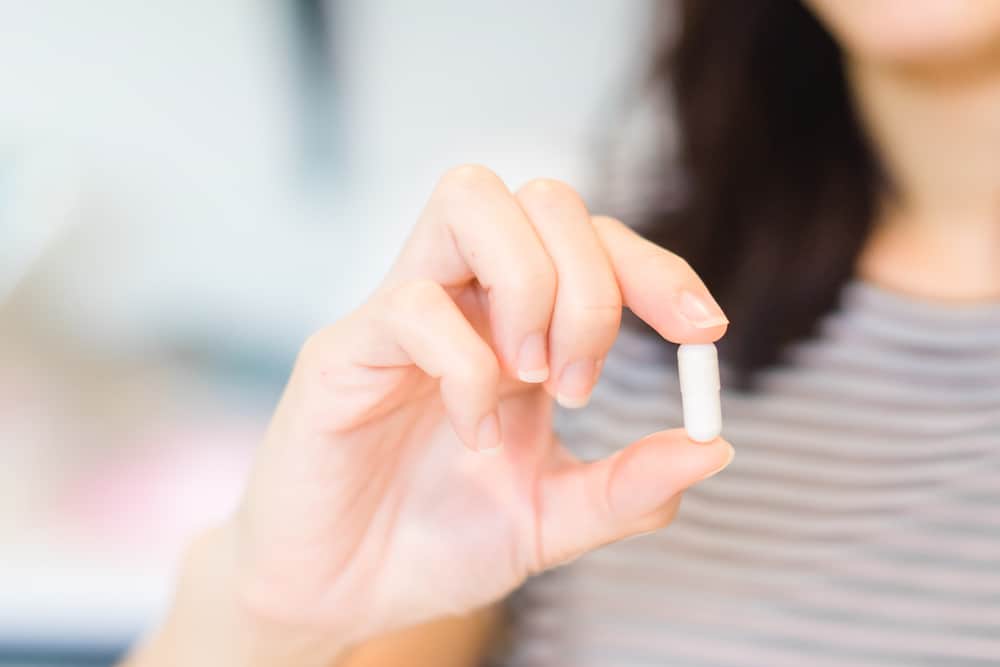 Claims
Viscera-3 Claims
The Viscera-3 supplement is designed to help the body remove blockages and old, delayed waste that irritates the intestines, causing inflammation and damage. When the gut finally gets cleaned out and starts moving properly, Viscera claims the body can begin to repair itself.
Viscera-3 claims it is intentionally packed with certain ingredients to improve the health of cells on the gut wall lining. With the body processing food properly, the company claims their product can help the digestive system heal and function better.
According to the makers of this postbiotic supplement, most of today's processed foods contribute to digestion problems. Although preliminary research published in Nutrients shows that postbiotics can be a healthy solution for gut issues, researchers revealed that more studies are needed to confirm these benefits.
Ingredients
Viscera-3 Ingredients
To get a better understanding of the potential benefits of Viscera-3, we are going to take a deeper look into its ingredients.
Being a major element in over 300 different digestive functions, magnesium is considered a useful nutrient in the body. It also provides resources for energy generation, muscle performance, and nervous system function, according to Scientifica.
Chromium
As a multi-factor version, chromium helps stave off cravings to eat and mild hunger, according to research published in DT&T. "Grazing" can be a big contributor to weight gain, but if mild hunger can be restricted, it has a huge benefit on reducing empty calorie intake.
Chromium can also help with insulin production and lower glucose levels, according to one study published in The Journal of Nutritional Biochemistry.
Pomegranate Fruit Extract
As a well-known antioxidant, pomegranate extract is also a big support for controlling blood pressure, according to one study published in the Journal of Nutritional Science.
More research published in Nutrients found that pomegranate extract may also be helpful in athletic performance, but much more research is needed on this compound to confirm these findings.
Grape Seed Extract
Grape seed extract is another resource of antioxidants. According to the National Center for Complementary and Integrative Health, grape seed helps inflammation reduction in the veins.
TRI Butyrate
TRI butyrate is thought to release into the lower colon to help digestion in the lower intestines and clear digestive blockages. The ingredient is also claimed to help stomach muscles work better while reducing indigestion.
Other Ingredients
Viscera-3 also includes Matrix, a proprietary ingredient, as well as SLIMGut Garden Blend. Finally, the postbiotic mix includes laxative elements, which is why the Viscera-3 postbiotic claims it helps with regular bowel movement.
Weight Loss
Viscera-3 and Weight Loss
According to Viscera-3, users will experience fast weight loss as the body starts removing toxins. This may cause up to five pounds of toxic waste removed from the body, according to product claims.
the most immediate weight loss with Viscera-3 will occur quickly as the body begins to have the ability to get rid of waste efficiently again. This can equal up to five pounds of material otherwise stuck in the body.
Once this waste is removed, Viscera-3 claims users will feel lighter, have more energy and be in a better mood.
Although the product makes these claims, we couldn't find much research to back them up.
Side Effects
Viscera-3 Side Effects
As the supplement starts working, users may experience more bowel movements more frequently. Although the product claims it doesn't involve cramping or pain, individuals may experience some side effects from the probiotics, like nausea and gastrointestinal distress.
Overall, the postbiotic agents included a claim to work naturally.
How to Use Viscera-3
The Viscera-3 postbiotic works best when it is consumed three times a day. With three daily capsules consumed, a typical bottle lasts one week.
The supplement shouldn't be taken with food. Instead, Viscera-3 is advised to be taken with a glass of regular temperature water on an empty stomach. This allows the body to absorb and move the supplement through quickly versus it getting diluted by food matter and becoming ineffective.
However, there is no set schedule. A consumer can have the three tablets first thing in the morning after waking up or spread out through the day and evening.
Cost and Where to Buy
The most reliable location to purchase this supplement online is directly from the producer.
The basic pricing runs approximately $50 per bottle, $130 for three bottles, and $200 for six bottles. At six bottles, the shipping is free. A warranty is also available when the product is purchased on the official website.
Pros and Cons
Pros and Cons
Pros
There is some evidence the extracts may be slightly beneficial to general health.
Cons
The cost of this supplement is high.
More research is needed into postbiotics to confirm their benefits.
There is not much evidence to show this supplement aids in weight loss.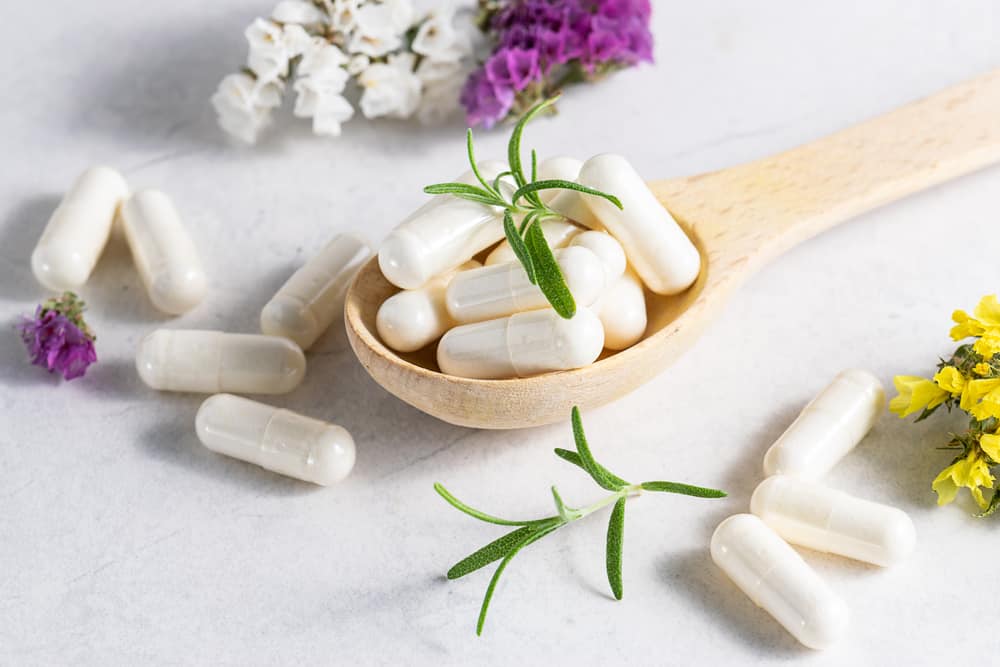 Bottom Line
Bottom Line on Viscera-3 Results
The research on postbiotics for improved gut health is still emerging, but the results are promising. Additionally, a few of the extracts in Viscera-3 have been shown to improve overall health. However, this supplement is priced high, and there isn't much evidence showing the product can help with fast weight loss as they claim.
If you are trying to lose weight, sometimes the best option is to go with a clinically researched system that can help you make long-lasting changes to your lifestyle, like Noom.
Noom teaches users how to make better choices through interactive coaching sessions, educational lessons, community support, food logging, and more. Plus, their weight-loss program has been proven to be effective in multiple clinical studies. If you are ready to make a change to your lifestyle today, make sure to check out their free trial offer.
Learn More About Noom »