VitalMax Keto Review

- 12 Things You Need to Know
Vital Max Keto – keto pills with the ingredients to help you into ketosis and keep you there, right? Well, that's what our researchers wanted to find out. They took the supplement, dug into the ingredients, researched possible side effects, and read hundreds of pages of research to give you the real deal.
Our research team takes an inside look at Vital Max Keto – the keto pill, fat burner, and appetite suppressant in one.
Overview
What is Vital Max Keto?
Vital Max Keto is an exogenous ketone supplement that's supposed to help the user get into nutritional ketosis more quickly and stay in ketosis, so the body continues to use fat for fuel.
With keto supplements, there are hundreds of them – all with the same ingredient: beta-hydroxybutyrate. Some companies have started adding other ingredients commonly used in diet pills, including green tea, caffeine, and green coffee bean.
Although there is an official website for Vital Max Keto, there is no image of the nutritional label or information about the ingredient list, so we have no idea if there are any additional ingredients.
Does Vital Max Keto Work?
Nutrition and Metabolism —"Supplementation with the BHB-BA source will support tolerance of a restrictive dietary protocol; therefore, its application is an especially great fit as a complement to the dietary initiative."
Current Developments in Nutrition — "All ketogenic agents induced weight loss and voluntary caloric restriction. Weight loss for beta-hydroxybutyrate and beta-hydroxybutyrate + medium-chain triglycerides was explained by caloric restriction alone."
Nutrition and Metabolism — "Excessive regular consumption without medical observation is not free of adverse effects."
Who Makes Vital Max Keto?
Though there is an official website, there's no way of telling who makes Vital Max Keto. Little information is given about the website or product.
There is a Facebook page, but it appears to be owned by marketing the product for sale. We also found ads located worldwide, but the links all took us to a totally different keto product.
Vital Max Keto Customer Service
To contact the Vital Max Keto customer service team, you can e-mail or call them.
Phone: 855-547-3420

E-mail: support@vitalmaxketo.com
Products Similar to VitalMax Keto
Other Products
Other Vital Max Products
We found no other products associated with Vital Max Keto, but when we clicked the link to the sales page, it took us to Trim Pill Keto. It appears either the company changed the supplement entirely or simply placed a new name on an old product.
Scroll below for one of the best products we've seen over the last year.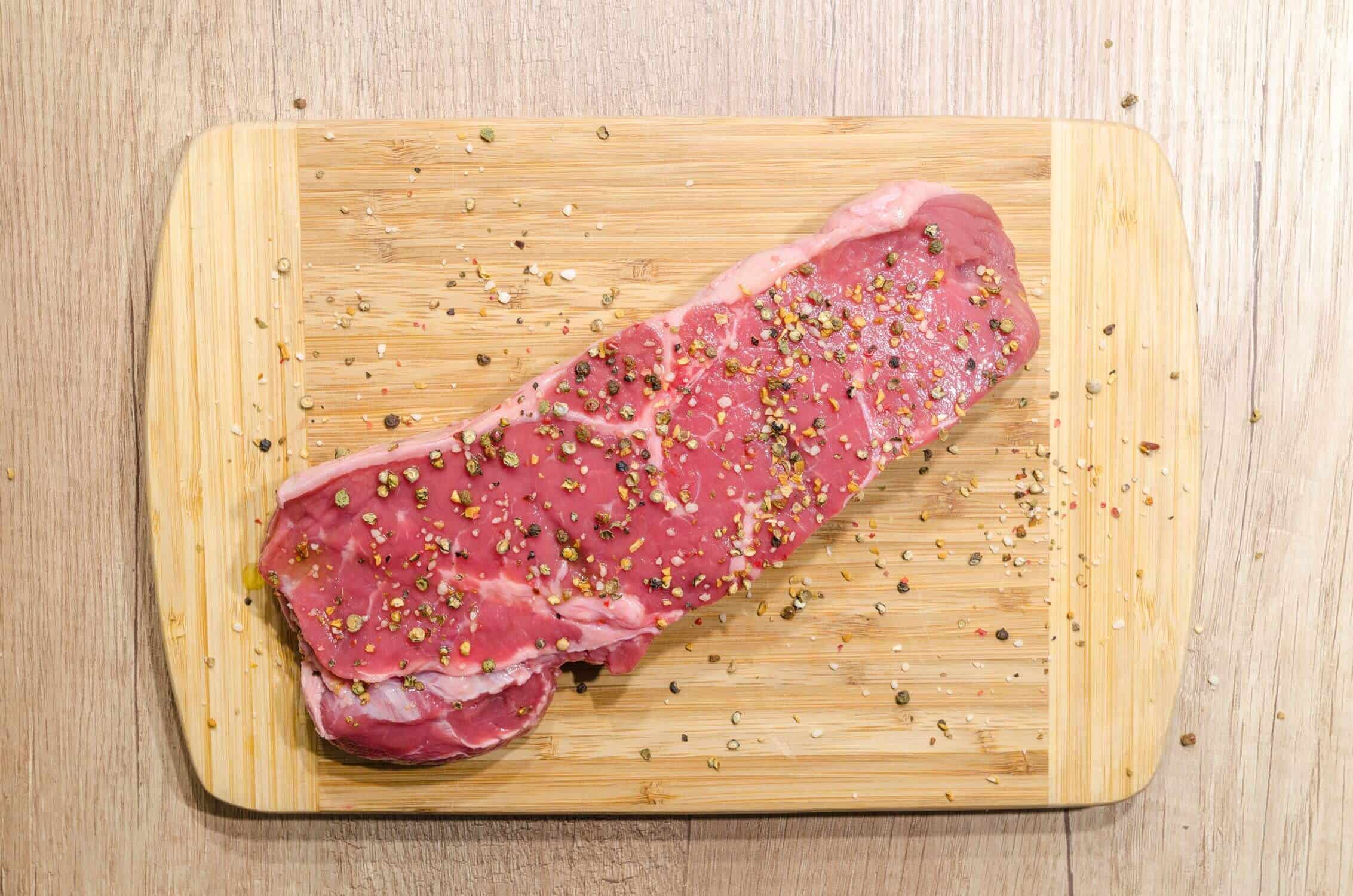 Claims
Vital Max Keto Claims
The supplement claims to improve weight loss by helping push the body into ketosis. Ketosis occurs when you lower your carbohydrate level to the point that your body must turn to fat for fuel. When this happens, ketones are released into the blood. Keto supplements claim they can help increase the number of ketones in the blood – thus promoting ketosis.
Specific claims made by the company include:
"Burn fat faster than ever.

Burn fat for energy, not carbs.

Love the way you feel.

May help increase energy.

May help burn fat."
Ingredients
Vital Max Keto Ingredients
Based on the information we could find on Vital Max Keto, the sole ingredient is beta-hydroxybutyrate or BHB. This exogenous ketone is included to raise ketone levels in the blood. From there, the body goes into ketosis and burns fat for fuel – or so the claims go. But, does research support the claims around BHB?
Ingredient Details
Details on Ingredients
Luckily researchers have paid close attention to the diet and weight-loss market, often studying ingredients as they become popular. BHB is one of those ingredients that's caught the attention of researchers.
What does the research say about:
Beta-Hydroxybutyrate (BHB): BHB does, in fact, help raise blood ketone levels so that you can get into ketosis faster, according to research in Frontiers in Physiology. The research revealed ketone drinks "are a practical, [effective] way to achieve ketosis."
The journal Cell Signal shares that BHB may promote energy expenditure.
There's also a connection with memory and cognition, according to research we found in the journal Neurobiology in Aging.
Weight Loss
Vital Max Keto and Weight Loss
The idea behind Vital Max Keto is to help the user into ketosis. It is the act of ketosis that causes weight loss.
Ketosis is the process of burning fat for energy in place of carbohydrates. When fat is burned, you lose weight.
Ketone supplements have been shown to increase blood ketone levels, which may help your body get into and stay in ketosis, as per research in Nutrition and Metabolism.
There's some evidence that BHB via exogenous ketone supplements may promote weight loss, based on research we found in Current Developments in Nutrition.
Side Effects
Vital Max Keto Side Effects
There are no side effects of beta-hydroxybutyrate, but there are well-known side effects of the keto diet. If Vital Max Keto does, in fact, push you into ketosis, the side effects may include:
Fatigue
Irritability
Sweet-smelling breath and urine
Difficulty sleeping
Constipation
Directions
How to Use Vital Max Keto
There are 60 capsules in each bottle of Vital Max Keto. Though specific details are not shared, we believe you take two capsules in the morning or one capsule twice daily.
Cost and Where to Buy
Cost and Where to Buy
We were unable to find Vital Max Keto for sale at this time. When the website was up and active, you could sign up for a free trial. After the trial ended, the buyer was charged for the initial bottle and placed on an automatic shipment. If not canceled, the autoship continues, and your card will be charged each month. Typically, prices range from $70 to $100 a bottle.
Pros and Cons
Pros and Cons
We've completed our research, so what are the pros and cons of Vital Max Keto?
Pros:
BHB is associated with increased blood ketone levels.
Cons:
The auto-ship program may be difficult to cancel.
There is little information about other ingredients in the supplement.
Little is known about who makes the product.
What Users Are Saying
What Users Are Saying
"Scam for sure! Attempted to cancel and customer service was continually rude and treat you as if you are uneducated. please do yourself a favor and stay away from this company."
"Terrible customer service! They talk to you like you are ignorant! They charged my card twice luckily my bank picked it up but now my debit card is cancelled and have wait 14 days to get another card all over "$4.99 shipping". Please read the fine print this is a scam!!!"
"There has been no info to go with the trials. Not but ten days later, just starting the program, I am charged a butt load for the monthly orders. What!!! Watch out people!"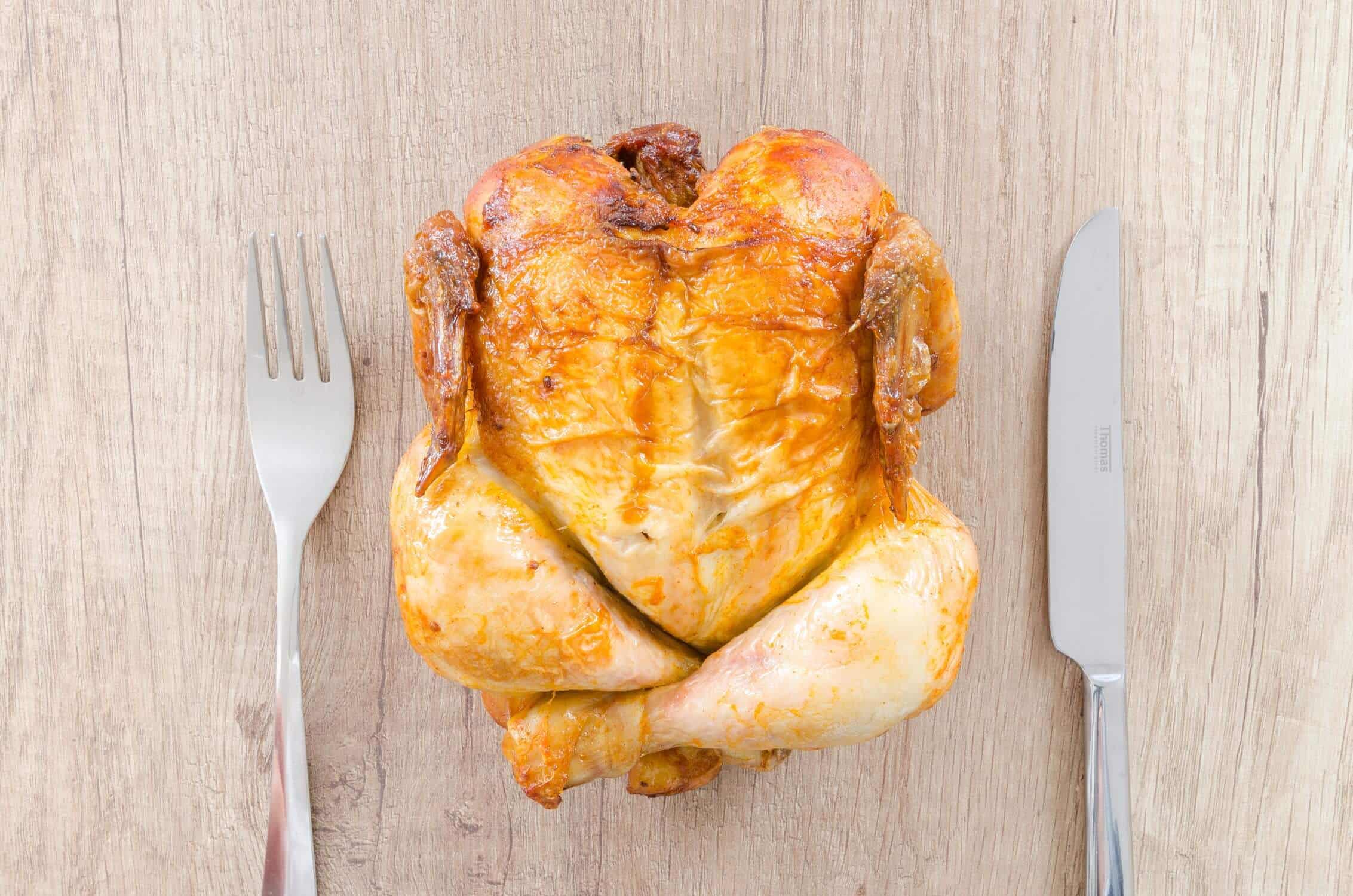 Bottom Line
Bottom Line on Vital Max Keto
After hours of researching all aspects of Vital Max Keto, did we find what we were looking for in this keto diet pill? The answer is yes, and no. We found beta-hydroxybutyrate or BHB, which we find in many ketogenic pills. What we didn't find were any other ingredients aside from that one. You can purchase any of the hundreds (or thousands) of keto supplements today, and they all have the same ingredient.
If you're looking for a new way to lose weight, we suggest a program that's caught our eye.
Among the best in weight-loss programs is one called Noom. We love that the human, one-on-one coaching is part of the program – and that you can choose from more than 3.5 million choices in the food database. But, it's the fact that doctors created this program to help each person lose weight with personal attention are which really sets Noom apart.
You can access a free trial offer of Noom for a limited time because you're a Dietspotlight reader.
Learn More About Noom »