Vivri Review

- 13 Things You Need to Know
Vivri is "the number one platform for nutrition and lifestyle." The company claims to be "the most fun and simplest way of achieving your ideal weight." But the company is an MLM (multi-level-marketing) group, which means that it places sales above weight loss results. This is always a major red flag for us.
Still, we wanted our research team to take a closer look at the individual products in the Vivri line. Read on the learn what our team found and to get the bottom line.
Vivri can be purchased through their Official Site.
Overview
What is Vivri?
Vivri is a nutritional system whose purpose is to supplement a healthy diet and enhance the well-being of users. The system is made up of three health products, which including Shake Me, Power Me, and Cleanse Me.
Vivri says it provides the body with the essential nutritional requirements for healthy living. It says its main purpose is to maximize the benefits that arise from using combinations of various ingredients that provide essential nutrients for the body, and this is what the research says: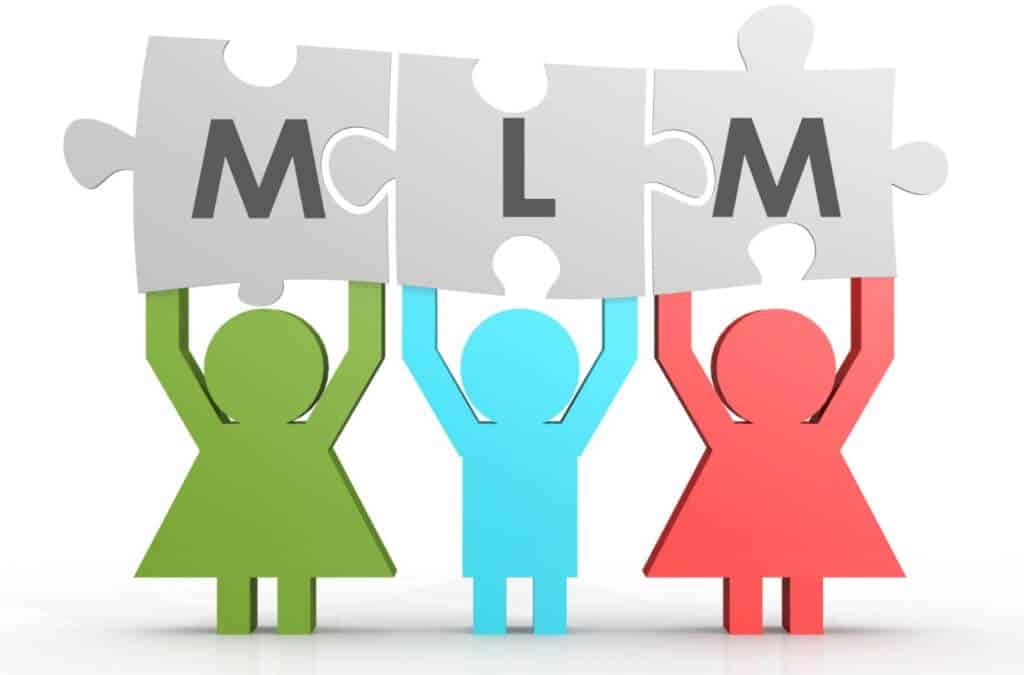 Vivri Competitors
How Did Vivri Start?
Vivri was started through the development of the Essential Nutrition System. The company decided to make the product to help users get the nutrition they need with simple ingredient combinations.
Miriam Ayala founded Vivri to provide high-quality products that supplement or replace the normal diet. However, Vivri's website was developed in 2011, the details of the exact time when the health system was started remaining unknown.
Scroll below for one of the best products we've seen over the last year.
Claims
Vivri Claims
Vivri claims to provide exclusive products made from scientifically proven ingredients that are collected from across the world. The health system is marketed as a provider of diet supplements that fit into the lifestyle of anyone in a nutritious and delicious way. The claims are meant to attract the millions of individuals who seek dietary supplements for their body nutritional needs.
Products
Vivri Products
As mentioned above, Vivri provides five main products that address that provide holistic diet supplements for all individuals, including
Soup
Omega Me
Cleanse Me
Power Me
Shake Me
Sens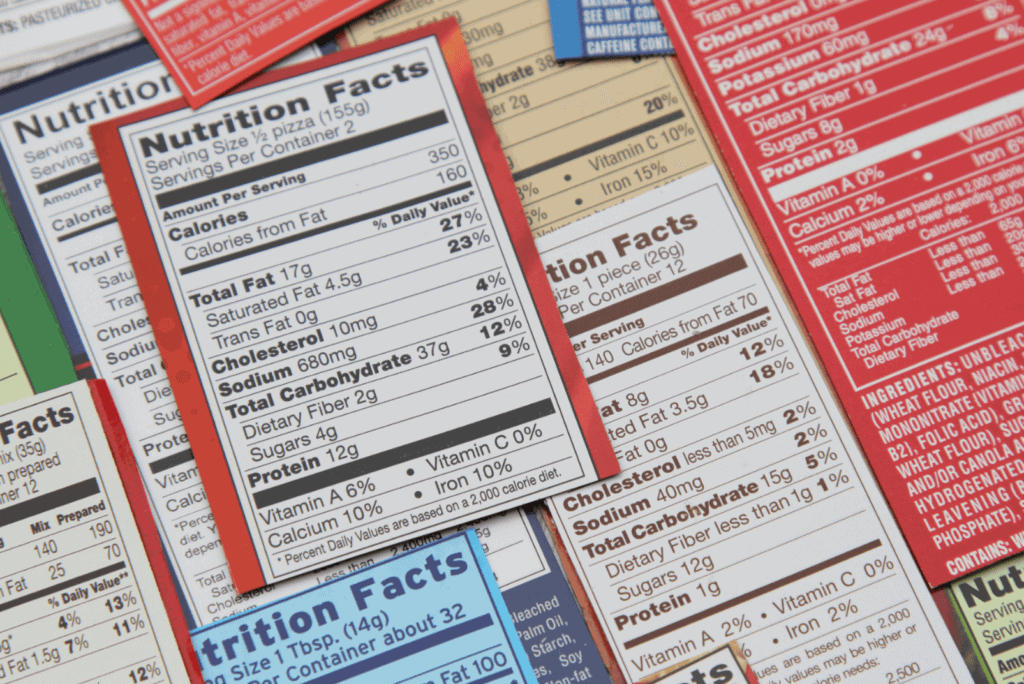 Ingredients
Vivri Ingredients
It is now important that we look at the ingredients that make each of the Vivri products.
Vegan Vivri Shake Me
Ingredients included in the Vegan Shake Me formula include vegetable extracts, a protein blend, natural sweeteners, probiotics, antioxidants, biotin, and fiber.
The main ingredients found in this blend include:
Yellow Pea
Buckwheat
Millet
Coconut Milk
Spirulina
Vegetable Extracts
Flavors include:
Plain (unflavored)
Chocolate
Vanilla
Strawberry
Chocolate Mint
Cookies n Cream
Research published in The British Journal of Nutrition noted that yellow pea may be able to suppress appetite due to its fiber content. Buckwheat may benefit cardiovascular health, according to the American Journal of Clinical Nutrition. 
Coconut milk may be able to benefit cholesterol levels as well, per the Journal of Nutrition and Metabolism. Spirulina has strong antioxidant and anti-inflammatory effects, per Oxidative Medicine and Cellular Longevity.  
Vivri Power Me
Power Me ingredients include:
Green Tea
Yerba Mate
Guarana
Flavors include:
Cafe Latte
Fruit Punch
Orange Mango
According to Current Medicinal Chemistry, green tea can benefit cardio health. Another study published in Experimental Gerontology found that the extracts from yerba mate may be able to decrease body weight.
Vivri Cleanse Me
The ingredients included in this detox supplement include:
Aloe Vera
Dietary Fiber
Stevia
Flavors include:
Jamaica Hibiscus
Pineapple Orange
Aloe vera can treat a number of condiions and has many benefits on skin health, according to the British Journal of General Practice. 
Vivri Omega Me
Primary ingredients include omega 3 and vitamin D3. It's available in an orange and lime flavor.
Benefits
Vivri Benefits And Results
Just like any other nutritional company or product, Vivri has several claims about the benefits attributed to the use of their products. These benefits claimed to include the following:
Weight Loss Details
Details Of Vivri And Weight Loss
Proponents of the products claim that the nutritional system effectively helps users achieve their personal weight loss goals. The products claim they are particularly designed to supplement and replace routine meals, hence controlling the amounts of specific nutrients taken into the body.
Vivri weight loss is one of the key selling points of the products. For instance, the product claims that they can help individuals become their "real self" in ten days through the Vivri Challenge. Nevertheless, there different methods of losing weight, some of which may work better for some than others.
The U.S Food and Drug Administration (FDA) cautions people to be wary of companies that promise miracles for weight loss with no recognizable side effects. It is also important to follow any advice offered by a qualified physician or clinician as well.
Directions
How To Use Vivri
It is recommended that you take Shake Me in the morning for breakfast. Shake Me says it contains all the essential nutrients needed by the body, and thus is a perfect replacement for the normal foods taken for breakfast.
Power Me should be taken mid-morning to provide the body with more energy, while Cleanse Me can be taken any time after meals. It is also recommended that you take at least eight glasses of water all day to improve the effectiveness of the products.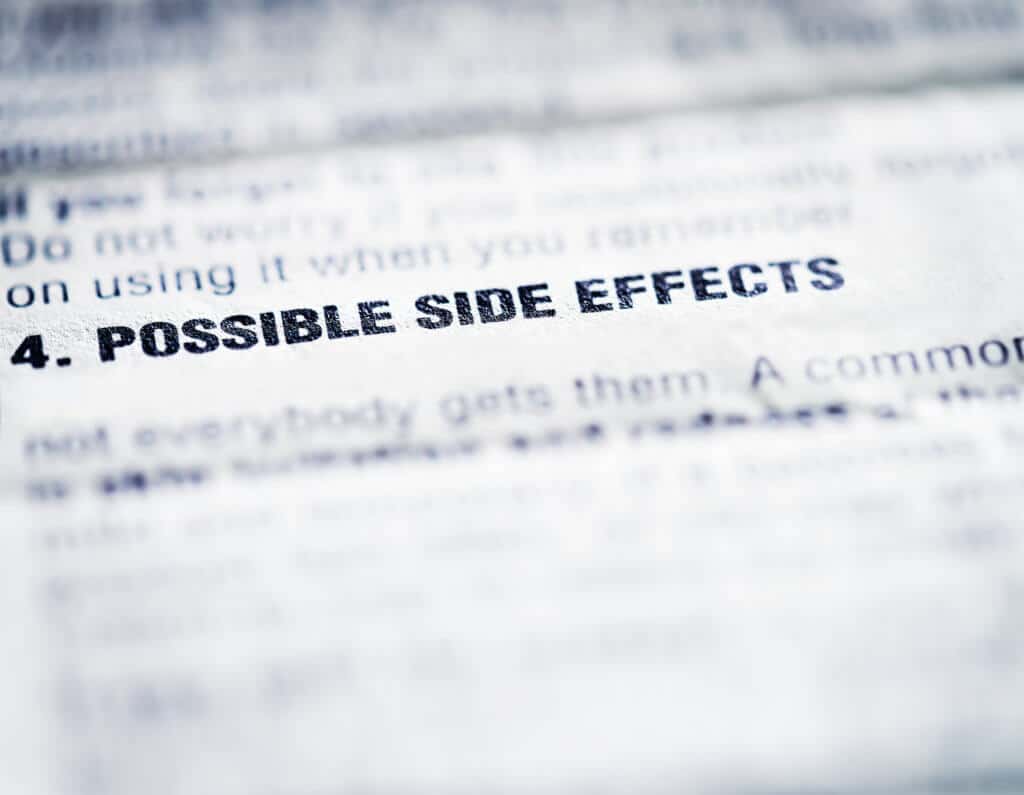 Side Effects
Potential Vivri Side Effects
There are no mentions of side effects of the products.
Warnings
Vivri Warnings
There are some warnings given to the users of the products to enhance effectiveness and to minimize side effects. One of the warnings is not to take any alcoholic beverages while using Vivri.
Vivri also warns against consuming more of their meal replacements than suggested. For example, they claim someone may be tempted to take too much Shake Me in a day because of its sweet taste.
Lawsuits?
Any Vivri Lawsuits?
Currently, there aren't any lawsuits initiated by or taken against any of the Vivri products.
What Users Are Saying
What Users Are Saying
"Its works! – Business is about make money, everybody know that! But this people care about its customer. They ensure that it's product fill the client expectation. Thanks Gio's Bird. I go for more!"
"Don't work – Waste of money."
"Good."
Bottom Line
The Bottom Line on Vivri
Sold on Vivri? Well, we do like that the supplements the company offers include many nutrients and minerals. Additionally, the products don't seem to have adverse side effects. However, we do have some reservations, especially concerning their marketing techniques and the ineffectiveness of their products.
If you want to shed those extra pounds and keep weight gain at bay, we've found a clinically proven solution that could be just right for you.
Of all the reviews we've completed this year, the one that stands out in the crowd is Noom. We went in thinking this was just another weight-loss app, but we came out knowing what it means to have real weight-loss support from a clinically proven solution.
Take a chance at weight loss with a proven support system like Noom as part of a free trial offer available to Dietspotlight readers.
Learn More About Noom »