VPX Bang Review

- 15 Things You Need to Know
VPX Bang (or Bang) is a pre-workout energy drink that should increase your strength and stamina and give you more mental focus. It promises to help you lift more, gain muscle, and get rid of lactic acid. The first ingredient is caffeine, so there's some support for improved mental focus and energy, buy what's left may work better as a filler than a pre-workout.
When there are claims that we can't support without intense research, our research team hits the ground running. Here's what they found out about VPX Bang.
VPX Bang can be purchased through their Official Site.
Overview
What is VPX Bang?
The VPX Bang is a stimulant-based energy drink. It was created by a company known as Redline Sports Nutrition, which appears to have changed its name to Vital Pharmaceuticals. The drink is designed to increase mental focus and preserve muscle energy.
The drink is reported to be helpful for all athletes and bodybuilders. Scientific research has shown that VPX helps with metabolic switches during workouts. These metabolic switches are meant to support radical body transformations.
It can preserve muscle energy during intense workout sessions. The drink can be purchased directly from their website or through other vendors online.
Let's take a quick look at the research available on Bang's ingredients before delving deeper into this energy drink: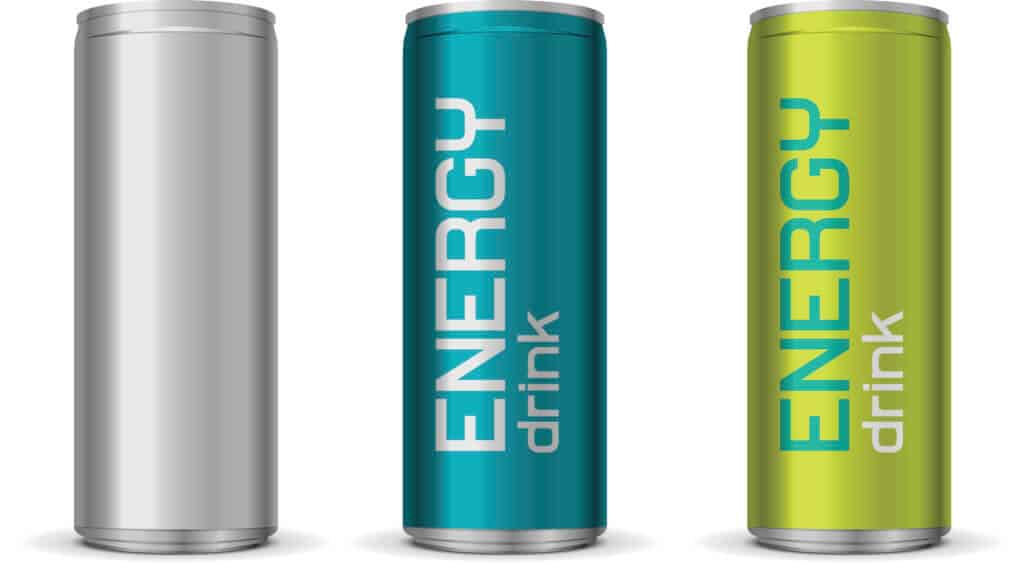 Company Bio
How Did VPX Start?
The Vital Pharmaceuticals company has been providing supplements to the fitness world since 1993. They are all said to be backed by science. VPX Bang product aims to provide innovation for increased muscle, strength, and performance.
The new BANG Master Blaster is not focused on innovation but rather perfecting a typical energy drink. It is developed for promoting barrier-breaking muscle and performance gains.
Scroll below for one of the best products we've seen over the last year.
Claims
VPX Bang Claims
VPX Bang claims that it allows you to lift more and more. Muscles store energy that they can draw upon later when you do strenuous work.
Once you start using your muscles, they draw that energy out and use it to drive performance. If the body is low on energy, it cannot give its best, displaying poor performance.
BANG Master Blaster has stacked 5 grams of creatine monohydrate with 2.4 grams of beta-alanine to address this problem. It is a fueling component that claims to fight fatigue.
The manufacturer has also added 350 milligrams of caffeine anhydrous, which is meant to maximize power, strength, and endurance.
VPX Bang claims to do even more to combat poor performance. It allows for creating new performance barriers, helping to grow new muscle and lose body fat.
VPX Bang Master Blaster contains 6 grams of citrulline malate, a clinical dose paired with 2.5 grams of betaine anhydrous and 250 milligrams of SuperCreatine.
It is a patented L-Leucine peptide that can establish a powerful connection from mind to muscle. This helps to support a reduced production of lactic acid buildup.
The product claims that if serious athletes use this product for training, they can increase their abilities ten times. VPX claims that this can generate a "superhuman intensity."
As the product increases muscle growth, it claims to maximize the user's ability to retain that growth. It also creates greater demands on BCAAs that are the primary amino acids found in muscle.
VPX Bang Master Blaster claims to protect muscles with the help of 7.5 grams of ultra-soluble BCAAs in their patented ratio of 2-2-1.
The exclusive BCAA combination of VPX is more than the typical drug, which exaggerates leucine dosing.
The product's components are meant to allow the user to increase muscle gain and feed hungry muscles while decreasing muscle breakdown and boosting performance.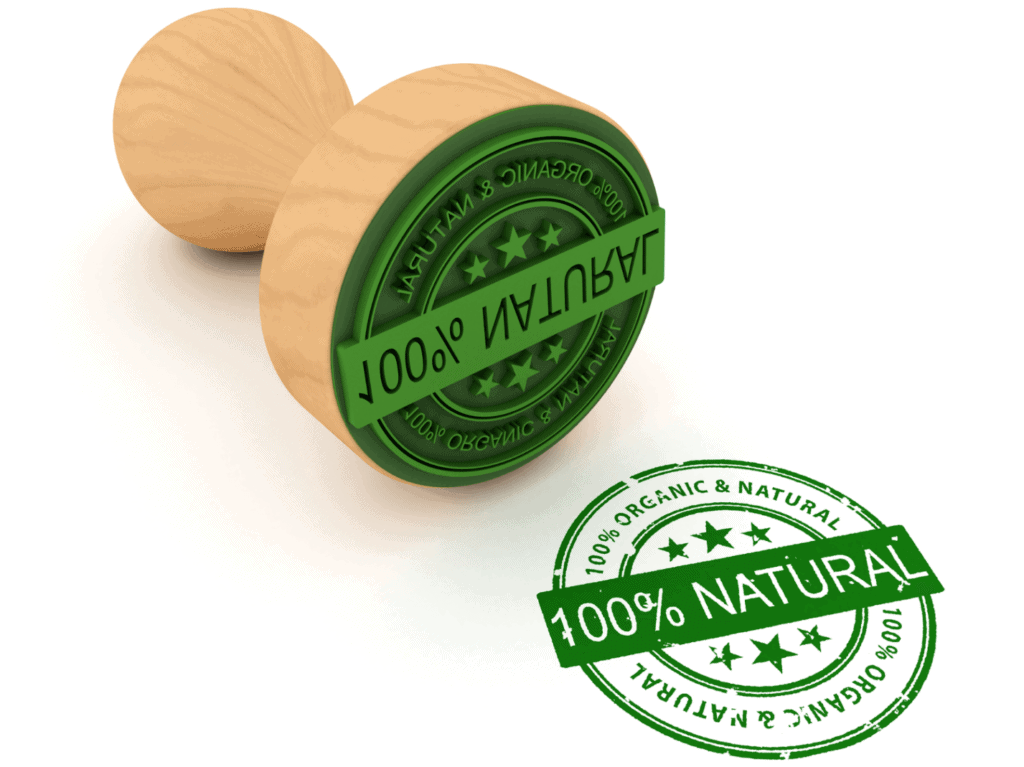 Ingredients
VPX Bang Ingredients
VPX Bang ingredients include:
Carbonated water
Phosphoric Acid
Natural and artificial flavors
Caffeine anhydrous
Sodium benzoate
Potassium citrate monohydrate
Sucralose
L-Leucine, L-Lysine, L-Threonine, L-Phynlalanine, L-Histidine, L-methionine, L-Tryptophan
Potassium sorbate
Vitamin C
Magnesium chloride
SUPER CREATINE
Calcium chloride
Calcium Disodium EDTA
Vitamin B3
Vitamin B6
Vitamin B12
VPX Bang Flavors
VPX Bang flavors include:
Blue Razz
Cotton Candy
Frose Rose
Key Lime Pie
Rainbow Unicorn
Peach Mango
Pina Colada
Purple Guava Pear
Radical Skadattle
Sour Heads
Star Blast
Does It Work?
Does VPX Bang Work?
VPX Bang is based on the idea that its formula will help the user with their workout routine. The proprietary blend of the product is meant to help your pre-workout routine too.
VPX Bang puts forward the idea that their product is scientifically backed, and its ingredients provide the body with a fuel that does not allow fatigue to settle in.
According to the manufacturer, it should be taken before a workout to help the muscles retain their energy and provide the muscles with energy to do heavy lifting or other such exercises. It is designed to stimulate the muscles to grow and later retain that growth.
It can help athletes or other bodybuilders who need that extra push to achieve their workout or body goals.
Benefits & Results
VPX Bang Benefits and Results
According to the manufacturer and some outside reviews, VPX Bang provides the user with the following benefits:
Increased energy
Enhanced focus
Zero calories
Weight Loss
VPX Bang and Weight Loss
VPX Bang claims that its product provides the energy to do the extra exercise to help users lose a few pounds of weight.
It contains zero calories, which is a plus, and there has been plenty of research regarding the weight loss effect of caffeine.
The weight loss and bodybuilding aspects of the drink are mostly associated with its caffeine content.
Directions
How to Use VPX Bang
You can drink VPX Bang throughout the day.
Side Effects
Potential VPX Bang Side Effects
There are no reports of side effects from VPX Bang, but there's a chance some may notice side effects from VPX Bang ingredients, including:
Nausea
Elevated heart rate
Warnings
VPX Bang Product Warnings
Before using any dietary supplement, it's best to contact your doctor.
Lawsuits
Any Lawsuits Against VPX Bang?
In June of 2019, Vital Pharmaceuticals was sued by Monster Energy drink, according to court documents from the U.S. District Court of Central District of California. According to the lawsuit, Bang energy drinks participated in false advertising of their product. Additionally, the brand was accused of "badmouthing" Monster Energy drink particularly and affected their business. It is still being determined whether or not this case will become a class action.
In December of 2020, Vital Pharmaceuticals filed a lawsuit against PepsiCo. Vital Pharmaceuticals has claimed that PepsiCo was involved in "gross misconduct". They also state that the company failed to meet the commitments and requirements of the contract. This is an ongoing lawsuit that has surely been slowed by the recent pandemic.
Alternatives
Alternatives to VPX Bang
There are many alternatives to this drink that are not made with muscle-enhancing ingredients and only provide a small portion of caffeine compared to VPX Bang. Examples include Red Bull, Monster, etc.
Reviews
Reviews for VPX Bang
Most users of the product speak in favor of the product.
One of the users says that this product is ideal for pre-workouts, and they only use VPX Bang. Other users claim that this energy drink does not overwhelm the system and does not cause a jittery feeling like many other drinks.
However, they also stated that after a few hours of drinking VPX Bang they experienced a hard crash, which lasted for a few hours.
Another user said, "This pre-workout is simply amazing! The taste is great; VPX hits the spot on with every flavor. There is no crash, just pure energy. I'm going to buy more."
What Users Are Saying
What Users Are Saying
"Tastes amazing! Definitely worth the $23 or so for them, considering they are almost $3 individually. I only wish there was a variety pack so I didn't have to get multiple cases."
"Love this stuff, great motivational drink. Sour heads definitely my favorite flavor."
"Taste OK if I hold my breathe while drinking it since the scent is too chemical/candy/peachy for me. I prefer Monster or Rockstar."
Bottom Line
The Bottom Line on VPX Bang
So are we telling you to run out and buy some VPX Bang? We do like the value of these energy drinks, and there are some reviews out there claiming that the drink boosts their energy, but we're still not sure about backing it. The side effects seem to be too harsh, as this is a stimulant beverage, and those side effects may overpower the drink's effectiveness.
Leading a healthy life also entails keeping a healthy weight. Making the adjustments to do this can occasionally be hard, particularly when there are many alternatives to pick from. That is really where a clinically-proven program comes in to play.
One of the ideal weight loss programs we've seen is one known as Noom. Noom utilizes customized meal programs, exercise monitoring, human coaching, expert resources, and a whole lot more to help consumers make better decisions while slimming down and maintaining weight loss.
At this time, Dietspotlight readers may get a free trial offer of Noom. It is only available for a limited period, so make sure you register before time runs out!
Learn More About Noom »