Waterex Review

- 16 Things You Need to Know
We're all searching for the right diet product, so what are the benefits of Waterex? We decided to spotlight side effects, ingredients, clinical research, and customer service quality. Additionally, we examined hundreds of customer comments and reviews. Then, we refined and summarized it to give you the info you need.
Waterex can be purchased through their Official Site.
Overview
What is Waterex?
Waterex is a diuretic manufactured by GNC. It contains cornsilk, parsley herb powder, fennel seed, uva ursi extract, hydrangea root powder, juniper berry extract, garlic clove, elderberry fruit, and horsetail rush stems -all ingredients that help with the reduction of water retention.
Products Similar to Waterex
How Did Waterex Start?
The supplement's introduction cannot be determined easily, but it has been produced as a regular product of GNC for a while. GNC used a scientific formula that regulates water and fluid levels in the body. GNC Waterex employs a natural blend of various products, enhanced by magnesium and potassium, to help with balancing water in the body.
Let's take a quick look at what some of the research has to say about these diuretic ingredients: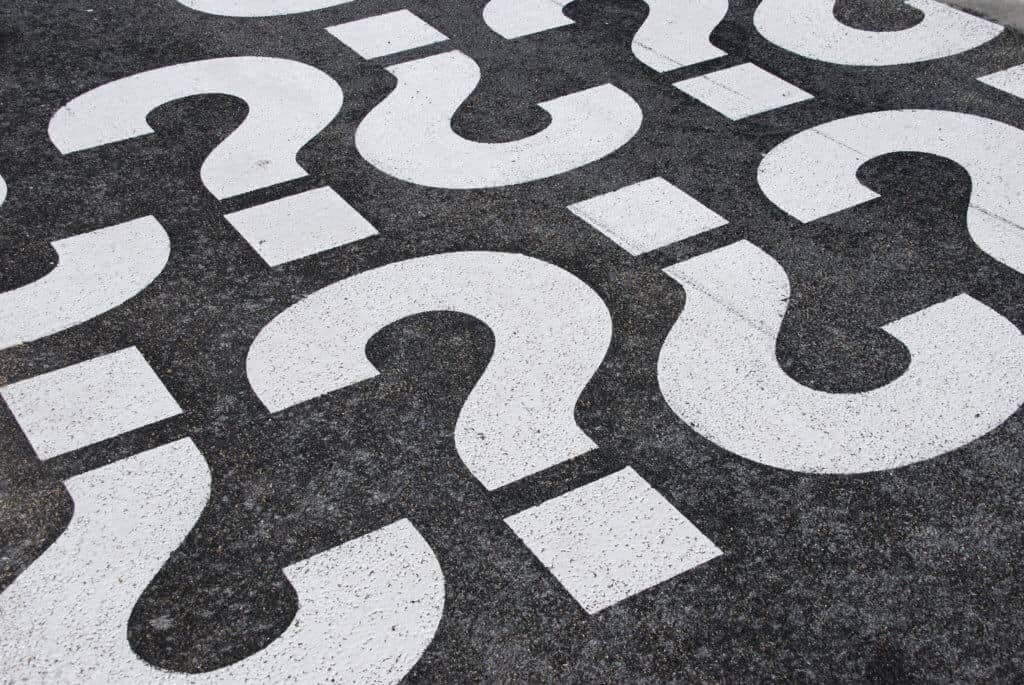 Scroll below for one of the best products we've seen over the last year.
Claims
Waterex Claims
GNC's Waterex Pill is a water retention pill. They claim that it is scientifically formulated and acts as a health supplement to support and maintain the user's body's water balance.
It is an all-natural supplement.
Its components include vital nutrients such as potassium and magnesium.
The pill works through regulation.
The pill regulates fluid levels.
Its formula includes a proprietary blend of antioxidant-rich fruit and herbal extracts.
Ingredients
Waterex Ingredients
GNC claims that Waterex pills are made of a propriety blend of anti-oxidants, rich fruits, and herbal extracts.
Waterex ingredients include:
Cornsilk
Parsley herb powder
Fennel seed
Uva ursi extract
Hydrangea root powder
Garlic clove
Elderberry fruit
Horsetail rush stems
All of these are considered to be diuretic ingredients. Corn silk removes excess body tissue fluid. Parsley herb powder is a very fast-acting diuretic that has long been used for such purposes. Horsetail rush stems are used to prevent edema, the swelling of body parts.
Electrolytes are an essential component of the formula. Garlic clove, juniper berries, parsley herb powder, and corn silk are all ingredients used for herbal remedies.
Garlic Clove
Also known as allium sativum, garlic is a spice used for seasoning dishes all over the world. This includes regions such as Africa, Asia, Europe, and the Mediterranean. It has also been used in traditional medicine since Ancient Egypt. Garlic has a very pungent smell, and it produces a chemical called allicin.
What is it Supposed to Do?
Garlic is said to help with several health conditions. Some of these include athlete's foot, jock itch, ringworm, hardening of the arteries, and overall heart health. This herb may also help with fat reduction.
Clinical Research
According to one study published in The Journal of Nutrition in November 2011, "Researchers looked at the effects of garlic and fat storage on mice. The mice were fed a high-fat diet for eight weeks to make them obese. The mice were then given either a garlic supplement or a placebo for seven weeks. The fed garlic mice experienced a reduction in body weight and fat, while those on placebo did not. The mice on garlic also had higher body temperatures, which suggests that garlic has a fat-burning effect that can be utilized in weight-loss."
Parsley Herb Powder
Parsley is an herb that is native to areas like Tunisia, Algeria, and southern Italy. It's considered a vegetable and spice, and it's commonly used in American, European, and Middle Eastern cooking. This ingredient is also found in some diet supplements.
What is it Supposed to Do?
Parsley is used in some supplements to help increase urine production. This way, you urinate more frequently, which may help reduce bloating and excess water weight. This herb provides vitamins A and, as well as plenty of iron, vitamin K, and vitamin B9.
Clinical Research
"A study published in the Journal of Ethnopharmacology in March 2002 recorded the effect of parsley seed extract on urine output in rats. The experiment found that rats that drank parsley seed extract produced significantly more urine over a 24 hour period than those that drank water."
Uva Ursi Extract
Sometimes called arberry or bearberry, uva ursi is a plant that has been used in some traditional medicines since the 2nd century. It is an evergreen shrub native to some parts of Europe, North America, Siberia, the Iberian Peninsula, and the Himalayas.
What is it Supposed to Do?
There are numerous diet pills and internal cleansing supplements that contain uva ursi extract. This herb is typically claimed to increase urination. This may help reduce bloating and excess water weight. It might also assist with more regular bowel movements.
Clinical Research
The University of Maryland Medical Center states, "Researchers have discovered that uva ursi's ability to fight infection is due to several chemicals, including arbutin and hydroquinone. The herb also contains tannins that have astringent effects, helping to shrink and tighten mucous membranes in the body. In turn, that helps reduce inflammation and fight infection. Today, uva ursi is sometimes used to treat urinary tract infections (UTIs) and cystitis (bladder inflammation)." Other than losing water weight, there is no strong connection to weight-loss.
Uses
How Does Waterex Work?
This water loss retention aid is an electrolytes-based formula. Electrolytes are either positive or negative. They carry their charge and transmit electrical impulses. They transmit nerve signals and help with contracting muscles.
Electrolytes help maintain the correct balance of body fluids. They also regulate the acid-base balance of bodily fluids. It is imperative to replenish our electrolyte levels continuously. Daily foods contain electrolytes that work to keep the fluid balance, but these are usually discharged through sweating. We can also lose these electrolytes through exercise or during an illness.
Electrolytes should be replaced. That is precisely what Waterex is designed to do. Maintaining a proper balance of replenished minerals and nutrients can help users control their body fluid levels even if they undergo vigorous training, exercise, or a special diet.
Waterex cannot be considered a conventional method of losing weight, but it claims to help maintain a healthy body while working towards a specific weight goal. Its goal is more directed towards maintaining a healthy body than losing a few extra pounds. It only helps with excess bloating if that is a true hindrance.
Does Waterex Work?
Water retention is a process that can be carried out with the help of natural ingredients. Waterex combines these natural products into a single pill. This issue can be helped with dietary supplements.
Users should be careful to use products that contain natural ingredients and are considered to be safe and effective. Any water retention supplements should also be good electrolyte balancers. Consider the electrolyte balance of any product before taking it.
Waterex contains Magnesium and Potassium, both of which are vital electrolytes. According to the National Library of Medicine, both main components of the supplement, B6, and magnesium are quite helpful in reducing water retention.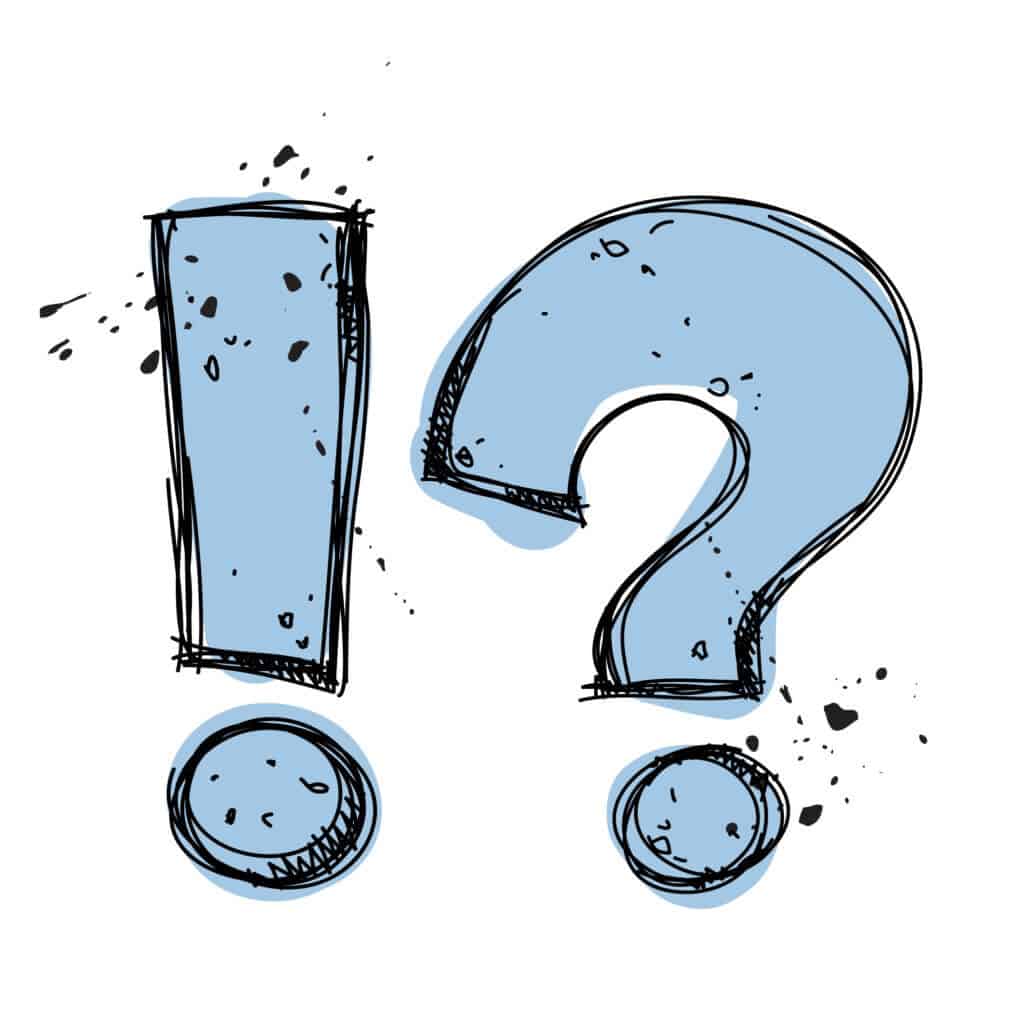 They help to balance the levels of fluid in the body. All other ingredients are natural and work alongside these two to remove excess body fluid. Remember that it does not in any way help to reduce fat. However, claims state that Waterex removes at least 20lbs of extra water.
The supplement also contains a combination of uva ursi and juniper berries, both of which are said to help remove up to several pounds of water weight. These ingredients have not yet been clinically proven to reduce fat or boost metabolic rates effectively.
Waterex should be used with a physician's permission since it can deeply affect bodily functions if not taken correctly. Such supplements can cause dehydration if an adequate amount of water is not consumed. Waterex is not designed for long-term use.
Benefits & Results
Waterex Benefits and Results
The official website of GNC Waterex does not claim that Waterex is an effective weight-loss supplement.
Water weight is merely the first part of losing extra weight, and it is also the first part of gaining weight again. Continuous weight loss is only possible if a user does not stop using Waterex, which is not feasible and should not be attempted. The formula of Waterex is quite limited in its use. If you combine the benefits of Waterex with other supplements, it may increase weight loss.  It is inexpensive, and all its ingredients are all-natural products.
Waterex may be used as an effective supplement for reducing excess water in the body, which can add to overall body weight. Even though this product is labeled a weight loss product, losing weight permanently is not ideal. Losing excess body water does not help with long-term body weight goals.
The supplement has a 4-star rating on various websites, and its reputation reflects its manufacturing company, GNC, a well-known company. Waterex is available with a 30-day money-back guarantee by the company.

Directions
How to Use Waterex
First, you should consult your physician before using Waterex or any other supplement. Users can take up to two Waterex capsules per day. Please do not exceed the company's limit because it can result in the release of too many bodily fluids, which can be harmful to the user's body.
Side Effects
Potential Side Effects of Waterex
Keep in mind that even the smallest side effects of any supplement can also result in severe medical ailments. It is best to stop using supplements if your body does not cope well with them. Waterex side effects, based upon the reports of some users, include:
dehydration
bloating
nausea
gastrointestinal upset
gas
constipation
digestive problems diarrhea
That said, reports of side effects are very minimal. Waterex can cause dehydration with long-term use. It is best to start and stop taking this supplement with your health professional's approval. If you face any medical issues after removing the supplement from your diet, you should immediately contact your doctor.
Product Warnings
Waterex Product Warnings
Keep the following things in mind:
Do not use this product without seeking a physician's advice.
Drink plenty of water, more than your usual intake, while taking this supplement. This is to avoid dehydration.
Terminate the use of this supplement instantly if you suffer from any side effects or any allergic reactions.
Take only two capsules per day.
The weight loss spurred by the product is water-based and not fat-based.
The GNC Company does not provide each ingredient's amount, but it lists a proprietary blend of ingredients.
Loss of water weight is not a long-term weight-loss solution.
This product contains a wide range of laxatives.
This product contains a wide range of diuretics.
The product is viable for short-term use only.
The harmful side effects of the supplement can increase with the long-term use of this product.
Any Lawsuits Against Waterex?
We could not find any lawsuits associated with Waterex.
Are There Alternatives to Waterex?
Hydroxatrim
Hydroxatrim was the 2015's top pick for the safe, natural, and effective relief of fluid retention in the diuretics supplement category. Hydroxatrim is a water-expelling stimulant. Hydroxatrim is made up of safe and effective plant-based extracts. This blend of herbs helps reduce excess water gently. The formula of Hydroxatrim is made to flush out the extra water weight. It also helps to preserve and restore electrolyte levels. It is made to protect and promote complete bodily health.
Capisette
Capisette is a supplement that is formulated to help people suffering from edema, which causes areas such as the abdomen and ankles to swell up. The manufacturer of the product claims that Capisette can help improve this condition.
It helps with blood circulation and reduces capillary permeability in the body of the user. The product also has an anti-inflammatory result on the entire body. Three main ingredients that formulate the stimulant are gingko biloba, horse chestnut, and potassium.
Diurex
Diurex has introduced many products on the market, including Diurex Aquagels, Diurex Water Pills, Diurex Water Capsules, Diurex WaterCaps, Diurex Ultra, and Diurex MAX Water Caplets. All of these products are used to help with menstrual bloating and fatigue.
It can also help with the reduction of extra weight and excess water retention. These products are readily available online, but there is no official website for Diurex products.  Additionally, you can find Diurex products at most local drugstores and supermarkets.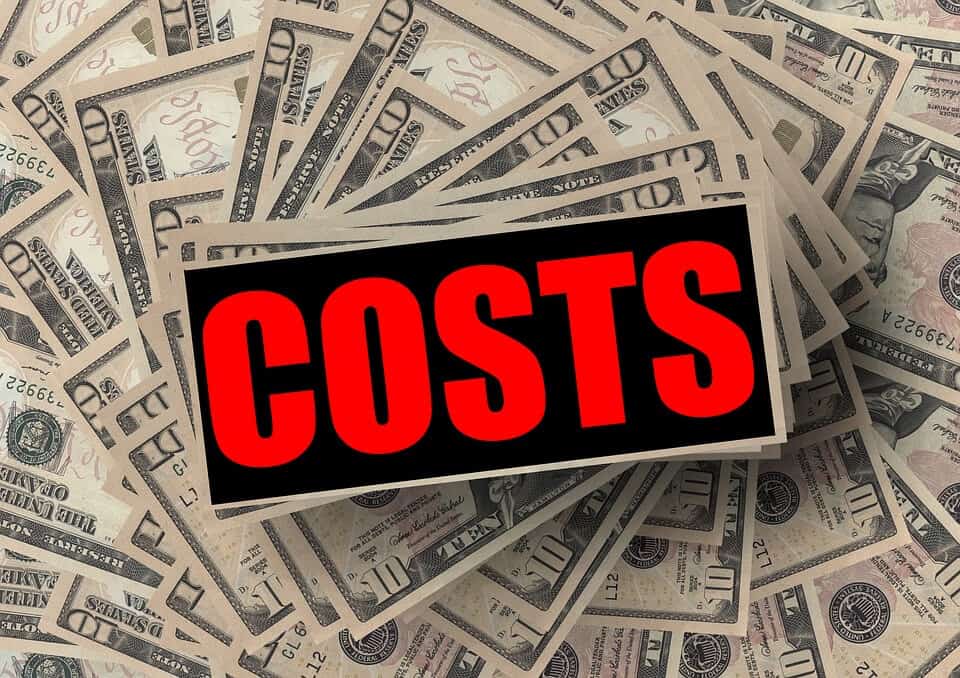 Cost
How Much Does Waterex Cost?
GNC provides a 30-day money-back guarantee with the purchase of Waterex.  The price of the supplement is very affordable and costs $11.99 for a bottle of 60 capsules. It is a GNC product that can be bought from their stores or through online retailers like Amazon and GNC.
The benefit of buying it at a GNC store is that a 30-day money-back guarantee will cover you.
Pros & Cons
Pros and Cons
Pros
Some favorable reviews
Money-back guarantee
Gets rid of water weight well
Cons
Water weight loss, not fat weight loss
Side effects are numerous
Not a long term solution
What Users Are Saying
What Users Are Saying
"These arrived is great condition and work well."
"Zero results. I felt nothing."
"Works great. The first few days were the most noticeable. Many trips to the restroom, and up 3 times in the middle of the night – so take early. Affects everyone a little differently."
Bottom Line
The Bottom Line on Waterex
Do you want to run out and buy Waterex? We like that we found some favorable customer comments, and the price seems reasonable, but the lack of research showing it helps with weight loss is a bit concerning. We're also skeptical about this because customers are talking about negative side effects and the supplement not working.
If you are looking to shed more weight, we suggest going with a program using clinically-tested tools shown to work.
Among the best programs we've researched this year is one called Noom. The program uses the education, talent, and experience of medical doctors and nutritionists to guide the user through clinically-proven weight-loss methods that are shown to work to help you lose weight and keep it off.
Also, the makers of Noom are offering a free trial offer. This a great sign of confidence in their program.
Learn More About Noom »