Weight No More Review

- 12 Things You Need to Know
The claims by Weight No More are pretty clear. Just as their name suggests, this brand says their thermogenic fat burner can help users lose weight by increasing cell breakdown and boosting immune health. The supplement also claims to be the most effective fat burner on the market, so our research team went to work to see if there is any truth behind those statements.
Our team investigated everything about this brand, including the formula, ingredient research, potential side effects, and where to buy their fat burner. Make sure to reach the bottom line for the final verdict on this weight-loss brand!
Weight No More can be purchased through their Official Site.
Overview
What is Weight No More?
Weight No More is a natural weight-loss management supplement. It claims to be the most effective supplement on the market because it "triggers" the body to reduce fat cells and mobilize the existing blood lipid molecules.
The supplement says it targets fat receptor cells, boosts your metabolism, and increases cellular break-down. The fat burner also promises that users will consume fewer calories and provide your body with excess fat for calorie burning. Also, by boosting your metabolism, excess fats are converted to energy, according to the makers of this product.
Before diving further into the topic, let's first examine the effect of three primary ingredients of the fat burner:
Journal of Alternative and Complementary Medicine: According to this scientific study, triphala was found to be effective in appetite stimulation and reducing inflammation. It was also considered an antioxidant and antibacterial, among others.
Nutricion Hospitalaria: Research indicates that garcinia can assist in the treatment of obesity. This study found that this ingredient has a positive impact on the weight-loss process, though more research is needed.
Cochrane Database of Systematic Reviews: This research examined the efficacy of green tea as a weight-loss supplement. When it comes to weight loss, the study revealed that green tea had a statistically insignificant effect among obese people.
Weight No More Competitors
Who Makes Weight No More?
The company is located in Monroe, LA, United States. The company was founded by Lori Boxer and their main fat burner was designed by Antonia Wright, according to the official website. Additionally, the website seems to have been made by another company called P6 Brand Agency.
Now, Weight No More claims it is one of the industry's top fitness brands.
Weight No More Customer Service
If you are interested in contacting the customer service department, you can complete an online contact form. Individuals may also contact the brand by telephone:
Telephone: +1(318) 388-3534
Scroll below for one of the best products we've seen over the last year.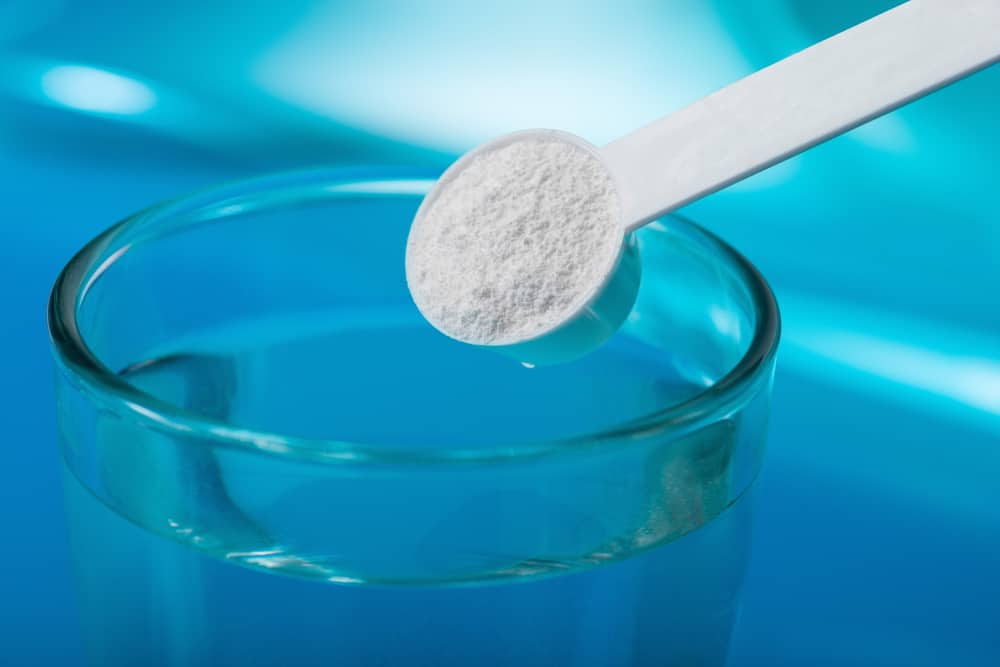 Other Weight No More Products
Some of the other products, aside from the fat burner, offered on the official website include:
Athletic Clothing
Jumprope
Ankle Weights
Claims
Weight No More Claims
The fat burner claims to assist in weight management, boost immunity, and increase energy throughout the day. Their fat burner claims to also help excess fats convert to energy while boosting the metabolism.
The thermogenic supplement claims to use natural ingredients they claim are scientifically proven to aid in weight loss. The products are FSSAI approved and non-GMO, which the makers claim ensures purity, quality, and efficacy.
Ingredients
Weight No More Ingredients
The ingredients found in the fat burner include:
Garcinia
Triphala
Green Tea
Fenugreek
Flaxseed
Trikatu
Guggul
Does Weight No More Work?
The Weight No Morre fat burner claims that scientific research proves their ingredients can effectively contribute towards weight loss. To determine if this was true or not, we decided to investigate five of the ingredients in their fat burner supplement.
Garcinia
Garcinia is cultivated from a medium-sized tree naturally found in Southeast Asia and India. The garcinia fruit contains hydroxycitric acid, a chemical commonly used in dietary supplements for weight loss.
Unfortunately, research published in Critical Reviews in Food Science and Nutrition has shown that garcinia is not an effective ingredient for weight loss.
Triphala
Triphala is a strong herbal medicine that has been used since ancient times as an antioxidant, antibacterial and anti-inflammatory. One study published in Chinese Medicine indicates that it is sometimes used to remove toxins from the body.
Green Tea
Green tea is made from antioxidant leaves and is less processed. One scientific study published in Anti-inflammatory & Anti-Allergy Agents in Medicinal Chemistry has proven its effectiveness in treating various health problems, though it may not be effective at weight-loss.
Fenugreek
Fenugreek is a small plant commonly found in North Africa, Asia, and south Europe. Today it is used as a food supplement for menstrual cramps and may improve general nutrition, according to Molecular Nutrition & Food Research.
Flaxseed
According to the Russian scientific journal Voprosy Pitaniia, flaxseed contains three elements characterized by biological activities, including PUFA omega-3, dietary fibers, and phytoestrogen lignans.
Weight Loss
Weight No More and Weight Loss
This thermogenic supplement claims to be an effective food supplement that works for weight loss. It says it utilizes its natural formula to promote weight loss.
However, there isn't much research to support these ingredients for weight loss. According to Obesity Reviews, flaxseed alone may be a good addition to a weight management plan, but the study didn't mention anything about other herbal supplement formulations.
Scientific Reports found that fenugreek supplementation may be able to help improve metabolic health in animals, but there was no mention of weight-loss.
Side Effects
Weight No More Side Effects
Although we could not find reports of side effects, it is best to consult a medical professional to see if this product is right for you.
How To Use Weight No More
To use the fat burner, take two capsules in the morning before breakfast and two capsules at night after dinner with a glass of warm water. It is safe for daily use.
Each packet contains 120 capsules for a whole month.
Cost and Where To Buy
One container costs $39-40, which contains a one-month supply.
Aside from the official website, the fat burner is available in various online shops such as Amazon and some weight-loss clinics.
Pros and Cons
Pros and Cons
Pros
The weight-loss supplement is readily available for purchase online.
Some of the ingredients have been shown to improve general health.
Cons
There is little research to support the ingredients can help with weight-loss.
The monthly cost can be high for some.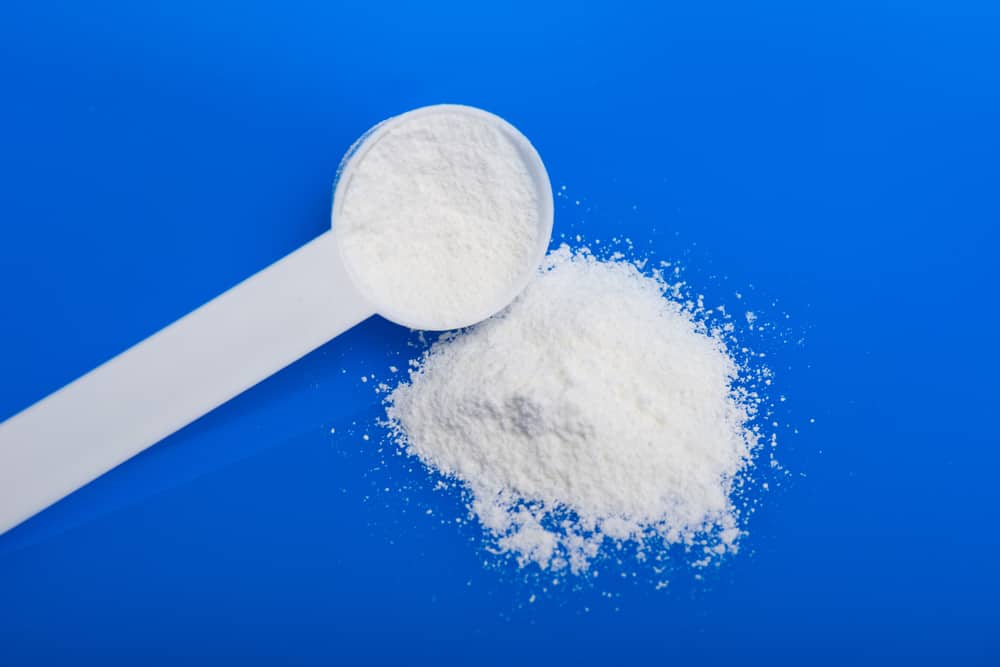 Bottom Line
Bottom Line On Weight No More Results
Weight No More claims to be the most effective thermogenic fat burner on the market, but unfortunately, the research doesn't seem to back this claim. Although some of the herbal components have been shown to slightly boost overall health, there is no solid evidence showing this supplement can help users lose weight.
If you are trying to lose weight, choosing a clinically-researched option is important – which is why we love the weight-loss program available from Noom.
This clinically-backed program teaches users the right way to eat so they can improve their health and lose weight along the way. Noom offers tons of tools to make your health journey easier, including personalized meal plans, daily goal setting, extensive food logging, and even 1:1 sessions with a health coach. Stop the restrictive dieting and try out the program today with their free trial offer!
Learn More About Noom »