Wheat Belly Review

- 10 Things You Need to Know
Wheat Belly – the diet book that swears off wheat and gluten to help users improve their health and aid in weight loss. This cardiologist-approved meal plan claims to help individuals adapt to a grain-free lifestyle without restrictive dieting, so our team decided to take a closer look at the program.
Is a grain-free diet backed by science? What are the benefits of a meal plan free of wheat and gluten? What are some of the other claims made by this book? Keep reading to the bottom to learn more about the Wheat Belly diet book!
Overview
What is Wheat Belly?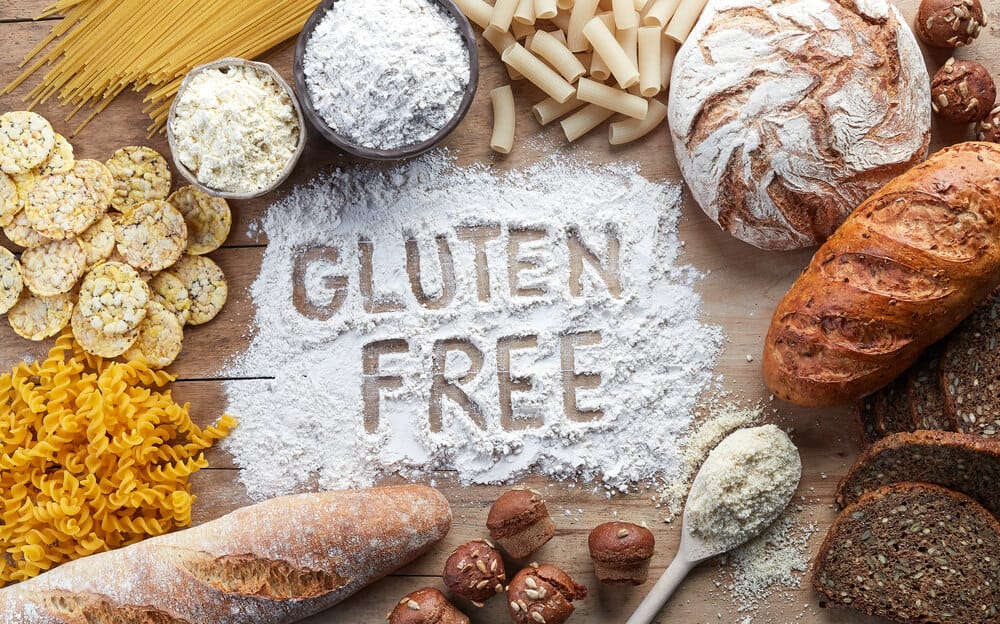 Created by cardiologist Dr. William Davis, The Wheat Belly Diet focuses on foods low on the glycemic index. He gave patients a list and asked them to only eat these foods instead of those containing wheat then return in three months for a checkup.
Davis reports that most patients on the diet lost a significant amount of weight and their blood sugar levels decreased to a normal range. Apparently, patients also reported better bowel, joint, and lung health, deeper sleep, better focus, and improved energy.
Before learning more about this book, let's take a look at some of the research related to this kind of diet:
Wheat Belly Competitors
Who Wrote Wheat Belly?
Born in Milwaukee, Wisconsin, cardiologist Dr. William Davis is the author of The Wheat Belly Diet. Dr. Davis attended Saint Louis University where he earned his medical degree.
As a low-carb diet advocate, Dr. Davis has labeled modern wheat as the "perfect chronic poison," since this agribusiness vastly differs from the wheat produced in the 1950s and 1960s.
Wheat Belly Customer Service
While there is no customer service for the book, Dr. William Davis can be reached on his Wheat Belly blog. Individuals may also contact Amazon with any purchase issues via email, phone, or chat.
Other Books by Dr. William Davis
In addition to The Wheat Belly Diet, Dr. Davis has also authored the following:
Rich Food Poor Food
Track Your Plaque
Undoctored: Why Health Care Has Failed You and How You Can Become Smarter Than Your Doctor
What Does My Heart Scan Show?
Wheat Belly Cookbook
Wheat Belly: 10-Day Grain Detox
Scroll below for one of the best products we've seen over the last year.
Rules and Guidance
Wheat Belly Rules and Guidance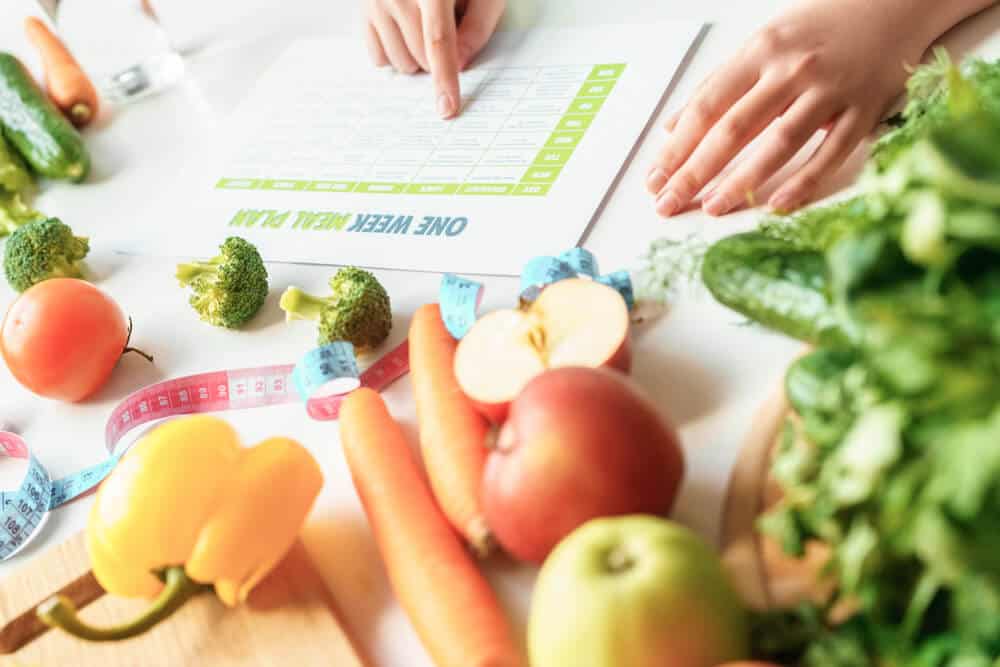 The main rules of this diet are to eliminate all wheat, including doughnuts, pretzels, cereal, pasta, bread, etc. This also means users cannot eat any foods made with certain oats, spelt, rye, barley, and wheat.
While this sounds like a standard gluten-free diet, Davis notes not to replace these foods with gluten-free versions of the same item because they typically contain tapioca starch, potato starch, rice starch, and cornstarch, none of which help with weight loss. They trigger the same blood sugar result as gluten provides from eating wheat.
This genetic tinkering plan also suggests eliminating legumes, dried fruit, fruit juice, soda, potatoes, rice, sugary foods, salt, sucrose, and high-fructose corn syrup. Additionally, cured meats, fried foods, and trans fats must be avoided.
Food List
Wheat Belly Food List
Users can eat the following foods on the Wheat Belly diet:
Full-fat cheese
Grass-fed eggs and meat
Ground flaxseed
Plant-based oils like avocado, coconut, cocoa butter, and olive
Some fruit, like apples, berries, and oranges, but less sugary fruit
Unlimited raw nuts
Vegetables
Individuals can also consume limited quantities of the following:
Avocados
Full-fat cottage cheese, butter, milk, and yogurt
Olives
Pickled vegetables
Raw seeds
Soy-based foods
Once users have transitioned off wheat, you can eat small quantities of whole grains like amaranth, beans, chia, millet, and quinoa. Wheat-brewed beers are off the list, but you can consume red wine for its heart-healthy advantages.
Wheat Belly Recipes
There are a variety of recipes on the Wheat Belly blog for breakfast, lunch, and dinner. Some of these popular options include:
Bacon-wrapped chicken breasts stuffed with spinach, mushrooms, and roasted red peppers
Buffalo chicken wings
Dark chocolate-dipped coconut macaroons
Eggplant mini-pizzas
Hot and spicy nut mix
Jumbo gingerbread nut muffins
Roasted brussels sprouts and ham skillet
1-minute blueberry ice cream
Weight Loss
Wheat Belly and Weight Loss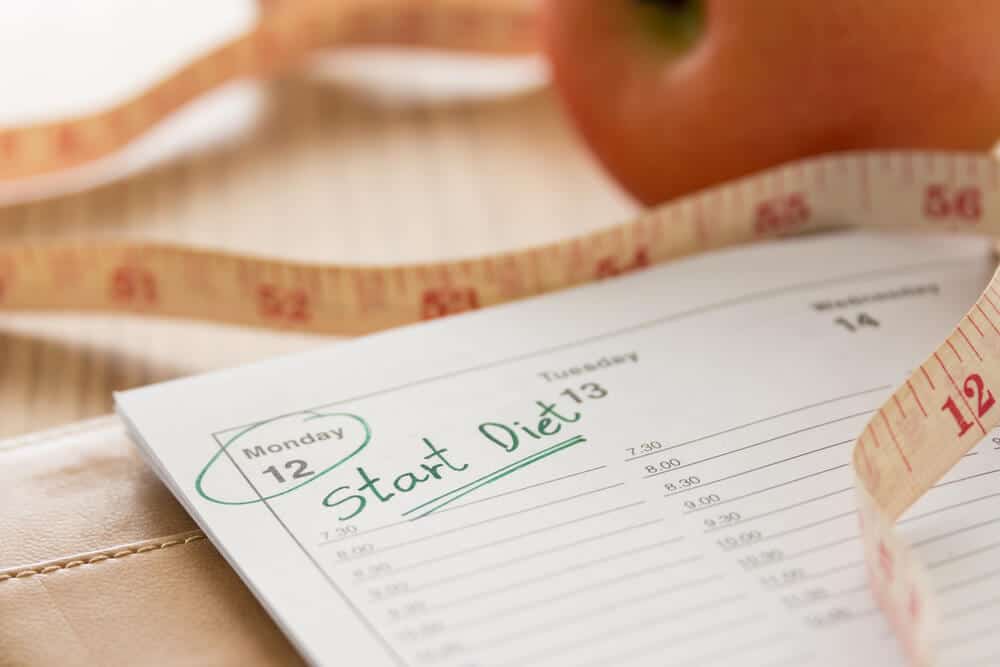 While Davis promises this diet will cure many ailments and illnesses, most follow the Wheat Belly Diet to lose weight. The diet encourages consuming whole and unprocessed foods while avoiding the Western diet that focuses on nutrient-depleted meals high in sugar, fat, and salt while identifying wheat and gluten as the cause of weight gain.
A study conducted by Nutrients found that the environment created by the gut from processed foods leads to medical issues and weight gain. More research in Digestive Disease and Sciences determined that those following a gluten-free diet had higher HDL cholesterol levels and a lower waist circumference and body mass index than those who consumed gluten.
Those who followed the gluten-free diet were more likely to remove processed foods, engage in a healthier lifestyle, and monitor portions, which likely played a major role in weight loss.
On the other hand, an experimental study published in JAAPA could not find a link between weight loss and the gluten-free diet in those without gluten sensitivity. However, a review of 12 studies across 136,000 individuals and published in Nutrients determined that diets high in whole grains related to a lower risk of weight gain and a lower BMI.
This is contradictory to Davis' findings that grains are the cause of weight gain.
The American Journal of Clinical Nutrition states that whole grains are an excellent source of fiber thus helping you better manage food intake because you feel fuller longer. The study also states that refined grains like cookies, pasta, and white bread, lead to inconsistent blood sugar levels because they are low in fiber, which leads to increased hunger.
Furthermore, the Medical Clinic of North America reveals whenever highly processed foods are replaced with unprocessed, whole foods, individuals may experience weight loss since these foods are lower in sugars, fats, and calories.
In summary, many who experience the diet report weight reduction, but it could be due to the lower consumption of processed foods while engaging in healthier meal selections that contain lead proteins, and more fruits and vegetables, instead of avoiding gluten.
Side Effects
Possible Side Effects of the Wheat Belly Plan
Given that individuals are omitting an entire food group from the daily diet (wheat and grains), you could develop a nutrient deficiency. The ADA cites that this type of wheat-free diet can leave your body lacking iron, vitamin B12, folate, and various other trace minerals.
Cost and Where to Buy
The Wheat Belly Diet can be purchased on Amazon Kindle for $6.99 or paperback for $9.95.
Pros and Cons
Pros and Cons
There are several advantages and disadvantages to this diet, including:
Pros
Some users report weight loss by following this diet.
No calorie tracking or counting is required.
Users are encouraged to consume whole and unprocessed foods.
Cons
The meal plan eliminates carbs, but the whole, unrefined grains are beneficial.
This kind of diet could lead to nutrient deficiencies.
There is no concrete scientific evidence that this diet works because of eliminating gluten.
Bottom Line
Bottom Line on Wheat Belly Results
The Wheat Belly Diet has contributed to a surge in gluten-free lifestyles around the world. The diet emphasizes eating unprocessed, whole foods that could result in weight loss if you only rely on highly processed foods. However, no research exists to support the claim that removing grains or gluten from your diet relates to weight loss. A diet rich in whole grains is linked to improved weight management and overall health.
For those with gluten sensitivity then avoiding gluten is critical to maintaining excellent health. However, if you are looking to eliminate gluten for weight loss, there are many other healthier diets available.
One of the best weight-loss diets available is one called Noom. This program doesn't focus on restrictive dieting practices, but instead slow and steady progress than leads to permanent and natural weight loss. Some of the tools available from the company include 1:1 coaching, food logging, custom meal plans, and health tracking – all of which are designed to make your weight-loss journey easier.
If you are ready to give these tools a try for yourself, make sure to check out Noom's free trial offer.
Learn More About Noom »