Whole 30 Review

- 12 Things You Need to Know
Whole 30 – one of the most popular meal plans on the market today – but does that mean it's effective as well?
Our researchers did some investing in the Whole 30 diet to find out everything you want to know, including food lists, company history, any available research, and more. Make sure to check out the bottom line to read our verdict on this plan!
Whole 30 can be purchased through their Official Site.
Overview
What is Whole 30?
Whole 30 is a 30-day elimination-style eating plan. The goal is to revamp your eating habits by following a clean-eating diet. You'll cut out sugar, alcohol, dairy, sulfites, soy, grains, MSG, and legumes for 30 days. After 30 days, you can slowly reintroduce the banned foods into your diet.
Let's take a quick look at some of the studies regarding this style of dieting before exploring this meal plan any further:
Obesity: Research in this study suggests that it could take years for your metabolism to recover after completing a calorie-restricted diet that affects your nutrient intake.
Addictive Behaviors: Some research suggests that restrictive dieting may actually lead to an increase in food intake.
EWD: Restrictive dieting was associated with low body satisfaction in this study.
Paleo Vs. Whole 30
Whole 30 has a lot in common with the Paleo diet. Both diets require users to give up alcohol, dairy, grains, processed foods, and legumes. However, Paleo centers around lifestyle changes, while Whole 30 is a temporary reset. Plus, paleo is also less restrictive than Whole 30.
Whole 30 Competitors
Who Makes Whole 30?
In 2009, Melissa Hartwig Urban experimented with a restrictive eating plan for 30 days. She blogged about her experience, and her results inspired her to launch Whole 30.
Melissa Hartwig Urban has authored nine books, several of which are cookbooks that feature Whole 30 compliant recipes.
Whole 30 Customer Service
Whole 30 does not offer customer support. The company encourages users to refer to the official forums if they have questions about the program.
Scroll below for one of the best products we've seen over the last year.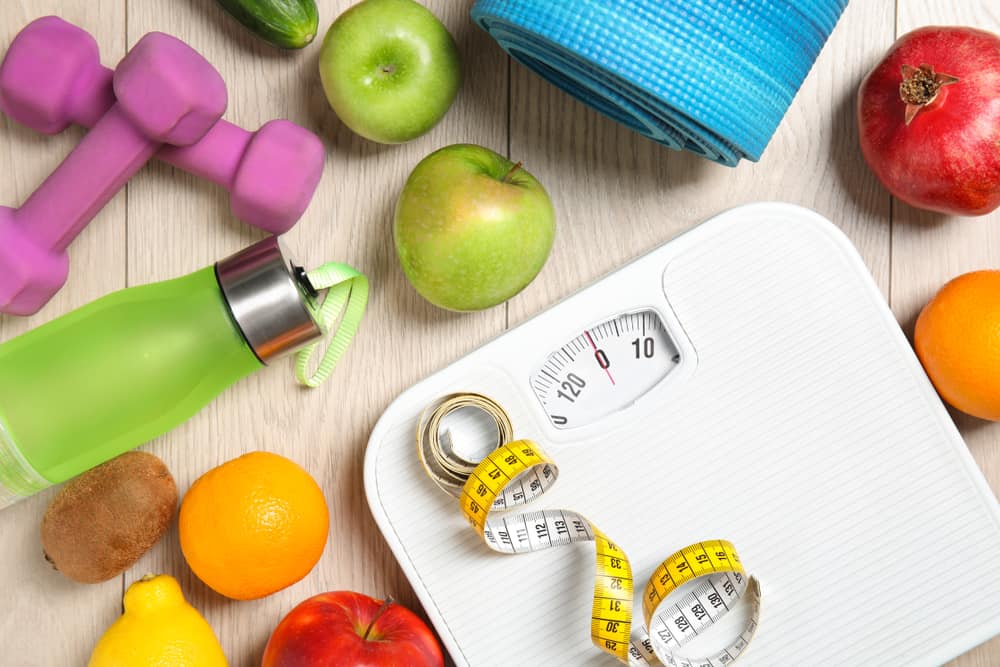 Claims
Whole 30 Claims
Whole 30 promises its users that they will enjoy fewer food cravings, more energy, improved sleep quality, less anxiety, relief from chronic pain, better digestion, clear skin, weight loss, and an improvement in food allergies.
Food List
The Whole 30 Food List
We've heard a lot about what you can't eat on Whole 30, but what can you eat? Overall, almost all fruits and vegetables are compliant foods that can be enjoyed liberally during your 30-day reset.
Protein
Bison
Beef
Duck
Chicken
Lamb
Eggs
Pork
Shellfish
Turkey
Oils and Fats
Ghee
Lard
Sesame oil
Coconut oil
Olive oil
Duck fat
Avocado oil
Drinks
Coconut water
Club soda
Juice
Tea
Coffee
Bottled or filtered water
Seeds and Nuts
Flax seeds
Pumpkin seeds
Walnuts
Sunflower seeds
Cashews
Brazil nuts
Macadamia Nuts
Hazelnuts
Pecans
Pine Nuts
Pantry Items
Almond flour
Almond butter
Apple cider vinegar
Broth
Balsamic vinaigrette
Cacao
Canned vegetables
Coconut milk
Coconut flour
Capers
Fish sauce
Dried fruit
Minced ginger
Olives
Mustard
Yeast
Salsa
Roasted red peppers
Rice vinegar
Canned tuna
Canned salmon
Sardines
Sauerkraut
Herbs and spices
Tapioca flour
Sundried tomatoes
Does Whole 30 Work?
Whole 30 may work for short-term weight loss, but our researchers are concerned with the program's dietary restrictions.
According to the Journal of Nutrition and Metabolism, it is incredibly difficult to meet your daily nutrient recommendations without eating dairy, legumes, and grains. When you're lacking the proper nutrients to fuel your body, your metabolism slows down.
Additionally, one study published in Clinical Nutrition noted that certain populations may be at risk for undernutrition when consuming restrictive diets.
Another study from the International Journal of Obesity found that calorie-restricted diets that don't allow for proper nutrition can slow your metabolism by 23%.
As for Whole 30's other claims, we found no verifiable evidence that suggests this 30-day elimination-style eating plan will treat or improve the symptoms of any health conditions.
Weight Loss
Whole 30 and Weight Loss
Whole 30 is basically a low-carbohydrate diet that allows some slow-digesting carbs. A clinical trial reviewed in the New England Journal of Medicine revealed that following a low-carb diet for 12 months helped obese participants lose 7% of their body weight.
However, this only lasts for 30 days, and it can take up to two weeks to enter into ketosis as per PeerJ. So, you may not experience many of the benefits associated with a low-carb diet.
Side Effects
Whole 30 Side Effects
Subscribers have complained of fatigue, diarrhea, gas, bloating, difficulty concentrating, and intense food cravings during this 30-day program.
In general, restrictive dieting may lead to some negative side effects, according to Medicine and Science in Sports and Medicine. One study published in the Journal of the American Dietetic Association noted this kind of dieting may even lead to negative psychological effects.
How to Use Whole 30
The Whole30 website has everything you need to get started. You'll spend a few days studying the available resources to prepare for your 30-day program.
Once you're familiar with the compliant foods, you'll have to throw out all of your junk food, alcohol, processed foods, and dairy products. Keep in mind that there is no such thing as a "cheat meal" on this diet. You have to follow the strict protocol for the entirety of your 30-day reset.
Upon completing the protocol, you'll reintroduce one banned food group every two days. This is supposed to give your body time to readjust and help you identify any food intolerances you may have.
Cost and Where to Buy
Whole 30 offers many of its resources online for free. If you want to increase your chances of success, you can sign up for a Real Plan subscription.
Real Plan Subscription: $30 per month
Whole30 Coach: Varies by coach
The 30-day Guide: $15
Cookbooks: $15-$40
If individuals want to become a Whole30 coach, it could cost them up to $1,000.
Pros and Cons
Pros and Cons
Pros
Promotes a clean-eating diet.
Plenty of free resources.
Positive reviews.
Cons
Elimination-style eating plans are difficult to follow.
You might regain all the weight you lost after reintroducing the banned foods.
Some users complained of moderate side effects while following the 30-day reset.
What Users Are Saying
What Users Are Saying
"Worked for me. Did a whole30 in March and since then pretty much keep it up with a few cheats. Lost 23 pounds so far. If you're a good cook already like me some of the actual cooking advice will be rudimentary but all in all reading this helped me understand the principles of the program."
"Easy to read, difficult plan to follow."
"Nice and easy recipes with staples you have at home. It's always frustrating when a recipe needs a ton of items but this one is not it. It's very informative and educational about fixing your cravings."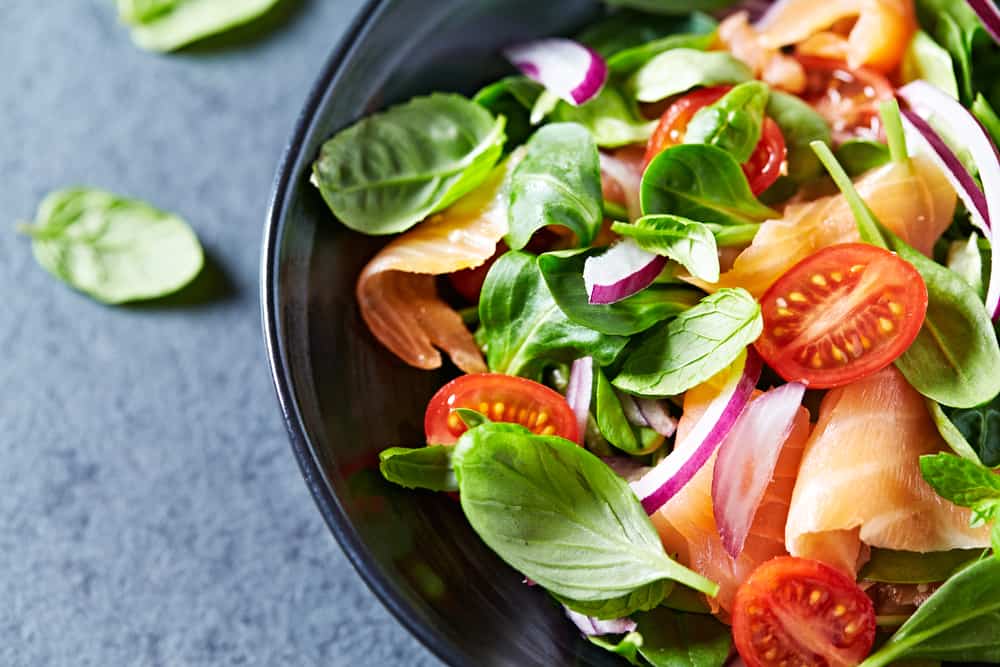 Bottom Line
Bottom Line on Whole 30 Results
We like that Whole 30 promotes clean eating, but can you really revamp your eating habits in 30 days? It's not likely. Forming healthy habits takes time, and we're not even sure if we would consider this program "healthy."
That's why it's good to choose a program that is more flexible and can stick with you for the long run, one like Noom.
Noom offers tons of personalized tools to help users learn about their eating habits, make healthier choices, and lose weight for good. Some of these tools include customized meal plans, 1:1 coaching sessions, daily goal setting, and even health tracking tools. Right now, all Dietspotlight readers have access to a free trial offer, so make sure to give these easy-to-use features a try!
Learn More About Noom »