Xtend Ripped Review

- 12 Things You Need to Know
Scivation Xtend Ripped – a one of a kind formula designed to help the body build muscle and burn fat with BCAAs all in a stimulant-free package. That's a pretty big pair of shoes to fill, so how does this product live up to the claims?
That's what our researchers decided to find out. They took to the ground running – looking for everything they could find on Scivation and Xtend Ripped. Does this "ripped" product work as promised, or are you left with a hole in your wallet?
Xtend Ripped can be purchased through their Official Site.
Overview
What is Xtend Ripped?
Xtend Ripped is a recovery drink that contains the same BCAA formula as in Xtend BCAA powder, which the company claims is clinically-studied. There are a few additional ingredients in this mix, and, with the changes, Xtend claims Ripped will promote weight loss.
The flavors available for Xtend Ripped include:
Watermelon Lime
Blueberry Lemonade
Strawberry Kiwi
Who Makes Xtend Ripped?
Scivation is the company behind the Xtend BCAA line, including Xtend Ripped. There's no official website for Scivation, just the website for the Xtend product line. The "Our Story" page offers little in terms of history, so we're left with more questions than answers about Scivation.
Xtend Ripped Customer Service
You can reach someone in the Xtend customer service department by phone and email.
Call: 866-996-3489
Email: support@officialxtend.com
Products Similar to Xtend Ripped
Other Products
Other Xtend Products
Xtend Ripped isn't the only product in the BCAA line. Others include:
BCAAs – branched-chain amino acids
Elite – muscle recovery
Elite Pre – pre-workout
Sport – hydration and recovery
Energy – muscle recovery and energy
Elite Fraser Edition – special edition recovery
Gummies – muscle recovery
Keto – ketogenic support and recovery
Keto Energy – ketogenic support and energy
Natural Zero – recovery and performance
PM – sleep support
Protein – muscle recovery
Still – electrolytes
Scroll below for one of the best products we've seen over the last year.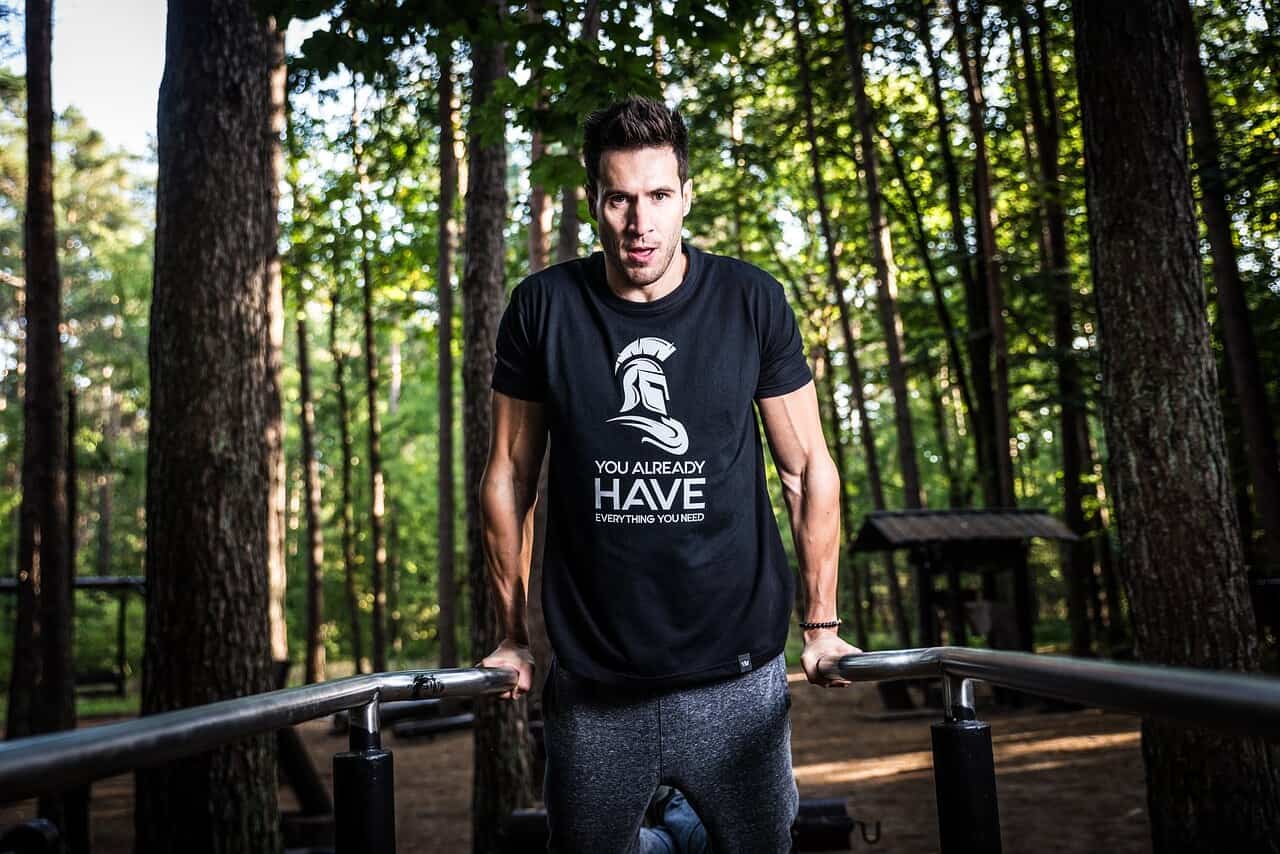 Claims
Xtend Ripped Claims
Based on the long list of products available from Xtend, and the description for each, we'd say the main claim is muscle recovery. Every product claims to support muscle recovery because of the addition of BCAAs.
Other product claims include reduced fat and increased energy.
We'll take a look at what BCAAs do and if they really work as claimed.
Xtend Ripped Ingredients
One thing about providing a supplement in powder form is that the manufacturers can add much more of each ingredient. Taking a look at the Xtend Ripped ingredient list, it shows.
Sodium – 230mg
Potassium – 190mg
Vitamin B6 – 640mcg
L-Leucine – 3500mg
L-Glutamine – 2500mg
L-Isoleucine – 1750mg
L-Valine – 1750mg
Electrolyte Blend – 1140mg
L-Citrulline Malate – 1000mg
Conjugated Linoleic Acid – 850mg
L-Carnitine – 500mg
Capsimax – 50mg
Ingredients
Details on Ingredients
Xtend Ripped is a fat burner designed to lean you out, so what do the ingredients have to say about these claims?
Sodium and Potassium: Sodium and potassium are electrolytes. You lose electrolytes when you sweat, which is why sports drinks tend to supply these same ingredients. There's no connection to weight loss.
Vitamin B6: Vitamin B6 plays a vital role in the formation of cellular energy. However, unless you are deficient in the vitamin, the body won't use much of what's supplied by the supplement, and the rest will be excreted in urine within hours.
Branched-Chain Amino Acids (BCAAs): BCAAs are the amino acids found in protein. While the amino acids have been tested extensively for impact on exercise performance, there's no data to suggest they will help you lose weight. The most common source of BCAAs is meat products.
L-Citrulline Malate: With citrulline malate, Xtend Ripped starts to turn things around. Research does show, based on mice studies in Biological & Pharmaceutical Bulletin, has anti-obesity effects. Both weight and food intake were reduced when the mice were given citrulline malate.
Despite that small bit of support for weight loss, the majority of the research into citrulline malate has been on the effects on exercise performance, as shared in the Journal of the International Society of Sports Nutrition.
Conjugated Linoleic Acid: The effect of conjugated linoleic acid (CLA) on weight is unproven. Some studies show that CLA does, in fact, promote weight loss, but others show the opposite. According to research in JISSN, in some studies, negative effects, such as adverse changes to "glucose metabolism and lipid profile."
L-Carnitine: L-carnitine, based on research across multiple peer-reviewed journals like Nutrients, works to help the body recover after exercise, but we found no effects on weight.
Capsimax: Finally, the red chili pepper brand known as Capsimax. Hot chili peppers have been shown to increase metabolism and decrease hunger. Bioscience Reports shares that chili peppers may prove effective in the treatment of obesity.
Weight Loss
Xtend Ripped and Weight Loss
There are some good ingredients in the mix with Xtend Ripped. The product is not, by far, the most effective weight-loss product on the market, and it is clearly focused more on someone working out than traditionally losing weight, but we were impressed by the addition of chili peppers – likely the most effective ingredient in the mix.
Side Effects
Xtend Ripped Side Effects
The ingredients used in Xtend Ripped are not typically associated with annoying side effects. One, conjugated linoleic acid, has had some reports of stomach upset, gas, and bloating.
How to Use Xtend Ripped
You mix one heaping scoop of Xtend Ripped in at least 10 ounces of water. When training, use one scoop during your workout and another after for recovery. On days when you're not training, consume two heaping scoops throughout the day.
Cost and Where to Buy
There are a variety of places to purchase Xtend Ripped and other products in the line. Three of the more popular are the official website, Amazon and GNC.
Official Website: $37.99
Amazon: $27.99
GNC: $37.99
Pros and Cons
Pros and Cons
Pros:
All ingredients are listed online.
The price is affordable on Amazon.
Cons:
There's not much in terms of weight loss on the ingredient list.
What Users Are Saying
"Doesn't mix well at all. Taste is average at best."
"Recovery? I did not notice a difference with time to recover."
"This stuff is really good and works well. I use it for rock climbing to help with muscle pump and I can climb harder with it."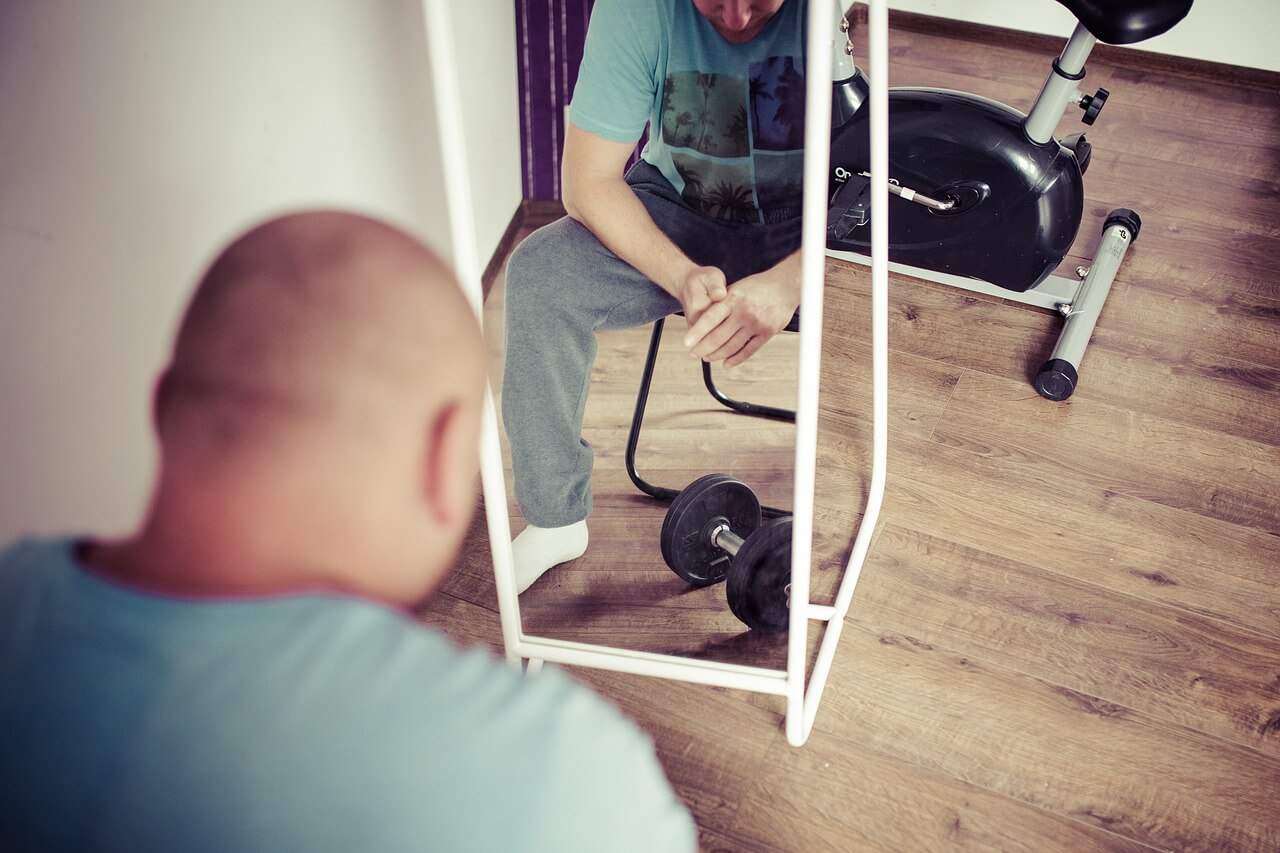 Bottom Line
Bottom Line on Xtend Ripped
There's no reason to think Xtend Ripped will be any better at promoting weight loss any other BCAA supplement. The ingredients just aren't the best ones out there right now, and that's a shame because we like Scivation and believe they have a product line that could prove beneficial to some. In this case, there's just nothing there for weight loss.
If you are looking to lose weight, we've found a program that's clinically proven, and that's precisely what we like to pass along to our readers.
Among the best in weight-loss apps and lifestyle programs is one called Noom. Doctors took years to create the product and, with psychology and physiology research behind them, settled on nothing less than the best. Not only does the research show just how effective the program is for tens of thousands, so do the real-life results.
Plus, because you're a Dietspotlight reader, you can access a free trial offer of Noom for a limited time.
Learn More About Noom »