Xyience Review

- 11 Things You Need to Know
Xyience – the zero-calorie, zero-sugar energy drink with tons of flavors. It became famous after partnering with the UFC, and the sales of the drink skyrocketed. However, that doesn't mean it is effective.
Our researchers decided to dig deep into this one with all the competition in energy drinks today. They dug through ingredients, possible side effects, customer reactions, and more. Let's see what the bottom line is on Xyience Energy.
Xyience can be purchased through their Official Site.
Overview
What is Xyience?
Xyience is a zero-calorie energy drink that contains no sugar. The drink is designed to provide sustained energy levels without the crash that comes with other beverages. It also claims to boost muscle growth and support exercise recovery. 
The energy drink comes with a wide range of flavors to choose from, including:
Cherry Lime

Cran Raz

Fruit Punch

Blue Pomegranate

Mango Guava

Melon Mayhem

Frostberry Blast

Tangerine

Fuji Apple

Frostberry Blast

Wild Grape
Xyience offers all of these flavors in 12-packs. 
Xyience Competitors
Who Makes It
Who Makes Xyience?
Big Red Ltd. is the company behind the Xyience energy drink. This independent soda company has its headquarters located in Austin, Texas. 
The company is among the most experienced beverage companies in North America with many years of operation. They are most known for their affiliation with the Ultimate Fighting Championship. 
Xyience Customer Service
When we tried to access the Xyience official website, it didn't seem to work anymore. Additionally, it seems the company hasn't posted on its social media accounts in two years. However, with a little digging, we found that their contact information was:
6500 River Place Blvd
Bldg 1 Ste 450
Austin, TX 78730

Phone: 512-501-3890
However, we are unsure if this contact information is still relevant. 
Scroll below for one of the best products we've seen over the last year.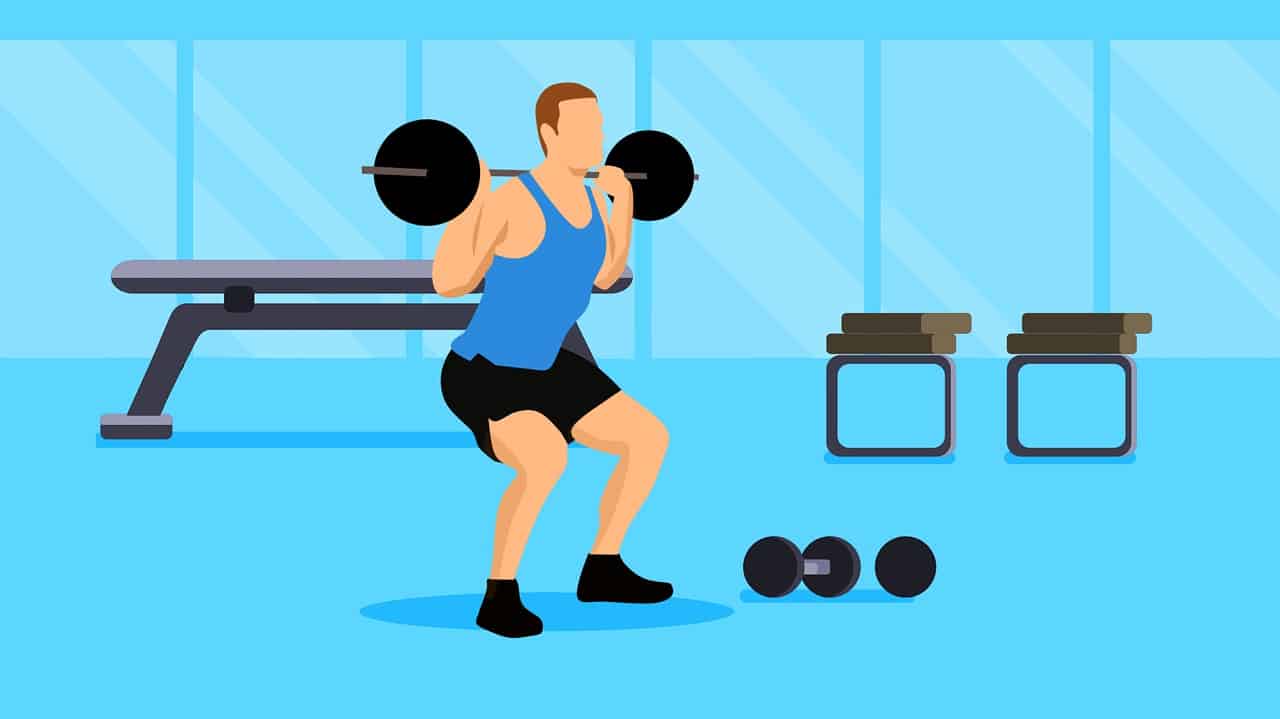 Claims
Xyience Claims
Xyience is marketed as the ideal energy drink to help athletes, gym lovers, and everyday people improve their performance. This is because the drink contains a wide variety of nutrients and vitamins.
According to Xyience, these ingredients help users improve their skin health, reduce stress, increase energy, and boost cognitive performance. The drink is made with all-natural flavors and claims this helps improve the taste dramatically. 
Ingredients
Xyience Ingredients
Xyience has a long list of ingredients, some of which include:
Water

Natural Flavors
Caffeine
Citric Acid
Taurine
Carnitine
Betaine
Ginseng Root Extract
Guarana Seed
Inositol
The drink also contains a slew of other vitamins and minerals.
Effectiveness
Does Xyience Work?
Let's take a closer look at the major ingredients in Xyience energy drink, including taurine, caffeine, carnitine, citric acid, and betaine. 
Caffeine
Apparently, Xyience contains 11 mg of caffeine per ounce, which converts to 176 mg of caffeine a can. It is a stimulant that enhances mental awareness and increases feelings of alertness. According to the Food and Drug Administration, you should only consume up to 400 mg of caffeine per day. 
Taurine
Taurine is an amino acid that is found in protein-rich foods. As an amino acid, supplements are used to build and maintain muscles and other tissues within the human body while aiding in weight loss.
The presence of taurine in the energy drink increases the rate of fat oxidation during an exercise, according to the scientific journal Obesity Reviews.  
Carnitine
Another amino acid in Xyience is carnitine. This acid promotes protein synthesis and is crucial for exercises. According to the National Institutes of Health, carnitine also plays an essential role in fat oxidation.
Betaine
Xyience contains components of betaine in its formula. According to the U.S. National Library of Medicine, betaine comes as a powder and can help certain conditions. 
Citric Acid
Xyience contains components of citrulline malate. The naturally-occurring compound is crucial in energy drinks as it helps convert ingested foods into energy. As such, it is a common ingredient in many dietary supplements. 
Weight Loss
Xyience and Weight Loss
Although Xyience is an energy drink that makes many claims, it doesn't claim to help its users lose weight. Instead, the energy drink claims to boost energy, increase cognitive performance, and reduce stress. 
However, some of the ingredients, like caffeine, have been shown to reduce weight. Additionally, the energy drink has no calories or added sugars. Therefore, there is a chance it could affect weight. 
Side Effects
Xyience Side Effects
The potential side effects of Xyience are primarily due to its ingredients. Particularly, caffeine-sensitive individuals cannot use Xyience energy drinks due to the risks of headaches, sweating, and jitters. 
Therefore, it is advisable to consult a doctor before using any supplements or energy drinks.
Cost
Cost and Where to Buy
You are likely to spend $45 to $50 for a 12-pack of Xyience through online retailers. The pricing for the product is pretty standard across the board. 
Although Xyience is primarily sold on Amazon, the drink is sold through third-party retailers in different parts of the world. 
Pros and Cons
Pros and Cons
Pros 
Sugar and calorie-free

Good taste

Natural ingredients 
Cons
Extremely high amounts of caffeine

High price

Limited buying options

No official website
What Users Are Saying
What Users Are Saying
"Ok this is by far the best energy drink on the market. While I love a good monster, I often fear what it is doing to my body. When I drink a xyience I know it is packed with vitamins and the caffeine I desperately need."
"Love this stuff! Only if they could lower the price I'd buy monthly worth!"
"These drinks are a great alternative for someone trying to weaken from the monstrous amounts of stimulants in other energy drinks. Tasty, too."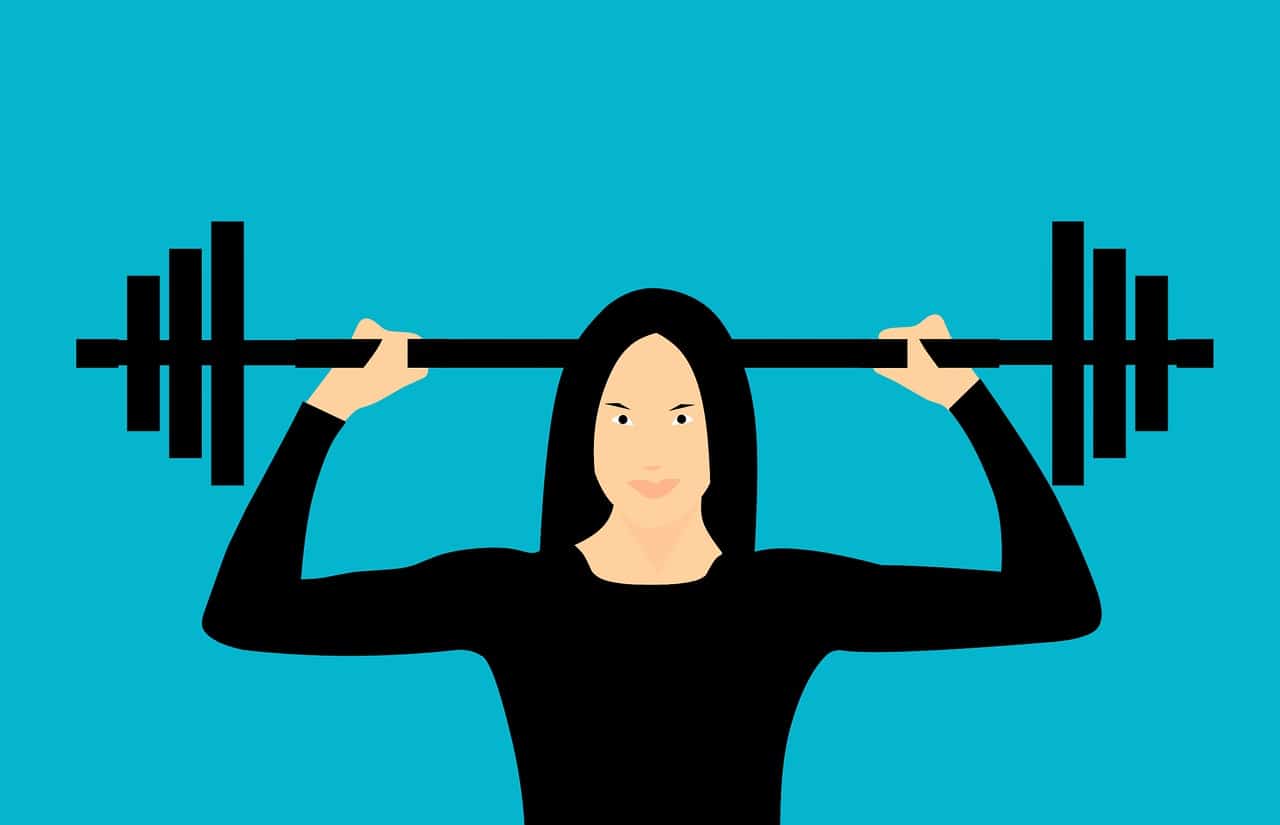 Bottom Line
The Bottom Line on Xyience Results
Xyience energy drinks offer ingredients that can be found in many other similar products. It markets itself as an energy drink for exercise and workouts with zero calories and natural ingredients – something other energy drinks offer as well. We also don't like the fact the formula contains lots of caffeine.
Simply put, if you are looking for an effective way to lose weight and incorporate healthier options in your life, you need to choose a comprehensive program that is backed by clinical research.
Among the best in weight loss programs is Noom. The platform offers personalized meal plans, health coaching, exercise logging, and food tracking.
For a limited time, we've worked with Noom to offer Dietspotlight readers a free trial offer.
Learn More About Noom »