Yes You Can Review

- 14 Things You Need to Know
Yes You Can Diet, a diet with nearly a decade on the market, appears to be having a bit of a resurgence. This "healthy lifestyle with a Latin flavor" claims you can "begin your transformation," but our research team wasn't quite sure what that meant in weight loss. Pulling from trusted resources, published studies, and user experiences, we now understand Yes You Can. It's time for you to understand as well.
Overview
What is Yes You Can?
Yes You Can is a weight loss diet developed in 2012 by the Venezuelan actor and television host, Alejandro Chabán. Chabán is a best-selling Latin author and popular voice in the health and wellness community. As such, he has used his influence and know-how to develop a weight loss and lifestyle plan with bursts of Latin flavor.
The plan, not to be confused with Yes You Can by Marvin Sapp, consists of four pillars: nutrition, emotional health, movement, and success. In addition to guidance, Chabán offers various "transformation kits" that consist of pairings such as meal replacement shakes, proprietary diet capsules, collagen supplements, colon optimizers, nutrition guides, and heart bands and shakers.
Before getting deeper into this brand, let's take a quick look at what some of the research has to say about these methods for weight loss:
Company Bio
How Did Yes You Can Start?
Alejandro Chabán is a vibrant voice of reason in the health and wellness world, but he once was overcome with an eating disorder and weighed as much as 300 pounds. Eventually, Chabán utilized his entrepreneurial skills to overcome his health issues and develop a comprehensive health and wellness plan.
At 115 pounds, Chabán is a source of inspiration for many people, especially those within the Hispanic population. He has been known to say that the success of Yes You Can is derived directly from his personal passion. Yes, You Can! LLC currently operates out of Cincinnati, Ohio, and maintains an A+ rating from the Better Business Bureau.
Scroll below for one of the best products we've seen over the last year.
Claims
Yes You Can Claims
The Yes You Can diet plan claims to be a resource for healthy living and weight loss. It also claims to comprehensively address four pivotal areas of a person's social and physical health. This includes learning the foundations of proper nutrition, emotional health, physical exercise, and nutritional supplements.
It is geared to individuals of all ages, weights, and backgrounds. There is no set price for the diet. However, the company sells comprehensive diet kids, diet capsules, protein shake blends, and weight loss books.
Ingredients
Yes You Can Ingredients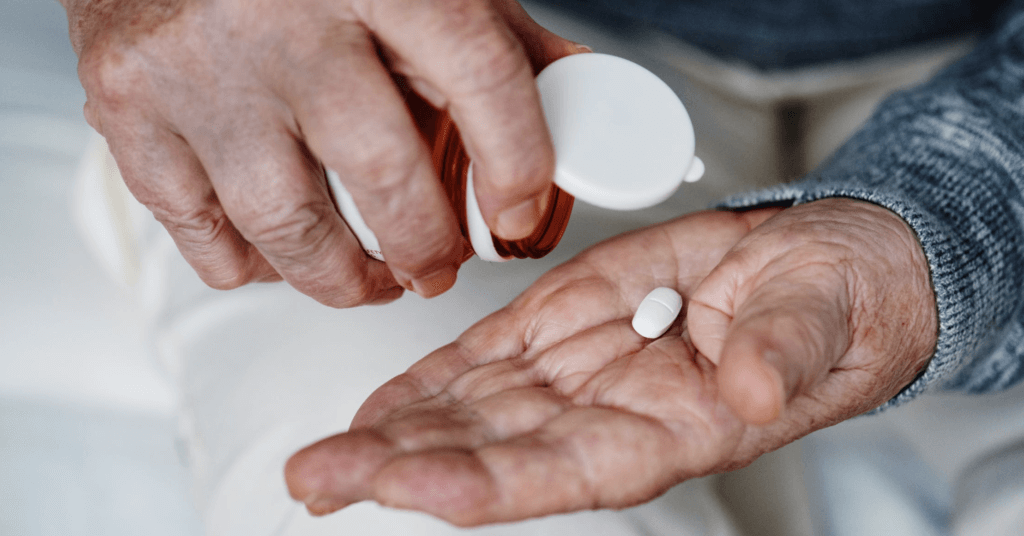 While the Yes You Can diet capsules are considered optional, we've taken the time to analyze some of the main ingredients.
Chitosan
Uva Ursi
Psyllium Husk
Spirulina
Collagen
Fennel
Gotu Kola
Chitosan: Chitosan is one of the main ingredients in the Yes You Can fat burner capsule. It is a natural sugar that is extracted from the outer skeleton of shellfish.
Uva Ursi: Uva Ursi is another ingredient in the Yes You Can fat burner. According to research in the journal Trials, uva ursi may be used as an alternative to certain over-the-counter pain medications.
Psyllium: Psyllium husk is used to produce a high-fiber laxative. Fiber has been touted as a weight-loss ingredient that helps slow the digestive process and improve satiety. Still, research in the Journal of the American College of Nutrition says that may not be the case after all.
Collagen: According to Psychology Today, collagen supplements are often used to improve weight loss. This is because these supplements suppress appetite.
Transformation Kits
Yes You Can Kits
Yes You Can is a lifestyle brand and choice that allows you the convenience of losing weight while still feeling great and positive about your life. You can buy five kits to help realize your weight-loss goals and keep you on the right track of losing weight in no time.
On The Go 60
This kit is a meal replacement kit for $283.79 that includes the following:
Complete Meal Replacement
Slim Down
Appetite Support
Collagen
Colon Optimizer
Shaker
Nutrition Guide
Heart Band
Certificate of Commitment
These items are designed to help you maintain a healthy metabolism, reduce food intake, maintain skin elasticity, and promote a healthy digestive function. The Complete Meal Replacement allows you to replace a variety of different meals for vitamins and nutrients and the convenience of eating on-the-go in no time.
Food Lover 60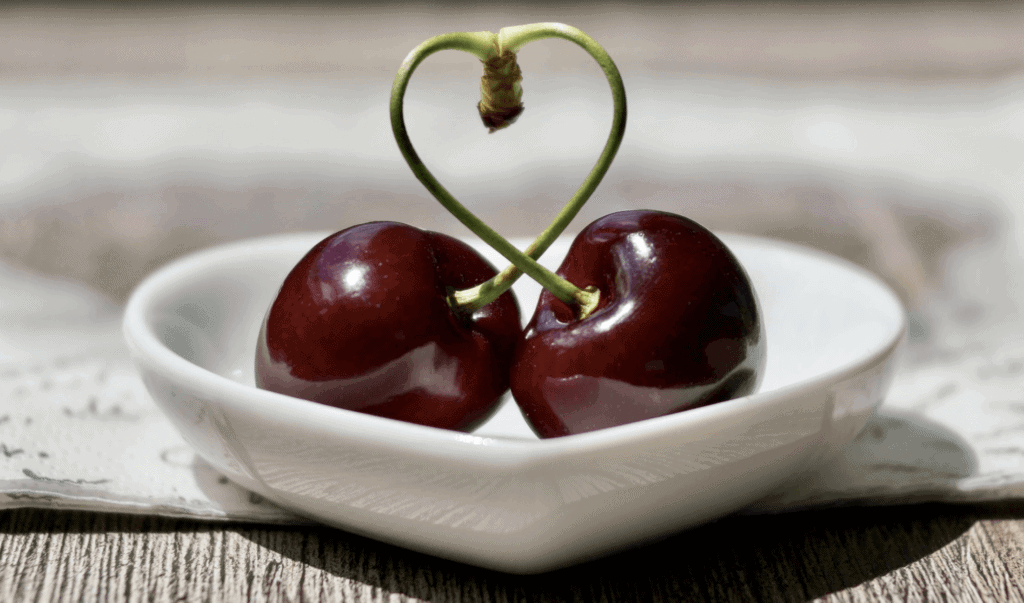 This kit contains Complete Whey Protein to give you the snack between meals you are looking for and keep you enjoying the foods you love. This kit is $227.59 and includes the following:
Complete Whey Protein
Slim Down
Appetite Support
Collagen
Colon Optimizer
Shaker
Nutrition Guide
Heart Band
Certificate of Commitment
This kit claims to help give you the protein you need while also losing weight and controlling those cravings between meals.
On The Go 30
This kit comes with a Complete Meal Replacement for the span of 30 days instead of 60 days and comes at the cost of $198.88. This kit includes the following:
Complete Meal Replacement
Slim Down
Appetite Support
Collagen
Colon Optimizer
Shaker
Nutrition Guide
Heart Band
Certificate of Commitment
Food Lover 30
This kit comes with Complete Whey Protein for the span of 30 days instead of 60, costs $165.79, and includes the following:
Complete Whey Protein
Slim Down
Appetite Support
Collagen
Colon Optimizer
Shaker
Nutrition Guide
Heart Band
Certificate of Commitment
Transform Supplement Kit
This kit comes with different supplements that help with health and growth during the transformation process. This kit costs $89.99 and comes with the following:
Slim Down
Appetite Support
Collagen
Colon Optimizer
These capsules help by providing high-quality herbs and extracts needed to function at the highest possible level and give your body the vitamins and minerals it craves. You only take one capsule of each supplement per day, and you are off to start the transformation of a lifetime.
Does It Work?
Does Yes You Can Work?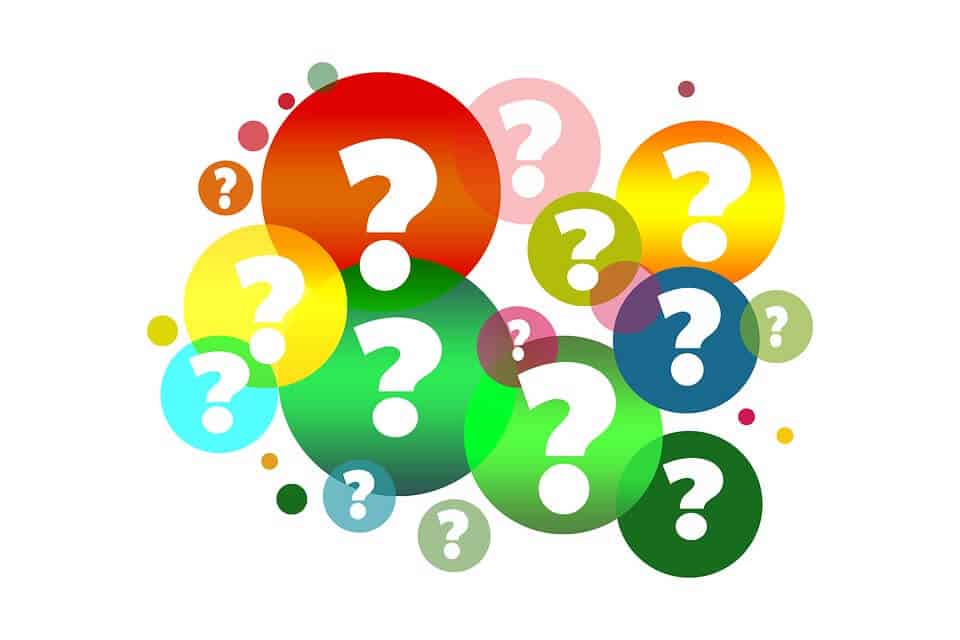 Yes, the Yes You Can diet plan can bring about significant weight loss when strictly adhered to. With that being said, the use of colon cleansers and other Yes You Can products should not be considered a long-term solution for weight loss and maintenance.
What's more, the Yes You Can meal replacement shakes are rather expensive and may be difficult to obtain. Instead of merely investing in Yes You Can buy products, individuals following the Yes You Can weight loss plan should focus on the additional pillars, including movement and emotional health.
Benefits & Results
Yes You Can Benefits and Results
For many, the success of their diet lies in its convenience. Of course, the amount of weight you lose depends on your dedication to the four-pillared health and fitness regime, not just your daily intake of vitamins and shakes. If you begin the regimen, only to find that the Yes You Can diet plan price is unattainable, there is a wide range of healthy and flavorful low-calorie recipes available on the website. While these require a bit of extra effort, they are a powerful resource for those seeking low-calorie food options.
Weight Loss
Details on Yes You Can and Weight Loss
The Yes You Can diet structure varies greatly depending on a dieter's individual preferences and limitations. While some may focus on Yes You Can meal replacement shakes, others may use the, Yes You Can weight loss tips and recipes. It is important to note that the Yes You Can shake are expensive. In many cases, individuals may be able to purchase whey protein shake mixtures that resembles the Yes You Can shake but costs less.
The plan consists of four optional weight management supplements, including a proprietary colon optimizer, multi-vitamin, collagen supplement, and a detox capsule. Some of these products can be purchased from an independent, Yes You Can coach. Coaches receive a 25-percent discount on their personal purchases and products they sell to customers. While the diet is scientifically proven to improve health and lose weight, individual dieters' success depends significantly on their level of commitment and access to dietary supplements and healthy ingredients.
Alternatives
Other Plans Like Yes You Can
Instructions
How to Follow the Yes You Can Diet
The Yes You Can Diet consists of diet and exercise guidance, diet supplements, and meal replacement shakes. Dieters can select between various transformation kits that include different amounts and flavors of meal replacement shakes and weight loss supplements. These kits include everything one needs to embrace all four pillars of diet when on the go.
The meal replacements shakes are designed to provide all the nutritional qualities of a meal while limiting the number of calories consumed. These products are designed for ultimate convenience. According to the FDA, meal replacements are considered foods rather than supplements.
Side Effects
Potential Yes You Can Side Effects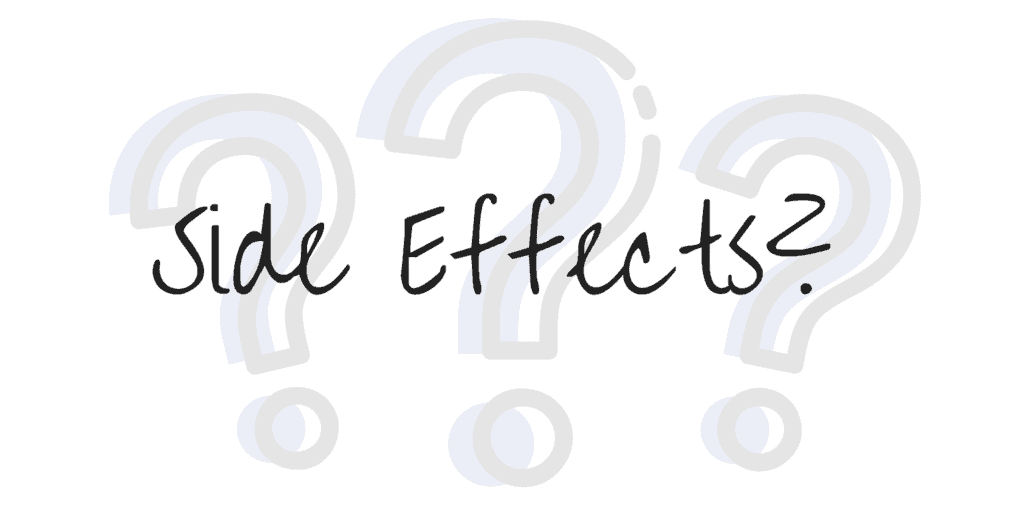 While there is little mention of potential Yes You Can side effects; some ingredients have the potential to invoke the following side effects:
Nausea
Constipation
Restlessness
Headaches
Stomach Discomfort
Moderate amounts of caffeine can enhance weight loss, but it may cause restlessness, nausea, and vomiting in caffeine-sensitive individuals.
Where To Buy
Cost and Where to Buy
You can purchase the, Yes You Can program from the official website. The prices are on par with other comparable supplements. For instance:
Pre-Workout: $40
Slim Down: $24
Appetite Support: $27
Detox: $30
There are also kits available from Yes You Can. Some kits cost more than $350.
Pros and Cons
Pros:
Supplement prices are lower than some comparable products.
There are some good ingredients in the mix.
Meal replacements have been shown to help promote weight loss.
Cons:
None of the formulas are particularly unique.
What Users Are Saying
What Users Are Saying
"This is your sign to get it, but you need to discipline yourself this is not a magic thing some people complain about the taste this is nothing to please your body this is a smoothie full of vitamins and proteins your body needs of course the first week you won't feel good because your body is used to eat a lot of carbohydrates and sugars since you stop eating those your body get dramatic sometimes but it's normal I can't thank this enough.."
"Don't waste your money!"
"Helped with my weight management. – Easy to mix, taste is good."
Bottom Line
The Bottom Line on the Yes You Can Diet
The Yes You Can Diet claims to be a healthy lifestyle plan with Latin flair. They offer a wide range of meal replacement shakes, nutritional supplements, proprietary products to get you started. What's more, they offer customers the undivided support of a Yes You Can coach, many Yes You Can find recipes, and tips for the mind, body, and soul. Still, do to the sky-high Yes You Can diet plan price and limited ingredient information, we are hesitant to completely buy into this new trend. We also found it difficult to find a comprehensive and honest Yes You Can review.
Achieving and maintaining a weight loss is a process that's about more than eating less. A healthy diet and exercise program goes a long way, and we believe there is a place for a program to offer that extra support.
Among the best products, we've come across this year is Noom. Inside you'll find personalized tools that tailor your weight-loss journey to your needs, not to the general public. As you log your progress, the plan changes to adapt to the new you and how far you've come.
Plus, Noom is available as a free trial offer because the program makers are confident you'll see results.
Learn More About Noom »