Zantrex 3 Review

- 7 Things You Need to Know
Zantrex 3 is a fat-burning pill produced by Zoller Laboratories. The company promises "rapid, significant weight loss and extreme energy" and claims that Zantrex 3 will lead to weight loss five times as the leading ephedra-based pill. But ephedra has been unavailable for purchase in the United States for many years, and the dated comparison makes us question the product's relevance today.
Also, the lack of clinical support and the conflicting customer reviews lead us to believe the product is just another fat burner built around stimulants. We wanted to take a look to determine if there is anything proprietary about Zantrex 3 that separates it from the pack. Read on to get the Bottom Line on the product.
Zantrex 3 can be purchased through their Official Site.
Overview
What is Zantrex 3?
Zantrex 3 fat burner is a supplement containing:
Yerba mate
Guarana
Trimethylxanthine
Damiana
Green tea
Kola
Schizonepeta
Black pepper
Rhodiola crenulata
Asian ginseng
Maca
Cacao an
Black tea
The recommended serving size is two capsules before meals to supposedly assist with weight-loss. One of the claimed benefits is weight loss.
How Did Zantrex 3 Start?
Zoller Laboratories, the company behind Zantrex 3, has been in business for more than two decades. They specialize in weight loss supplements.
Zantrex 3 Products
There are more than just the original Zantrex 3 formula. Additional products include:
Zantrex Red
Zantrex Blue
Zantrex Fat Burning Protein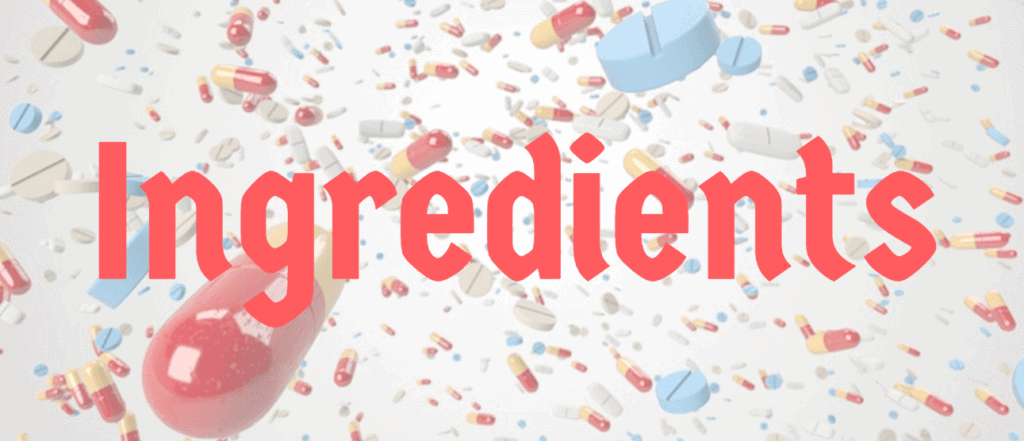 Zantrex 3 Competitors
Ingredients
Zantrex 3 Ingredients
Niacin
According to the Mayo Clinic, niacin plays an important role in converting food into energy.
Yerba Mate
Yerba mate contains caffeine, roughly about 30 to 40 milligrams of caffeine per serving. There are claims yerba mate boosts mental clarity.
Guarana Seed Extract
Supposedly, guarana helps improve athletic performance as a stimulating factor, according to PLoS One, and to decrease mental and physical fatigue, says Pharmacology, Biochemistry, and Behavior.
Trimethylxanthine
Trimethylxanthine is a form of caffeine that may boost energy levels.
Damiana
Damiana has been used in traditional medicine for years but has properties similar to caffeine and may enhance energy.
Panax Ginseng
Panax ginseng is believed to help reduce stress, boost energy, and promote relaxation, as per Medical News Today.
Kola Seed Extract
Kola seed extract may help boost energy levels.
Black Tea Leaf Extract
Black tea may help boost alertness, improve memory, and cognition, according to Appetite.
Black Pepper Fruit Extract
BioPerine is a branded version of black pepper. According to the journal Cancer Research and Treatment, when piperine is combined with curcumin, curcumin's bioavailability increased by more than 2,000 percent.
Green Tea Leaf Extract
Green tea contains caffeine and may help boost energy and alertness, according to the Journal of Advanced Pharmaceutical Technology and Research.
Scroll below for one of the best products we've seen over the last year.
Does It Work?
Does Zantrex 3 Work?
While there is no clinical evidence of the effectiveness of Zantrex 3, there are studies showing the effect of some Zantrex 3 ingredients. Remember, individual results will vary.
Side Effects
Potential Zantrex 3 Side Effects
While there's no mention of side effects from Zantrex 3; there's the potential for some to notice side effects from ingredients, including:
Headaches
Nausea
Upset stomach
Sleeplessness (if taken close to bedtime)
Lawsuits
In 2013, Basic Research LLC was sued, according to official New York District Court documents. The company was sued for putting an amount of caffeine deemed unsafe by the FDA in its products, including Zantrex-3.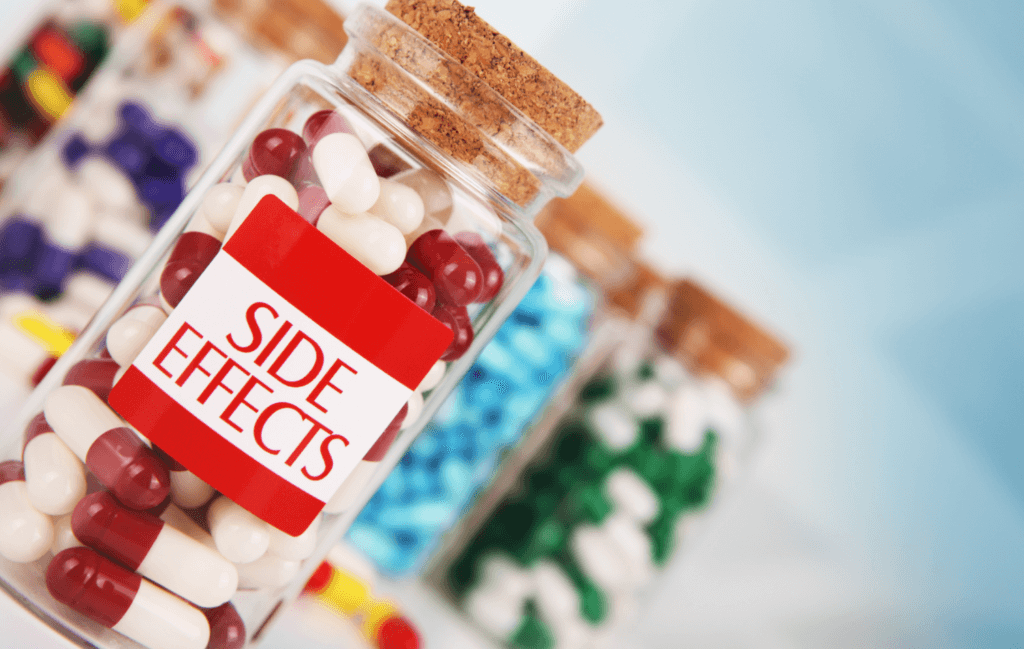 Where To Buy
Where to Buy Zantrex 3?
There are several locations selling Zantrex 3. You can buy Zantrex 3 through the official website, online and traditional retailers.
What Users Are Saying
What Users Are Saying
"Actually works, don't forget lots of water – I tried this about 17 years ago and it was great! I have been taking it since January 2020 and have lost about 15 pounds so far. Main side effect is headaches so be sure to drink plenty of water, but a wonderful product that works."
"Don't take diet pills build muscle – I took 1 just 1 pill and with in 15 minutes started have anxiety attacks that lasted for 16 years. Please be careful taking any diet pills."
"As advertised."
Bottom Line
The Bottom Line on Zantrex 3
There are benefits to Zantrex 3. While some have lost weight with this supplement, some have not. It's cost-effective and available without a prescription. There's even research backing the benefits of the ingredients. However, there are always alternatives you can add to your existing weight management plan.
Any weight management plan should consist of a healthy diet, exercise, and the right program designed just for you.
Among the best products we've seen this year is a weight-loss program called Noom. The plan is personalized to your needs, so you get meals designed for you, human coaching with one-on-one support, expert health articles, and more.
Also, the company behind Noom is so confident in their app, that they're offering a free trial offer
Learn More About Noom »