Weight Loss Clinic Reviews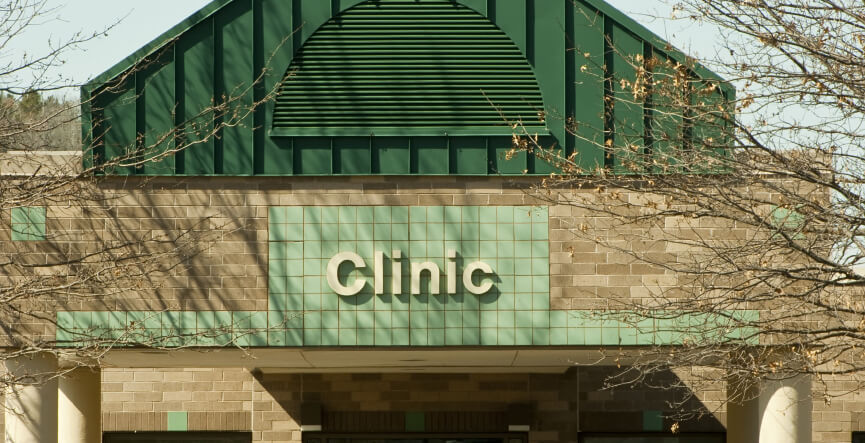 For severe cases of obesity, a weight loss clinic may be one of the best options for many individuals. These clinics offer 24/7 weight loss support, personalized diet programs, exercise routines tailored to meet each individual's weight loss goals, and prescription medications. Since diet, exercise, and weight loss medication are so closely monitored by professional medical staff, weight loss clinics will most likely produce a higher success rate than typical diet and exercise programs.
If you're motivated by others who are working toward the same goal, a weight loss clinic may be very effective for jump-starting your weight loss. Many patients are admitted for a certain amount of time so they can focus solely on diet and exercise. In addition to the work during your time at the clinic, you'll be learning how you can be successful after you go back home. Be careful of your choice, as some clinics have a history of fraudulent dealings. It's so important to keep up your diet and exercise in order to continue losing weight and to keep the weight off for good. Maintaining a low weight requires a lifestyle change that continues even after you've returned home.
Some weight loss clinics offer the option of regular check-ups and accountability weight checks to keep you motivated during your weight loss at home. Even if you're not scheduling occasional appointments, it would be good to have an accountability partner who can check up on how your weight loss is going. Most individuals find it easier to stick to their diet when they know someone will be seeing their numbers on the scale!
Best Weight Loss Clinic Reviews