Health Articles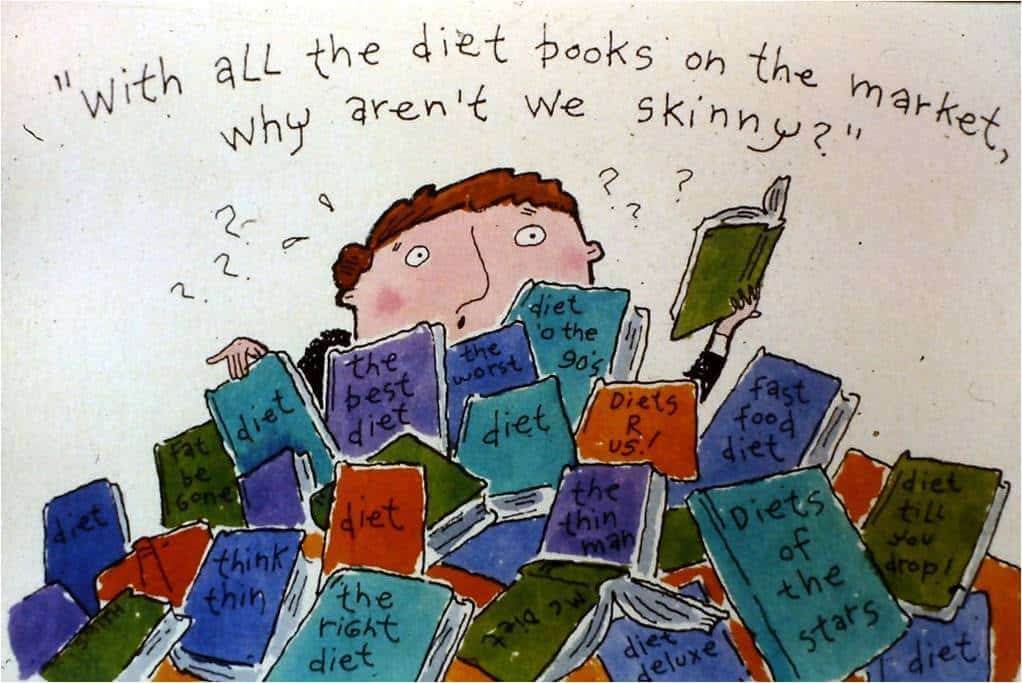 Health Articles – Reviews and Research
Health articles address the notion that wellness and weight loss are intertwined. After years of research, we've found that people who're most successful at losing weight and achieving health goals they've set, work with a focus on physical and mental balance – not just cutting calories or increasing exercise. The body is complex, so the approach to wellness needs to address that complexity.
What Are Health Articles?
Health articles are a means of teaching about how the body works. They can center on a long list of topics, including:
Types of diets
Weight loss
Exercise
Supplements
Fitness tools and apps
Fad diets
Extreme exercise
While these health articles are important to cover, there are aspects of health, wellness and weight loss that go beyond these. That's where looking at the entire body and mind comes into play. Additional topics essential for educating people are:
Mental health and awareness
Life goals and direction
Life changes that complement and support weight loss
Health Articles Changing How People View Weight Loss
According to research into non-diet approaches, the focus should be on:
Total health enhancement and well-being, rather than weight loss or achieving a specific ideal weight
Self-acceptance and respect for the diversity of healthy, beautiful bodies rather than the pursuit of an idealized weight at all costs
The pleasure of eating well based on internal cues of hunger and satiety rather than on external food plans or diets
The joy of movement, encouraging all physical activities rather than prescribing a specific exercise routine.
This non-diet approach is where health articles fit in. Taking a look at the whole body gives people the power to live a "normal" life, rather than a life defined by outdated advice. You can easily see the difference and positive influence when you compare a diet approach to a non-diet approach.
Weight
Traditional articles focus on reaching the ideal weight. This is how success is measured. On the flip side, non-diet approaches are rooted in the fact that the body will seek out the ideal weight as a response to healthy changes in diet and exercise.
We also conducted an obesity research study on several counties such as:
Food
If you've ever labeled food as good/bad, allowed/not allowed or legal/illegal, then you've experienced the diet approach. The health articles we share focus on quantity and quality, as opposed to what you can and cannot eat.
Exercise
You HAVE to exercise every day for 90 minutes to lose weight. Sound familiar? People who're trying to get healthy, need support, not demands. If you seek out movement that brings pleasure, something you can stick with every day, that's a lifestyle change that's long-lasting without being overpowering.
Self-Esteem
Have you ever heard a doctor say, "If you want to be healthy you have to lose 50 pounds."? That's the guidance far too many men and women have been given for decades. Health articles address healthy living from a completely different angle. You must work on self-esteem and size acceptance as part of your healthy lifestyle changes.
Where the Best Health Articles Are Started
The best health article topics aren't just picked out of the air. Research, community forums, lifestyle blogs and social media are some of the best places to look for the things people want to know – things people are having trouble with.
Where Are Trustworthy Health Article Topics Found?
There's no stone left unturned in the search for health articles that can truly make a difference in the lives of readers. Some of the resources we've uncovered include:
We also seek out professionals to ensure all health articles are accurate, up-to-date and useful to people seeking better health. We work with:
Nutritionists
Medical doctors
Fitness professionals
Dietitians
Why Health Articles Matter?
Health articles are important because they provide people with an unbiased guide to achieving their best selves. With new research into how genes play a part in weight loss, medications that cause weight gain and how group support helps men and women reach goals, health articles are as important as ever.