Diet Supplement Reviews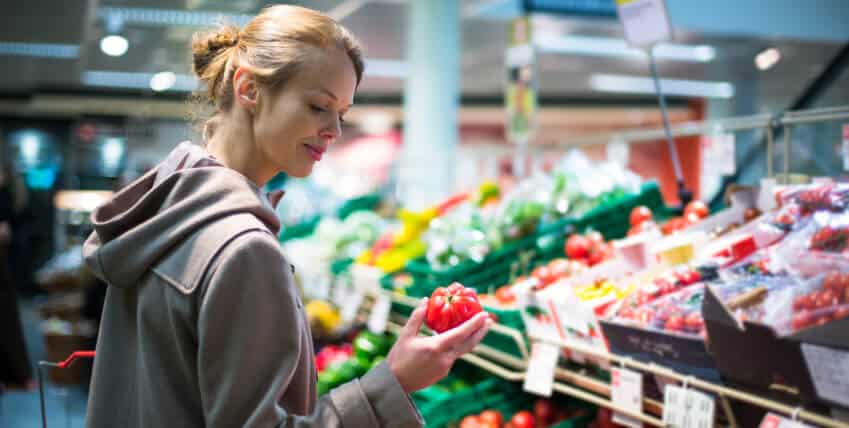 The weight-loss market is packed with diet supplements that claim they can help you lose more. Unfortunately, the majority of these claims are not backed by clinical research. We feel you need to know exactly what you are taking, so we scoured medical journals for proven formulas. We took into consideration university papers, hospital suggestions and even doctor reports. You can rest assured we looked under every rock so you can make the most educated decision.
What is a Diet Supplement?
The term diet supplement refers to a formula or ingredient that claims to help improve weight loss. Depending on the specific way the product works, it can help boost metabolism, curb hunger or both. The ingredient list tells the dieter everything they need to know, but it can be hard to sort out the good from the bad.
Popular Diet Supplement Articles
Common Ingredients Used in Diet Supplements
There are a few common ingredients that you'll find time and again. These include green tea extract, caffeine, garcinia cambogia, hoodia gordonii, chromium, synephrine, and glucomannan. Each is supposed to work in a different manner. Some are clinically proven and others are nothing more than a "fad."
Green Tea Extract
Green tea extract is pulled from green tea leaves. You may think you can just drink a cup every day to boost metabolism, but it takes about 6/7 cups to equal 1,600 milligrams of green tea. This ingredient is one of the few shown to help boost metabolism, especially when combined with caffeine. According to Antioxidants in Sports Nutrition, "consumption of GTCs has been shown to increase fat oxidation and energy expenditure, particularly if combined with caffeine."
Caffeine
Another clinically proven ingredient is caffeine. According to International Sports Science Association, "caffeine works by increasing the rate of fatty acid metabolism and decreasing the rate of carbohydrate (glucose) metabolism during aerobic exercise. Every study done on the effects of caffeine during aerobic exercise that has measured muscle glycogen levels has found that glycogen is spared after ingestion of only 150 to 250 mg of caffeine."
Garcinia Cambogia
One of the most highly respected medical journals has something to say about garcinia cambogia. According to the Journal of the American Medical Association, "Garcinia cambogia failed to produce significant weight loss and fat mass loss beyond that observed with placebo."
Glucomannan
Glucomannan is a water-soluble fiber that some research suggests may help improve your chances of weight loss. Unfortunately, like most of the ingredients used in supplements today, there's also science that proves the opposite. An 8-week clinical trial completed in 2013 found "glucomannan supplements… were well tolerated but did not promote weight loss or significantly alter body composition," according to the Journal of Obesity.
Do Diet Supplements Work?
The short answer is yes. There are diet supplements on the market that work to help boost weight loss. Most do not have clinical research on the complete formula to back claims, but when you look at the individual ingredients you see the potential.