---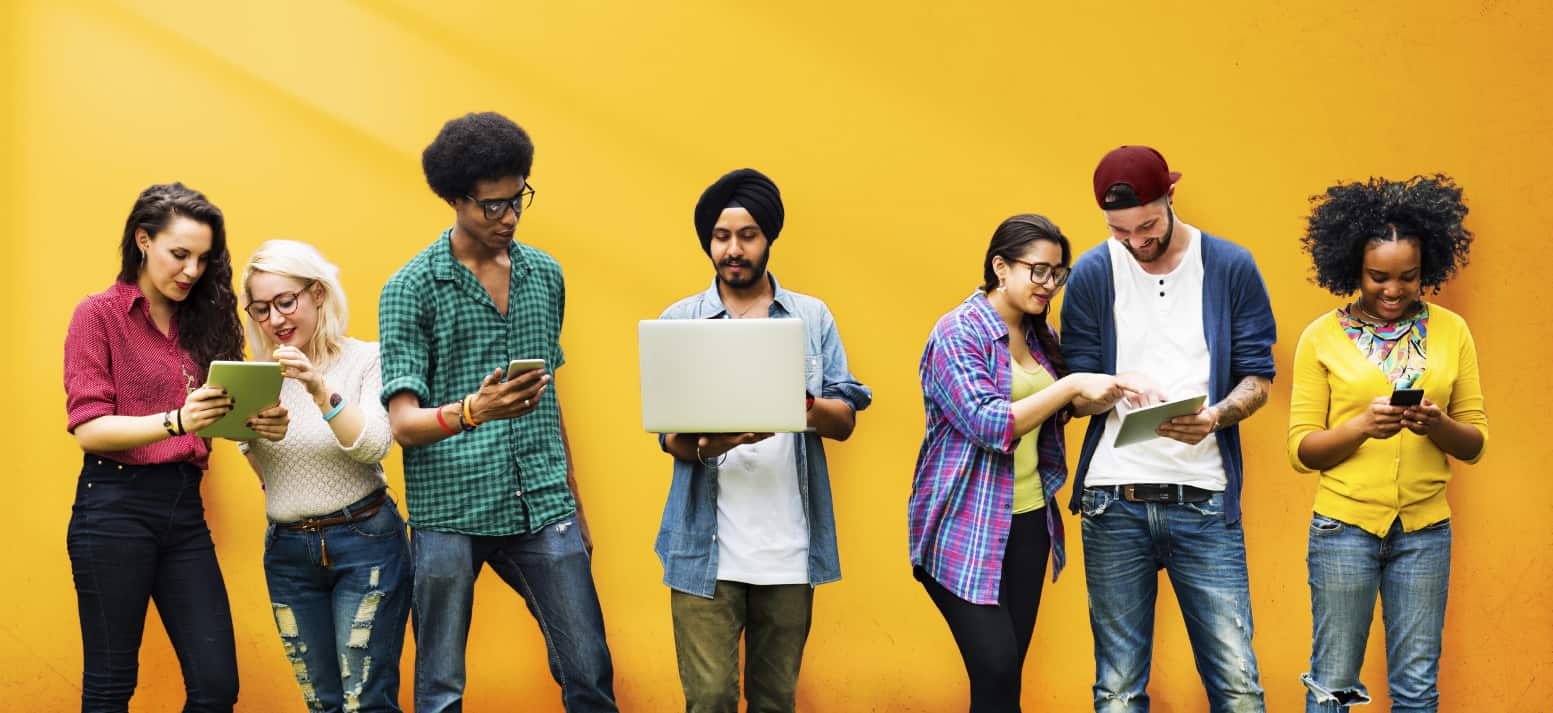 ---
For years it was nearly impossible to find comprehensive diet reviews online. So in late 2008 we answered this need by launching DietSpotlight.com.
Since then, we have become among the largest, most-referenced diet-review sites, with thousands of original, in-depth reviews on everything from fat burners to meal-replacement shakes, cleanse diets to weight-loss pills.
Though our diet review site is proudly supported by the makers of Leptigen and Pronabolin, we don't make a penny from over 99% of our visitors. In fact, last year nearly 10 million people used this resource without financial gain to anybody. This aligns with our vision of helping people lead healthier lives. Additionally, the people who do make a purchase help us create more diet reviews and otherwise continue to build this weight-loss resource.
Our extraordinary team of writers and researchers ensures our diet content is complete, up to date and accurate. In fact, feel free to check out our ever-increasing recently added reviews (page 2, page 3)! Our ability to create new content is all thanks to the small fraction of visitors who either try Leptigen, Pronabolin or one of our other trusted partners. Thank you for your support!
Meanwhile, readers just like you have posted more than 50,000 comments and 75,000 ratings. We do moderate and edit the comments we receive. Whether you're looking to firm up, slim down, stay thin, hit the gym, eat right or just lead a healthier lifestyle, we hope the comments and ratings here help empower you to find the right weight-loss or fitness solution.
It should be noted we're also one of the most-referenced diet-review sites on the web. Numerous Wikipedia entries, diet blogs and question-and-answer sites link to us, as do over 100 university websites, including professors citing us in their research.
Also, each year we give away scholarships of up to $5000 per college student to exceptional men and women majoring in weight-loss and health-related fields.
So whether you're looking to learn more about certain diet ingredients, side effects, cleanses, muscle powders, meal replacements, toning belts, diet pills, vitamins or protein supplements, you've come to the right place.
We invite you to enjoy DietSpotlight.com, your resource for diet and weight-loss reviews!