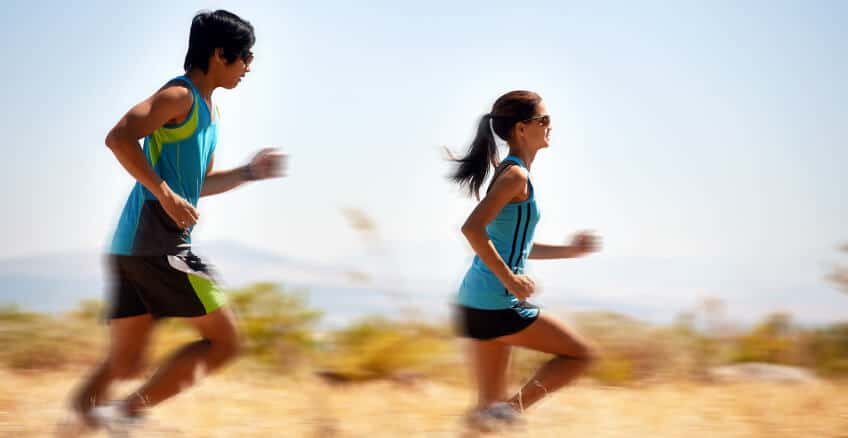 If you are looking for a fat burner to supplement your diet and exercise program, then you have found the right page. On this page, you will find an absolutely comprehensive listing of every fat burner out there, with reviews, key ingredients, where to buy, and more.
Most fat burners appear to be based around two key ingredients: the first involves citrus, the second caffeine. Many additionally include herbs designed to help your body more efficiently process and flush fat.
It's vital that you do your due diligence when selecting a fat burner. Many may have dire health consequences if taken inappropriately or in excess. Remember that your goal is total, sustainable, long term health. A quick fix fat burning scheme won't cure you of the bad habits that got you where you are today. What you want is a true supplement to a disciplined, carefully planned diet and exercise program. It's the best way to long life, and making the years you have count.
You'll find some phenomenal recommendations for fat burners on this page. These products will be mostly herbal, though designed to augment your body chemistry so that it burns or processes fat more efficiently.
As you browse the fat burners listed on this page, remember what makes a great fat burner: designed as a supplement to whole body health, supported with proper diet and exercise, and loaded with nutrients you need to keep your body functioning at peak efficiency. Enjoy learning about the vast range of fat burner supplements available!
Best Fat Burner Reviews