Drunk on a Diet – How Many Calories in Beer & Alcohol?
Just because you're on a diet and trying to stick to your New Year's resolution doesn't mean you can't enjoy a few drinks every now and again. The key is to drink smart! This infographic guide will identify the alcohol content, calories and more of the most popular beers, shots, mixed drinks, cocktails and wines around the United States. Next time you go out for a night on the town, you'll know how to get drunk on a diet.
Now you're out and about, you want a drink, but don't want to go against your weight management plan. So, let's take a look at the calories for different alcoholic beverages. [1]
Classic beer and light beer
Both are an ideal solution for most meals.
Beer 153 calories (12 ounces)
Light beer – 103 calories (12 ounces)
Wine
There are different types of wine, and most are considered low calorie.
Red – 125 calories (5 ounces)
White – 121 calories (5 ounces)
Sweet – 165 calories (3.5 ounces)
Sherry – 75 calories (2 ounces)
Port – 90 calories (2 ounces)
Champagne – 84 calories (4 ounces)
Distilled Spirits
Distilled spirits typically have a proof, or twice the percentage of alcohol by volume, greater than 80. Alcoholic drinks fitting into the distilled spirits category include:
Gin, whiskey, tequila, rum, and gin – 97 calories (1.5 ounces)
Cognac and brandy – 98 calories (1.5 ounces)
Liqueur – 165 calories (1.5 ounces)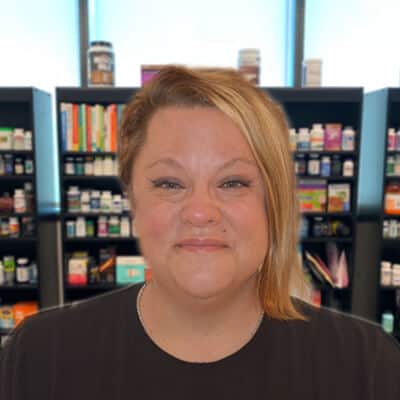 About the Author:
Summer Banks has researched over 5000 weight-loss programs, pills, shakes and diet plans. Previously, she managed 15 supplement brands, worked with professionals in the weight loss industry and completed coursework in nutrition at Stanford University.
Updated: