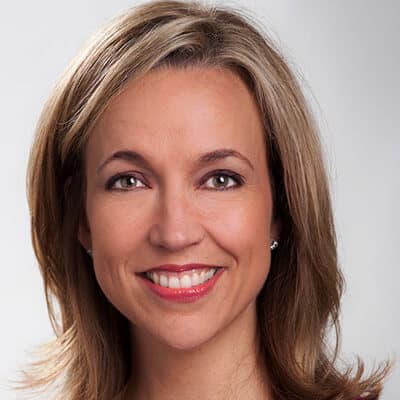 Angela Lemond, RD, CSP, LD
Angela Lemond, CEO of Lemond Nutrition is a registered dietitian nutritionist who found her passion for nutrition while working in the corporate world. This passion has changed the lives of families, children and adults. She's one of our top nutritionists to watch.
Angela left Citigroup in 2001 to attend the University of Texas Southwestern Medical Center and earn a B.S. in clinical dietetics. During her internship in Dallas, Lemond, who is board certified as a specialist in pediatric nutrition, became interested in targeted nutrition therapy.
Pediatricians in Dallas, Texas frequently refer patients to Lemond Nutrition, which offers family and pediatric nutrition counseling services, including failure to thrive, food allergies, weight management and oncology nutrition.
Being the national spokesperson for the Academy of Nutrition and Dietetics allows Lemond to promote evidence-based nutrition. She also shares her knowledge via numerous outlets, including:
USA Today
Parents
The Dallas Morning News
Men's Fitness
In her blog, Lemond recounts her adventure climbing Mount Kilimanjaro in Africa with her husband, Jeff. She also talks about overcoming an anxiety disorder and some fears through her faith; she accepted the physical challenge to prove to herself that she could overcome obstacles. While in Africa, Lemond went on a six-day safari as well.