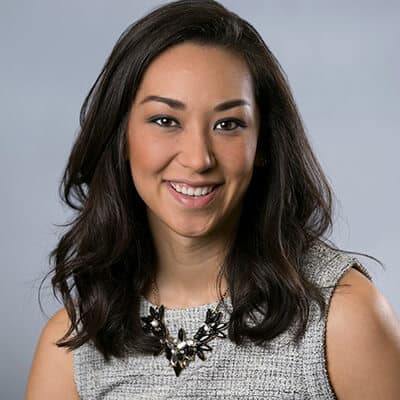 Cara Harbstreet, MS, RD, LD
Cara Harbstreet has been recognized as a Young Dietitian of the Year by the Kansas Academy of Nutrition and Dietetics. Her commitment to her patients and deep understanding of nutrition have formed the basis of her professional excellence, and we want to celebrate that by choosing her as a nutritionist to watch.
Harbstreet currently resides and works near Kansas City, Missouri. As a practicing registered dietitian, she brings years of education and experience to those with whom she works. Her educational background includes:
Master of Science (MS) in Dietetics and Nutrition, earned from the University of Kansas Medical Center
Certification as a registered and licensed dietitian (RD and LD), recognized by the Commission on Dietetic Registration
Cara Harbstreet helps her clients form a new relationship with food and exercise, one that isn't based on restriction and vilification of food. In fact, Cara believes that the enjoyment of highly nutritional and delicious meals is a major component of any happy lifestyle.
Ms. Harbstreet doesn't believe that food and nutrition education stops with her clients, for she is also a prolific and sought after author. She has written for many well-known health and food publications, such as
SELF Magazine
Prevention
Fitness Magazine
Reader's Digest
Food Network
Runner's World
Harbstreet's work and practice show people a new way to enjoy food, one that allows for a profound personal enjoyment that nourishes both the body and soul.