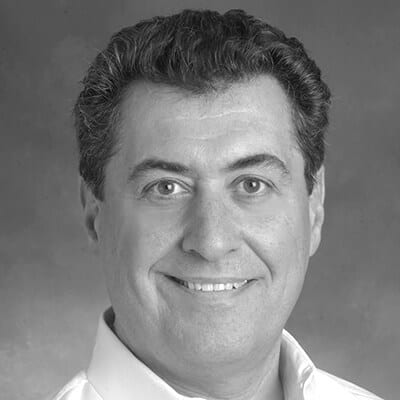 Dr. Dan Benardot
Athletics are the perfect place for boys, girls, men and women to learn about trust, self-confidence and teamwork. Dr. Dan Benardot works with teams to ensure they are giving their body what it needs and that makes him a nutritionist to watch in 2017.
Dr. Benardot is known for his work within sports medicine. He is a registered and Licensed Dietitian and Nutritionist, as well as a fellow of the American College of Sports Medicine. He attended Cornell University for his PhD. Benardot has recently finished his term as the Professor of Nutrition and Professor of Kinesiology and Health at Georgia State University. He was also the Director of the Laboratory for Elite Athlete Performance at the university.
Benardot invented NutriTiming. NutriTiming is a web-based program that advises athletes on how to improve their body composition, as well as athletic performance, through balancing their energy. Benardot knew that athletes are always on the run, so he made the program very convenient.
Athletes can use the program to track their energy throughout the day. This gives athletes the chance to balance their energy so that they have the best practices and games possible. The program was also created to give information, in addition to genuinely educating people about nutrition.
He has written seven books, seventeen different chapters, and some journal articles that have helped athletes to improve in many different aspects of their careers. Benardot's latest book is the "Advanced Sports Nutrition 2nd Edition." He has worked with a good handful of athletes that have competed in the Olympics. Some of these athletes include the 1996 Atlanta Olympic Games, medal winners from the 2004 Athens Games, and even USA figure skaters at the 2010 Vancouver games. Benardot also served as the chief nutritionist for the Atlanta Falcons in the past year.