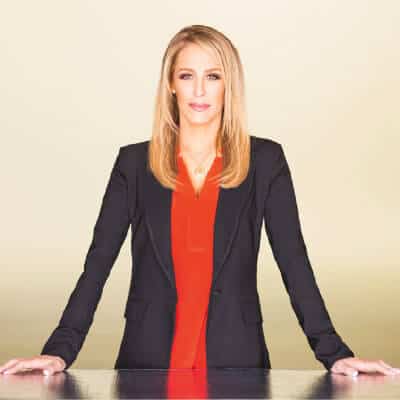 Dr. Jenn Mann
You see Dr. Jenn Mann's name on television shows, red carpet coverage and in the field of nutrition. Her expertise in healthy eating and a healthy mind are what sets this nutrition expert to watch apart from the pack.
Dr. Mann is a professional psychotherapist in a Los Angeles-based private practice. Her career has spanned more than a decade offering solutions in nutrition and psychotherapy. Dr. Jenn Mann is the lead and host therapist of the VH1's Couples Therapy where she does various therapies for celebrities and other couples.
Dr. Mann has appeared on numerous television shows as a psychological expert including:
Oprah Winfrey Show
HLN
Early Show
Couple's Therapy on VH1 (Mann's new show)
Dr. Jenn Mann also hosts the daily call-in service by the name the Sex and Love Show with Dr. Jenn Mann.
Dr. Jenn is an author for the LA Magazine and of some of the best-selling nutritional books in the country. She has also co-authored the Rockin Babis Book with the Grammy award-winning song writer and singer Cynthia Weil.
Jenn has advanced her career with solutions that affect both young and old. For the young, she has written a wide range of nutrition books that help parents take care of their children's nutritional needs. Mann also advises on using a healthy diet against medical illnesses that can be prevented using a proper diet.
Dr. Mann is also the Founder and Creator of the No More Diets app for iPad. She created this application as a requirement for her doctoral dissertation on using non-diet methods for losing weight.