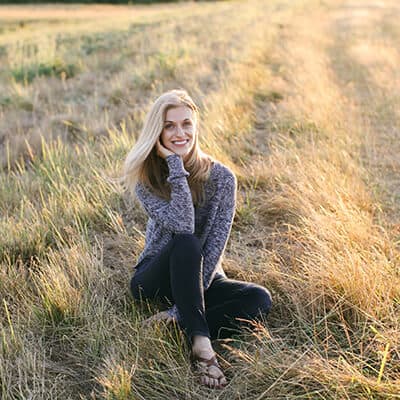 Kate Gavlik, MScN
Kate Gavlick wants you in love with food! An avocado-wielding writer and recipe developer on a mission to spread vibrant health, Kate came by her zeal for clean, beautiful food the honest way. We love her – so we added her to the list of nutritionists to watch.
Kate's early college years left her feeling slow and toxic, which is so relatable these days when life is jam-packed busy and some really poor choices are the "answer" to health and time problems.
"When I finally had it with feeling sluggish and lazy I decided to make a change – I cut out processed foods, dairy, meat and anything else that didn't make me feel my best. I started cooking, shopping the farmer's market and making positive changes to my health and lifestyle. For the first time in a long time, I felt sparkly again," shares Kate.
Kate holds a Master's of Nutrition from the National University of Natural Medicine and her recipes have been featured in:
Huffington Post
MSN.com
Eat This, Not That!
The Academy of Culinary Nutrition
Mind Body Green
Organic Authority
Kate began blogging with a passion for sharing. Vegukate was soon discovered by a worldwide audience who enjoy her seasonal recipes packed with ingredient advice, nutrition information and shopping tips. She emphasizes that anyone can do this! Her culinary skills are pure homeschooling and Kate credits her abilities to wonderful maternal influences, experiencing the world and many cherished cookbooks.
Count ingredients, not calories, is her motto.