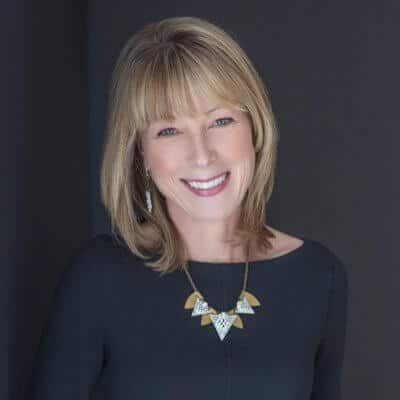 Kate Scarlata, RDN
Kate Scarlata is a Registered Dietitian Nutritionist and Licensed Dietitian Nutritionist who has been in practice for more than two decades. With a personal history of digestive issues, she understands just how important eating can be. We've chosen her as one of the nutritionists to watch in 2017.
Kate is passionate about helping individuals who experience discomfort from digestive disorders and Irritable Bowel Syndrome, along with the medical professionals who care for them. She has her own experience dealing with digestive problems, so she has a special interest in making sure patients have all of the information they need to improve their health.
The low FODMAP diet advocated by Kate is specially designed to reduce the uncomfortable symptoms of digestive problems such as those that people with:
Celiac disease
IBS
Inflammatory bowel disease
To help people learn about this diet and how to embark on it, Kate runs a blog called For a Digestive Peace of Mind with some resources for patients including tips and recipes that are invaluable for people wanting to change their lives and improve their digestive and bowel health.
The Massachusetts Dietetic Association granted her the title of Outstanding Dietitian of the Year in 2015, and Boston Magazine named her Boston's Best Dietitian in 2016.
Her other accomplishments include her published works, which include The Complete Idiot's Guide to Eating Well with IBS, and her contributions to the best-selling 21-Day Tummy Diet. She has also been sought out for her expertise on digestive health and disorders in prominent magazines like Fitness and Ladies' Home Journal.
Her article "What's Behind Wheat Sensitivities?" in the May 2017 issue of Today's Dietitian discusses the science behind the problems that people have digesting foods made with wheat.