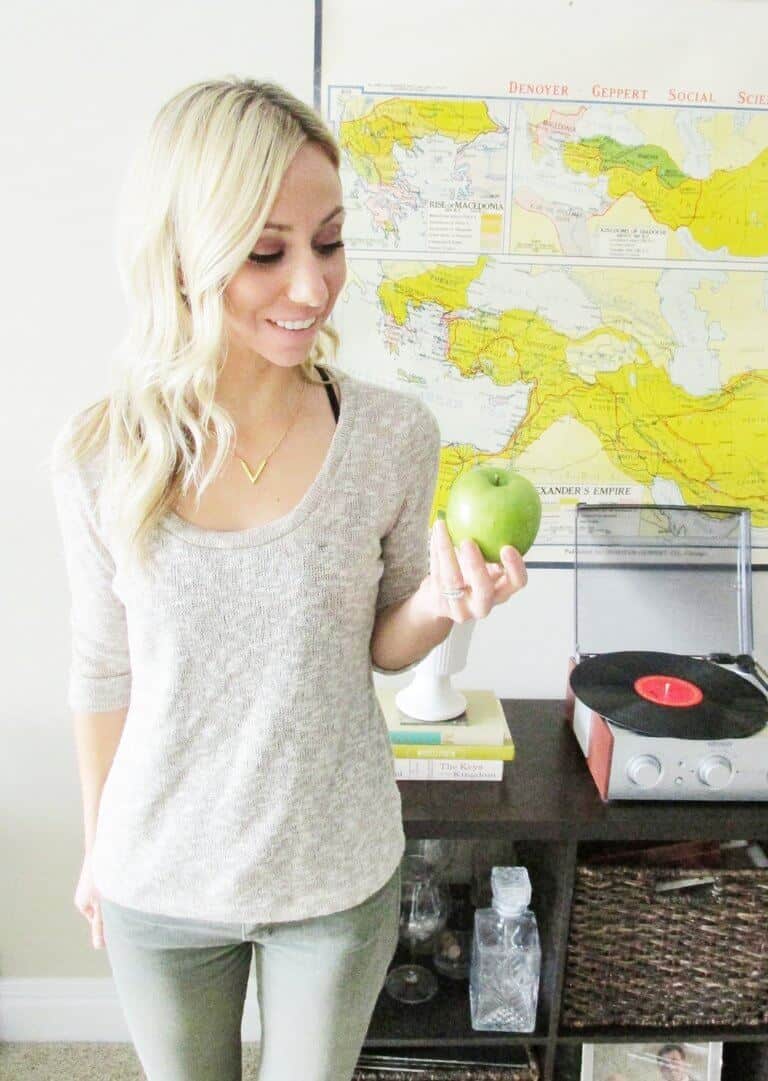 Lauren Blake
Lauren Blake is passionate about living a healthy life – one that's focused on helping others achieve the same happiness. That's just one reason why she's a nutritionist to watch.
When it comes to things like nutrition, health and fitness, it is important to realize that these are lifestyle decisions. By visiting Whole Living Lauren, you can get a lot of different pieces of information involving these things that will revolutionize your life.
Lauren has had her work featured in a vast number of publications. Some of the publications she has appeared in include:
Today.com
US News
Fitness Magazine
Shape Magazine
MSN.com
She specializes in coming up with healthy foods and snacks that allow people to get plenty of vitamins and nutrients, without having to sacrifice on taste. Some examples of the articles she has published include how to know if you do not have enough potassium in your diet, demonstrations for delicious recipes like sweet potato and lentil salad and some ideas for healthy after school snacks.
By visiting her social media pages or website, you will have the opportunity to understand a little bit more about lifestyle and nutrition. This is a holistic point of view, and she expresses valuable information that you must know if you would like to live this lifestyle. She believes in following a balanced lifestyle, while not sacrificing taste and fun.
By focusing on preventative care through health and nutrition, you will be able to know which foods empower you and which take from you. She is an authority on the subject since she works as a professional dietitian. She encourages her readers to get in touch with her and ask any sorts of questions that may come along.