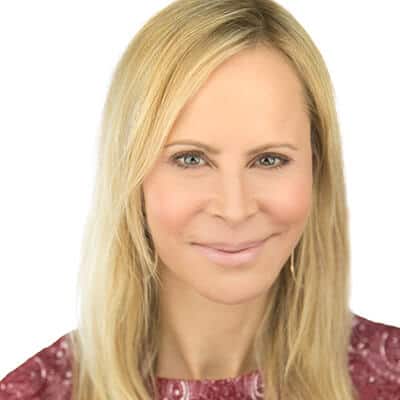 Layne Lieberman, MS, RDN, CDN
Layne Lieberman, MS, RDN, CDN is a culinary nutritionist who is widely recognized as an innovative leader in the food and health industry. Innovation is what breeds change, so we think Layne is one of the newest nutritionists to watch.
Layne is a current member of the Academy of Nutrition and Dietetics where she can put into practice her knowledge and passion for sharing about healthy nutrition and wholesome foods. Layne spent 20 years in the supermarket industry as the Director of Nutrition and a Consultant for the King Cullen Grocery Company.
Layne is familiar with different media outlets, as she has been featured in both print and television. Layne has appeared on:
Good Morning America
Fox News
New York Times
Huffington Post
WorldRD
Ms. Lieberman has been a philanthropist for more than 20 years. She is a devoted board member of The American Heart Association, where she also serves as event chairperson, menu consultant and spokesperson. She is also a vital team member of the annual Hampton's Gala, where she was honored with the Humanitarian With A Heart award in June of 2012.
Layne attended Cornell University, where she received her Bachelor of Science in Nutritional Biochemistry and New York University where she earned a Masters of Science in Clinical Nutrition. After she earned her Master's degree, Layne spent the next two years on a research fellowship as a Research Nutritionist in the areas of diabetes, heart disease and other chronic illnesses at the Albert Einstein College of Medicine. Additionally, she attended the Culinary Institute of America, completing their Chef-RD training program.