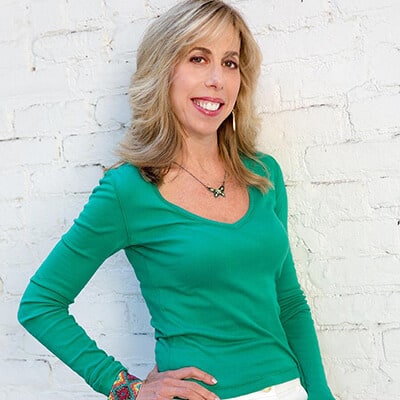 Lisa Young, PhD, RD
Lisa R. Young, Ph.D., R.D., C.D.N. has spent her career researching the increase in food portion sizes, which is one of the leading causes of obesity in America. As plates have gotten bigger, so have people. We love that Lisa wants to fight this, so we believe she's a nutrition expert to watch.
Dr. Young is an adjunct professor of nutrition at the New York University Department of Nutrition and Food Studies and she has her private practice. She is also an author, an international lecturer and a media consultant. She is frequently featured in national newspapers, magazines and television sports. Some of her television appearances include:
ABC News
MSNBC
CBS News
FOX
As an internationally recognized expert in nutrition and portion control, Dr. Young has studied the effects of increased food portion sizes nutrition education and public policy. In her private practice, she has counseled children and adults for over 25. She specializes in many areas of diet and health including eating disorders, diabetes, food allergies, digestive disorders and pediatric nutrition. As a New York State Certified Dietitian and Nutritionist, she can provide medical nutrition therapy to her clients at her clinic or any other convenient location.
Dr. Young earned a Bachelor's degree in Economics and Health Care Administration from the University of Pennsylvania and she earned her Master's and Doctorate degrees in Nutrition from New York University. She has authored several articles published in academic and professional journals such as the Journal of Public Health Policy, the International Journal of Obesity and the Journal of Preventative Medicine. She is also the author of The Portion Teller Plan, which is available in hardcover or paperback.