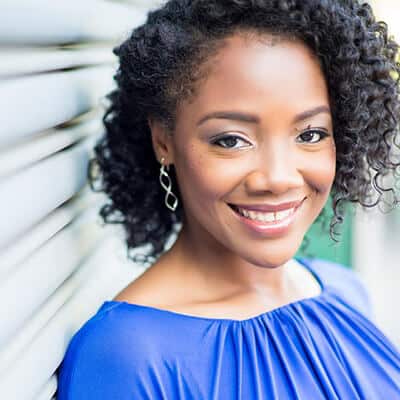 Marisa Moore, RD
Marisa Moore, MBA, RDN, LD, is a Registered Dietitian Nutritionist, blogger, spokesperson, writer, consultant and health educator. She formerly worked for the U.S. Centers for Disease Control and Prevention (CDC) and served as the president of the Georgia Dietetic Association. With that much expertise – how could we skip her on our list of nutritionists to watch.
Moore currently serves as an adjunct faculty member at Georgia State University and the consulting dietitian at Spelman College. Her areas of special interest include cardiovascular nutrition, diabetes education and weight management.
Moore has a degree in chemical engineering from Georgia Tech. With a firm grounding in chemistry and the science side of nutrition, she has contributed to multiple online and print publications that include:
Food and Nutrition Magazine
Huffington Post
New York Times
People Magazine
Real Simple
SHAPE
U.S. News and World Report
Moore has also appeared as an expert on nationally televised programs including CNN Health, HLN's Morning Express, the NBC Nightly News, the Today Show and Fox 5 Atlanta. One of her recent articles in U.S. News and World Report was titled "5 Under-the-Radar Fruits and Vegetables to Try This Fall."
Her food philosophy involves focusing one's diet around minimally processed beans, fish, fruits, healthy fats, nuts, vegetables and whole grains. She is not a vegetarian but prefers and recommends a plant-based diet. Her blog features healthy recipes such as Easy Black Bean Breakfast Tacos, Spiced Roasted Okra with Peanut Sauce and Peach Ginger Mint Iced Tea. Many of her recipes reflect her Southern roots. When she isn't working, Moore likes salsa dancing, cycling and traveling.