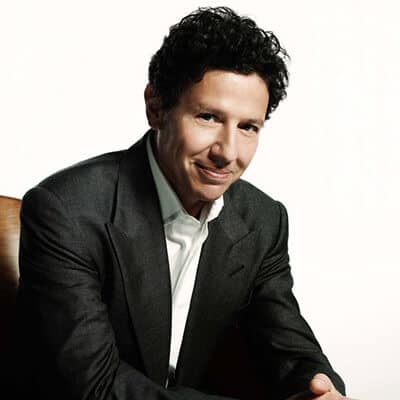 Oz Garcia
Publicly, Oz Garcia may have developed a reputation as "nutritionist to the stars," but, while that public image is well-earned, that's just one aspect of his professional life. Mr. Garcia has long had a passion for healthy aging and pursuing age reversal through natural and holistic means. People like Oz deserve to be celebrated, so we've named him a nutrition expert to watch.
After 30 years as a nutritionist, Oz has identified the best ways to slow the aging process without the use of chemicals or costly medical procedures. Mr. Garcia's methods are so renowned that he has spent much of his time touring the lecture circuit, sharing what he has learned with audiences everywhere.
As the author of four best-selling self-help books:
The Food Cure for Kids
The Balance
Look and Feel Fabulous Forever
Redesigning 50: The No-Plastic-Surgery Guide to 21st-Century Age Defiance
…Oz is an established expert on nutrition and natural anti-aging techniques. New York magazine voted Mr. Garcia one of the best nutritionists and he's often consulted by doctors searching for an expert opinion on food and health.
Additionally, Mr. Garcia has appeared as a guest on:
NBC's The Today Show
CBS Morning Show
Good Morning America on ABC
20/20
48 Hours
The View
The Doctors
Access Hollywood
Fox News
Clients benefit from Oz Garcia's time-honored philosophy that a lifestyle devoted to wellness and healthy living is the best defense against aging.