Perhaps the most important way to guarantee good health is to ensure that you are getting the proper nutrition. The human body requires the right amounts and combination of nutrients for optimum health, and it is impossible to get adequate nutrition if you are unaware of your body's general nutritional needs and its nutritional needs under certain circumstances. It is easier than ever to be well-informed about proper nutrition and health. Take the time to learn about these important topics and you will be well on your way to leading a long and healthy life.
Protein, Fats, and Carbohydrates
The Different Types of Vitamins
Learning About the Digestive System
Metabolism and Energy
Pregnancy and Child Nutrition
Exercise and Sports Nutrition
Obesity
Dietary Guidelines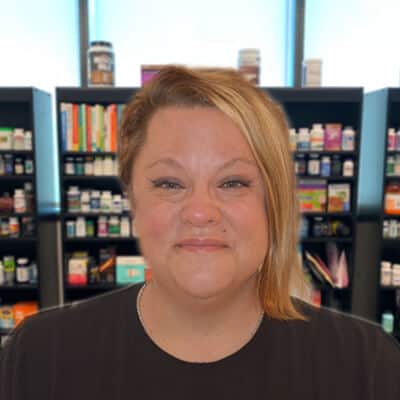 About the Author:
Summer Banks has researched over 5000 weight-loss programs, pills, shakes and diet plans. Previously, she managed 15 supplement brands, worked with professionals in the weight loss industry and completed coursework in nutrition at Stanford University.